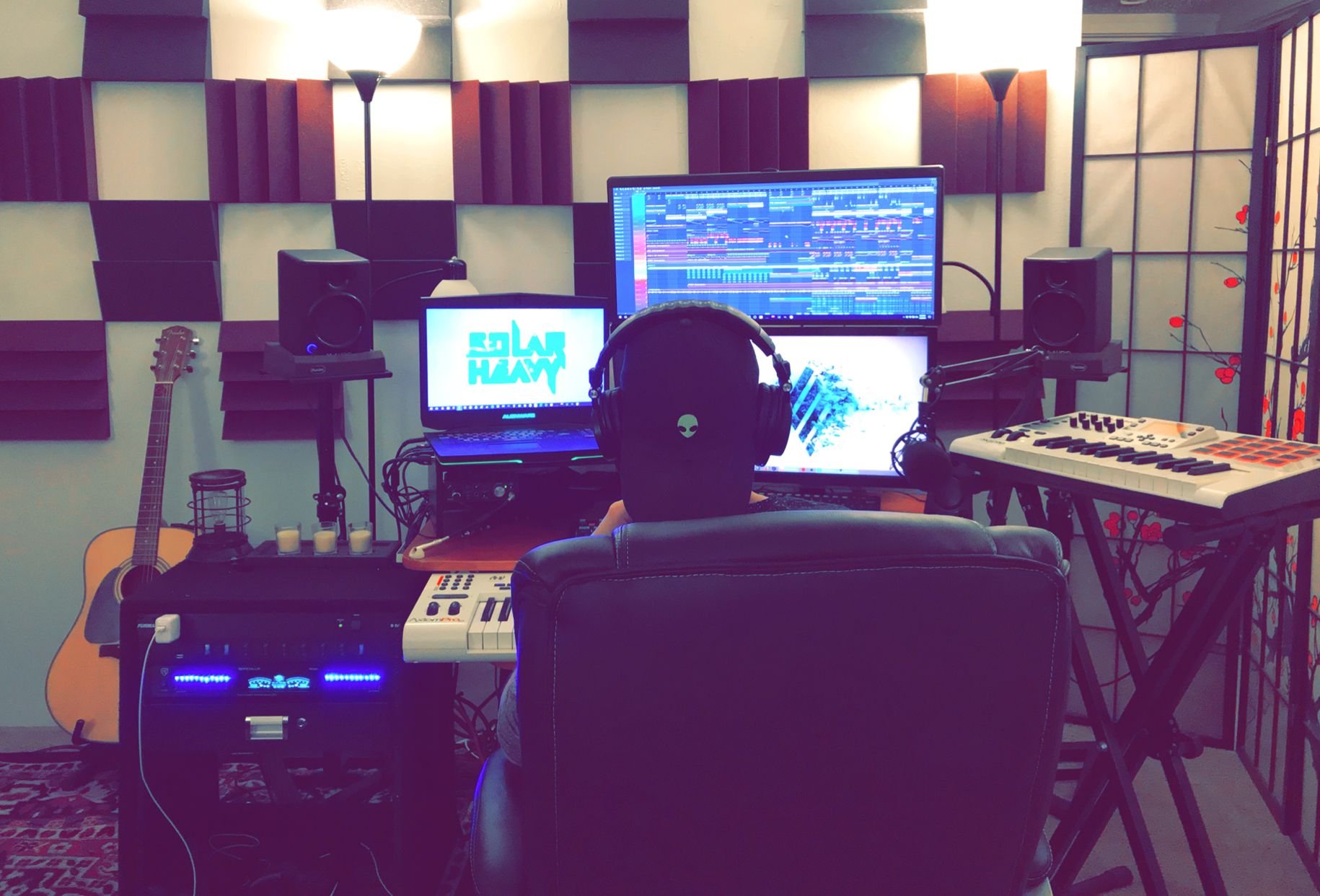 My names Solar Heavy, for about 7 years now under a variety of artist names, I've been sharing my original music across all the familiar websites and social networks we use. Over the years I've witnessed a lot of change in the music industry, from MCN's, copyright claim issues, stream prioritization, the downfall of labels, album sales, and most importantly the ultimate rise of streaming business models.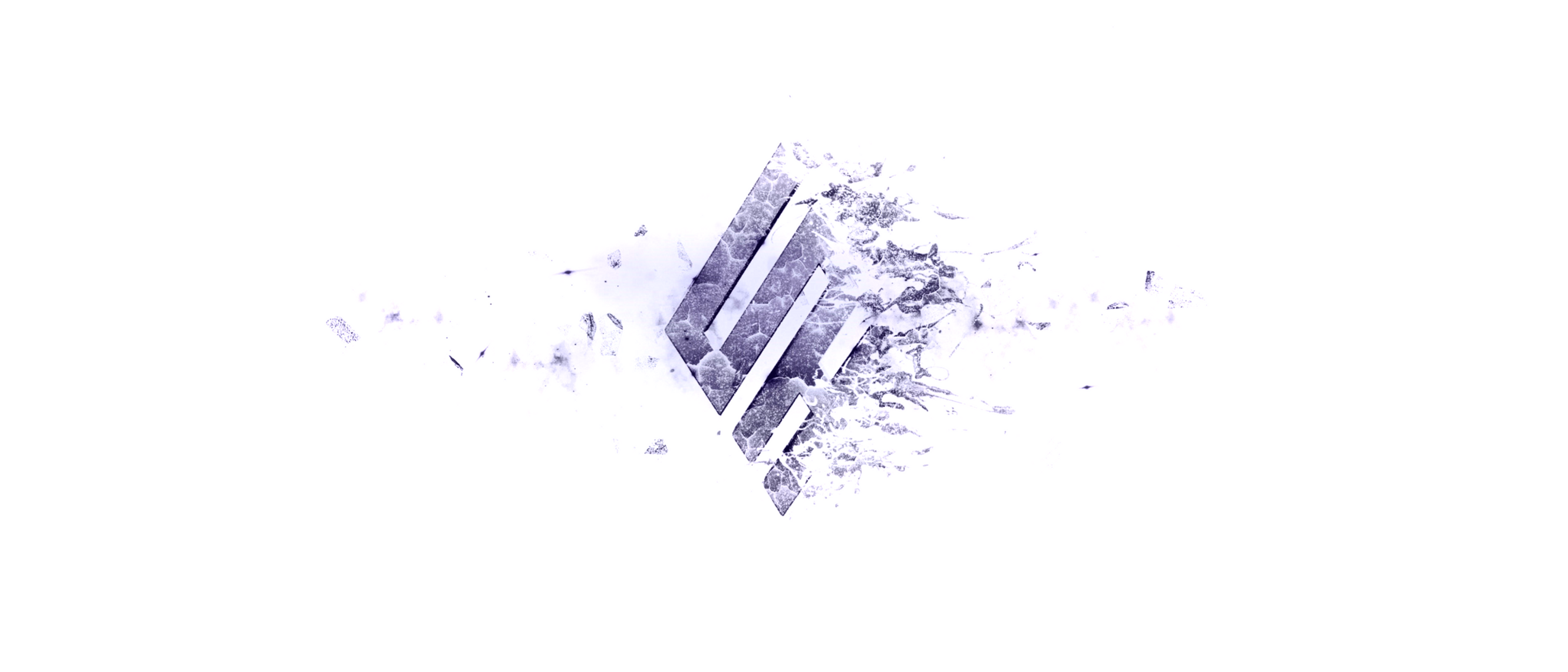 As technology changes and music adapts, I truly believe decentralization within the Music Industry to be paramount in it's survival. As an Independent Artist, I rely solely on royalties, cue works, mastering, split revenue platforms, streaming, and monetized places to share my art. Most of these are scattered, spread out, disconnected, and disproportionately represented. Royalties can be delayed at will, take months to arrive, and statistics can take weeks, slowed to a halt by a number of inefficient systems. The entire Music Industry is falling apart and in dire need of a revamp, a sync with the current uptrend in technology, user control, freedom of creative decentralization, and of course, Blockchain Technology.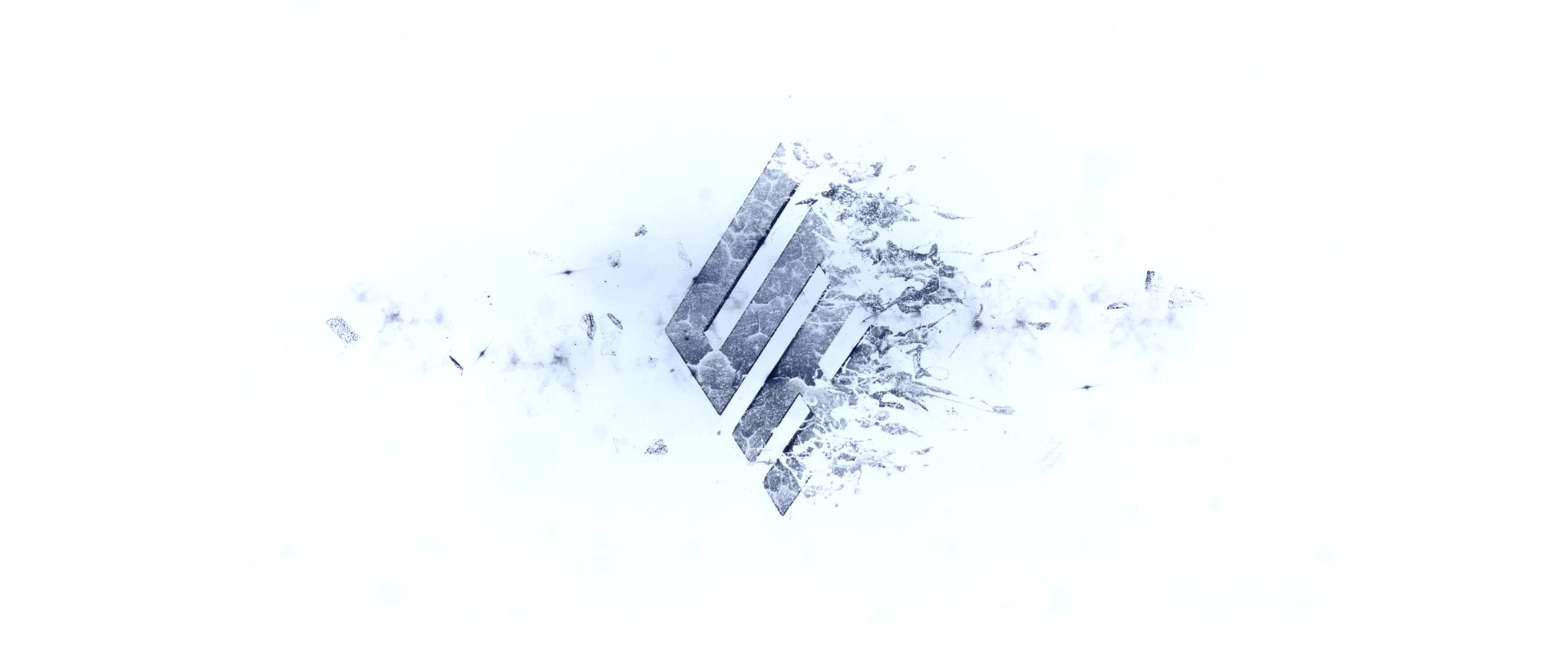 We're in a Wild West cultural and technological shift for music, content creation, and sharing digitally as a whole.
I haven't looked forward to something so monumentally changing to this form of art in years. The streamlined accessibility thats lacking, and disconnect from artist to platform is beyond ready for an update in my opinion. I ready that change with high hopes that the power will shift slightly more towards the content creator itself, and not so heavily towards the host of the content.
I'm absolutely new to this, like so many other musicians, artists, and creators that are just coming online to what all of this will bring to the entertainment world. I'll continue to dive head first into this change, with so much optimism towards what it will start. The fire's lit, the momentum has already shifted, and the future of music, is bright.
Connect:
http://www.steemit.com/@solarheavy
http://d.tube/c/solarheavy
http://www.solarheavy.com