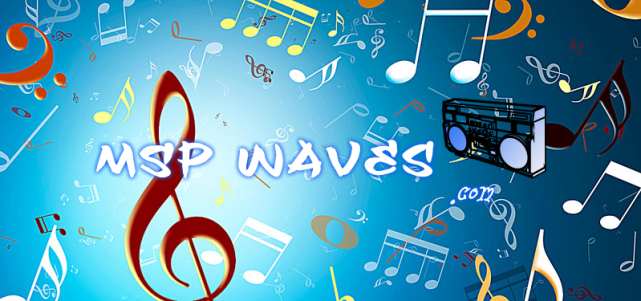 A lot of cool things are happening on @msp-waves. We have amazing shows hosted by some of the blockchain's best, such as @meno, @crimsonclad, @clayboyn, @aggroed and many many others.
Shows about Philosophy, Emotions, Chronic, Coffee, Hip Hop, Peace, Abundance, EDM Culture, Creatives, Education, Music, Banjos and much more awesomeness.
Come and check it out: MSP Waves Broadcast
But the best part about the whole thing is the MUSIC.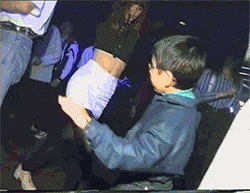 In between the shows, we have a playlist with nothing but STEEMIAN MUSICIANS and their awesome tunes. We have about 13 hours on the playlist so far.
All quality music made by the people on this crazy blockchain.
BUT WE NEED MORE, WAY MORE.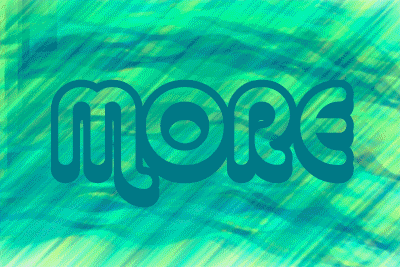 So this is an open call to all the musicians on steemit...
Send me your tracks :)
Hit me up on discord, send me a dropbox, google link share, i'll give you my email, or sometimes straight through discord. Whatever works, let's make it work.
Give me permission to use your future tracks and I'll stalk you all and download your tracks and include them on the playlist.
All tracks considered. We have metal, hip hop, ambient, funk, trip-hop, everything.
As long as no one else owns the rights to the music and you give us permission to play them, you can be in the mix.
So find me here : MSP Waves and send me music.
These are the musicians and acts currently on the Mix.
@zipporah @nathankaye @luisferchav @atomcollector @jonmagnusson @pechichemena @amberyooper @avesa @infamousit @slacktmusic @blayr @psionic-tremors @vachemorte @Isaria @taphophilia @christianwindley @kodaxx @heaterville @asonintrigue @adesojisouljay @raven @stickchumpion @klynic @anarcotech @paintingangels @darrenclaxton @jeffandhisguitar @silentscreamer @beyonder @dflo @veckinon @rockchickjen @breezin @fracasgrimm @juliakponsford @krazypoet @soundwavesphoton @amymya @ill-esha @wolfnworbeikood @lillywilton @yusaymon @redskylullaby
So yeah, want your tunes on the SteeMix? Let me know.
Thank you, Infinite Lovewaves.