The "Tala" song has gone viral in the Philippines in the past few months since a viral video of gays playing volleyball at their barangay's court was stopped by a middle-aged woman. Instead of causing harm, they expressed their retaliation in the form of dancing to the song "Tala."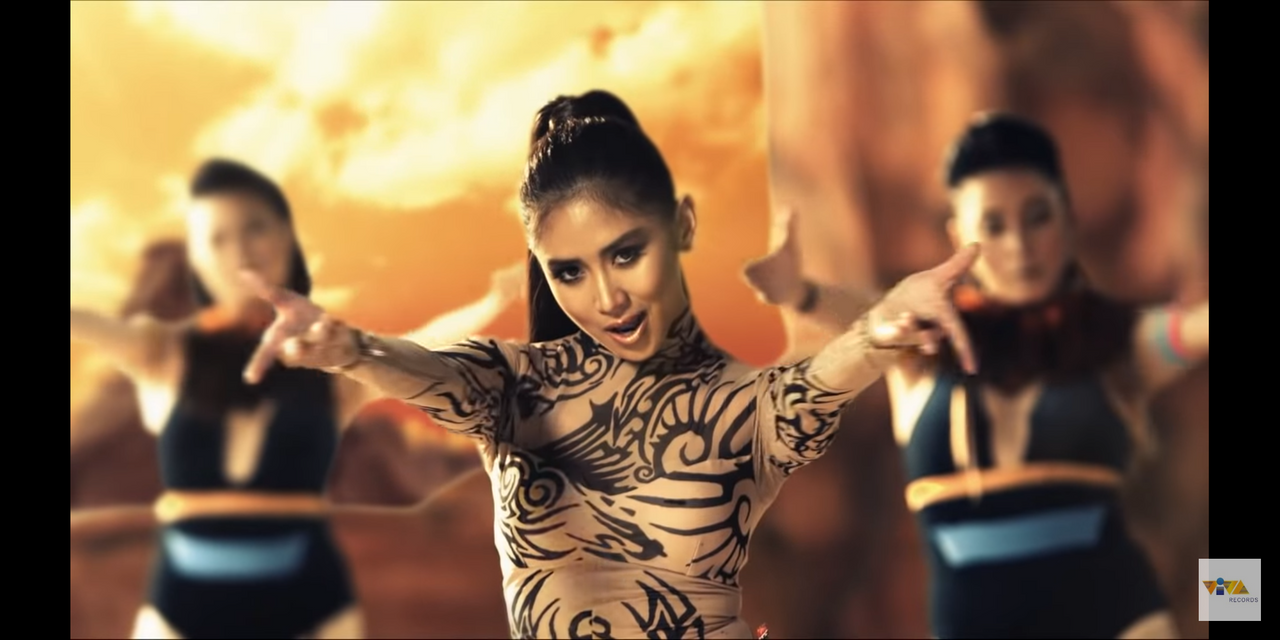 Tala is a song by popular Filipino singer and actress, Sarah Geronimo. It was released a few years ago but only gained massive popularity recently. It went viral in time for holidays that is why it also became the most popular dance number at Christmas parties.
I even heard a mother sang it like a lullaby to her baby when I was in the jeep. Even government officials dance to the song. And yesterday, the neighborhood was blasting Tala on their speakers. 😂 My friend also posts videos of herself dancing Tala on TikTok. 😂
I think I am the only one who doesn't know its dance steps and lyrics. I just hum to it sometimes because the tune is calm and I admit, addicting. Of course, I know some lines too. Like, "Tala, tala, talaAaAa~" haha!