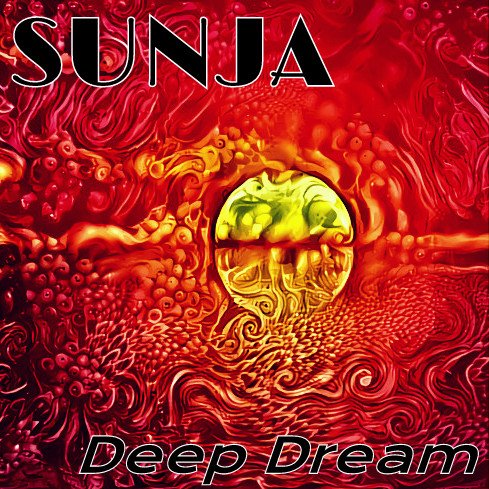 We know that our music is not suitable for every ear and we are proud of it ;).
If you dare to listen just hit the button :
---
or listen with better soundquality on Choon:
https://choon.co/tracks/0sehl03ehvr/deep-dream/
To anyone who has taken the time to listen in, a big thank you!
And if someone likes it: hooorayyyy :)
Have a great day/night/evening! (whatever suits your timezone).