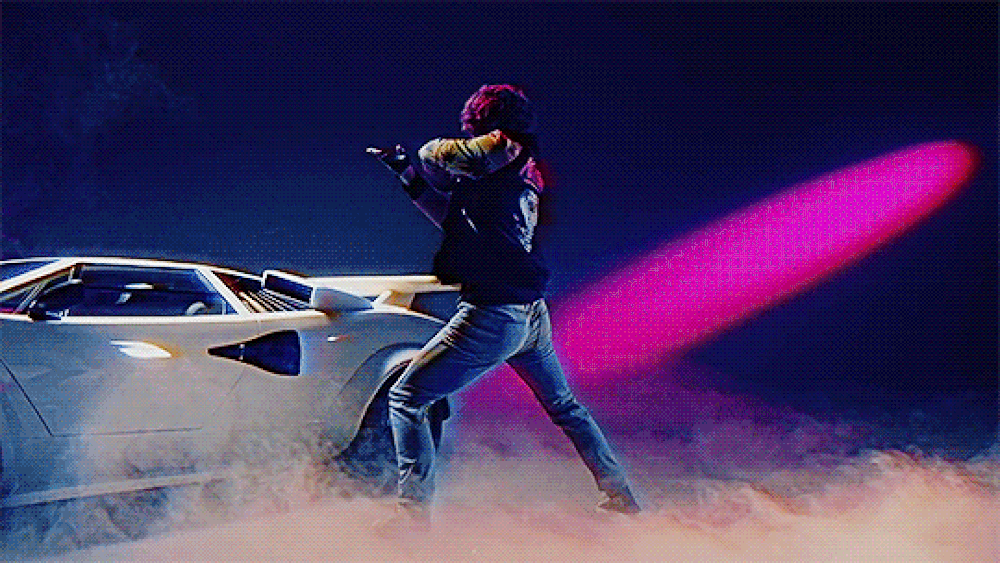 The 80's is where its at.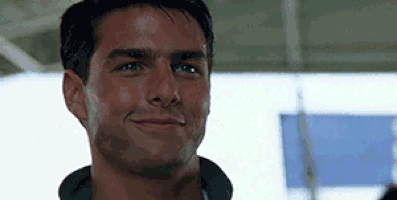 This list is based on some other top 80's music list and my personal taste. And this list is in no order.
 Take On Me 
Aritist: A-ha
Album: Hunting High and Low
Released: 1985
Producers: John Ratcliff; Alan Tarney
Songwriters: Magne Furuholmen; Morten Harket; Pål Waaktaar
Alright so the first one is a some what memed song and has a very groovy beat that is hard not to dance to. Definitely a 80's song one to remember.
Every Breath You Take
Artist: The Police 
Album: Synchronicity
Released: 1983
Genre: Rock
While slower than the last song. I definitely love it more, and i think it will go down as one of the best slow rock song of the era.
Heaven Is A Place On Earth
Artist: Belinda Carlisle
Album: Heaven on Earth
Released: 1987
Genre: Pop
I love this song because of the TV show on Netflix, Black Mirror fantastic show! The episode San Junipero features the song heavily and for good reason. It changes your whole perspective on the song and i love it.
Alright so that's a short list of some of my fav 80's music. I be sure to share more of my fav's in another post.
The 80's rule.