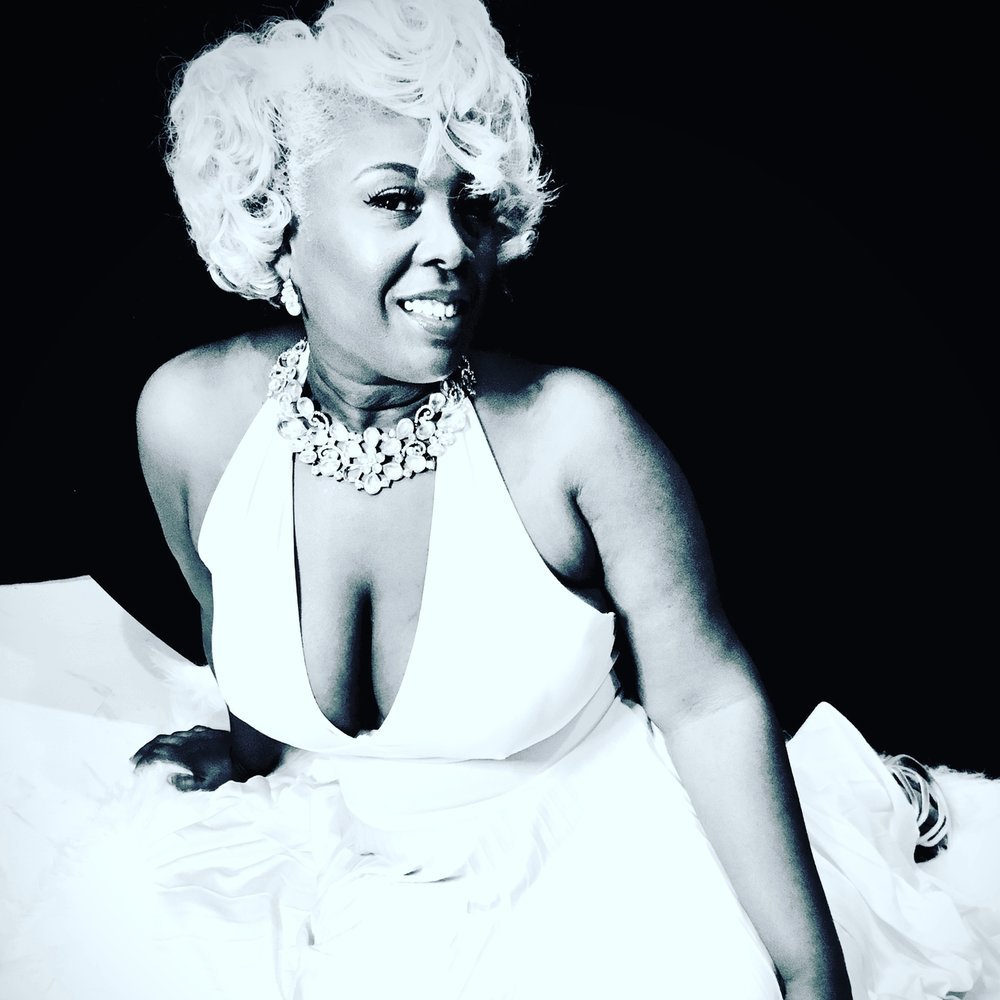 If you're into super-catchy club music that mixes R&B, Hip-Hop and electronic sounds in a way that you've never heard before, then I invite you to check out the brand new single called 'Boyshorts' by upcoming composer, lyricist and vocalist Intelligent Diva from Jacksonville, Florida. Check out the song on Spotify right now: https://open.spotify.com/album/6eHxQTOP5gY5aYAlHYWmbx#=
This track starts off with a melody that I can imagine will be loved by millions of club-goers all over the world. Once the beat and the vocals start it becomes clear that this artist is serious. The lyrics will make you smile and amaze you at the same time. The single is inspired by her partner saying that he likes the way she looks in boyshorts, but at the same time the single also has a deeper message about being confident as a woman.
The interesting thing here is that while Intelligent Diva chooses to rap rather than sing, you can hear that she has a very powerful voice and a look at her official 'Portfolio' page on her website confirms that she has been singing in church since the age of 9. You can read her full portfolio here: https://thediva1.godaddysites.com/portfolio
This entire track is not only written in a very clever and entertaining way, it is also mixed and mastered to perfection. If you are into artists like Nicki Minaj, this artist is for you! Not only is the music remarkable, Intelligent Diva has a style that will make you remember her and she definitely stands out above all the 'noise' in todays music industry. I would describe her visual style as vintage (in a good way) and it actually compliments the music. This is something that I think is coming back more and more as people are tired of artists that hide behind their bodies only to distract from the fact that they can't really write lyrics or sing.
Intelligent Diva is definitely not one of those, so for all those reasons check out her brand new single 'Boyshorts' on Spotify! Here are other official links:
Website: https://thediva1.godaddysites.com/
Instagram: https://www.instagram.com/_intelligentdiva/

Disclaimer: This is a sponsored post, however all opinions are my own. Content of the artist used in this post was used with permission, no copyright was violated.