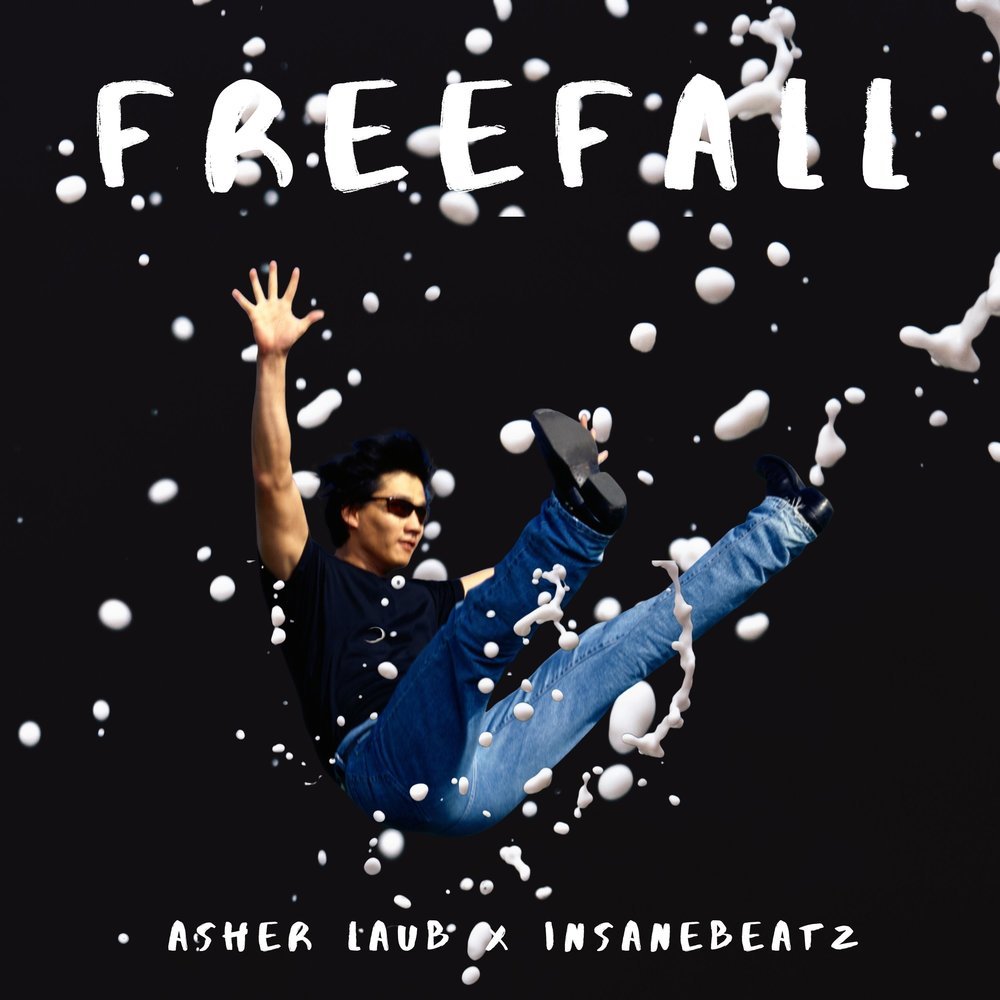 If you're into instrumental violin music with a twist then I invite you to check out the single 'Freefall' by Asher Laub and InsaneBeatz. Check the song out on Spotify: https://open.spotify.com/album/6RzCaOo5gKZQl4D1VVy8W3
In order to really stand out and be remembered in todays overcrowded music industry, you have to come up with something special, it's not enough to just write a song and release it. That's even more the case if it's an instrumental song. Asher Laub certainly manages to set himself apart form the rest with his unique mixture of violin music coupled with electronic beats that compliment the violin.
When I first listened to the song I noticed that the quality of violin-playing is world-class, in other words this artist has been playing for a long time. My assumptions were confirmed by taking a look at his official 'About Me' page: https://www.asherlaub.com/about
Not only is the violin played to perfection, the entire song is mixed and mastered to a world-class standard. The other thing worth noting about Asher Laub is that he is in fact a violin DJ and his performances are awesome to look at. I'd recommend his instagram account for some cool clips of his performances: https://www.instagram.com/asherlaub/
So for all those reasons I can only recommend you check out 'Freefall' by Asher Laub and InsaneBeatz. Here are the official links for Asher Laub:
Website: https://www.asherlaub.com/home
YouTube: https://youtube.com/user/adlbrk
Instagram: https://www.instagram.com/asherlaub
Twitter: https://www.twitter.com/asherlaub
Facebook: https://www.facebook.com/asherlaubmusic
Soundcloud: https://www.soundcloud.com/asher-laub

Disclaimer: This is a sponsored post, however all opinions are my own. Content of the artist used in this post was used with permission, no copyright was violated.