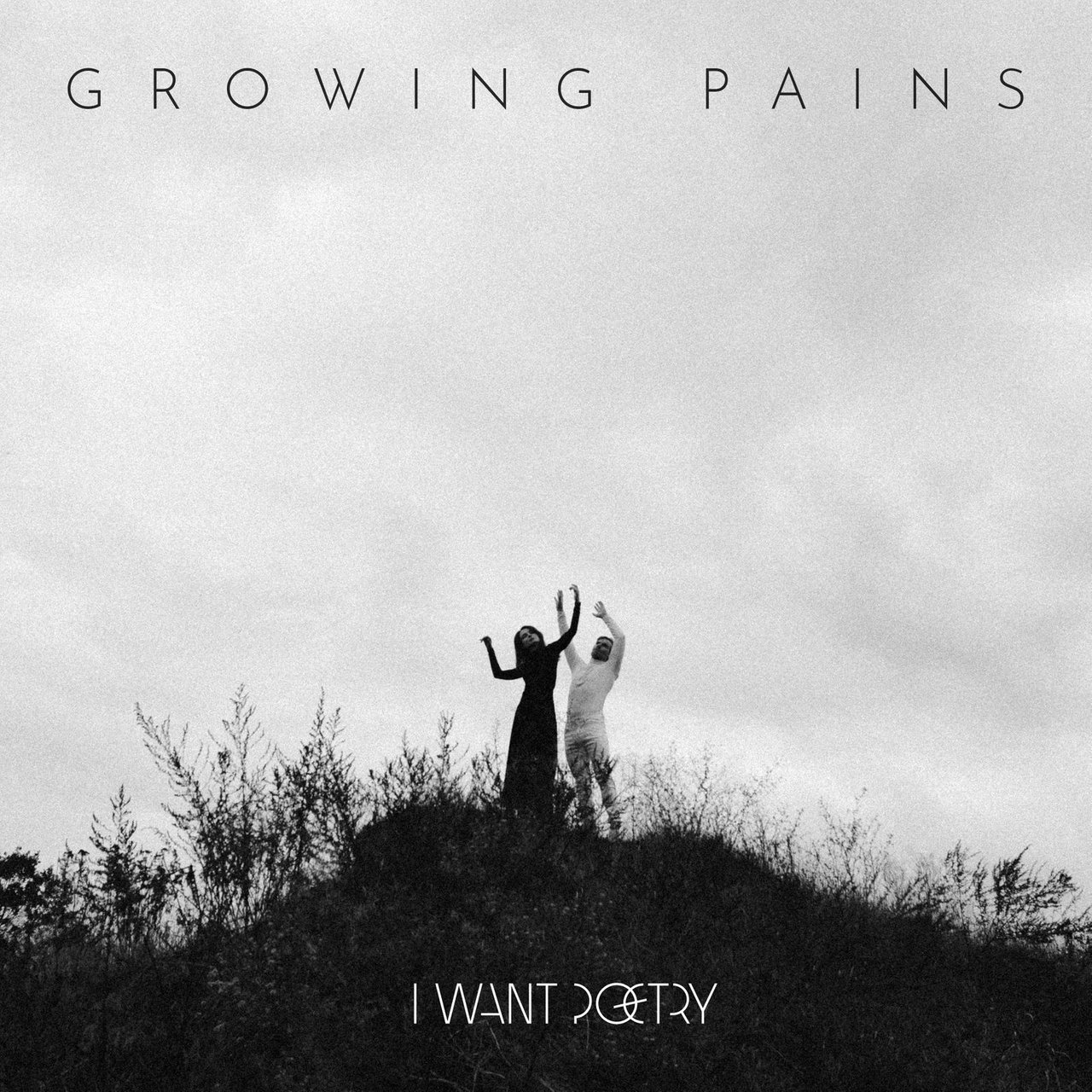 If you're into deep indie pop music that will take you on a journey and really move you then I invite you to check out the brand new single 'Growing Pains' by upcoming German duo I WANT POETRY. Check out the song on your preferred streaming platform here: http://smarturl.it/iwpgp
The song starts off with a beautiful piano intro that reminds me of certain songs by Adele or the like. But there are also synth elements in the background that give this track a little bit of an electronic vibe, wich works well with the piano and as soon as the vocals kick in you will be hooked.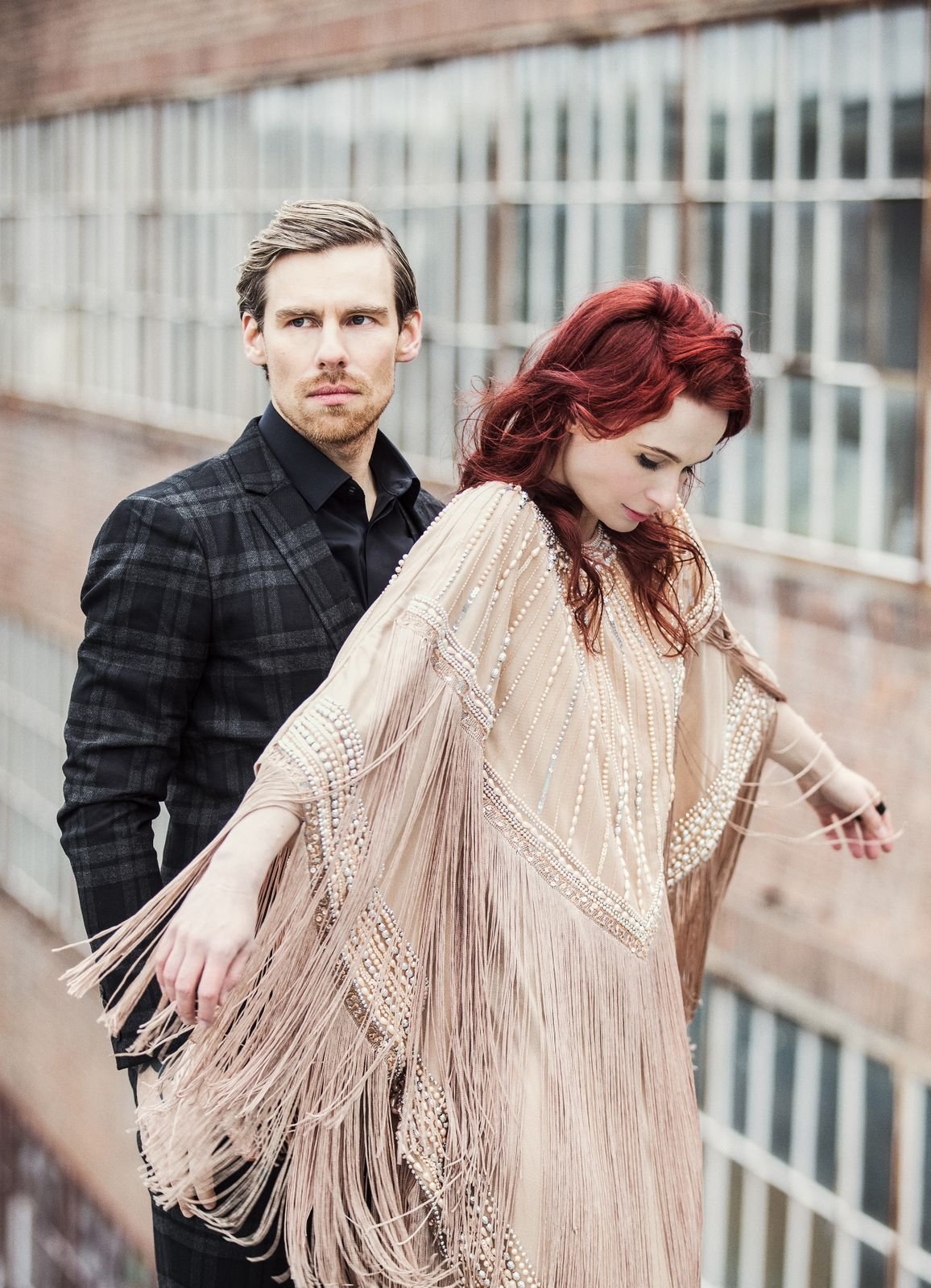 This is a very serious and sad song, but there are elements of hope in it as well and I have to say the vocal performance by singer Tine is top notch. The keyboard performance by Till is just as amazing and together they really managed to create something that stands out from the crowd.
Personally I really enjoy these kind of sad/serious songs and I especially like it if the chorus is memorable and easy to sing along to. That is definitely the case here and the chorus is actually my favourite part of the song:
"These growing pains
leave me wanting to shed my skin."
It shouldn't be a surprise that the lyrics are well written and go deep since this duo is called 'I WANT POETRY', yet it is always a nice surprise to hear such well written songs, especially if english is not their first language. But not only is the song writing, vocal performance and the keyboard performance top notch, this entire track is mixed and mastered to perfection. It was mixed by Kieron Menzies and produced by Michael Vanja who both did a fantastic job!
So for all those reasons I invite you to check out the single 'Growing Pains' by I WANT POETRY! Here are the official links:
Website: https://iwantpoetry.com/
Instagram: https://instagram.com/iwantpoetry
Facebook: https://facebook.com/iwantpoetry
YouTube: https://youtube.com/iwantpoetry

Disclaimer: This is a sponsored post, however all opinions are my own. Content of the artist used in this post was used with permission, no copyright was violated.