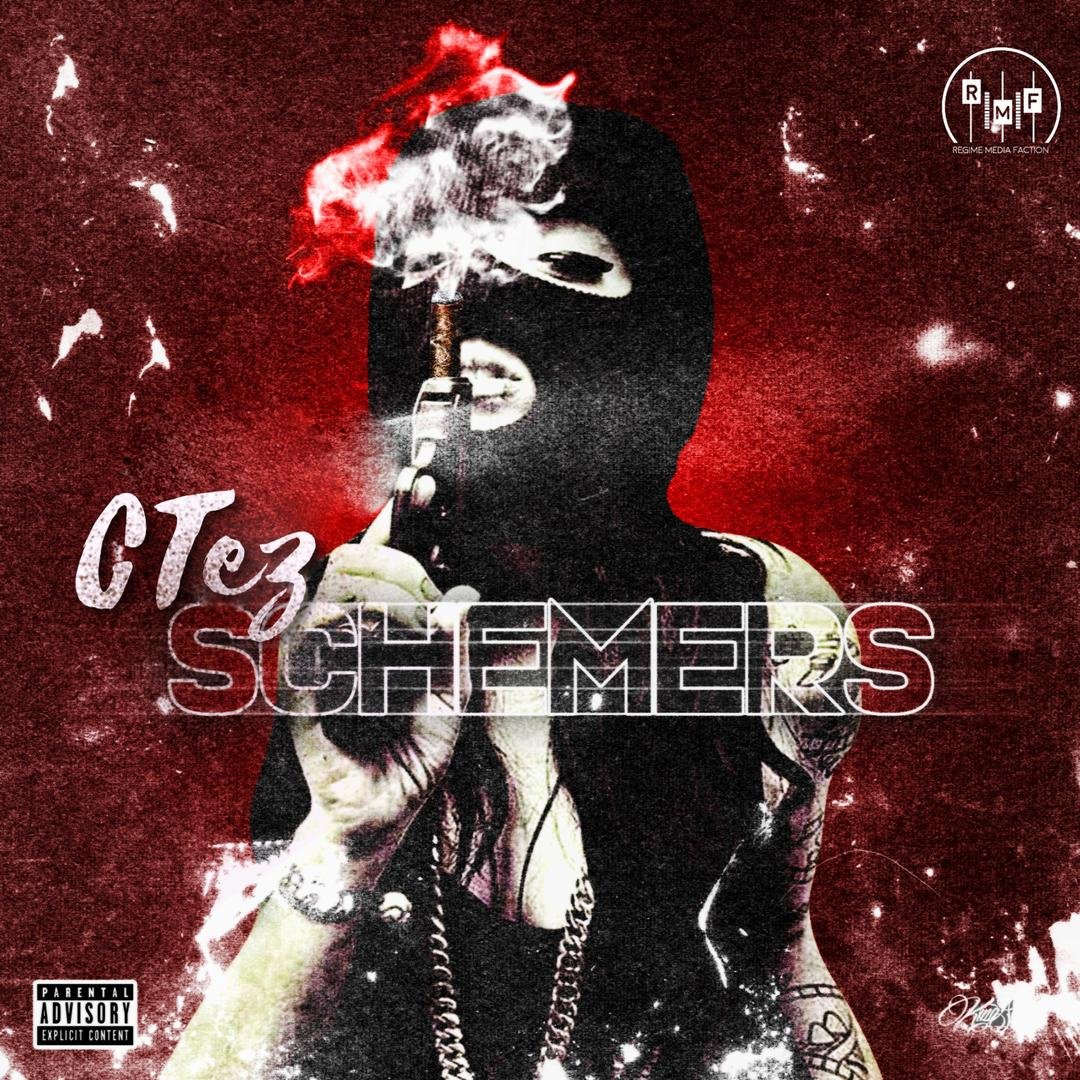 If you're into the likes of Drake, Rick Ross, Two Chainz or Wale, then I invite you to check out Schemers - Single by Ctez. The track is full of energy and it's an absolute banger! Check out the song on YouTube here while you read this blog post:
The track starts off with a super-catchy piano melody that will get you hooked right away. As soon as CTez starts rapping I knew this track is something special and can only be described as a twerk anthem! I can see millions of music lovers listening to this track and becoming fans of CTez.
Not only are the lyrics super tight and rapped in a way that compliment the piano melody and the beat, the entire track is also mixed and mastered to perfection. The Pino melody, the drums, the bass and the vocals work together in a flawless way that make this track a pleasure to listen to. CTez is like a machine and he somehow managed to programme his mind to write amazing tunes!
This is one of those rare artists that has that special something that you just can't teach: writing catchy lyrics and putting them on the melody in a perfect way. I think it is just a matter of time before CTez will make it big time, so for all those reasons check out his single! Here are the official links:

Disclaimer: This is a sponsored post, however all opinions are my own. Content of the artist used in this post was used with permission, no copyright was violated.