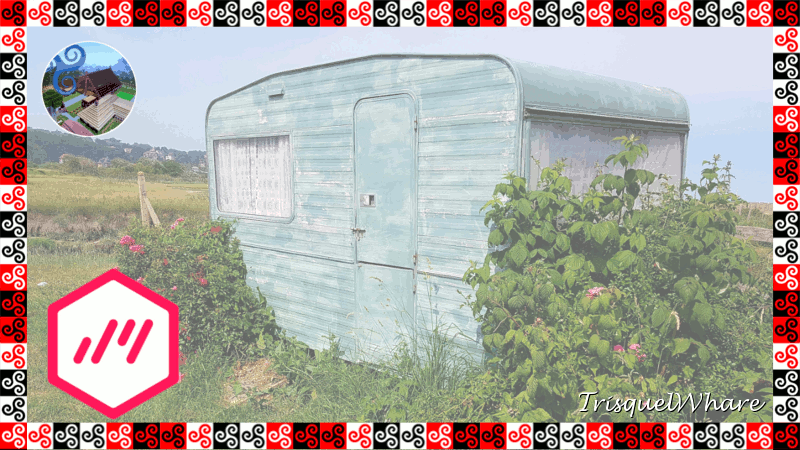 I've been absent from Steem for a while now, and with this post I have finally come back. Apologies to those that I skipped out on. I have some prizes still to give out from competitions that I've run in the past, and I apologize for my tardiness. At the end of last year I became quite unwell again, and ended up spending the Christmas / New Year period in respite care, reacquainting myself with daytime television. I am glad to be back at home now and slowly getting back into things.
One thing that I have resumed for 2019 which I used to do quite a lot in the past is curating indie / free cultural music. My current project involves working through the "Best of" playlists on Jamendo, starting at 2018 and working my way backwards to 2016. I am creating my own playlists of favourite tracks based on these "Best of" playlists, highlighting one track from each month into an annual "Best of the Best" playlist of my own personal preferences. From there I will be taking my custom playlists into MusicBrainz and researching any missing metadata tags for the public database, for each track listed in my "Best of the Best" playlists, and the albums and artists associated with those playlists. I'll probably mindmap the whole process using Coggle as well.
This is me, this is the type of thing I do often. If you see me go off on a tangent, don't be surprised. It is part of having Aspergers. I sometimes go off into my own little world and intensely focus on something, practically to the exclusion of all else. Some people have hobbies. Some people have passions. I have "projects", and this is my current project.

I am a proud member of the AUS & NZ Discord server. My thanks to @cryptonik for making me this cool #TeamNZ banner. Kia Kaha!



The textual content of this post is licensed as a Free Cultural Work using a Creative Commons Attribution-ShareAlike 4.0 International (CC BY-SA 4.0) license, which grants all the four freedoms listed in the definition of free cultural works, including: ① The freedom to use and perform the work; ② The freedom to study the work and apply the information; ③ The freedom to redistribute copies; and ④ The freedom to distribute derivative works. This license places three key restrictions on those freedoms: ⑤ 𝐍𝐨 𝐃𝐑𝐌 𝐨𝐫 𝐓𝐏𝐌: You must not restrict access to the work using technical measures, or otherwise attempt to impose limitations on the freedoms above; ⑥ 𝐀𝐭𝐭𝐫𝐢𝐛𝐮𝐭𝐢𝐨𝐧: You must give proper attribution to the author (𝓣𝓻𝓲𝓼𝓺𝓾𝓮𝓵𝓦𝓱𝓪𝓻𝓮) and retain the license notice; and ⑦ 𝐂𝐨𝐩𝐲𝐥𝐞𝐟𝐭: You must release derivative works under an identical or similar license. The most recent copy of the text of this license notice (with markdown) can be found on Hackmd.

IMAGE CREDITS:
• The image used for the post thumbnail is a remix by 𝓣𝓻𝓲𝓼𝓺𝓾𝓮𝓵𝓦𝓱𝓪𝓻𝓮. It includes the caravan image created by cocoparisienne, which has been released under a Pixabay license which permits both commercial and non-commercial use in altered and unaltered form, without need of crediting the source, (see full terms). It also includes the logos of both Jamendo Music and MusicBrainz, which are used for brand recognition only and do not imply any ownership, rights, or endorsement of any kind.
• The image used for the horizontal rule separators throughout this post is a 𝒕𝒂𝒊𝒂𝒉𝒂, a traditional weapon of the Māori, the indigenous Polynesian people of New Zealand. This particular image is a remix by 𝓣𝓻𝓲𝓼𝓺𝓾𝓮𝓵𝓦𝓱𝓪𝓻𝓮. of the one shown in the NZ Coat of Arms, as drawn by user Sodacan and released under a Creative Commons Attribution-ShareAlike 3.0 Unported license.