Music possesses unimaginable powers and it's hard to comprehend. I feel music is the most power thing in the world besides prayers.
It no doesn't matter the type of music, people have different taste in the kind of songs they like but generally the same purpose is served. When you want to get in a particular mood listen to a kind of music, when you need to get out a particular mood listen to another kind of music, on and on music keeps you drifting between different zones.
For some people (like myself), music could be likened to drugs, take you high up, keeps you low, inspires you and keep you on the go!
Once I plug my earphones in, I'm out of his world.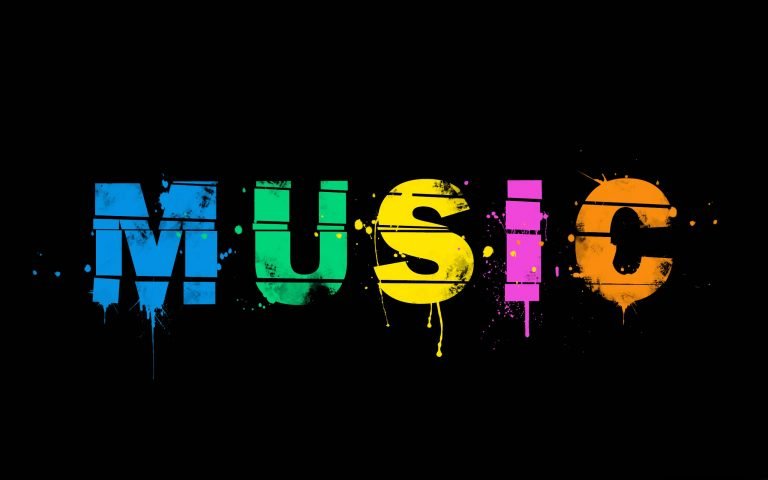 Source