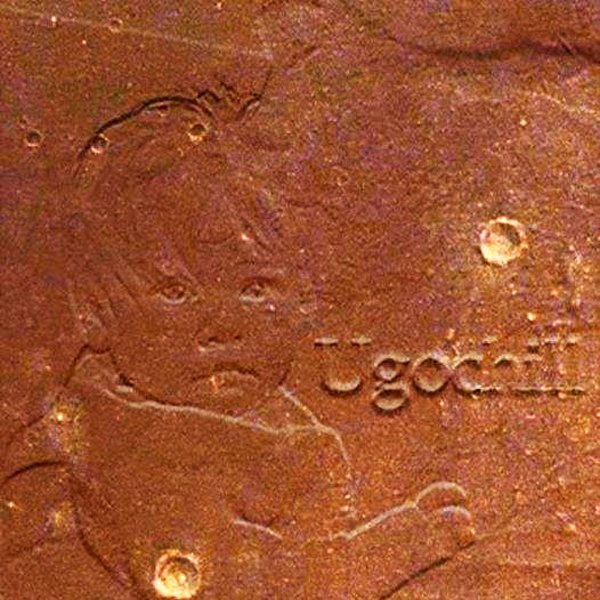 Hello everyone.
Just like whole world went into bananas, same thing happened with my plans.Making an album these days?..well let's see what happens :)..I think bit later in the future will be better to focus on such an endeavour.Will focus more on singles for the time being and some collaborations.
But also on helping dear Brothers and Sisters in arms as much as I can.With promoting, streaming and sharing various Indie Music and Artists.Starting tomorrow, every or every second day I will dedicate to promote, stream, buy their tracks on bandcamp if available, post on steem info about them and etc.. each day or two, one band or artist.
I also receive lots of support myself which is deeply appreciated.!!
I hope you are all well, and remain well.
Wishing you all and only the Best.
Alex.