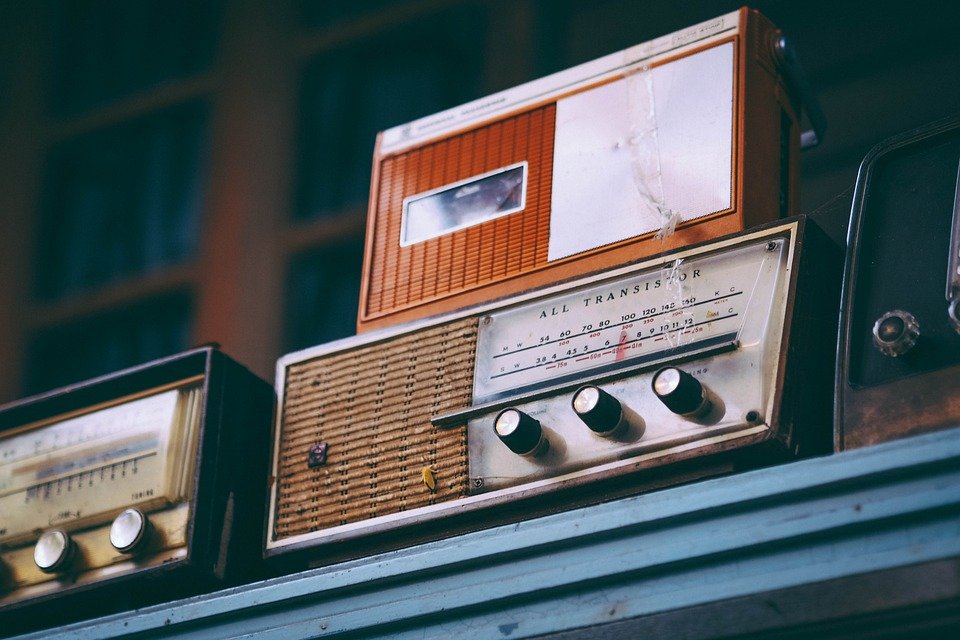 Music Community - you Rock
What I really like is the growing people that cover music and that I can jump from day to day, from account to account and find excellent music posts. I see many different music stuff e.g.:
Music lovers sing well-known songs
Music lovers play well-known songs
Music lovers sing AND play well-known songs
Music lovers sing own composed songs
Music lovers sing AND play own songs
Music lovers dance to all kinds of songs
Music lovers play and mix all kinds of songs
Music lovers show what they produced
Music lovers show as the process when they produce and mix
Music lovers simply show what music and dance they like
I could add much more - I could add any music genre people contribute to - I could also separate the community by saying this music is good, while another music style or activity is worth less - not doing this as I see (boring - I repeat myself) Music Building Bridges!
Dance Weekend starts with Techno Friday - What is the Background?
A major thanks again to @neutronenkind for inventing the #WorldofTechno. This awesome Music Lover created the World of Techno map which I am sure he will update often moving forward! Check his announcement post here and follow him and his work - he is relatively new but awesome with a great pot of ideas!
https://steemitstage.com/worldoftechno/@neutronenkind/the-world-of-techno-en-de

Together we also created Techno Friday which means almost all days are covered now in the Dance Music space - also explains we have Dance Weekend starting every Saturday from now on. Current daily music tags are:
Sure someone might add dedicated topics for Saturday and Sunday too - no pressure
What is Next in the (Electronic) Dance Area? How can you benefit?
Not sure I mentioned it widely but we plan to organise at least one contest per week around one (or even more) of the above music tags - this could either be we sponsor a bounty as last week for the first Techno Friday or in a different format - at least there will be some potential rewards for people that love music. Most important thing is to engage on our posts with one of the tags mentioned - the more engagement, the more contests. This will also not be limited only to Dance Music I promise.
Next post to Get Rewarded will be online within the next THREE Days
Just so you are aware - the next post where you can earn a little bit of Steem (Power) or SBD either via a Bounty Post or via a dedicated contest / poll will go live either this Saturday, Sunday or Monday! Be patient and check our profiles. As you could see last week Dance Weekend was covering Greek Dance - not Techno, not Electronic Music so it could be a contest even non Dance Music Lovers could be interested in.
And now finally - Techno
Wishing you a wonderful Friday Night - playing for you some Techno that might show my Trance heritage as a DJ again - only songs never posted yet - tell me if you like them and if you have some stories to share about some of these tracks, DJs or projects - use the comment section.