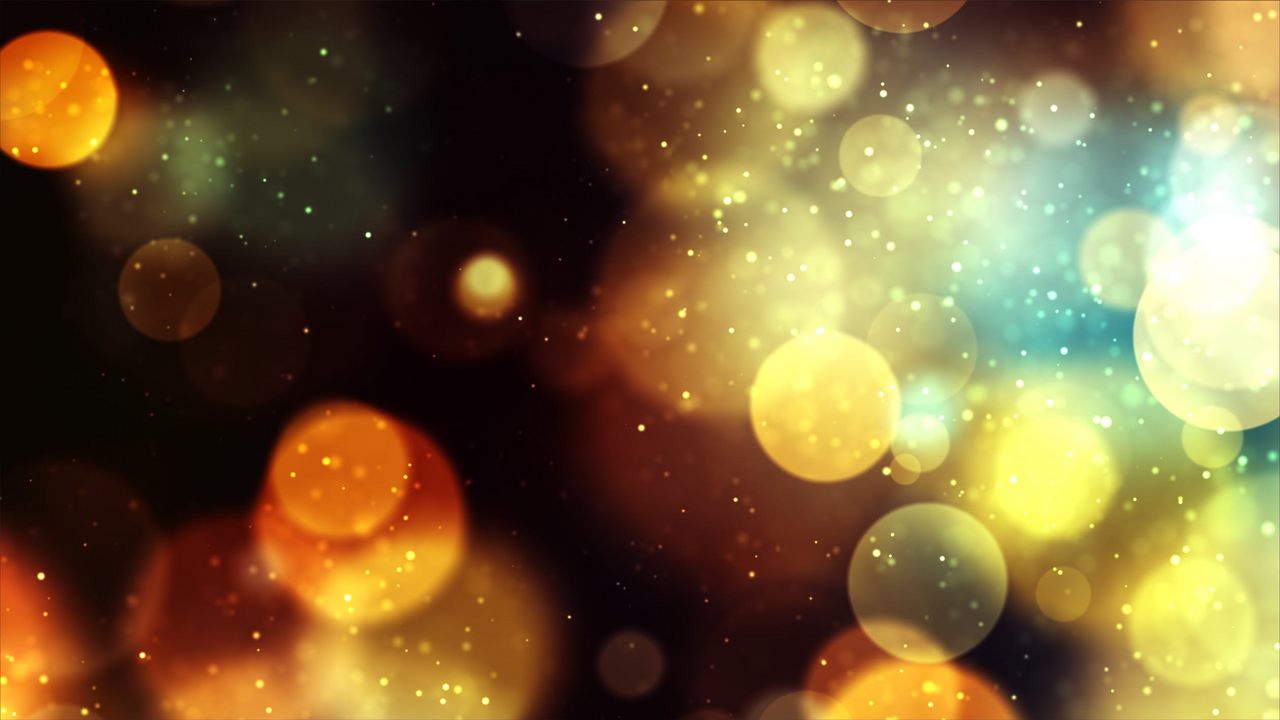 Source
It has been a while since I posted a 'music is magic, music is emotion' post.
I was listening to a lot of songs I have played with different bands I played in, and some of those songs are so awesome I thought it would be great to share with you all...
Source
Weak as I am by Skunk Anansie. I have played this song with several bands but the best version we played was with the band Six strings. We had two singers (both female) and the rocked like !@$$. The power of this song lies in the exploding music and dito vocals. It just gives a lot of energy.
Source
Cry baby - Mothers Finest. I have played this song to with Six Strings. I love Mothers Finest but I didn't knew this song before. When they introduced me to this song I was overwhelmed by it's beauty. The arrangement, her voice.... This is how music is meant to be....hit you right into the heart.... My wife and I got a lot of strenth out of this song when we had to put our first dog Bo to rest.... It was a hard time, this song reminds me of that moment again, but nevertheless I love the song.
Source
Make you a believer - Sass Jordan. This song came from my "JFK" time. A band with a female singer, two guitarist, a drummer and myself. We played a lot of Sass Jordan, Beth Hart and other female superstars. This song has such a great flow and timing. It just lets you move around, even as a bassplayer. This particular video with the almighty Jeff Healey is just the bomb. Unfortunate Jeff Healy isn't among us anymore, but he was one of a kind guitarist.
Source
Wasted years - Iron Maiden. Maiden....wow, they are the absolute gods of Heavy Metal. I played this song with the band Dogz. Funny detail is that the former guitarist of Dogz now plays in a Iron Maiden tribute band "The beast of Maiden". Iron Maiden is just one of those bands who rises above al lot of others....
Which songs will always be in your memory??
Have a great night,
Peter
---
I am with QURATOR, are You?

---
I am using Esteem




I fully support @s3rg3 and @exyle, who are witness with their developer group @blockbrothers for the Steem blockchain. If you want to support them, they would appreciate your vote here.


They are the creators of Steemify, THE notification app for your Steemit account for IOS.
---