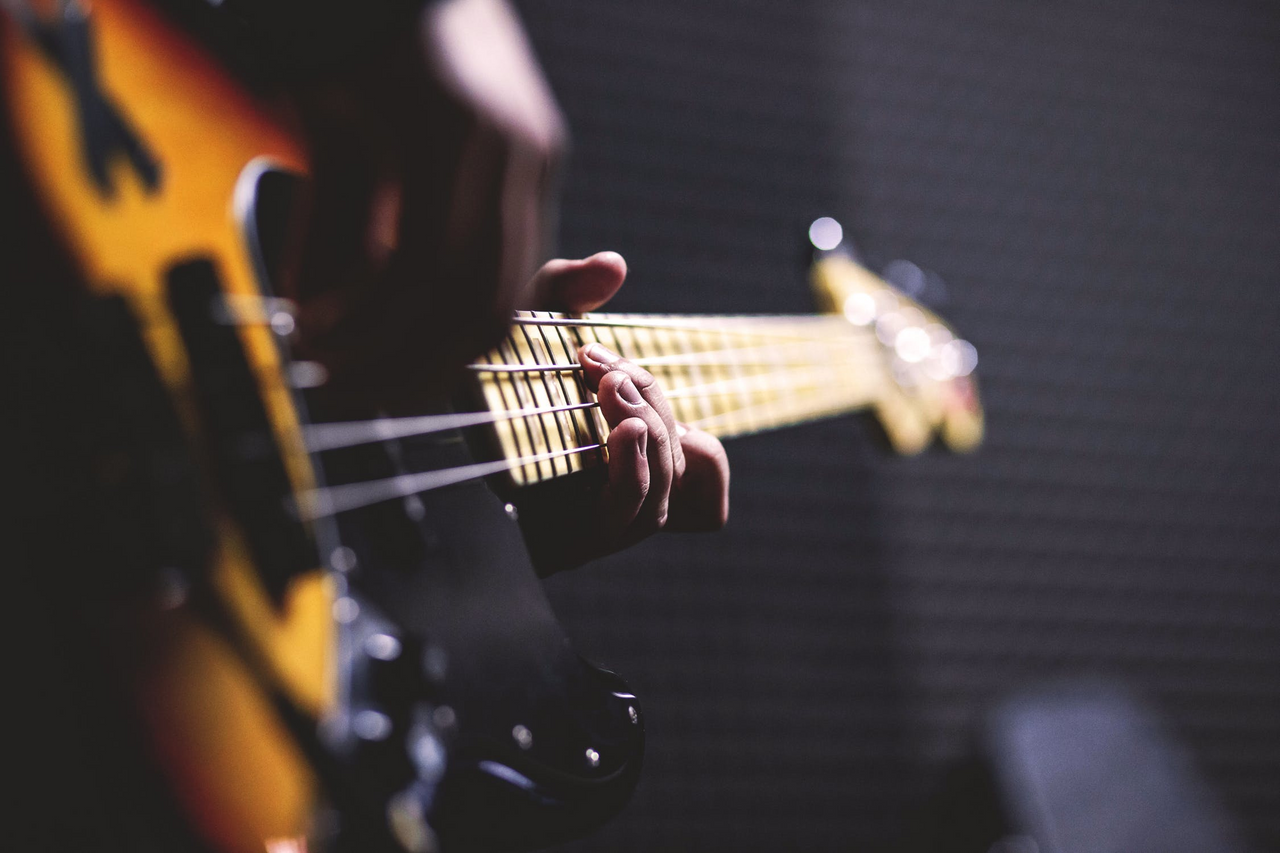 Source
Tonight we are going to rehears some new songs with the band. We have made a wide selection of different styles....But that is what I like the most :)
Greenday - Stay the night
A bit punky, uptempo but really a sticky song.
Anouk - The Dark
One of my favorites, this bassline is awesome... We play the studio version.
Anouk is THE Dutch rock chick.... Awesome voice and attitude :)
Kings of Leon - Find me
I always had a hate-love relationship with Kings of Leon, a bit to commercial... I thought... But this songs is just awesome.. Again with some nice basslines :)
Nothing but thieves - Take this lonely heart
This is one of my favorite bands at the moment. We play several songs of them. My brother (who is the drummer) says that it almost looks like we are a Nothing But thieves coverband hahaha...
Triggerfinger - Man down
This is originally a song by Rhianna and was covered by yhe Belgium band Triggerfinger. This version is so cool and heavy....I had to put a distortion on my bass to get to this sound... It s a simple song to play but the vibe is awesome...Heavy and pure..
Alannah Miles - Black Velvet
A Goldy oldy bluesy song with a nice bassline....steady....basic...but effective...
I think we have enough to work on, if it sounds ok I will make some recordings ;)
Have a great friday !!!
Peter
---
I am with QURATOR, are You?

---
I am using Esteem




I fully support @s3rg3 and @exyle, who are witness with their developer group @blockbrothers for the Steem blockchain. If you want to support them, they would appreciate your vote here.


They are the creators of Steemify, THE notification app for your Steemit account for IOS.
---