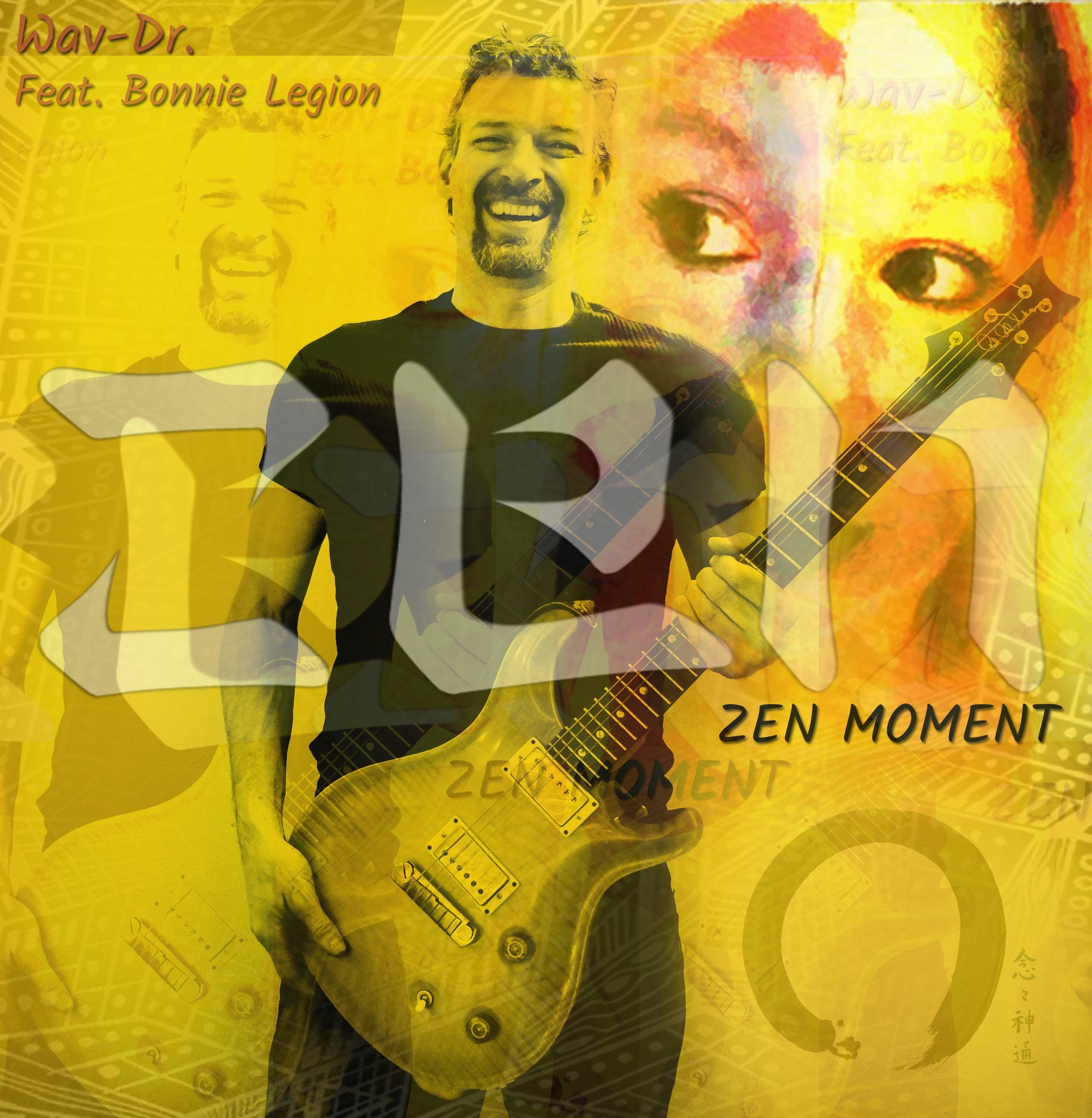 Sometimes we have to be vulnerable to be strong.
Showing Emotion often is taught to be suppressed.
When I write music it's to convey a moment, a memory, a colour, sadness, or joy, a feeling.
I don't fit in a Genre because I have different emotions. One sound doesn't convey all of my feelings.
Bonnie get's that. She listens. She is clearly a lead vocalist. When my vocals come in she flips to a supportive complimentary role. I can't ask for anything more than sensitive talent. That's what Bonnie is.
From working together we've become friends and have both shared some of our personal hurdles and challenges. Rising up and carrying on is not always easy. Music has been there for both of us in our challenging moments. That's why our music connection is strong. We both hear the story and emotions the other is throwing down.
'Hope' is not done, over or dead. Give Hope. Stay Strong.
This message resonates with me.
Bonnie Legion's passion and skills resonate too.
This is our third collab now. I think you can tell that this is working.
No Loops or Samples
Lyrics
Give hope. Stay strong. (repeat)
All I want is to stay strong.
The sky is falling. Stay Strong.
All I want is to move along.
Through this battle to stay strong.
I want to stay strong.
The World is calling.
All I want is to sing my song.
Through these shadows.
To stay strong.
https://www.choon.co/tracks/0q7z3i9myoy/zen-moment-feat-bonnie-legion/
Welcome to this 'Zen Moment'
Music, Mixing, Mastering by @wav-dr
Vocals, Lyrics, Graphic Design by @soundlegion
Once again another Indie effort from us.
I hope you can feel the Zen vibes.
Rock On!
Dave / wav-Dr.