Wav-Legion project has kept a smile on my face and the melodies bouncing in my head. I want to thank @soundlegion Bonnie Legion for her amazing work and all the Fans who have joined us on this musical journey. I am excited for the next Wav-Legion chapter. In 2020 we're bringing more music and Live shows.
Here's our last song from our #acoustic #unplugged Album. Sometimes you have to go through the 'Backroads'
to find that special spot. It's not always on a Map you just follow your heart. Kinda like music. Holiday blessings to you all.
Here's our brand new #acoustic song 'Backroads'

Bonnie's video work is getting so good. Here's 'The . Game'

Morning Frost with the amazing Therese Lefèbvre on piano.

We've been having a blast and getting a great response with these unplugged songs. Here's 'Falling Leaves'
'Long Day' by wav-Dr. ¦ Bonnie Legion ¦ Therese Lefèbvre
Interested in winning a Wav-Legion custom T-Shirt?

Video Production, Graphic Design, Vocals, Lyrics, Rocking- Bonnie Legion #SoundLegion
Music Production, Music, Vocals, Guitar, Bass, Mix & Master - wav-Dr. #AllEarsMusicProductions
If #Spotify is your preference here's an acoustic #playlist that will added to as they drop on the platform
https://open.spotify.com/playlist/2kqN9hBGYs9SgXwCwOz64e?si=xMxq8GWZS7SeKKJIqQm6-g
Our Spotify Profiles. If like what you hear please give a Follow
https://open.spotify.com/artist/4ufjBLhRKh4kqTXlurjxNB?si=xryQuHi_Tdy_wPHG4bqWXA
https://open.spotify.com/artist/56VHKGoUcj4b88z59iWHvN?si=GVBpT5iWSxCMC9X1OEyL7Q
If you're looking for some fly Wav-Legion merch visit
https://teespring.com/stores/wav-legion-2
Here's our new Logo from the amazing https://twitter.com/MetalliBee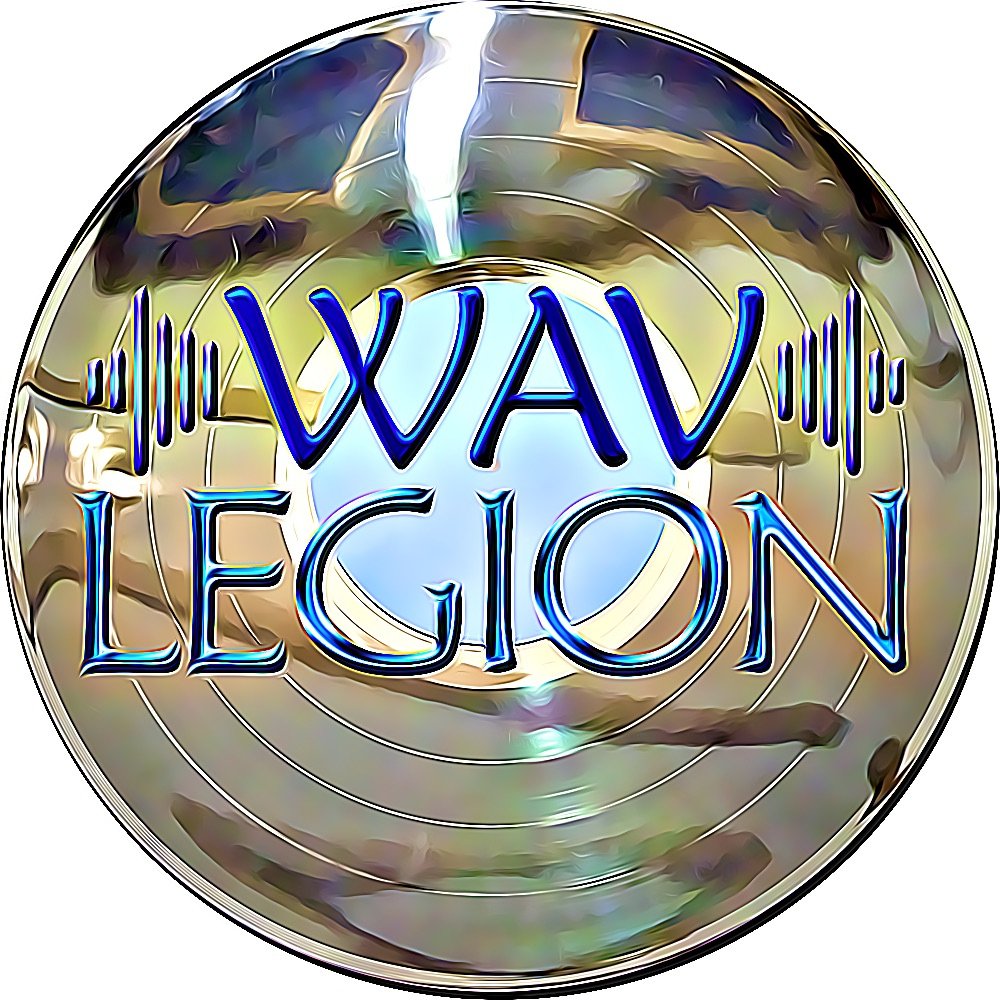 Thanks for listening and supporting Indie Artists like us. We pour our heart and soul into this your support means the World to us. Happy Holiday's to you and yours.
Rock On!
Dave / wav-Dr.