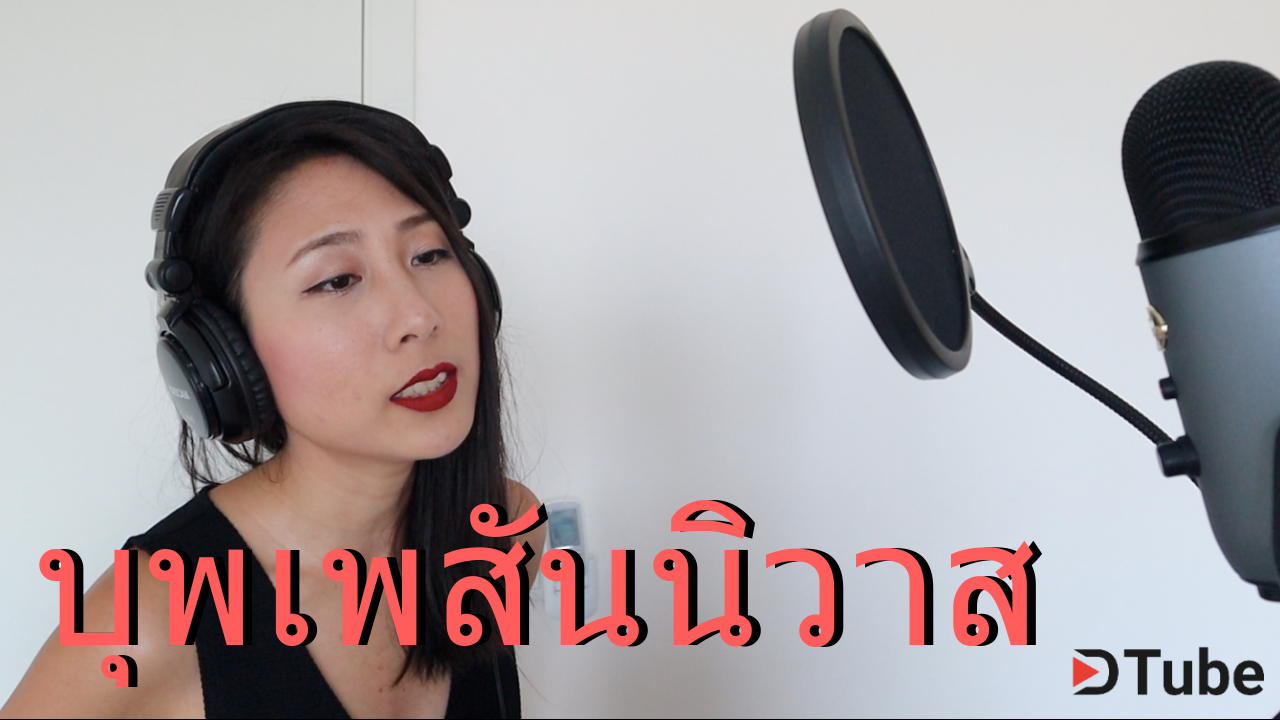 To watch the vid, kindly, click ! :)
---
When she feels like singing..
Wooooot! When she feels like singing, she sings! She hangs out on the blockchain all the time so she sings for her blockchain pals to listen! if there's one will be listening at all lol
Last time when I show my beautiful voice (eyes roll, 2 fingers nod lol) on the blockchain was when I was brave enough to ask a singer at the restaurant to share the mic with her. Today, I use my own mic at home that I purchased a while back but rarely use. Today is the day!
I sing for fun..
I once told some of you here before that I used to want to be a singer and yes, still love singing but really.. I would never be able to be a professional one as you can see here.. sooooo many cut and the fact that I have to move the sounds and everything in places, takes me almost the same amount of time like I edit a vlog or something lol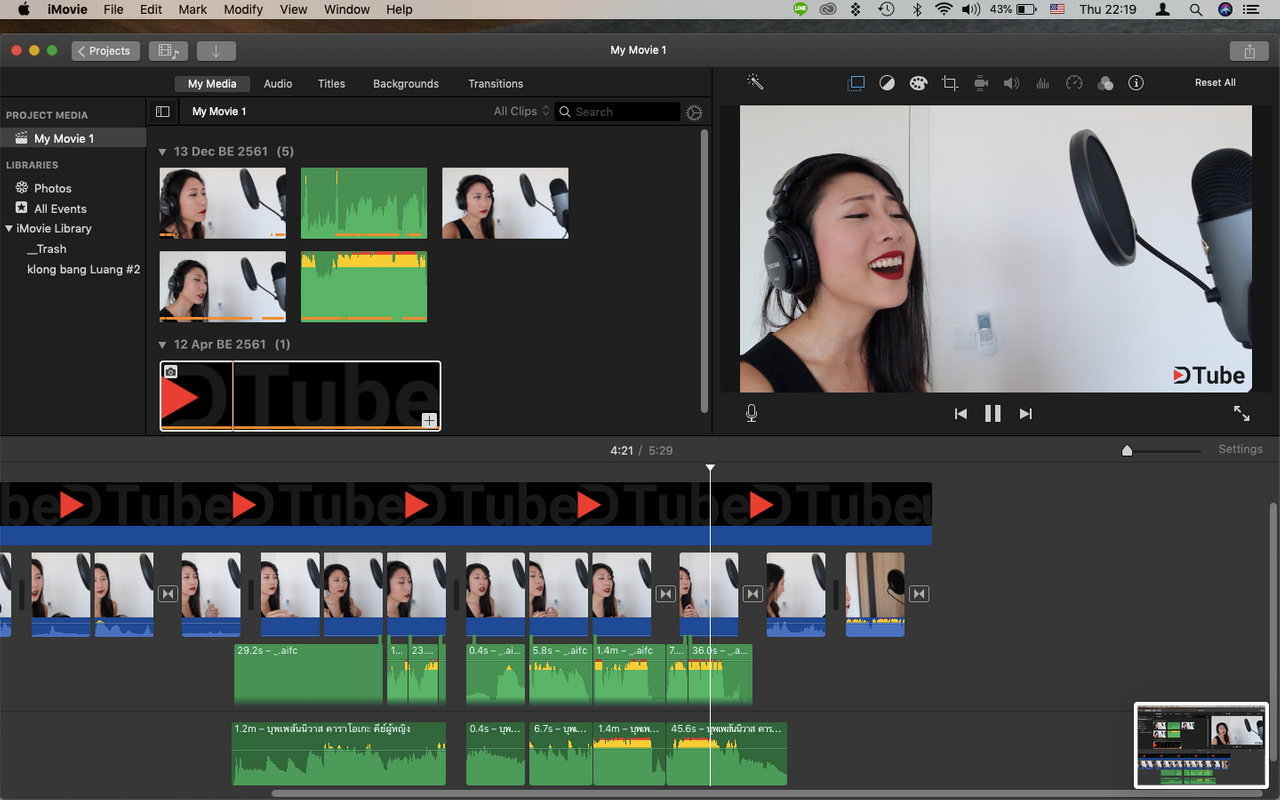 Anyways, it was fun and such a refreshing thing to do once in a while. Switch it up a bit. Not just all the travel and eat vlog :D Oh! Not just that, the language also. Since I never understand English lyrics ever, I sing in Thai!! You probably don't get it but you know, it's music. The universal language!! Just move along and smile :) or cry ;( What ever you feel like, really.
I feel like singing!
A super duper famous song a few months back as it's a song of the super duper famous TV series. The one you see here! Hope you enjoy! <3
㋛ Get paid in crypto to Google search with PRESEARCH
㋛ Browse with BRAVE 8x faster, no ads, no trackers
㋛ Post on instagram and earn extra STEEM with Share2Steem
---
All copy and photos are original content by me.




TO SUPPORT WITH LOVE 💙 PLEASE SUBSCRIBE!!! TO MY SUPER DUPER AWESOME YOUTUBE CHANNEL :)