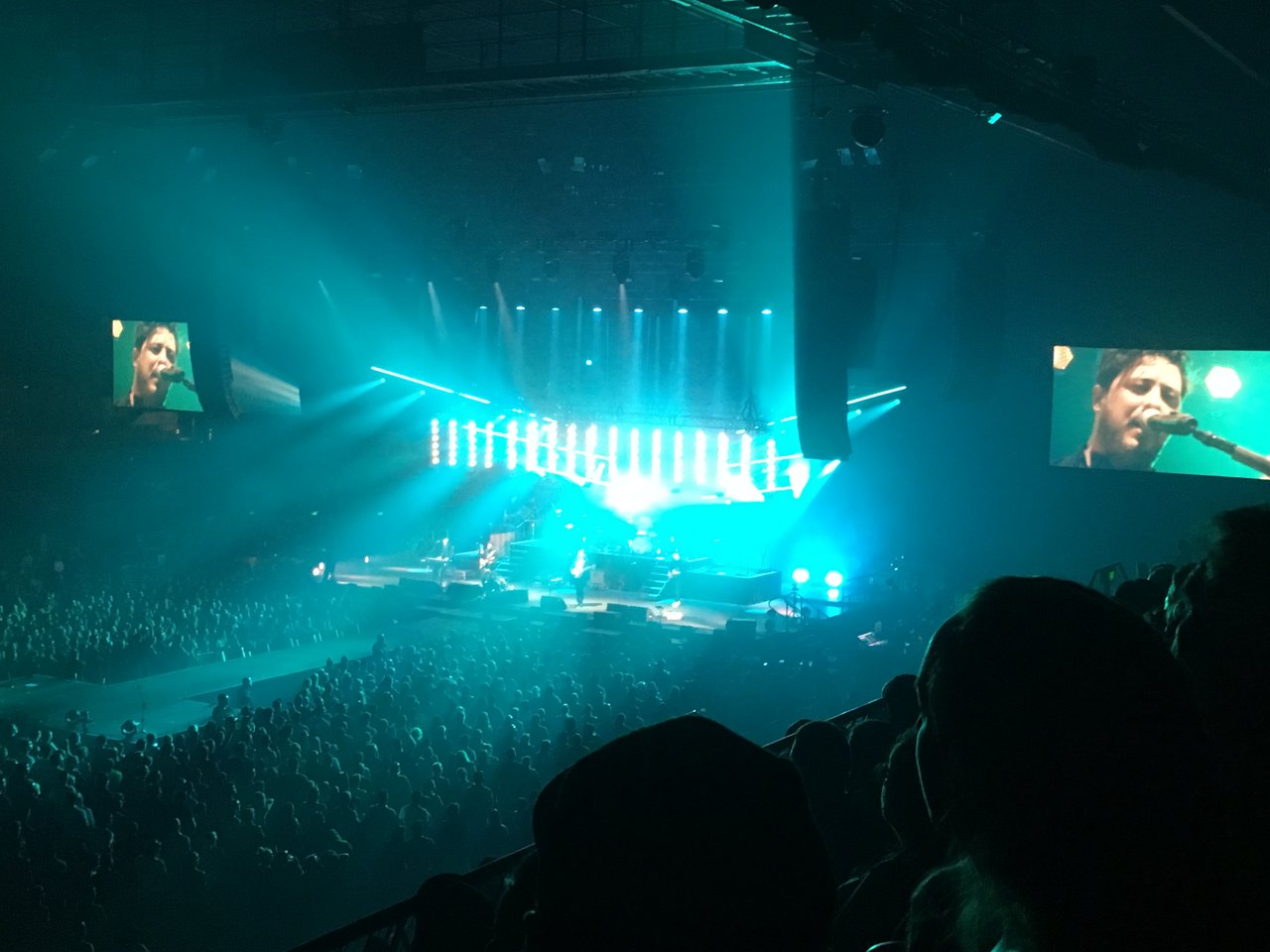 Last night was epic!! We were gifted tickets to see one of our favorite bands and they didn't disappoint!
Greta Rae was a surprise opening act and we only caught her last two songs but wow...what talent!!! I can't actually remember the name of the main opening act (🤭) but they were amazing! A mix of soul, world and rock I'd say.
Then Mumford & Sons played an incredible two sets (the second set was an 'encore'), complete with audience interaction, incredible lights and even fireworks.
They played many favorites and some that I hadn't heard before. So many harmonies, that fabulous banjo and lots of percussion, some emotive strings and of course my favorite...the brass.
A brilliant night out. So thankful to have been there. 🙏
Go listen to Mumford & Sons and have a blessed night....
Jessi 🙌