Weekly Bars #14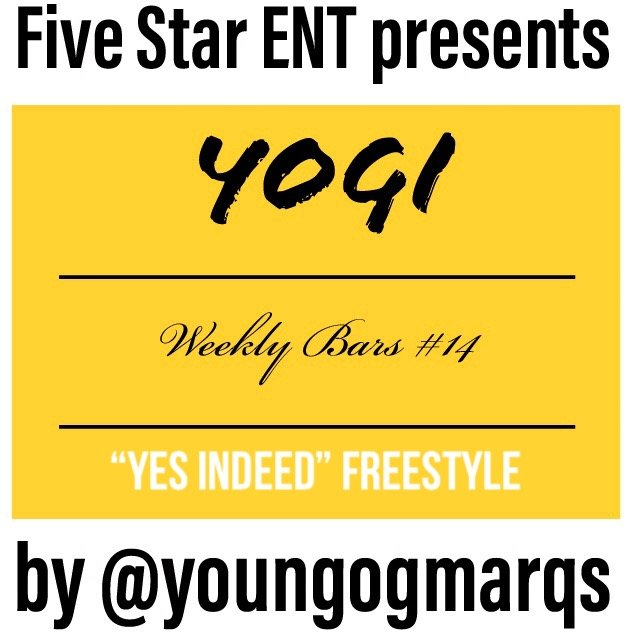 This week Yogi gets swifty over Lil Baby's "Yes Indeed" instrumental. Spitting an array of witty punchlines and metaphors. 
The beat is bouncy enough for the clubs, yet still a bit gritty for the streets. Mesmorizing flute strings, sharp hitting percussion, and 808 kicks, for a mellow street banger produced by Wheezy.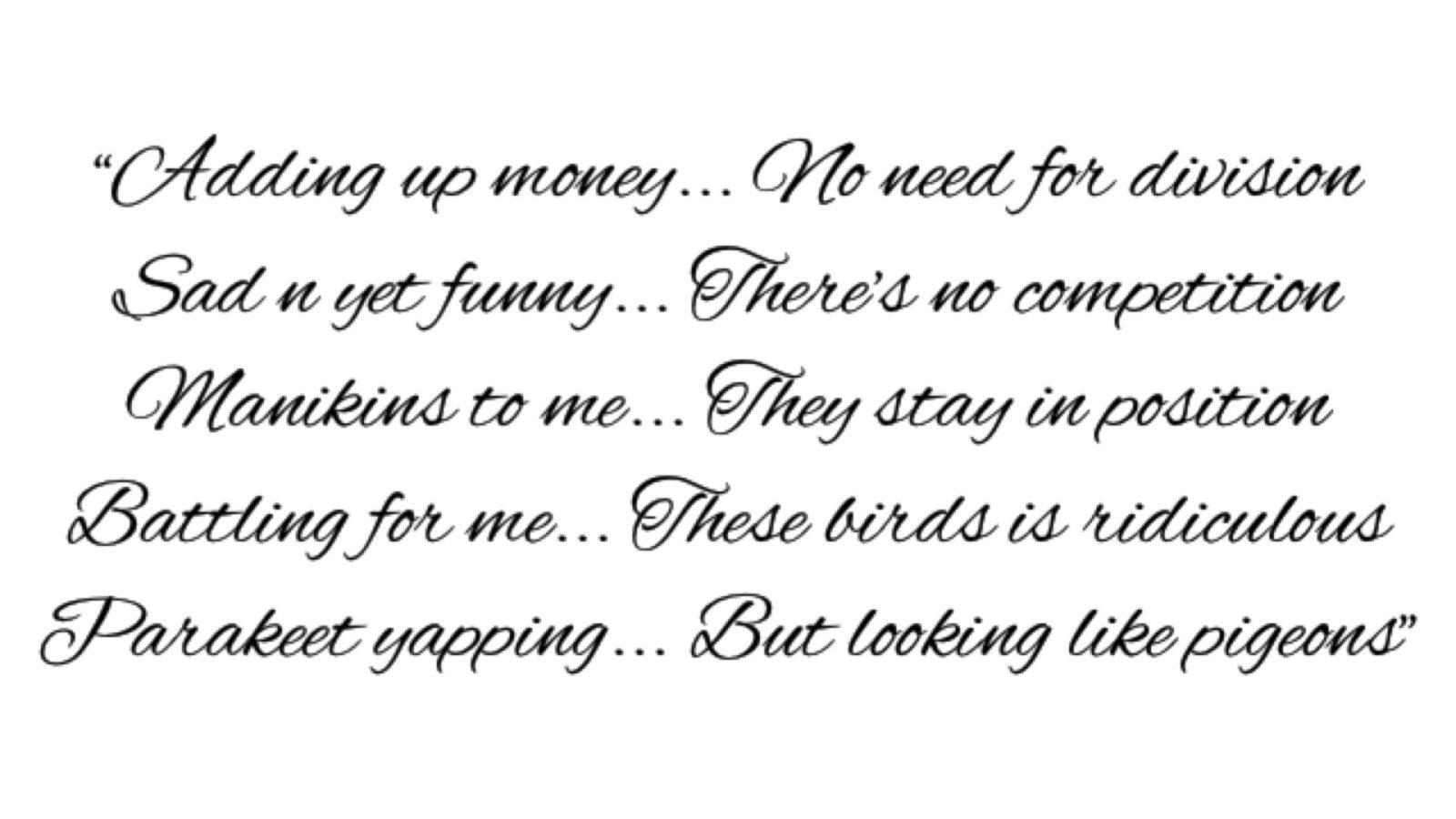 I went bananas with the word play on this one. Drake is featured on the original song, I couldn't get caught slacking on it. While having fun with it, like I always do, I ended the freestyle with a little comedic hook. 
I hope you all enjoy this edition of Weekly Bars.