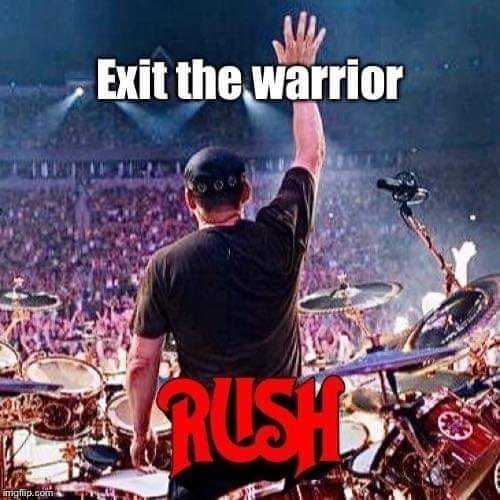 I have no idea how to start this post. I literally sit here with a tear rolling down my right cheek as I review the images, articles and videos I have collected. What they meant to me, to the rest of the world, and to music in the greater sense...I really should just backspace it another 500 words and put together a post about beer. I can't.
If you really are unaware of what Rush really is, or what Neil Peart https://en.wikipedia.org/wiki/Neil_Peart means to them and to us, one part of me really envies you. The other half feels a bit sorry for the part of your life that you didn't know was missing but your immediate future is potentially fantastic if you ride with me on this adventure of a post.
I have spent days mourning, reflecting, celebrating and collecting images and links to share in this blog. There are a few pictures and memes I can't even trace the source and consider them public domain in homage to the late great Professor on the Drum Kit.

Last Things First
If this is all news to you, take 36 minutes to see this juggernaut cross the finish line to set up the rest of the story. The uninitiated are so fortunate! This is the 2013 Hall of Fame induction ceremony that was, by the opinion of perhaps everyone but the fools in the HOF committee. Subtitled to be inclusive of my Spanish brothers and sisters!
This progressive freight train picked up so many millions of passengers on its transit across the landscape of music, it only seems fitting that the last HOF jam included Run DMC, Dave Grohl, Robbie Robertson, Tom Morello, Jerry Cantrell, Mike McReady, Nick Raskulinecs, Taylor Swift and representation from so many genres. Blues did give birth to Rock and Roll and this is what it was supposed to be.

"Ladies and gentleman, the Professor on the drum kit"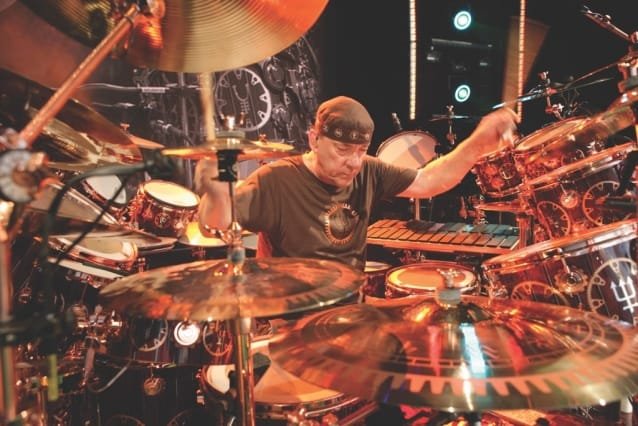 This week, the world lost this humble warrior after a battle he chose to wage on his own. Sure there were leaks and we knew something was up but nobody was really prepared for January 7th of this year. Glioblastoma https://en.wikipedia.org/wiki/Glioblastoma claimed the life of our beloved drummer and the brother we all shared. I am no medical expert but have taken the time to research the story of his battle and some of the specifics of his ailment. He fought many battles but this is the one that eventually took down the monolith.
Here is a very small but notable subsection of his accolades:
Hall of Fame: 1983
Best Rock Drummer: 1980, 1981, 1982, 1983, 1984, 1985, 1986, 2006, 2008
Best Multi-Percussionist: 1983, 1984, 1985, 1986
Best Percussion Instrumentalist: 1982
Most Promising New Drummer: 1980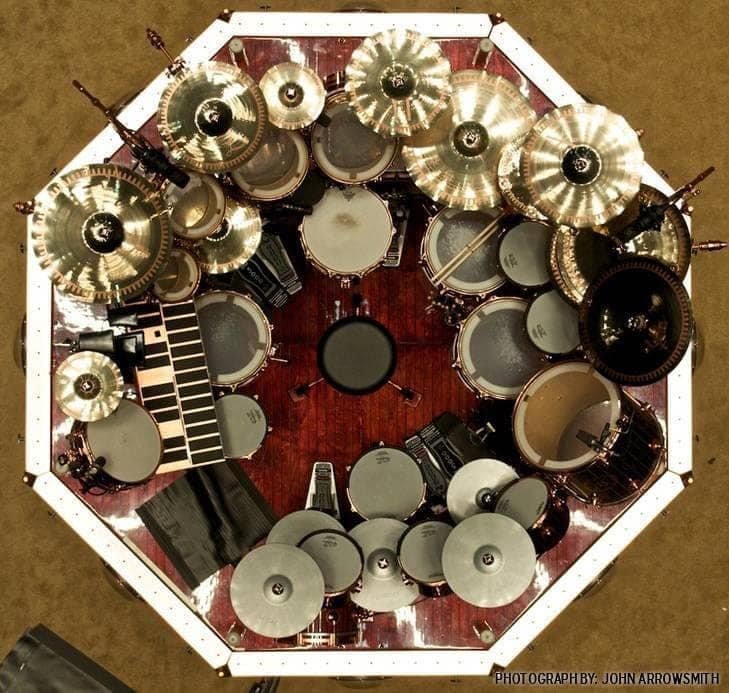 For me, Rush was delivered in the parcel called "All The World's a Stage" https://en.wikipedia.org/wiki/All_the_World%27s_a_Stage_(album) which is a double live album recorded in Toronto in 1976. I too was playing catch up to what Rush already was but the incredible musicianship, wild progressive nature of the music, and obscure rock opera feel just blew me away. My older friend Danny was so passionate about the music and it rubbed off on me to last a lifetime. Hearing Geddy introduce Neil at the beginning of his mind-blowing drum solo on this album made me a fan for life. Professor on the drum kit indeed.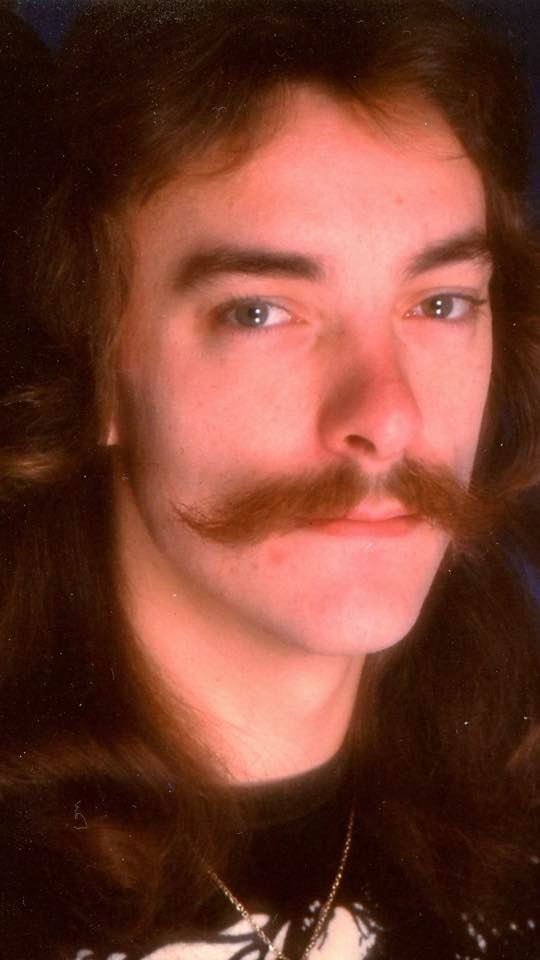 I think part of the universal appeal of Rush has to be the nerd factor. Skinny Canadian nerds romping boldly into hard rock and heavy metal in a progressive and unconventional manor certainly is not the prototypical recipe for success and renown. They blazed trails as they went and were often the object of ridicule as they pushed boundaries. I recall the story where they went to a clothing store to purchase costumes ahead of a European tour with UFO. They came away with satin house coats and kimonos to wear and the UFO guys thought it was so funny, they nailed Geddy's slippers to the stage as a joke and poked fun at the nerdy lyrics.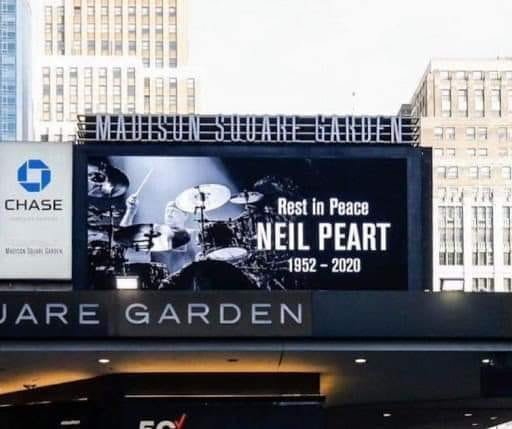 My heart is warmed by the messages and sentiments coming to the surface from across the world. My only brush with Rush personally was running into Geddy Lee in a men's shop on Bloor St in Toronto. It was right after the time Neil had suffered a huge family loss and had gone on a vision quest of sorts on his motorbike. I wanted to shake Geddy's hand so bad but saw the load he was bearing for his brother...I just couldn't communicate my love for the band in that moment. I simply nodded when Geddy noticed me and he nodded back to mark the connection with a spark of happiness that was washed over again by the glazed hint of sadness. Moments that last a lifetime.
Prog Rockers Unite - https://www.loudersound.com/news/the-rock-world-reacts-to-the-death-of-neil-peart?fbclid=IwAR0iTUvAQSuz_PdO6-WewOl364F2chZQ5NzTOvCK55hS13EWMe8O372ovcY
While you are discovering Rush, you may as well look into their Broithers in Arms Triumph - https://www.msn.com/en-ca/entertainment/music/news/triumphs-gil-moore-on-fellow-toronto-native-neil-peart-a-private-gentle-soul/ar-BBYRnR2?ocid=spartanntp&fbclid=IwAR3HpGe46MzWPjwAKLyjSEy4Ebe9xJbFPHiWxxju6Bl3ektqEEj_kekpFKU
Even Canadian Lawrence Gowan who has been a part of Styx a while will tip a glass: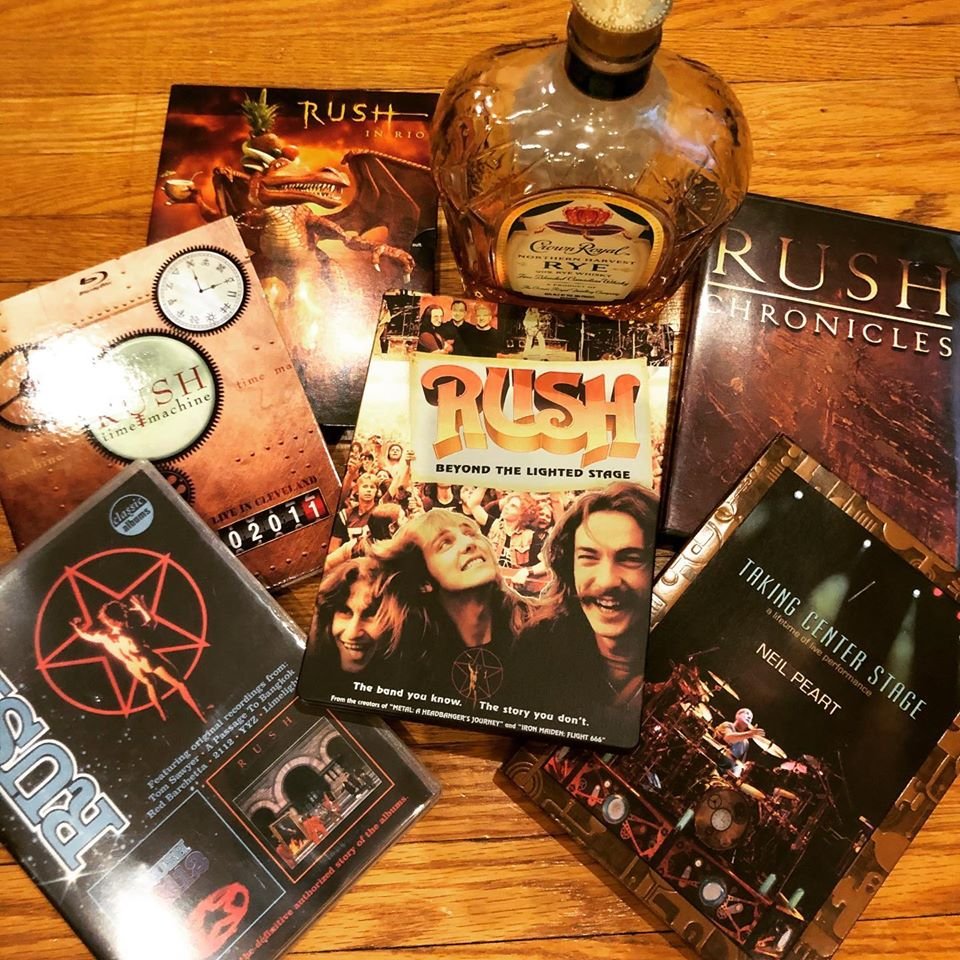 Having 1100 friends here and another 383 on facebook, it makes me so happy to see everyone celebrating Neil's life in different ways. This picture is from a good friend with whom I played in a band a short while. Tipping come Canadian Whisky and going back through his collection. So many videos and pictures and stories to validate my obsession by comparing it to that of so many friends.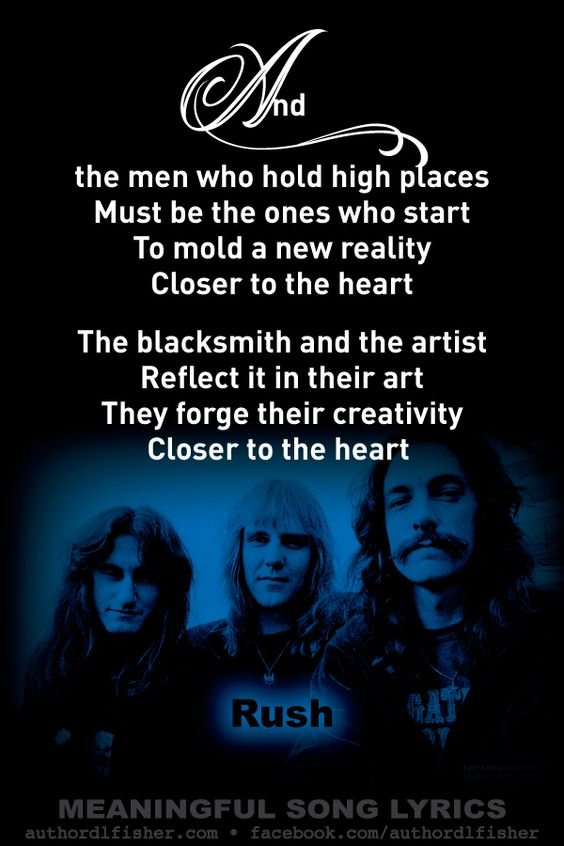 There is a wealth of meaningful lyrics, crazy hoser moments, sweeping musical landscapes, follies into synth pop, straight up rock songs, progressive masterpieces and just about anything in between to exhume. Where do you start? Moving Pictures? Straight to Exit Stage Left? Is there a song like The Spirit of Radio, Fly By Night or Red Barchetta that sits on an album of gems you haven't really listened to yet? The internet holds the key and presents a million morsels right to your fingertips.......time to press play and fill your soul through those ear holes!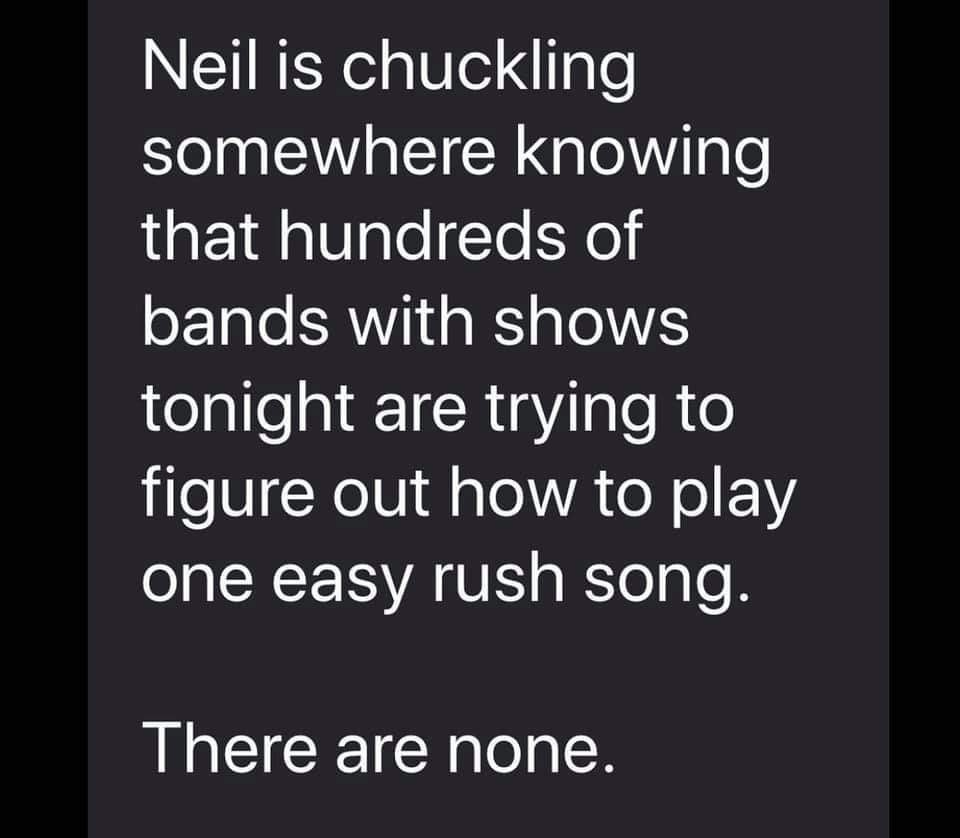 Musicians and celebrities die every day. We could pause to mourn and mope each day of our lives now that we find out the sad news so immediately. I try and let those bits of sorrow bounce off me as I fight to be positive and constructive while building my empire and empowering others. The news of Neil's passing knocked me on my ass. I sat on the floor of a garage a few minutes in the middle of a wiring job after receiving the text "Neil Peart dude :("
While a part of me has taken a blow, it is soothing and even exciting to know that so many people are about to be introduced to Rush in a very meaningful way. It bring me peace thinking that some people will discover something they may enjoy for an instant, or a lifetime. Perhaps one person reading this will discover something a fraction as precious as it has been for me and so many Rush fans for so long.
All Hail the mighty RUSH. Rest in peace Professor.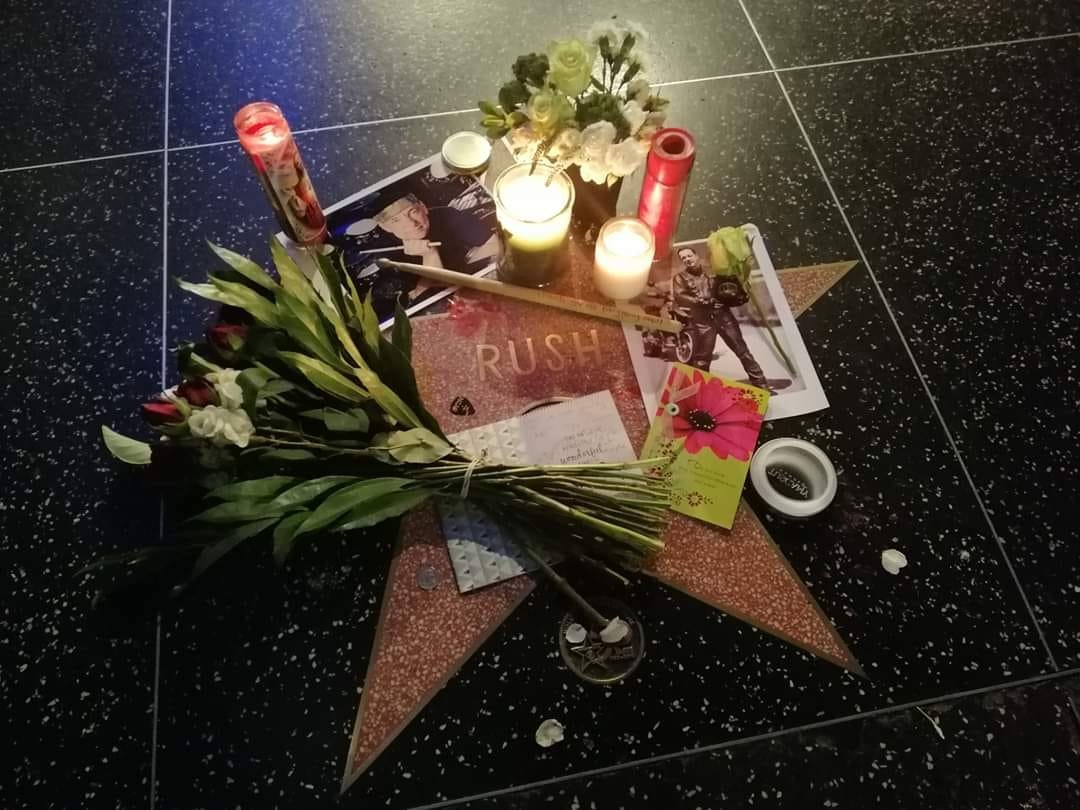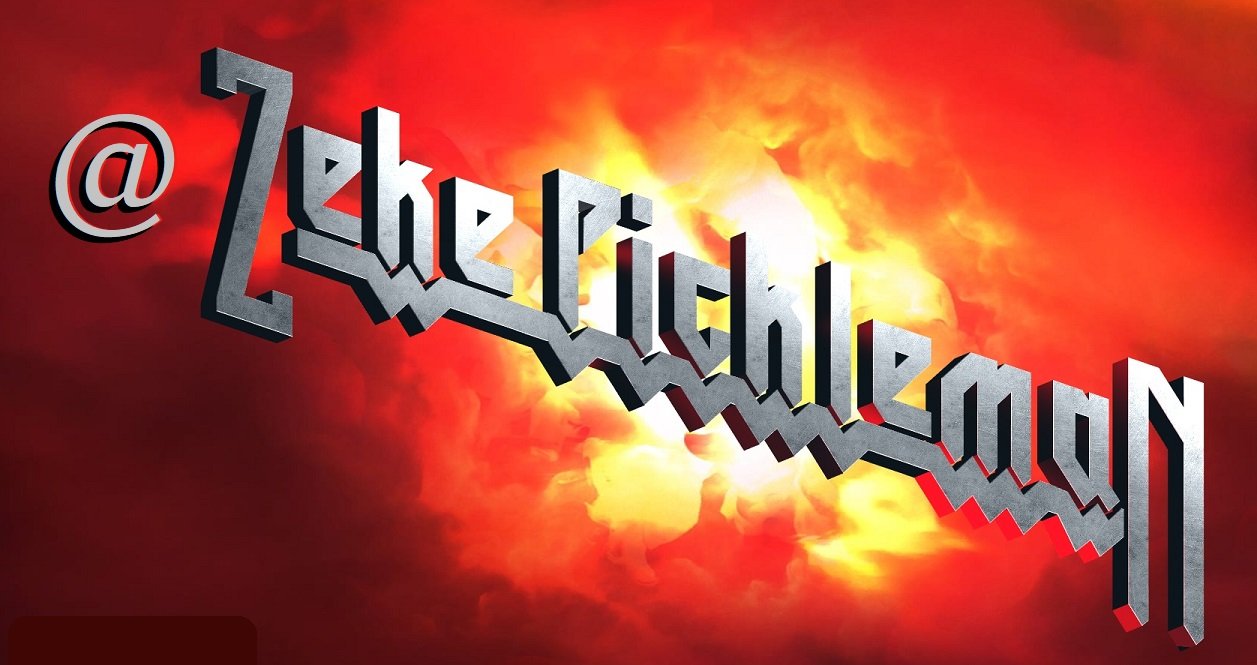 ---
Posted via Marlians.com