THE REASON WHY I LOVED PLAYING KALIMBA.
It helps you see and understand music in a completely different way from any other instrument.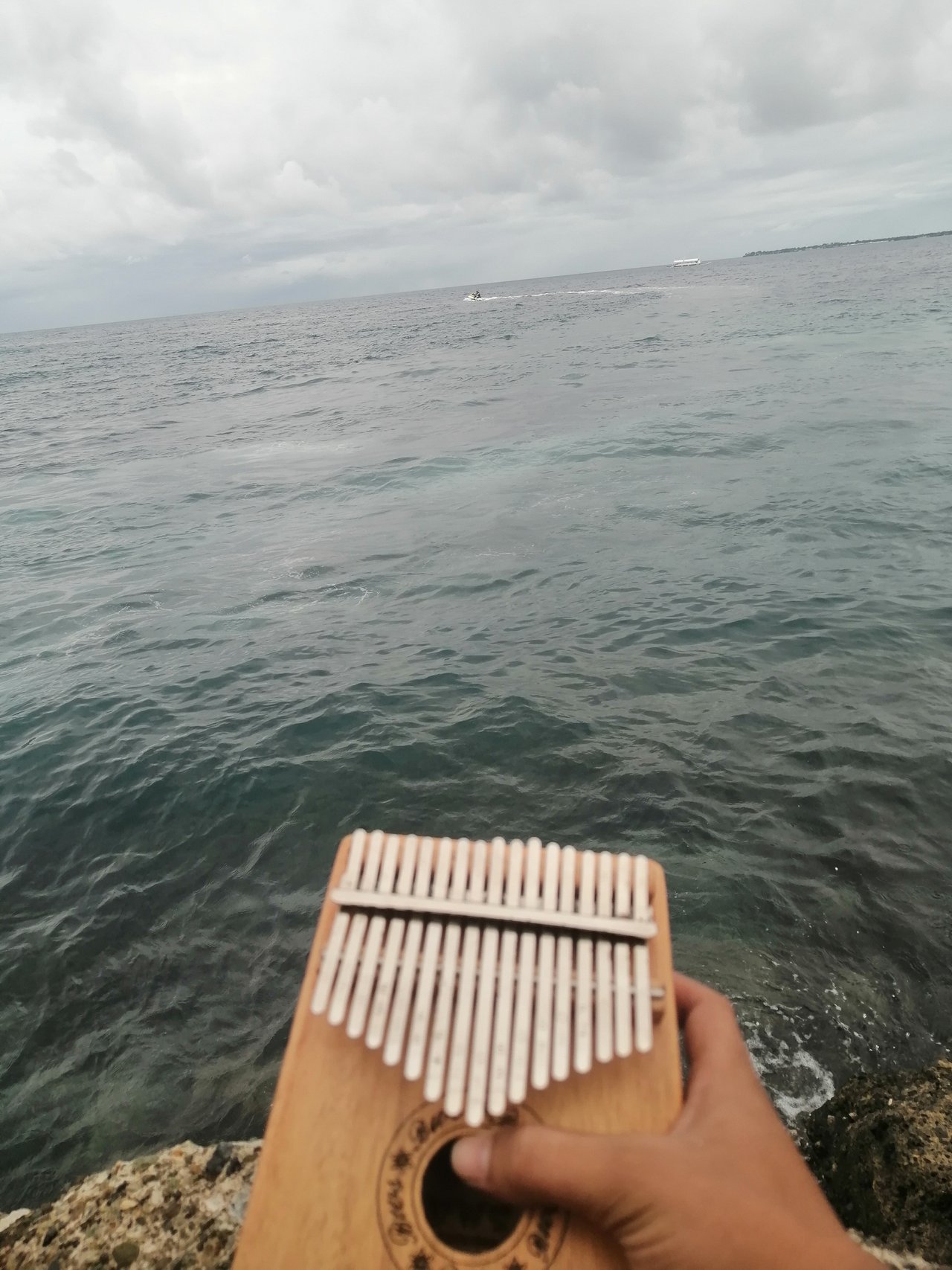 When I played kalimba, I was taken to a magical and mysterious spirit world. I immediately escaped into a realm of esoteric beauty, a world full of fun, fantasy, and musical charm. I remember the stories of the old music boxes, these stories have taken children and adults to another place, where imagination and creativity have taken them to a world full of memories, full of illusion and possibilities. What is the curiosity? "Once I touch the teeth with my fingers, I will be totally attracted. Just explore and let your mind feel the music, you can find so many melodies. Although kalimba seems easy, it is actually a kind of diversified musical instruments that can express music. that represents each culture. It seems to be a tool that allows your inner self to express everything! I have several different kalimbass, and I find that each instrument exists independently, each exhibiting a different musical personality. Therefore, I do not see boredom with kalimba.