Welcome To The Land Of Promise, Davao City, Philippines!

This is in response to @anomadsoul's contest: My 2018: A tour around my town - 100 SBD in Prizes with support of @blocktrades.
Davao City is also known as Durian Capital Of The Philippines and city where our current President, President Rodrigo Duterte came from.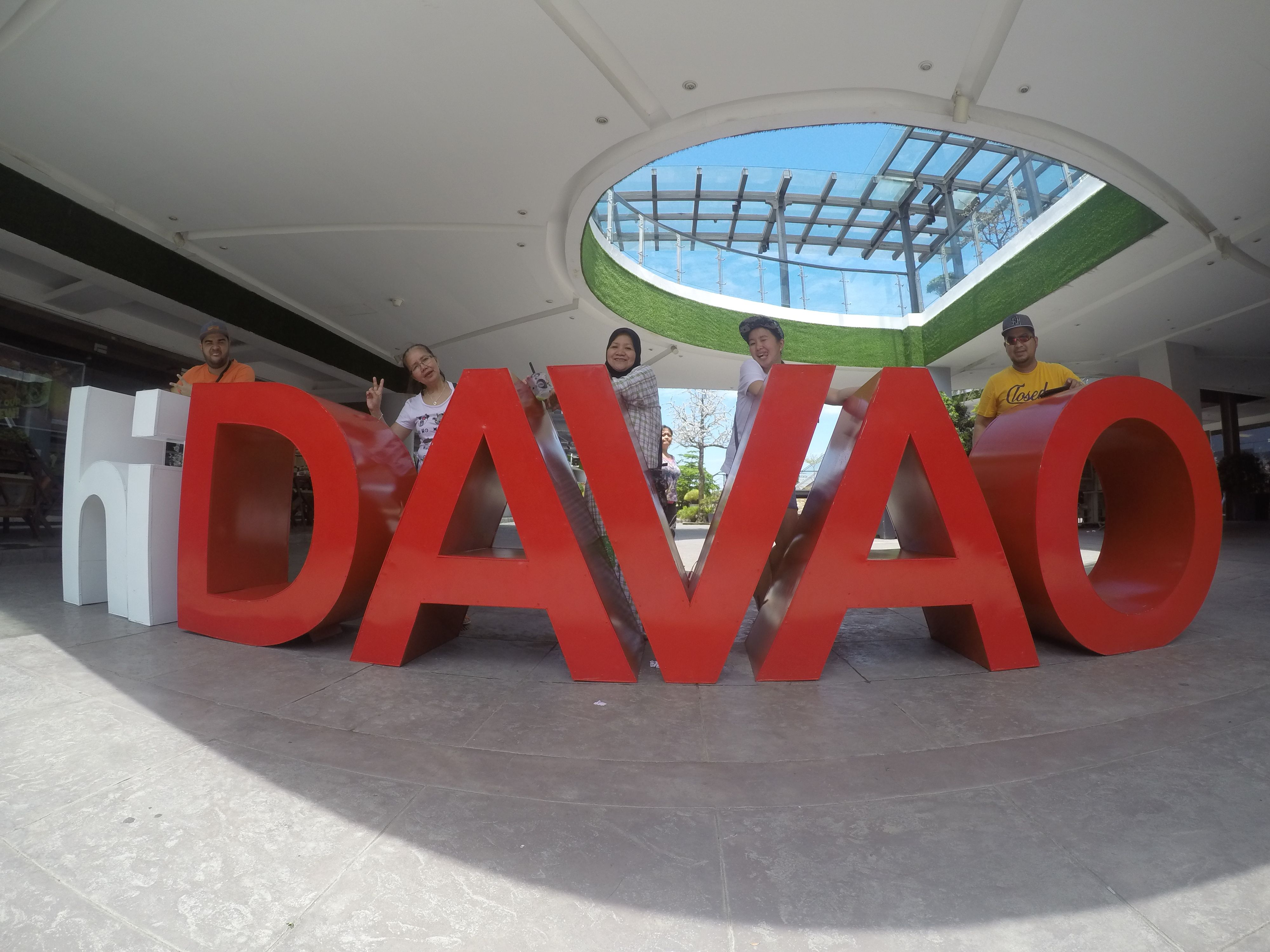 hi DAVAO at the top of Gaisano Mall Downtown with our family
As Philippines consist of about 7,641 islands, to go to Davao, you can travel through airplane or ship. We always use airplane and there are 3 domestic flights by Philippine Airlines, Cebu Pacific and AirAsia. It's about 1 hour and 45 minutes travel from Manila and we all tried those 3 airlines, their services are superb! You can also check their promotions on their sites, if you're lucky enough, you can travel with their PESO Fare: you will pay only 1 Peso for your fare plus surcharge.
---
Come and join me and
@pingcess
on our Davao Escapades!
STREET PHOTOGRAPHY: Known Places in Downtown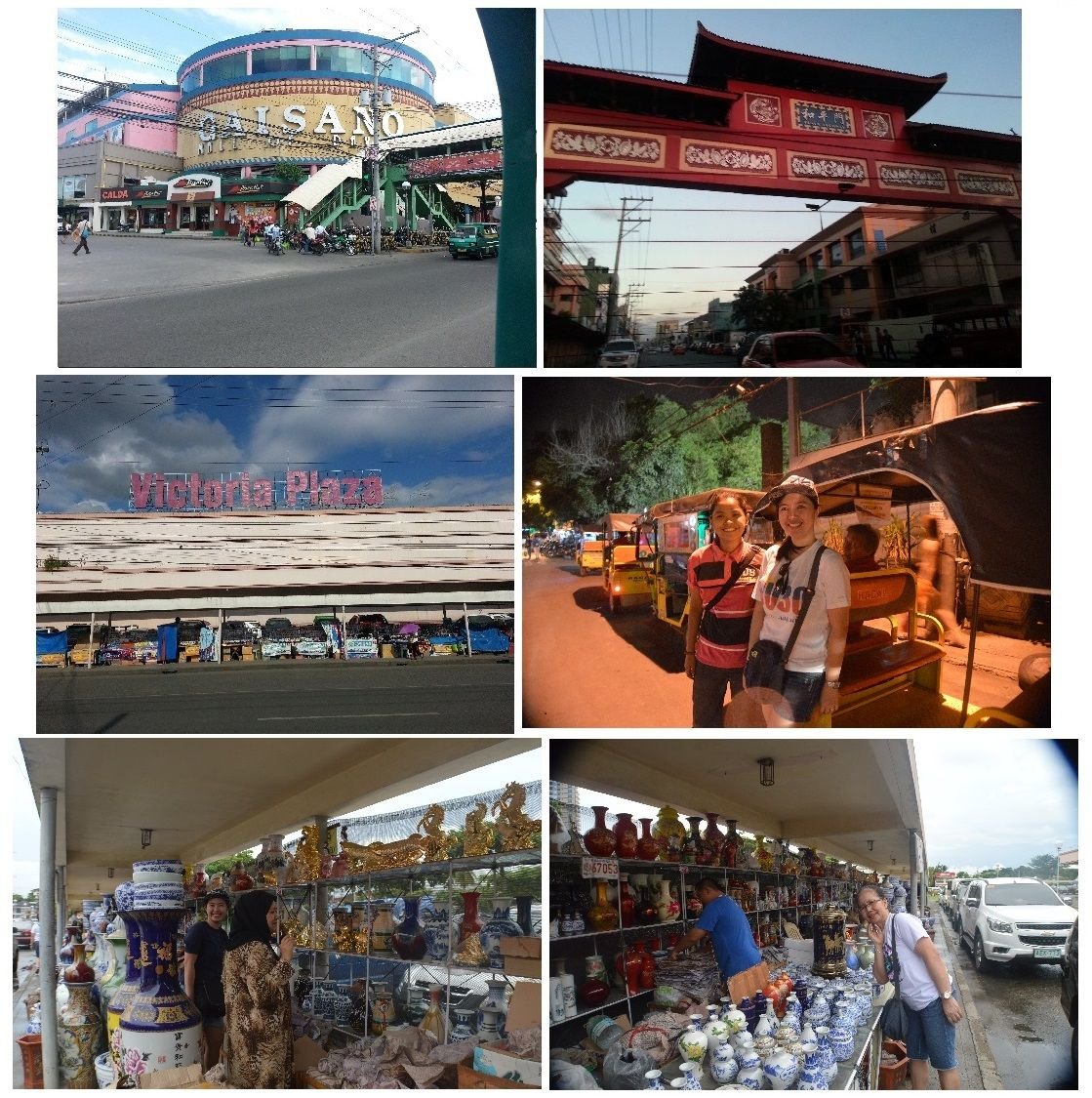 Victoria Plaza Mall is the oldest shopping mall in the city, established in 1992.Best place to go for
Pasalubongs
like
Malong
:
colorful traditional tube skirt
. Here's a glimpse of Victoria Plaza Mall inside.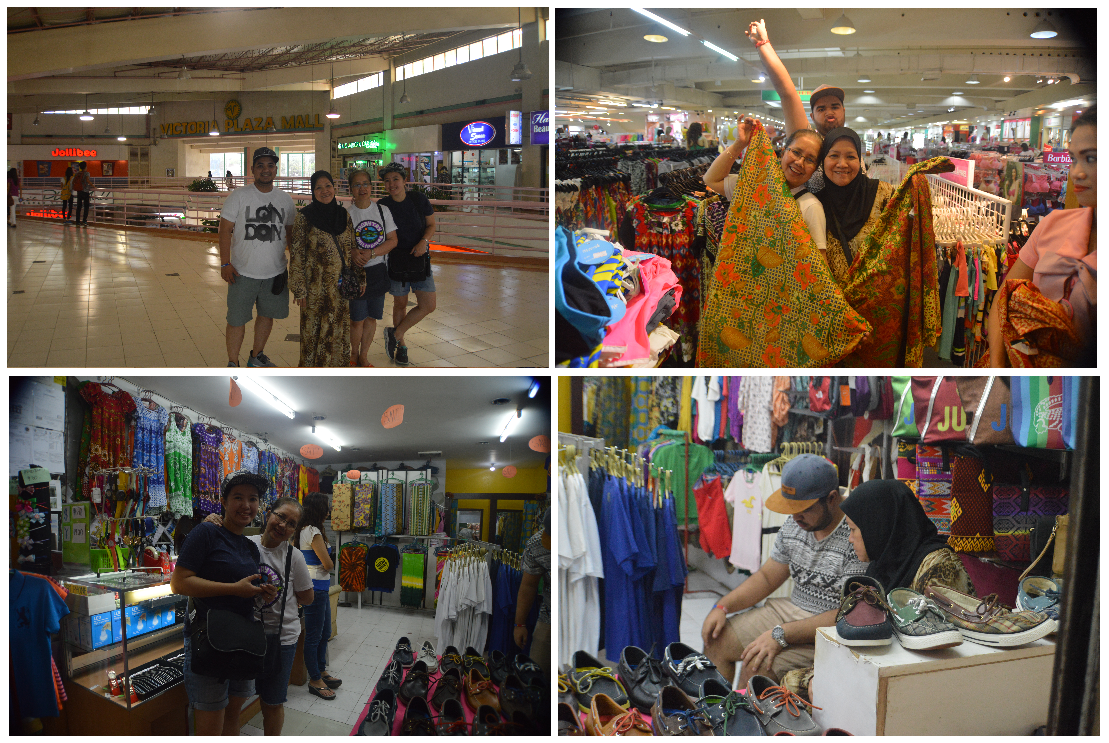 We have lots of known places in downtown and those are just few.
---
NATURE, PARKS AND GARDENS WITH ACTIVITIES
Are you a nature lover and looking for a nice getaway or want to experience some extreme activities, Davao has lots to offer. Here are few of the parks and gardens we visited.
*
People's Park
that is situated in city center and known with its sculptures of indigenous people.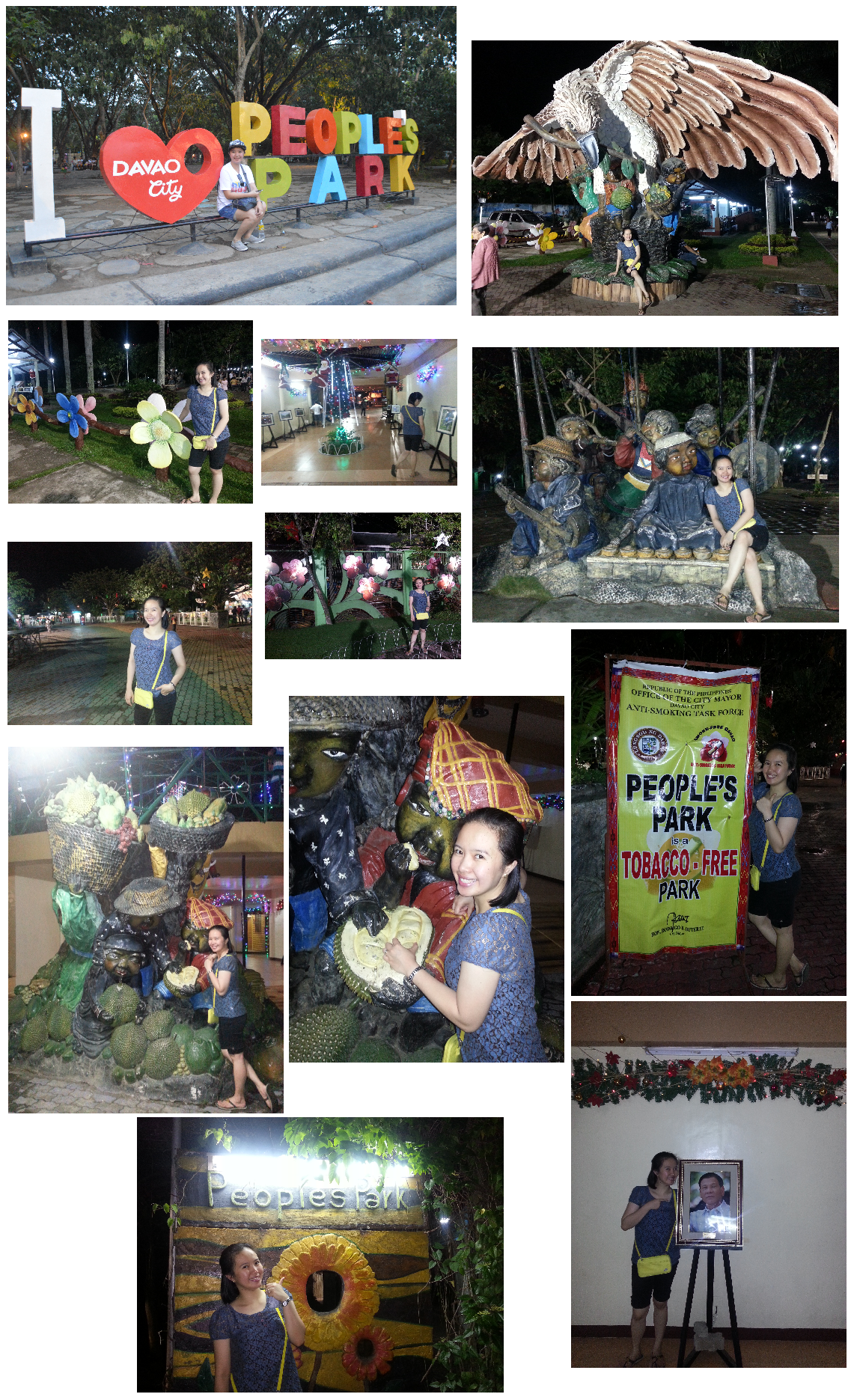 Excuse with my @pingcess faces as she's from Quezon Province and t'was her first time visiting my hometown 😉
*
Davao Crocodile Park
is home of
Pangil
, replaces
Lolong
as Philippines biggest living crocodile.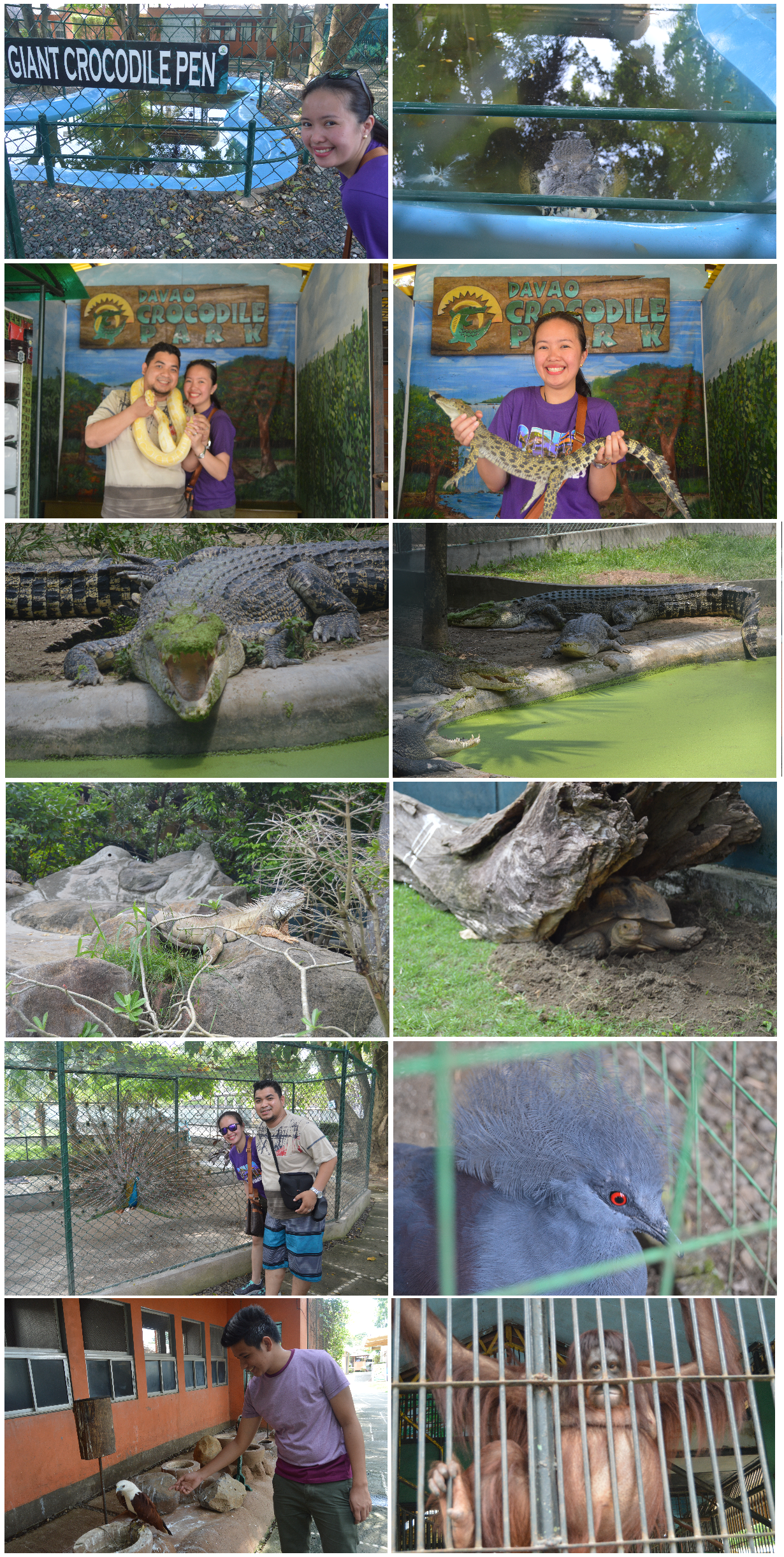 They also have little playground where you can snap with these beautiful statues.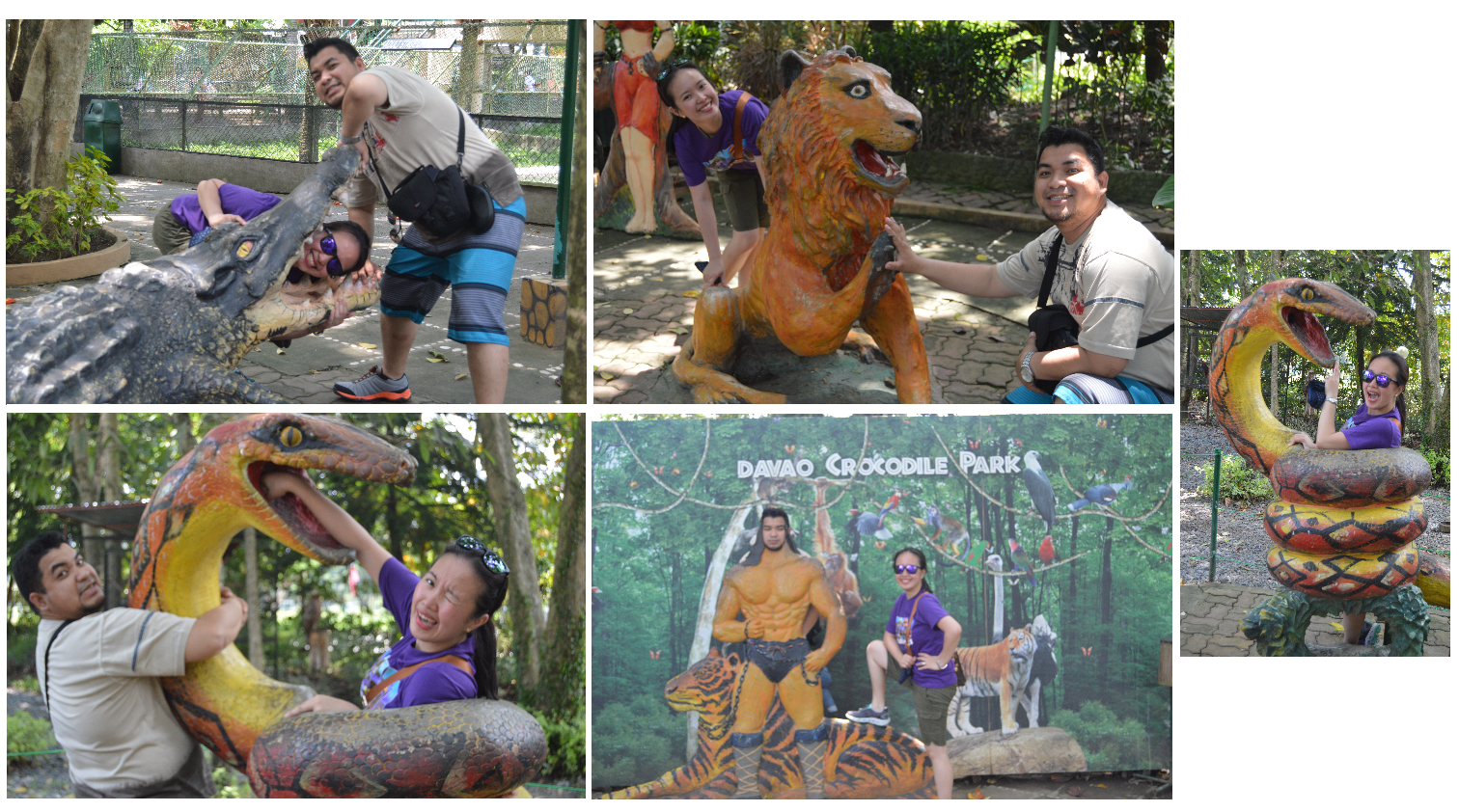 You can also visit the
Butterfly Garden
and
Tribu K' Mindanawan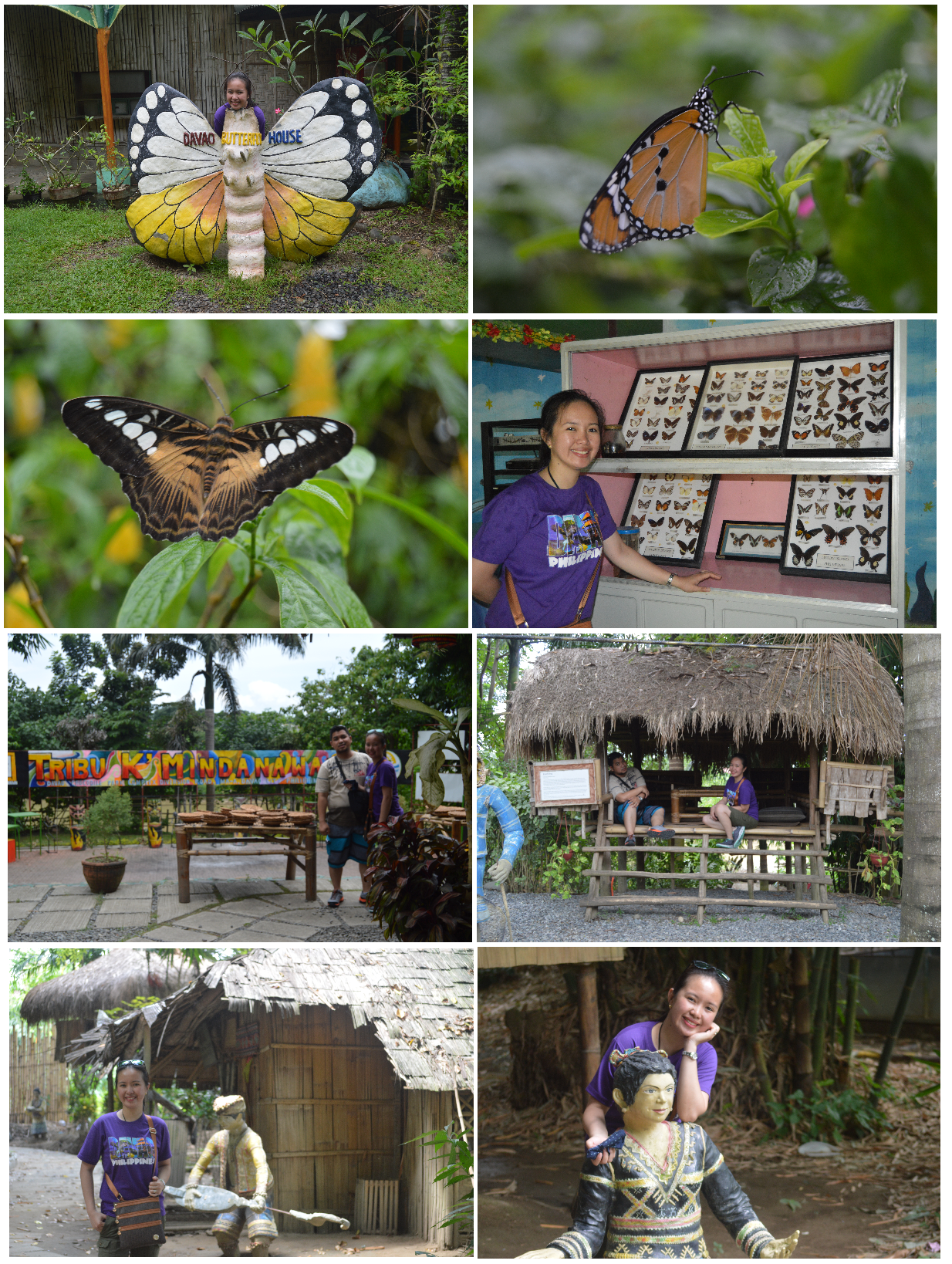 And since you're already at Davao Crocodile Park, don't miss their Exotic Ice Cream flavored Crocodile!
They also serve different Crocodile dishes.
*
D'Leonor, Inland Resort & Adventure Park
where
@pingcess
had her first ever Zip line experience. I am actually afraid with heights and you can see in hanging bridge,,,
@pingcess
and
@ycrevilla
are already halfway but I still don't know how to do my first step. 😅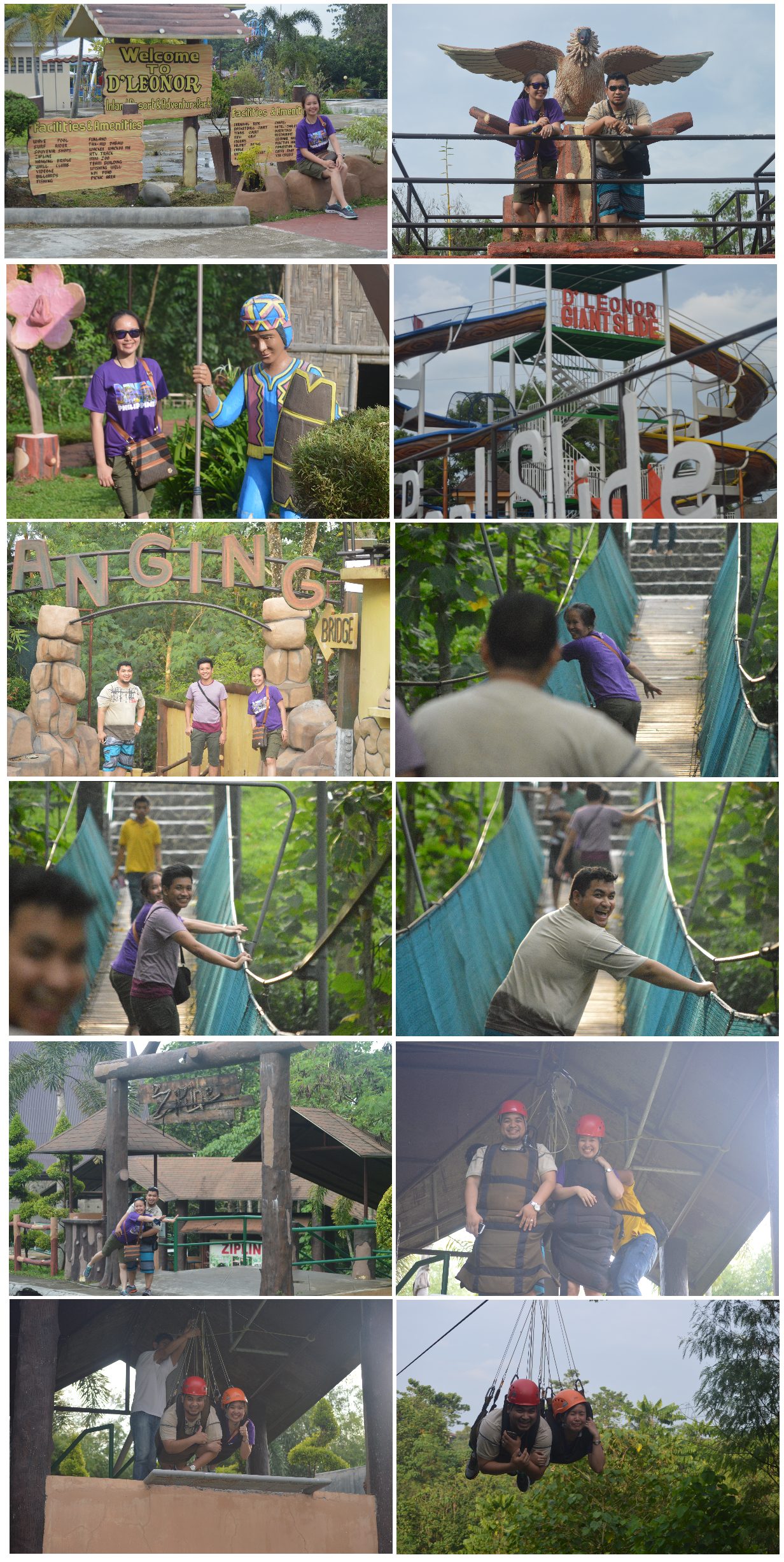 *
Malagos Garden Resort
is about two and a half travel from downtown but worth to visit specially with the family. They have all day pass and you can also avail a package with lunch/dinner buffet. Should you really intend to check and try each activities they have, I would suggest you to be there early and give your whole day as the place is huge but I'm telling you, t'was tiring but you'll definitely enjoy...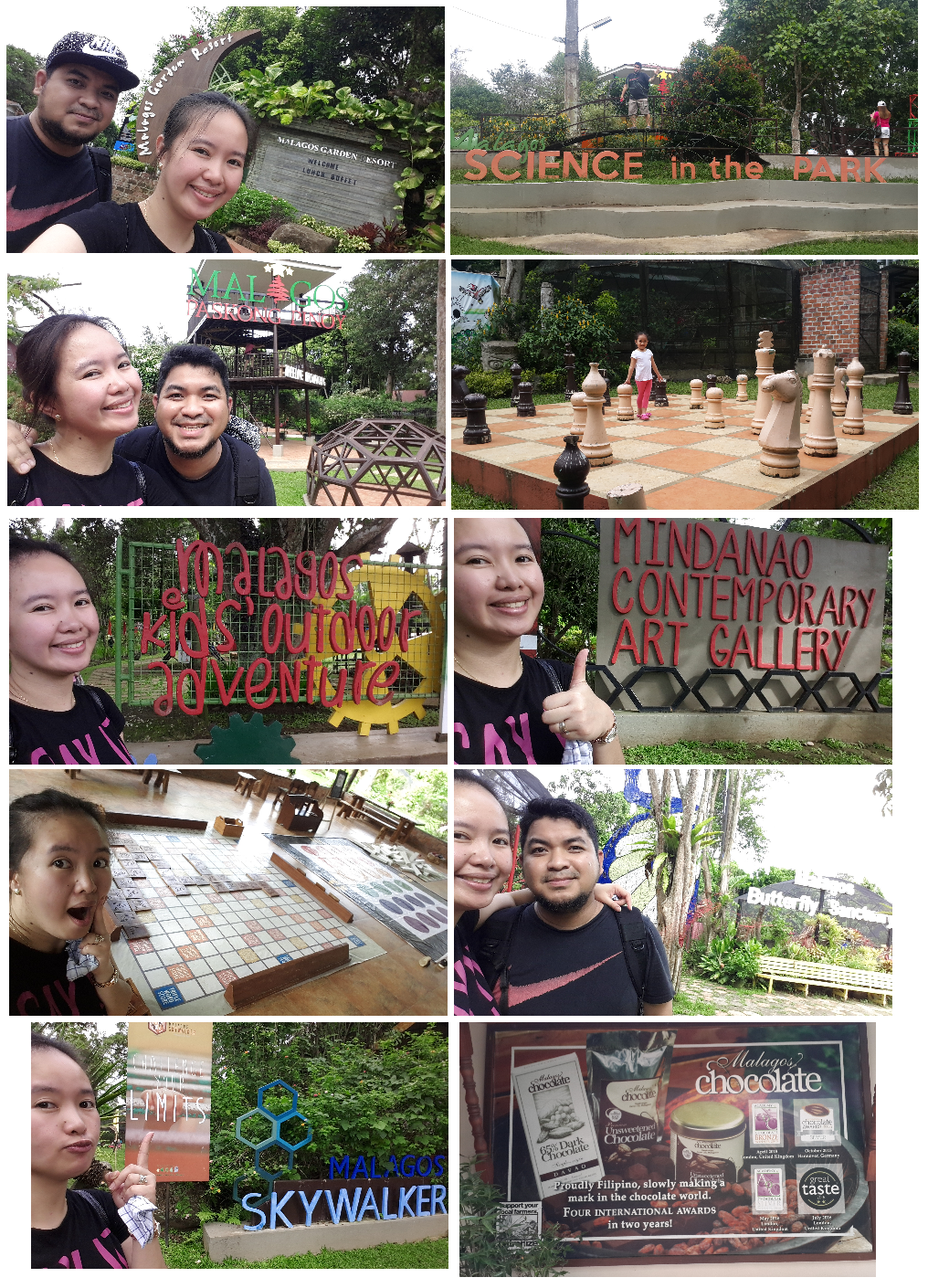 Those are just few of the parks that Davao has. Maybe in our next vacation, will tour
@pingcess
in Philippine Eagle Foundation and Nature Center, Mount Apo, Gap Farming Resort and Eden Nature Park. You can also visit those when you go to Davao City.
---
HILL TOP VIEW
*
Jack's Ridge Resort and Restaurant
, hill top view will really take your breath away and hunger too as they serve superb dishes, they have exotic foods as well.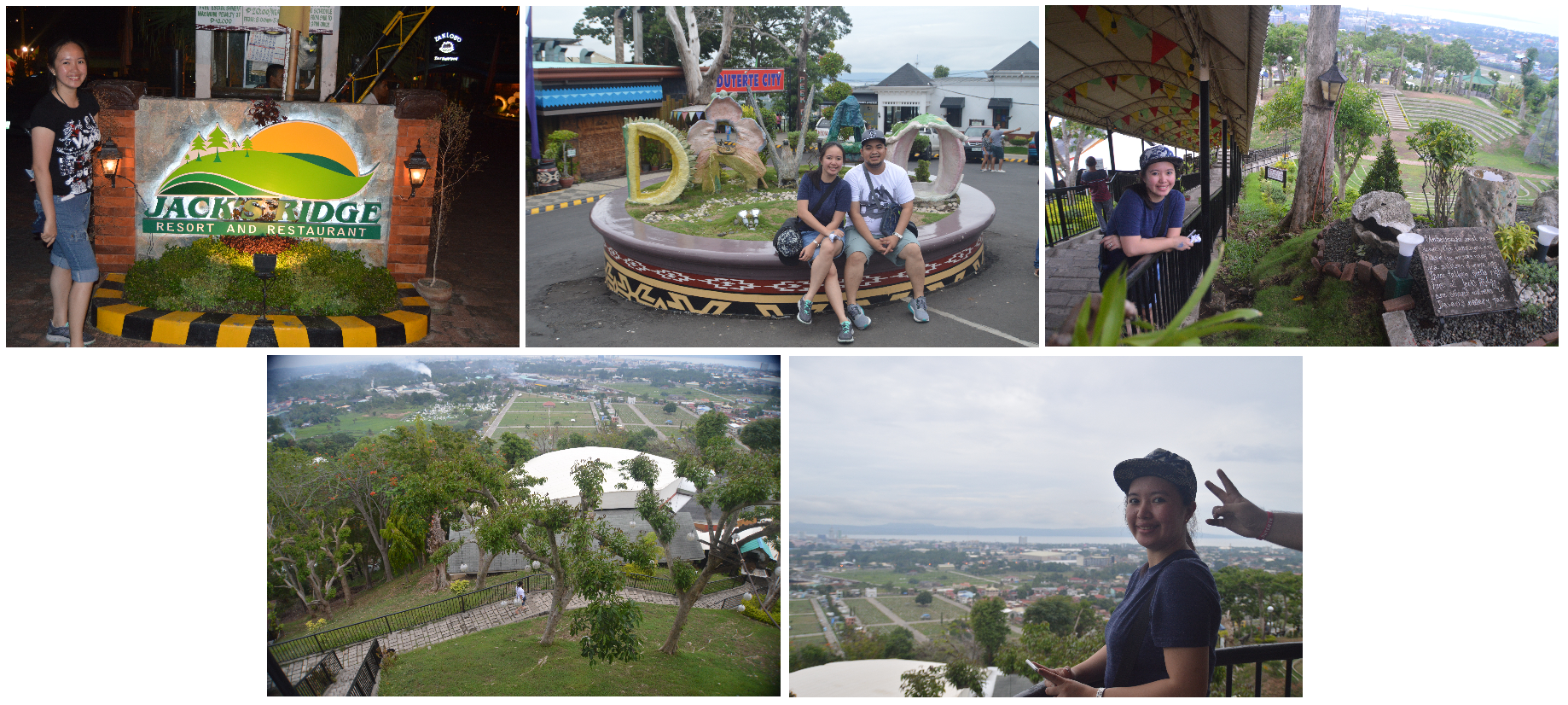 *
Vista View Resto
is also offering good and quality food with overlooking of Davao City. A relaxing ambiance, nice music and city lights scenery is really a good place to chill and relax with your friends and families.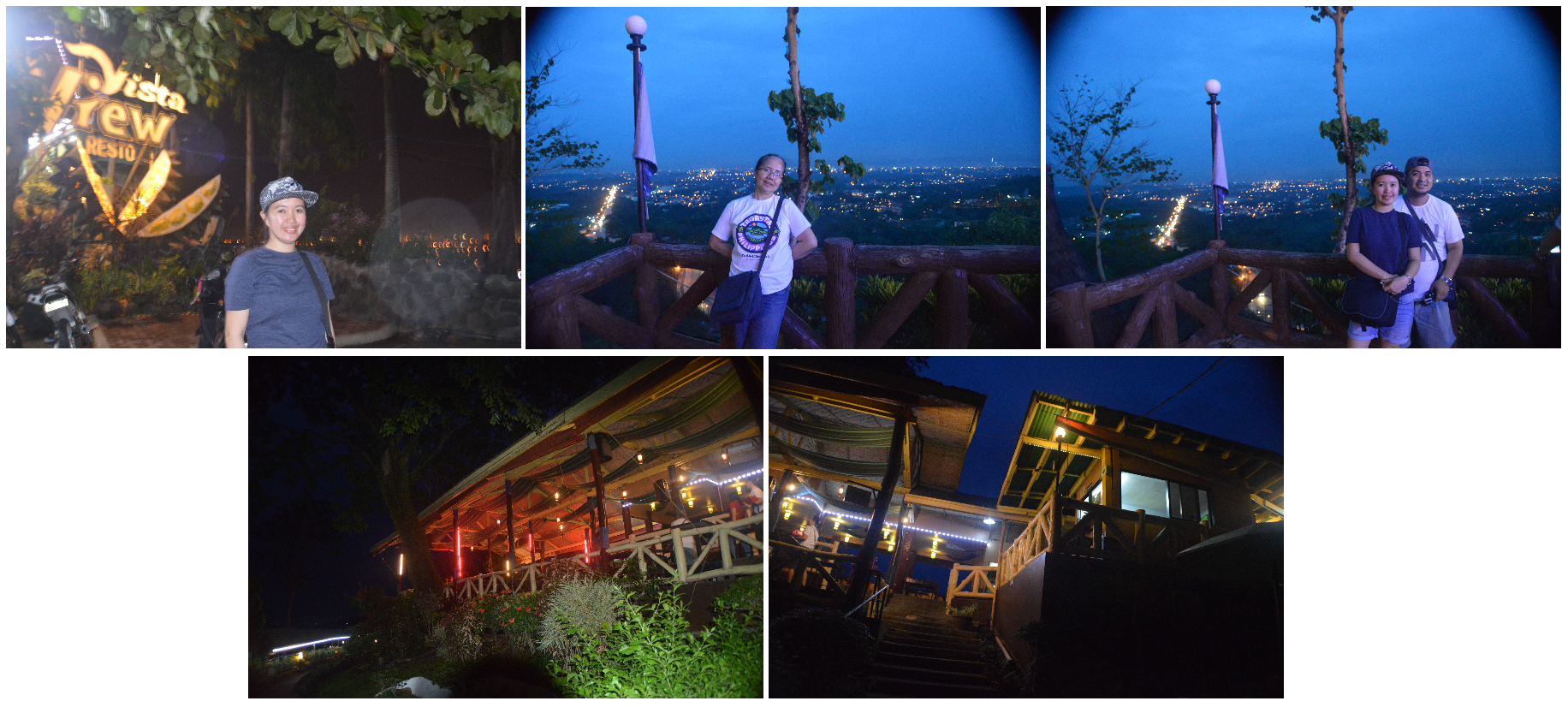 ---
WINTER FEELS
Are you looking for a good weather and doesn't need aircon at all... well, Davao has also place for you but this is already border of next province, Bukidnon.
*
BEMWA FARM
is flower and strawberry farm. You can taste here the
Strawberry Taho
(Soft Tofu)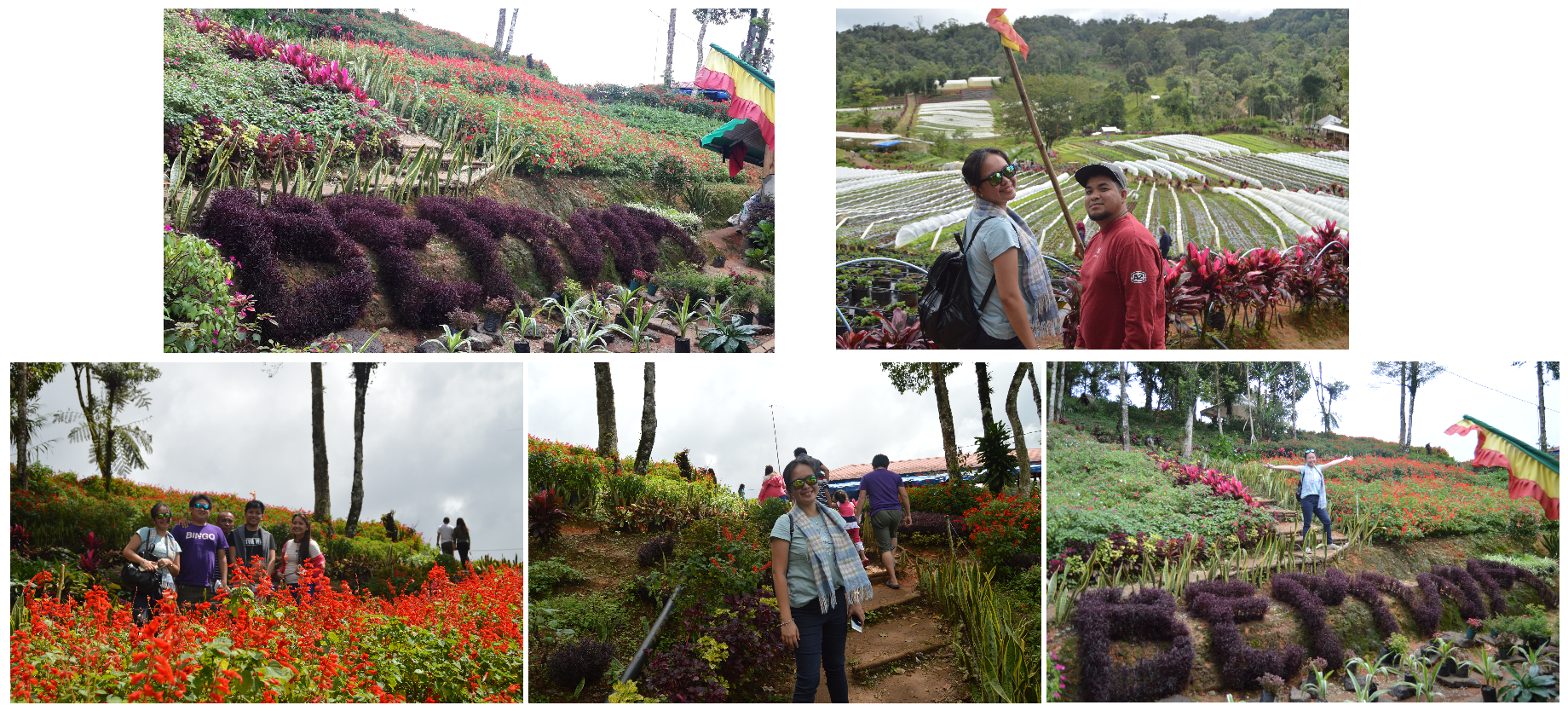 *
Seagull Mountain Resort
is also the best place to experience fog touching your face. Tired of busy life and just want to relax? Visit this resort, no wifi and just connect with the nature.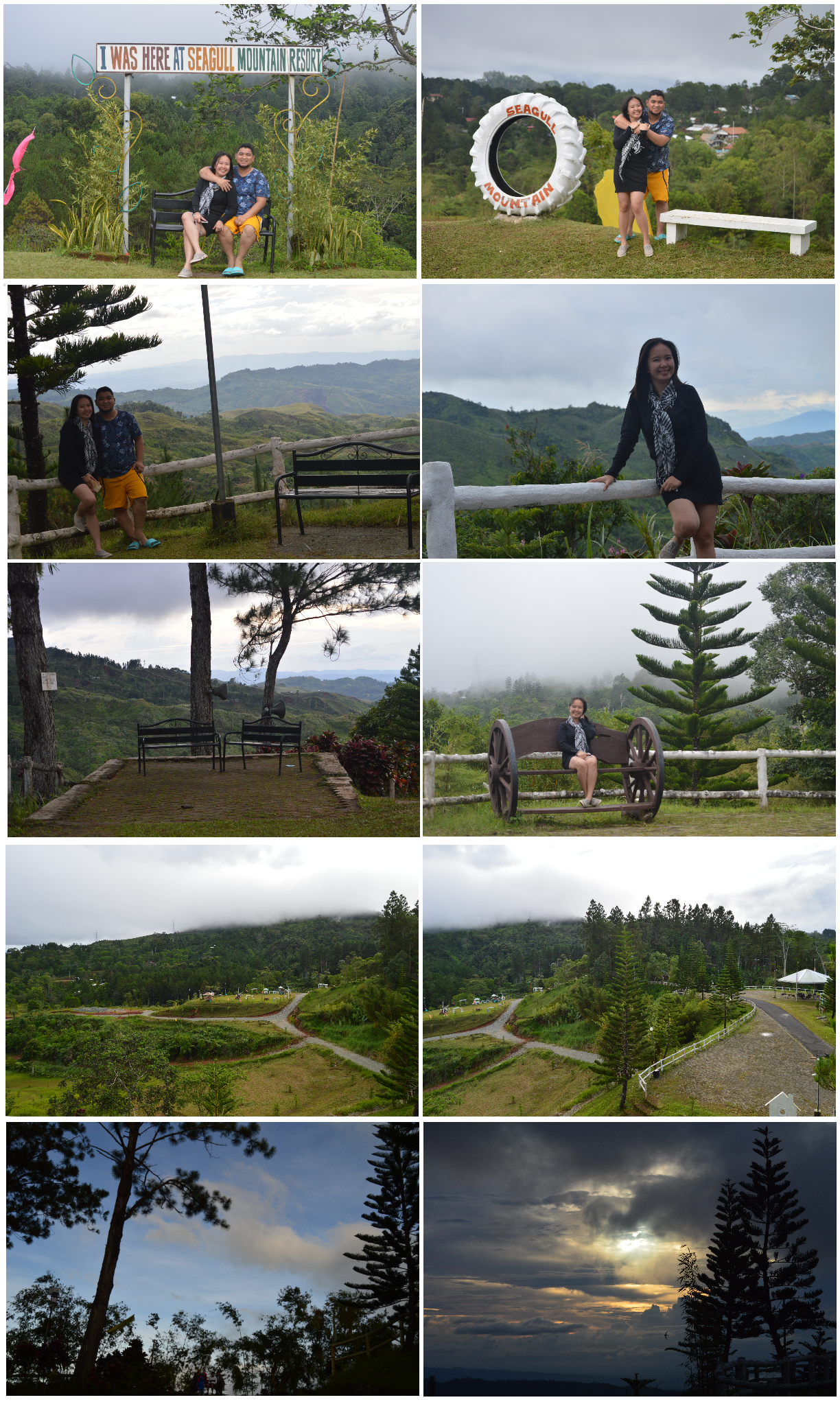 It has also natural waterfalls, water is cold and very refreshing...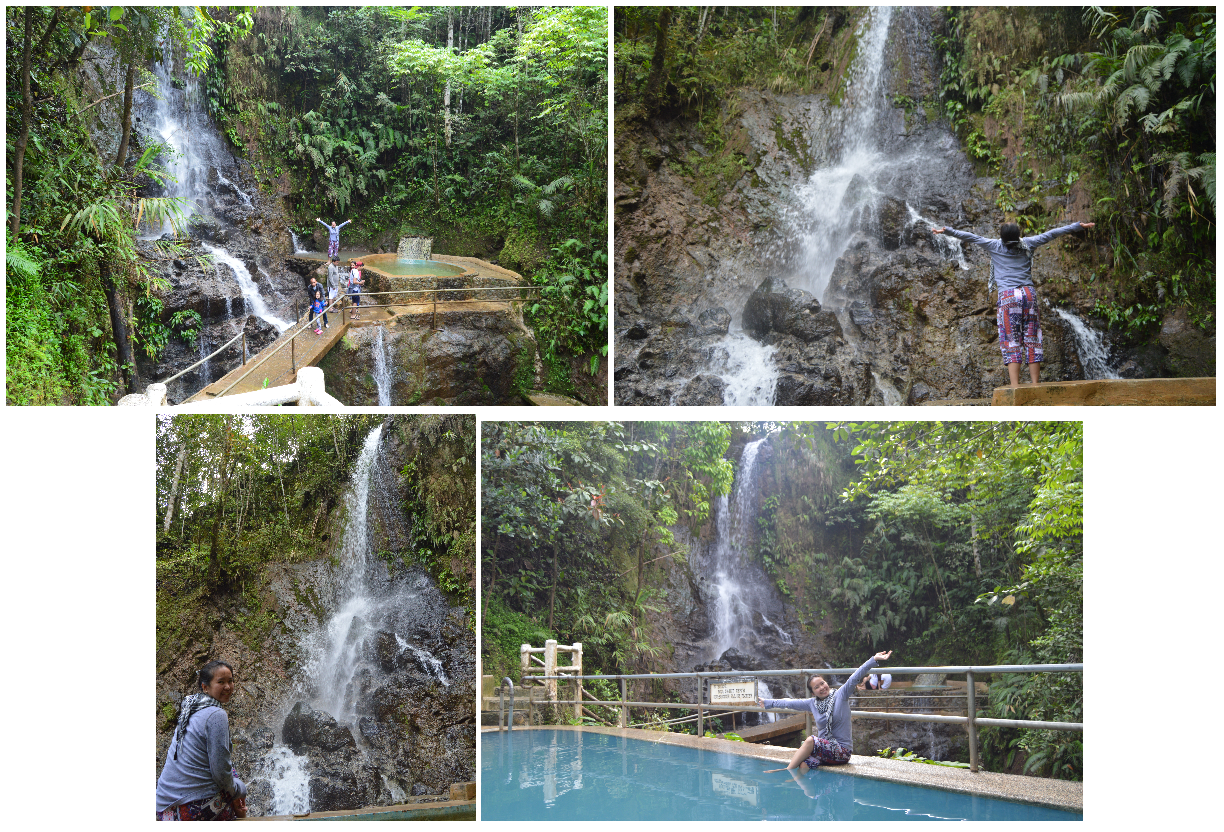 ---
BEACHES
We have lots of beaches in Davao but
Garden City Of Samal
is one of the best shoreline.
*
Isla Reta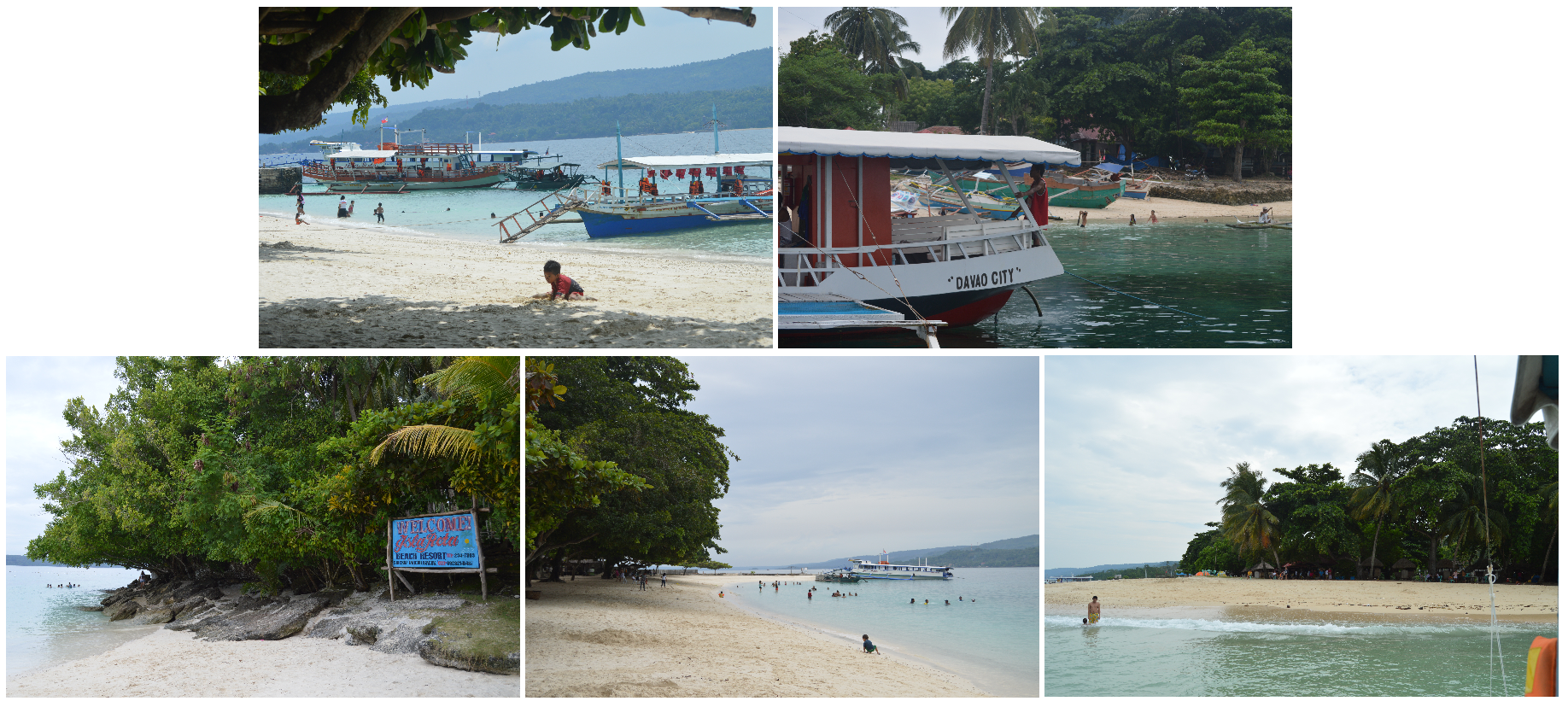 *
Hof Gorei Beach Resort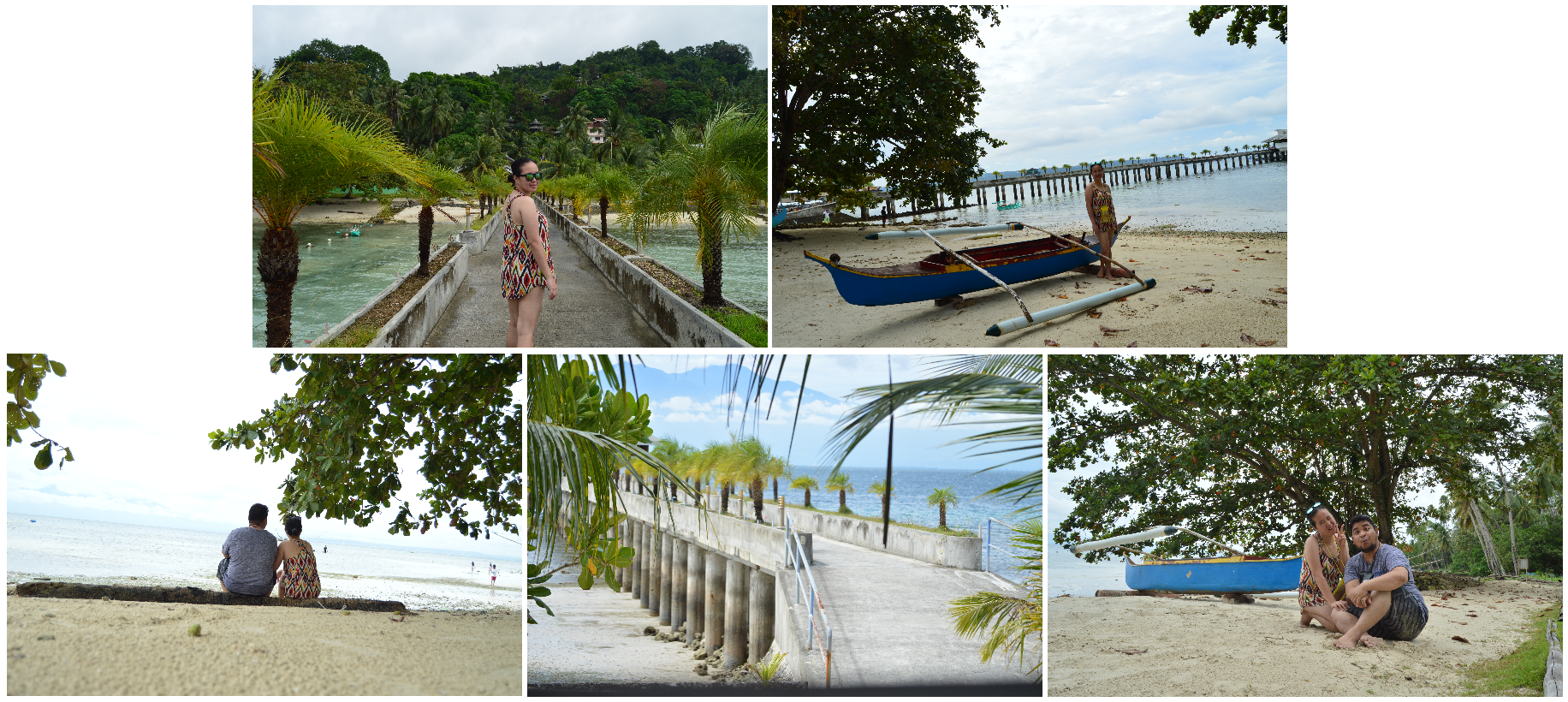 ---
EMERGENCY RESPONSE UNIT
And of course who will not be proud of having
FREE 911 services
. We are lucky as we were able to have free tour in our
Public Safety & Security Center
. Come and have a look at it!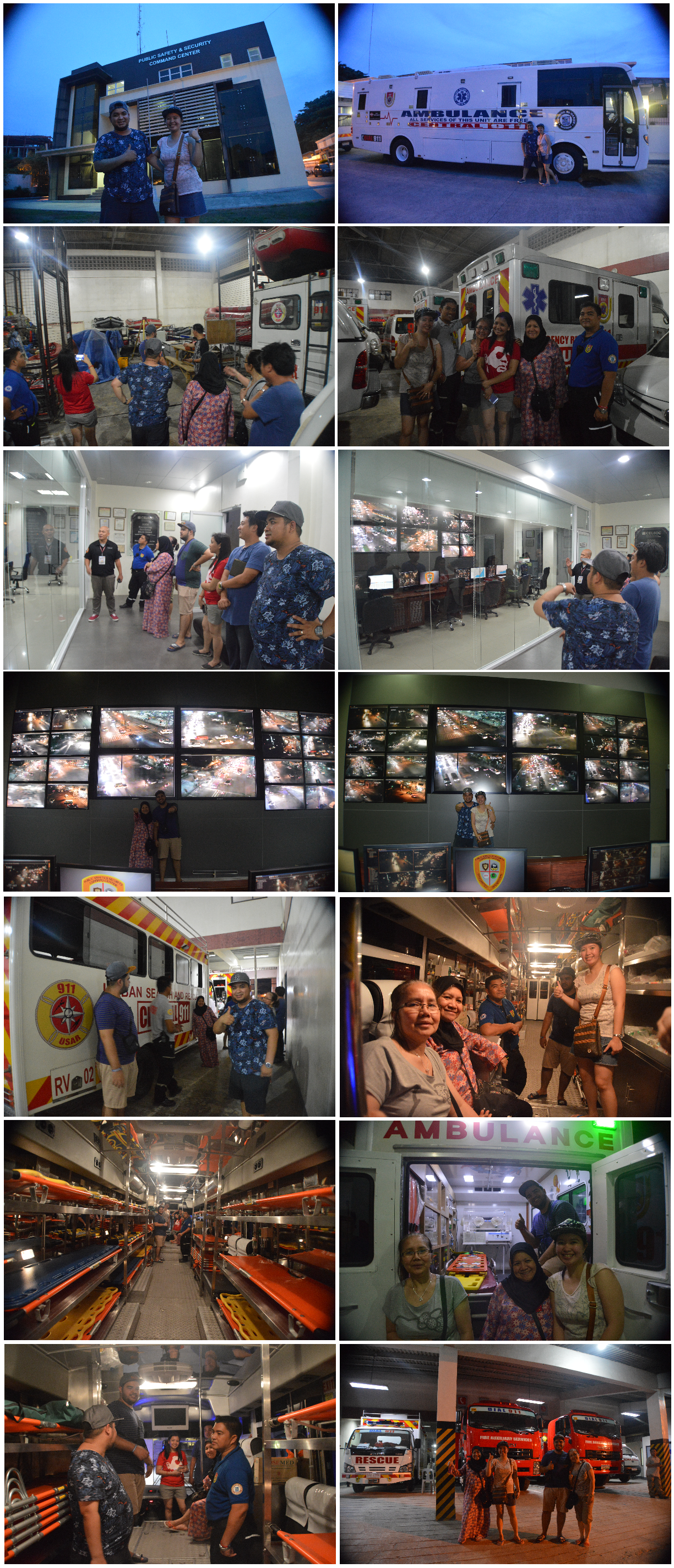 Do you know that 911 emergency hotline in Davao has been available to the public since 2002 and Davao City became only the third locality in the world that utilizes 911 as its emergency number, next only to US & Canada. Indeed something we Davaoeños are proud of!
---
There are lots to see in Davao and these are just few of them. So next time you plan traveling here, you can include one of these in your itinerary. Come and experience the warm welcome and hospitality of Davaoeños!
Life Is Here!