First picture of the day.
First of all let me start by saying that this is the most exhilarating thing I have done in a while.
A friend sent me a link of her entry to this contest organized by anomadsoul and I decided to give it a try. I found it challenging because as an introvert I do not always get to go around my town to do an indepth exploration of the place.
I can now say that I know my village better
Whilst getting educated about the flourishing sporting life the village is known for.
Let me share some of the pictures of my tour with you. I hope you would love it.
There you have the picture of an orchard, and eventhough it might not look like much it has some of the tastiest fruits you will ever eat.
This is the Michael bowls stadium. It is the biggest stadium in the whole of orlu village. And it has hosted a couple of great matches like the match between Nigeria and Cameroon.
I was also told that the famous Chioma Ajunwa trained here.
Here you have it, an Olympic sized swimming pool. It's massive and always being used for one activity or the other.
It is also a good place to cool off.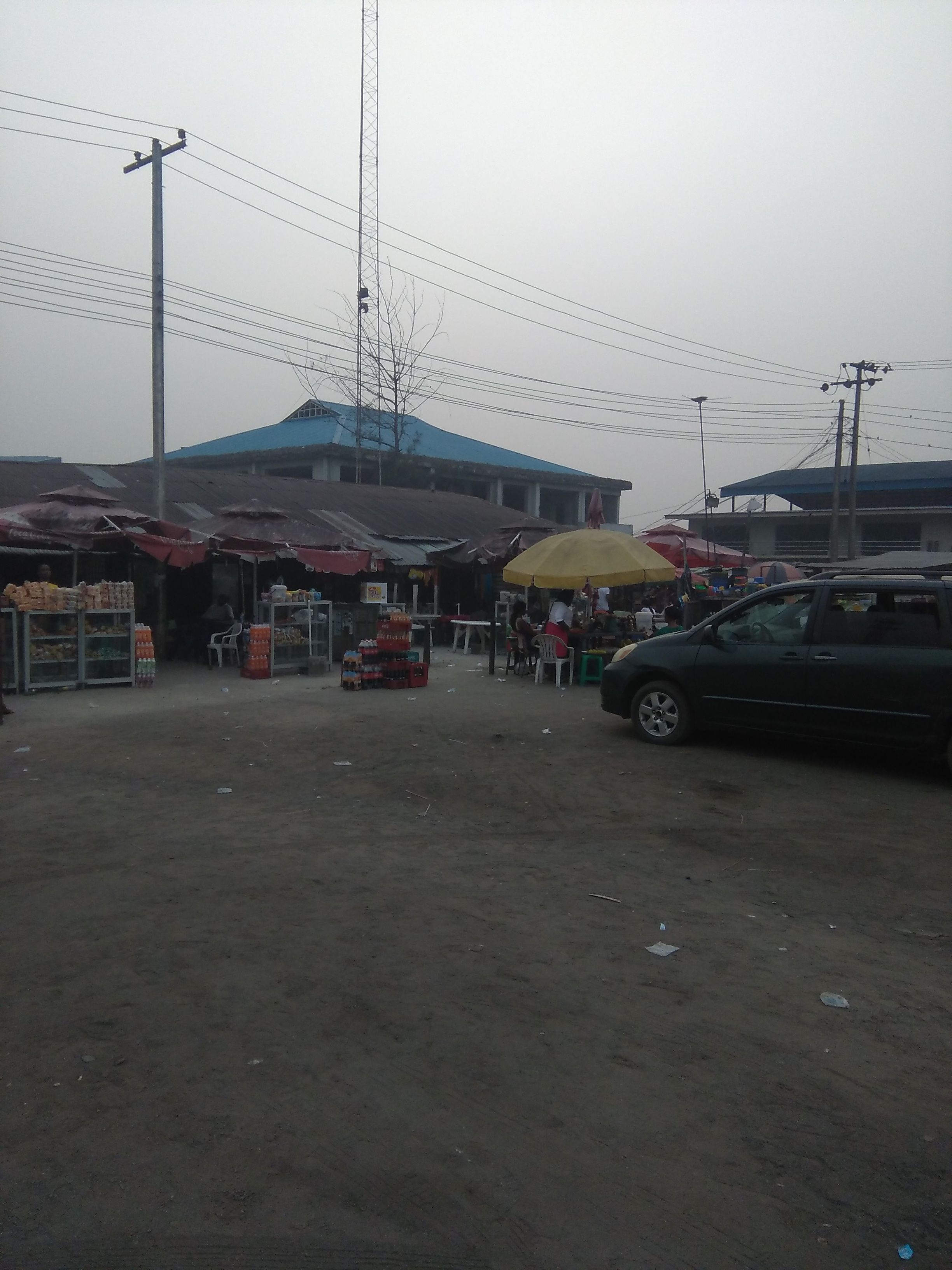 Picture of one of the numerous markets in the village where people get to buy the things they need to get by.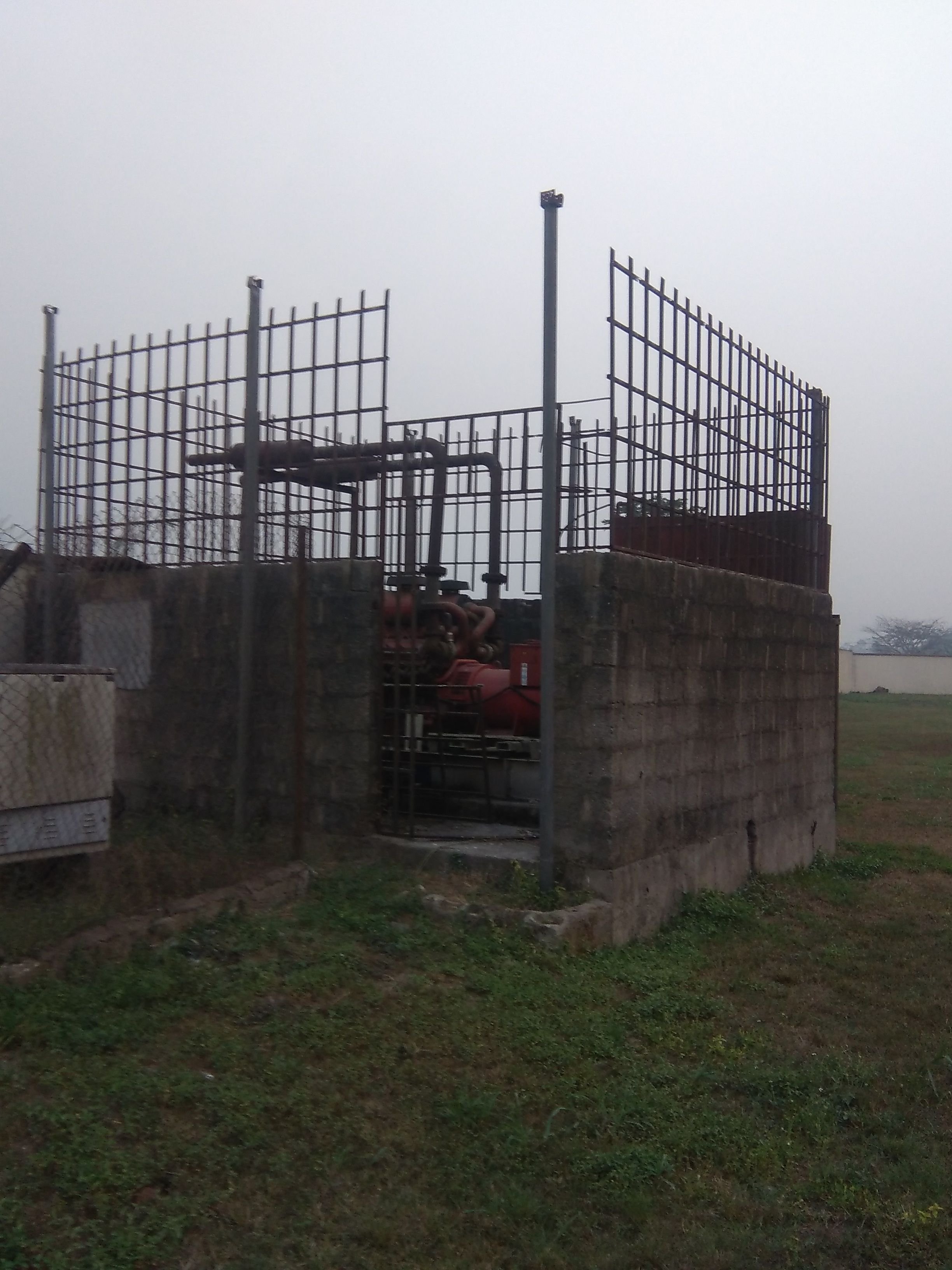 Thus is the picture of a massive generator, the biggest in the village. After a little inquiry I found out that the generator has been working since 1969. This is really a monumental structure for the community.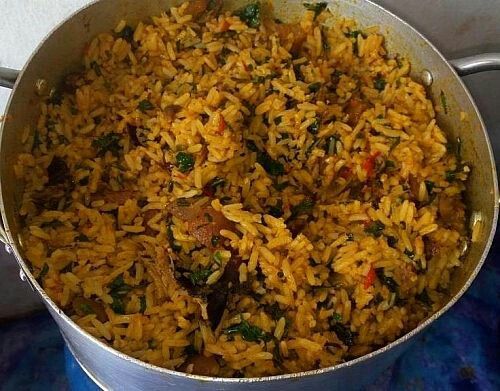 I know you didn't think I would miss out the food of this great orlu village. If there's one food you should try it is the jollof rice that is made here. It is probably the best made in Africa. No exaggeration. A hot plate of this jollof rice with a cold bottle of coke could be all it takes to make you fall in love with this place.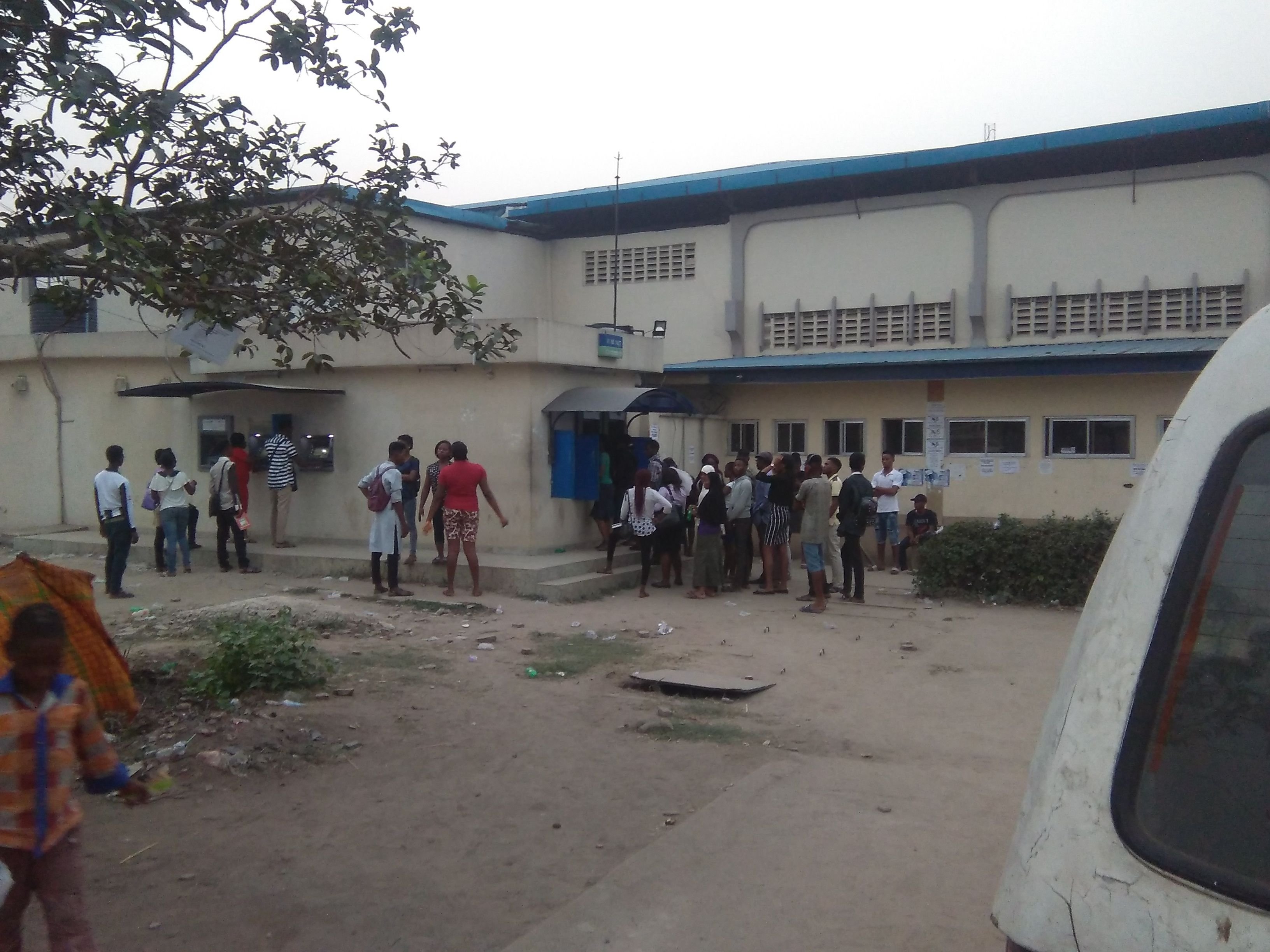 Picture of people at the ATM trying to get some cash.
Finally I had to draw the curtains after an awesome day.
I trust you now know a thing or two about orlu and its people from the pictures I just shared with you. Stay blessed.
Much respect to @blocktrades because I was told that you are fundamental in making this " My 2018: A tour around my town contest, with 100 SBD in Prizes" possible
Thanks a lot.
You can also join the contest. It has been fufiling for me.
Have fun while doing it.