Hello all of my Steemit Friends!
How are you?
I have known about the Super 8 Ball club at last three weeks. That was so popular in my group.
But I didn't know how to register about that.I feel so interested about that.Thus I enquired @domelay how to play and register about that.He explained me.And he shared me the one of Super 8 Ball application link.He said me, "you will take a selfie with your Steemit User name and Game tracking name to verify your account."My super 8 ball account name is "theinzawlin".I believe that @Super8ball will help me.
Therefore, I post this to verifiy my account.I hope that will be ok.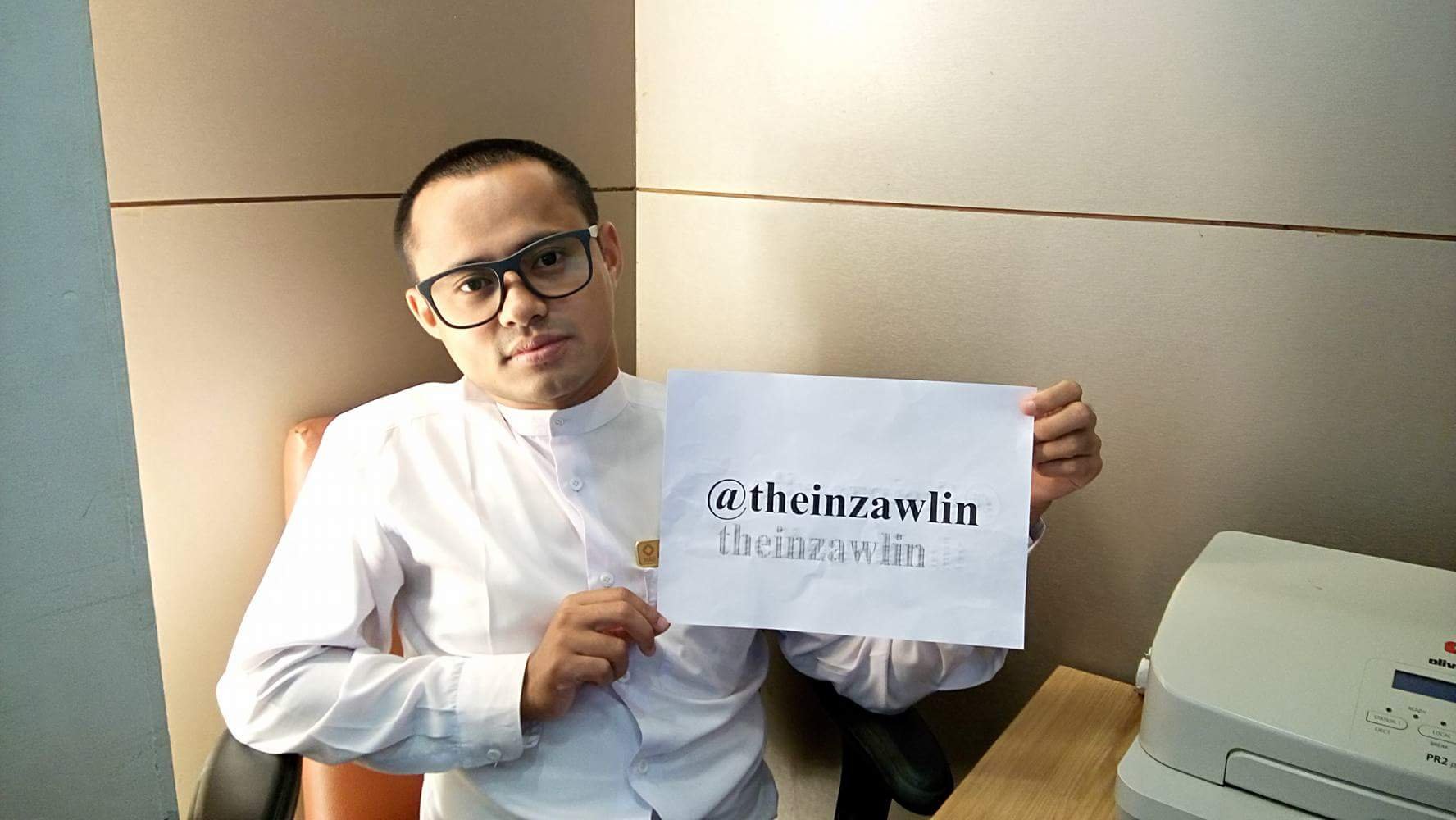 Writter @theinzawlin
MSC - 128