My entry for My Daily Color Challenge todays color - Yellow.
My handsome son wearing his favorite yellow shirt while calling for toddles from mickey mouse club house 😂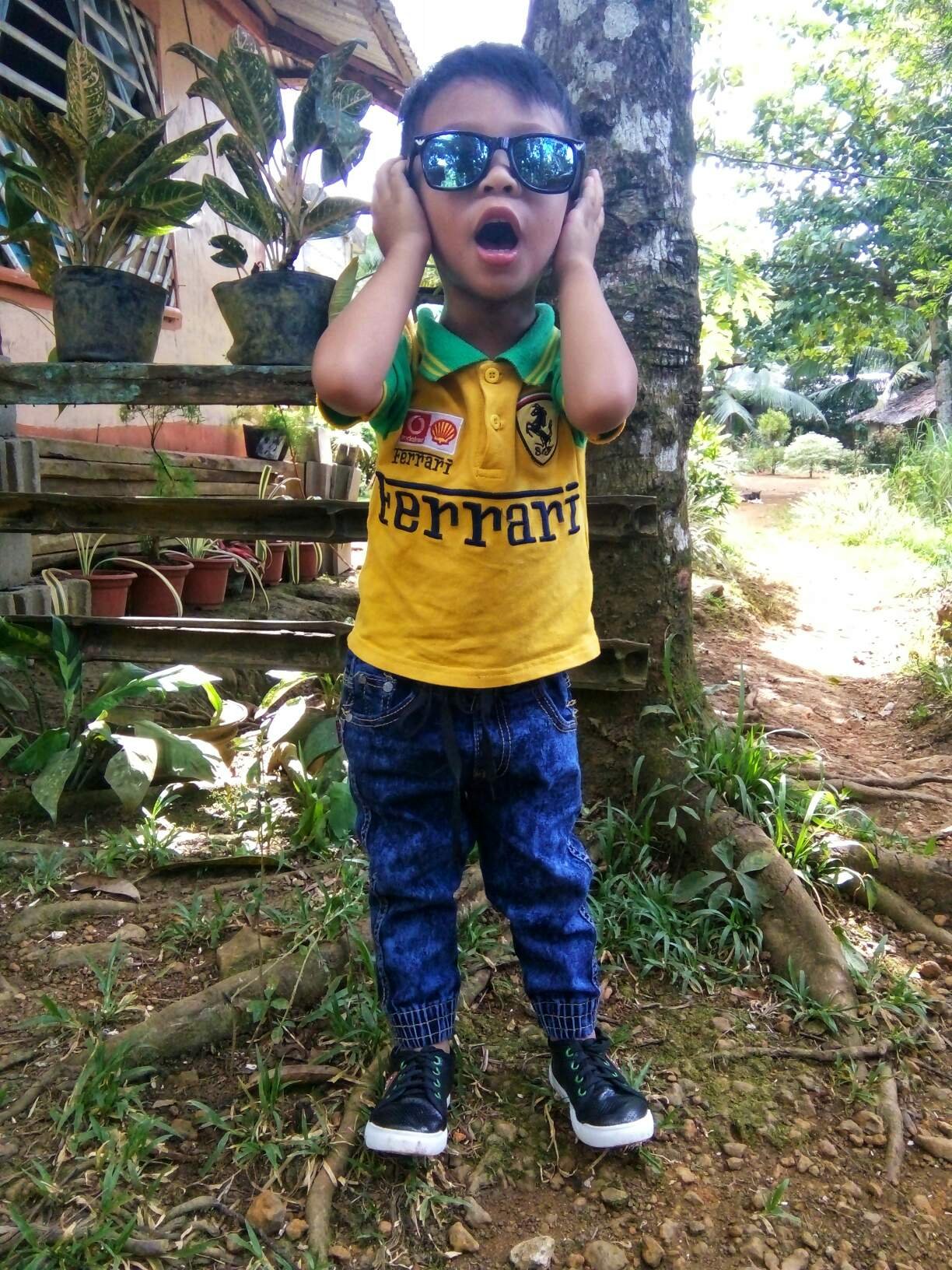 Everyone is free to join this challenge. Here are the rules you have to follow:
• Use only your original photos!
• Use the tag #MyDailyColor
• The title of your post must include MyDailyColor
• Recommendations (not mandatory)
• In your post you can invite your friends, to join the Challenge to increase its popularity.
•You can add descriptive text to the picture for better understanding.
• The photos can be edit with program, add effects, and so on.
If you do not have an idea of your daily color, you can use the following:
#MondayWhite
#TuesdayGreen
#WednesdayRed
#ThursdayBlue
#FridayYellow
#SaturdayOrange
#SundayBlack or #SundayBlackAndWhite
Posted using Partiko Android