My friend and I visited Pine Log mountain WMA. I was driving the road and we see to the side a wildlife food plot. These are crops intended to attract game.. such a Turkey, Deer or other animals you can hunt during the right season.
Well unfortunately they are currently out of season. But in another month or two they will be. So we plan on returning for some Turkey hunting when we can do it.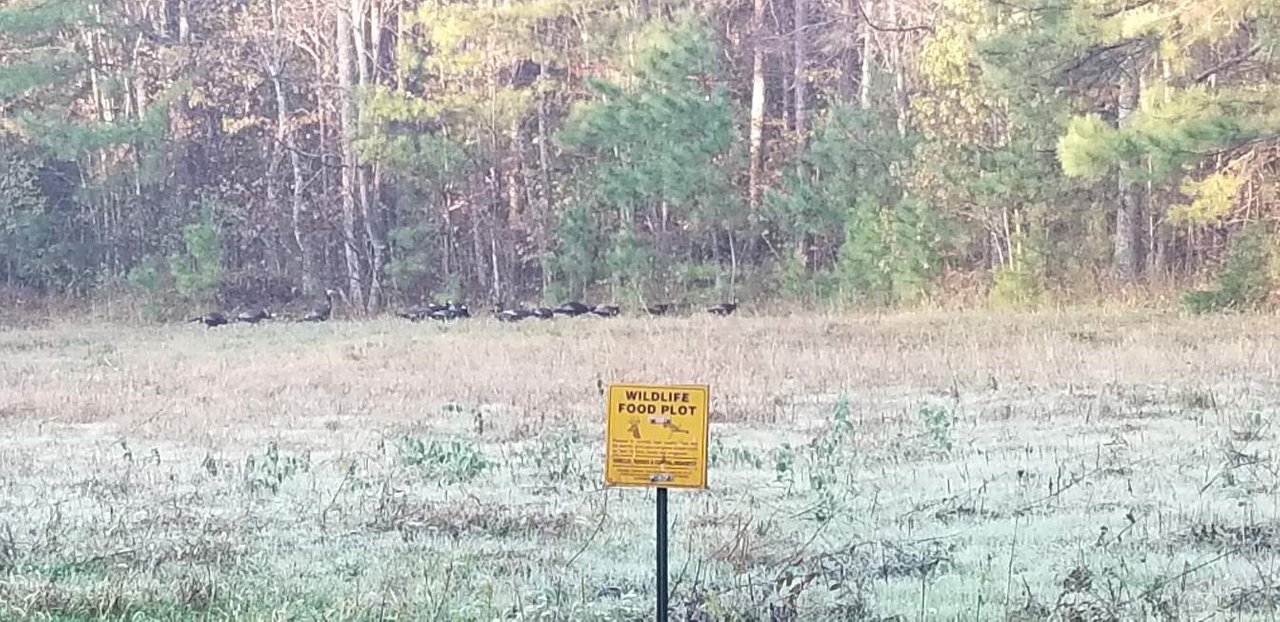 We spotted over ten turkeys walking through that field. It was an amazing sight. Usually a couple would be hanging out together. But this is quite the big family we spotted here.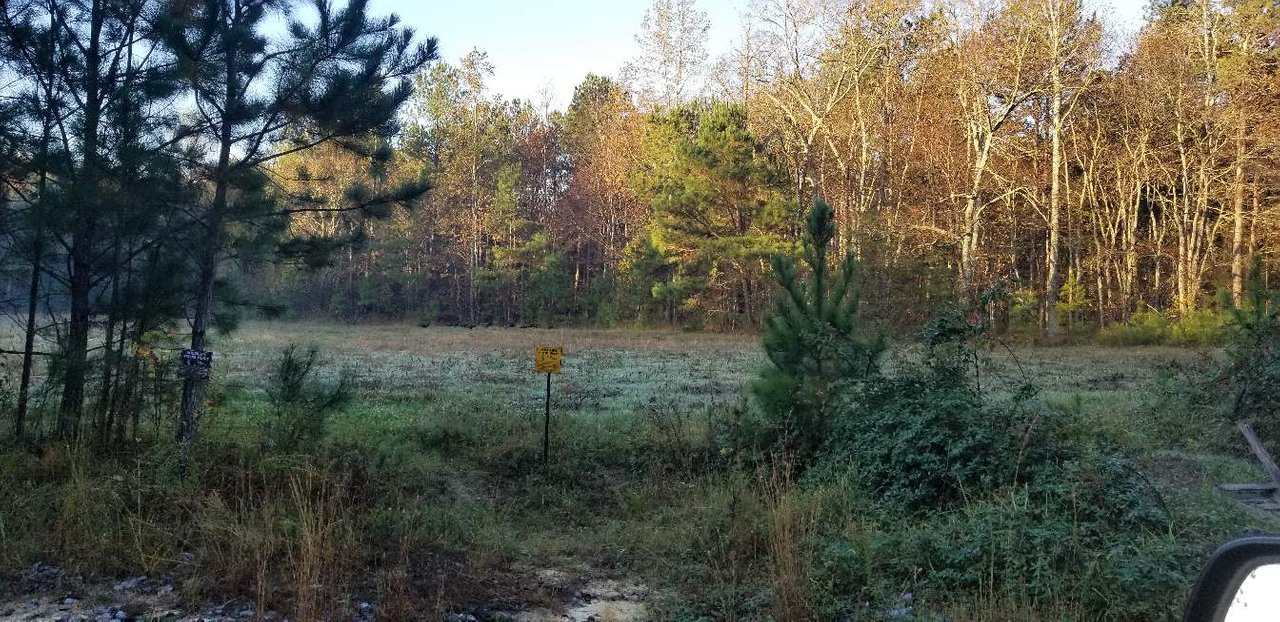 After they walked into the wood line, we moved on down the road and found a good spot to pull off and do some Deer hunting with rifles as they are in season unlike the Turkey.
We heard antlers clashing about a hundred yards away. But we were unable to attract the Buckd as they got distracted by a Doe. But we think we got them within one hill away from us, we heard them stomping through the forest.
Posted using Partiko Android