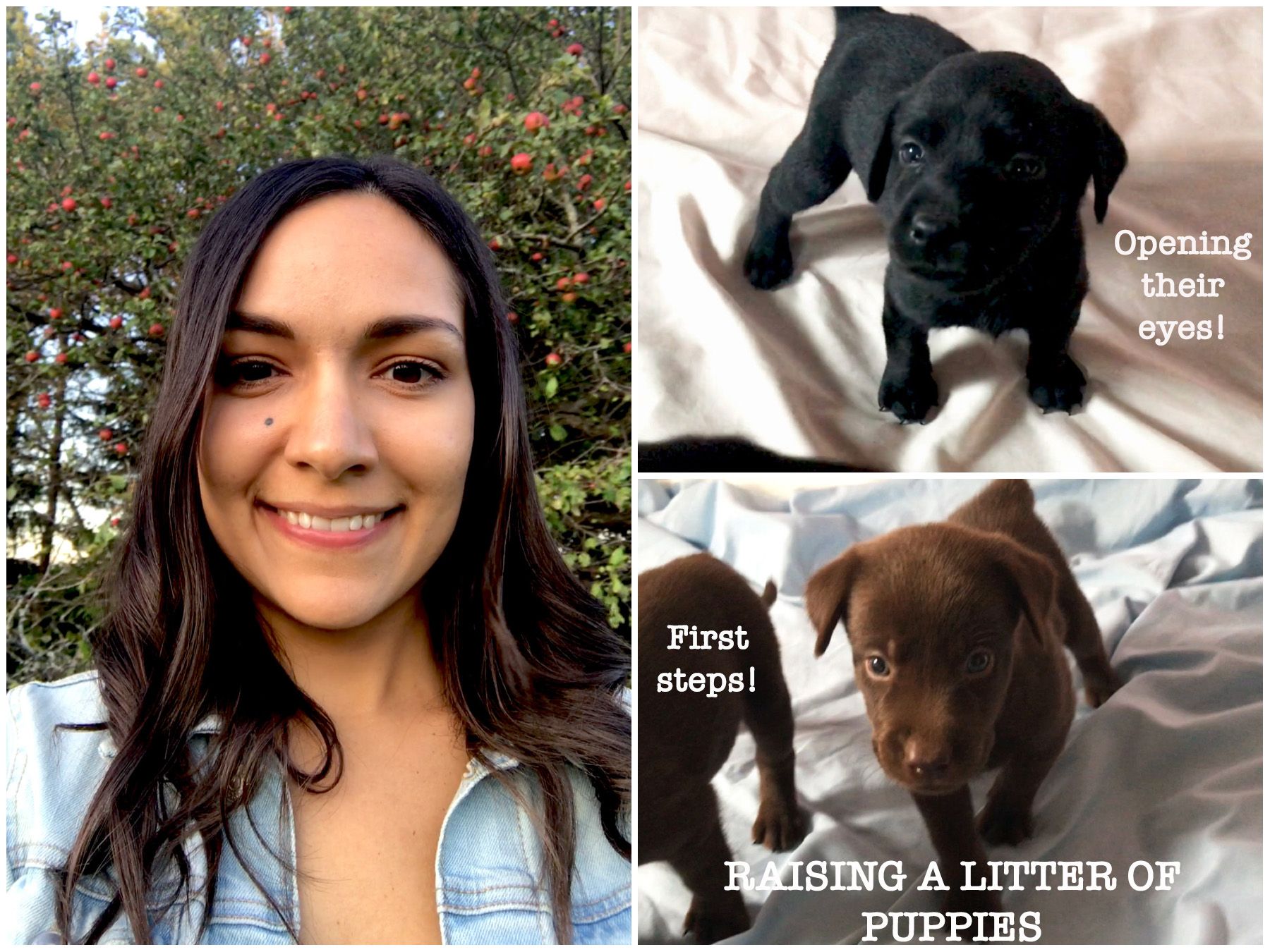 My life has revolved around these little sweethearts for the last six weeks. It's been quite a whirlwind between looking after these babies, holding visits at our kennel for the families who will be adopting them, and caring for my other nine dogs!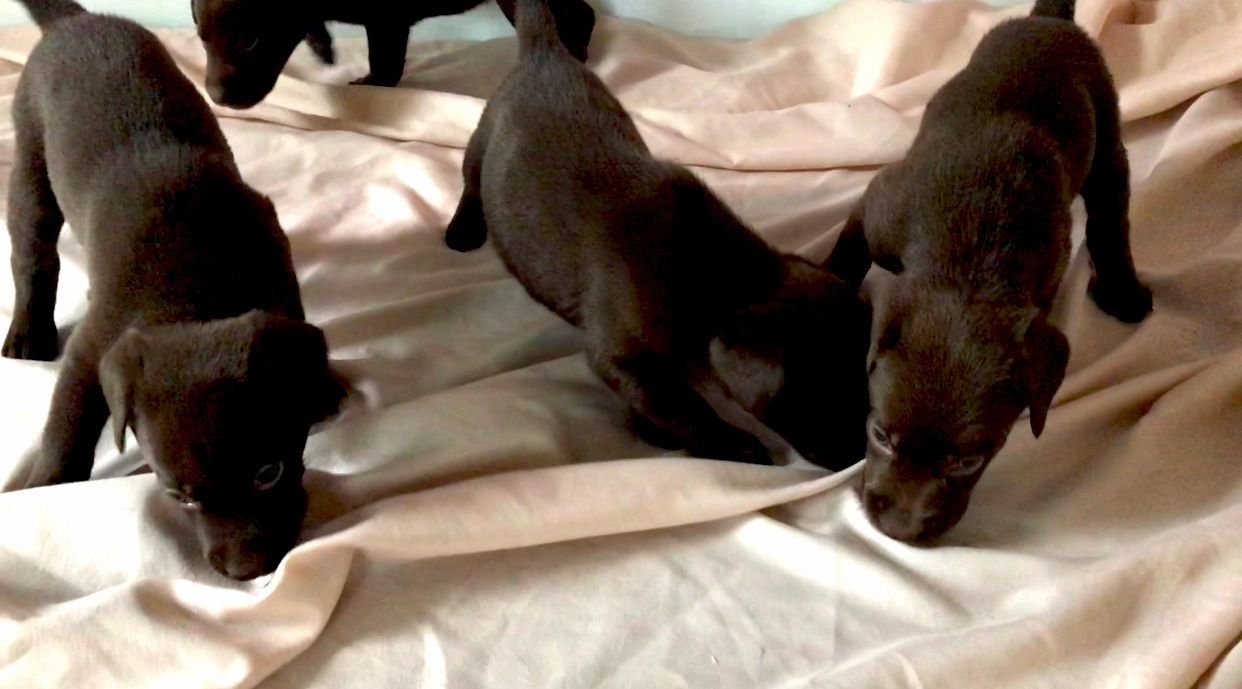 In the last week we just finished having every family who will be adopting one of these puppies up at our kennel to visit. Oh and on top of that we finished painting the exterior of our house ourselves, renovating our dog kennel, and now we're planting a bunch of trees around the kennel. So it's been busy to say the least, which is why I've been a bit MIA.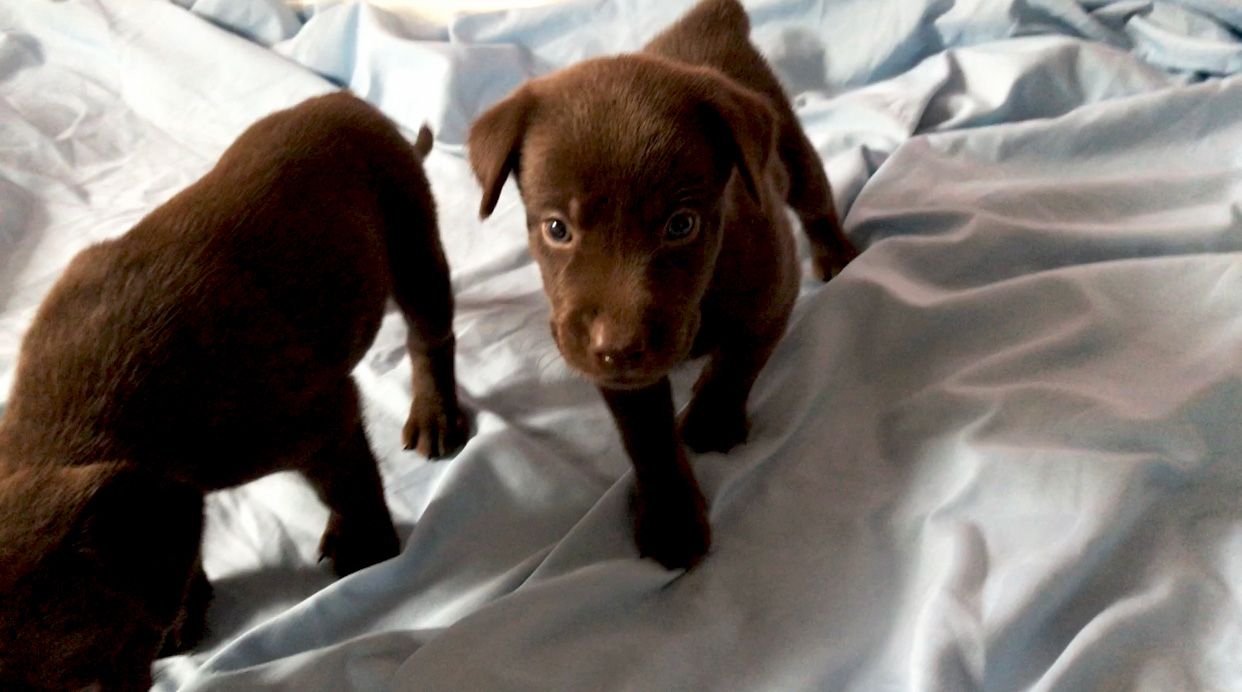 But I thought I'd show you the how our litter of puppies have been doing. I've been sending out videos of the pups each week to all of the families who will be adopting them. And when you look back at them you can really see the progression of the pups and how quickly they're growing. So I've posted three videos of the puppies at 5 weeks, 3 weeks and 1 week old below for you to see their development and how much they've changed.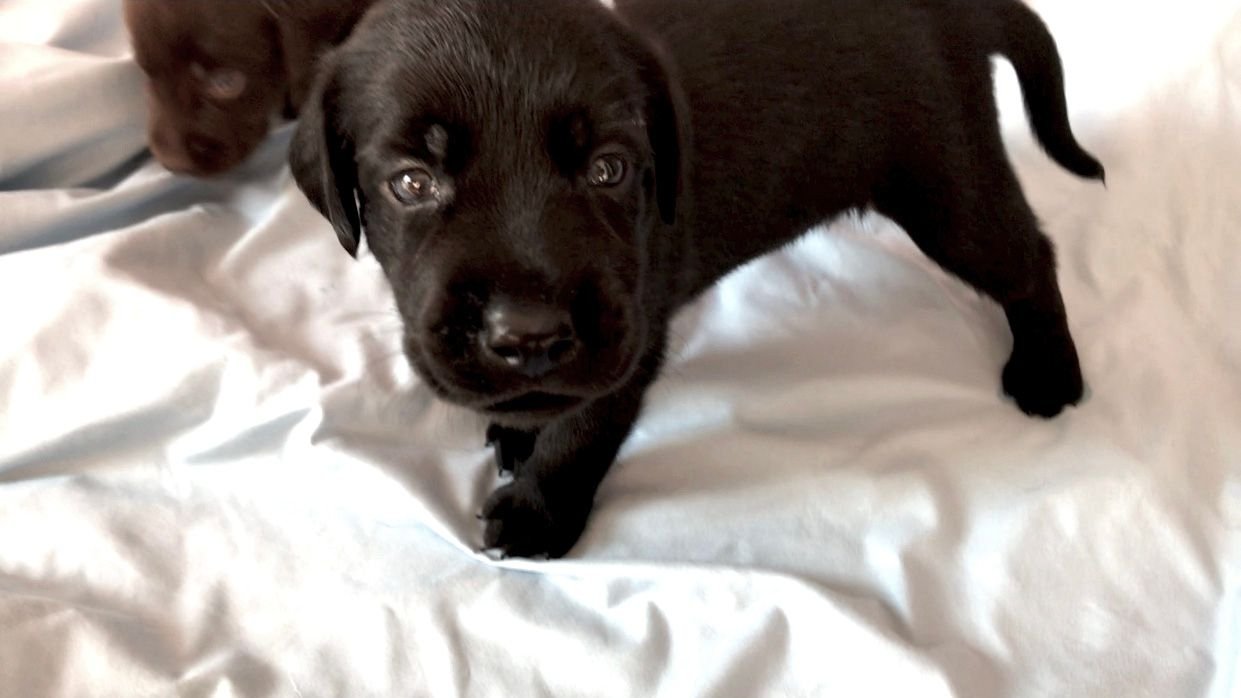 Just in the last week or so, they've become really playful, they're really starting to develop their own unique personalities and they've become very aware of their surroundings.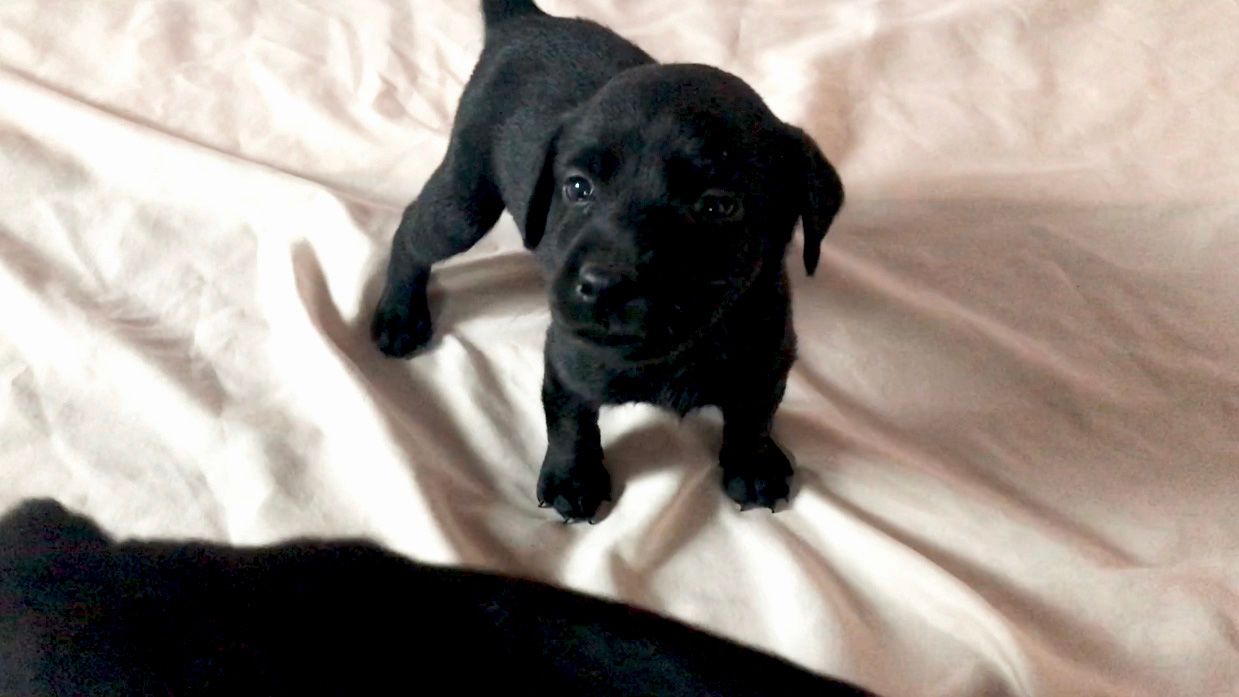 We've adopted a handful of puppies in the last year from other breeders, and looking back on those experiences there were certain things that we realized we could do for our puppies when we send them home in order to make that process smoother and much more pleasant for the puppies and the families adopting them.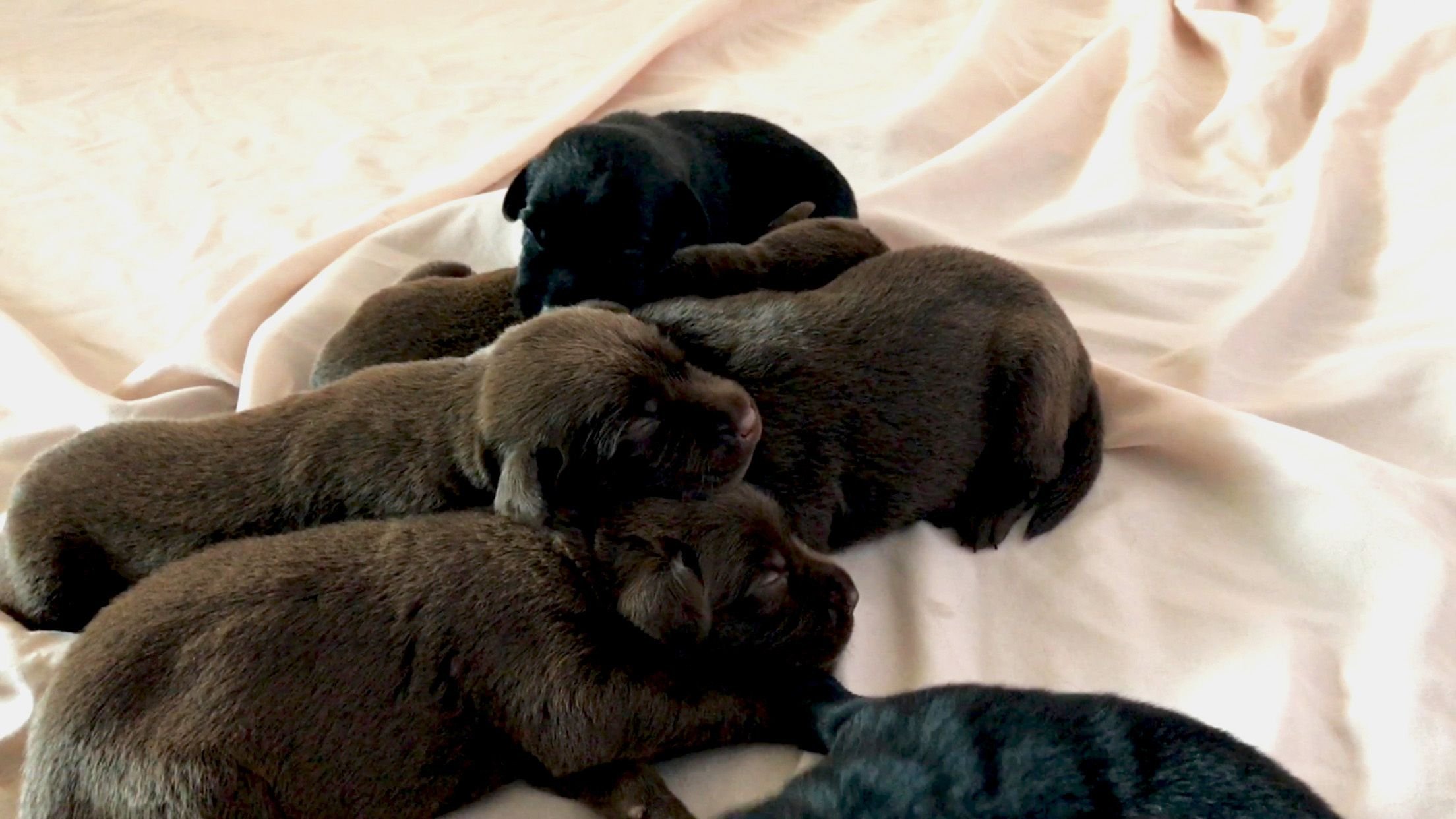 So we'll be sending these puppies home with a small puppy crate, a leash and a collar, and the best balls and bones we've been able to find for our labs, which we recommend for training lab puppies.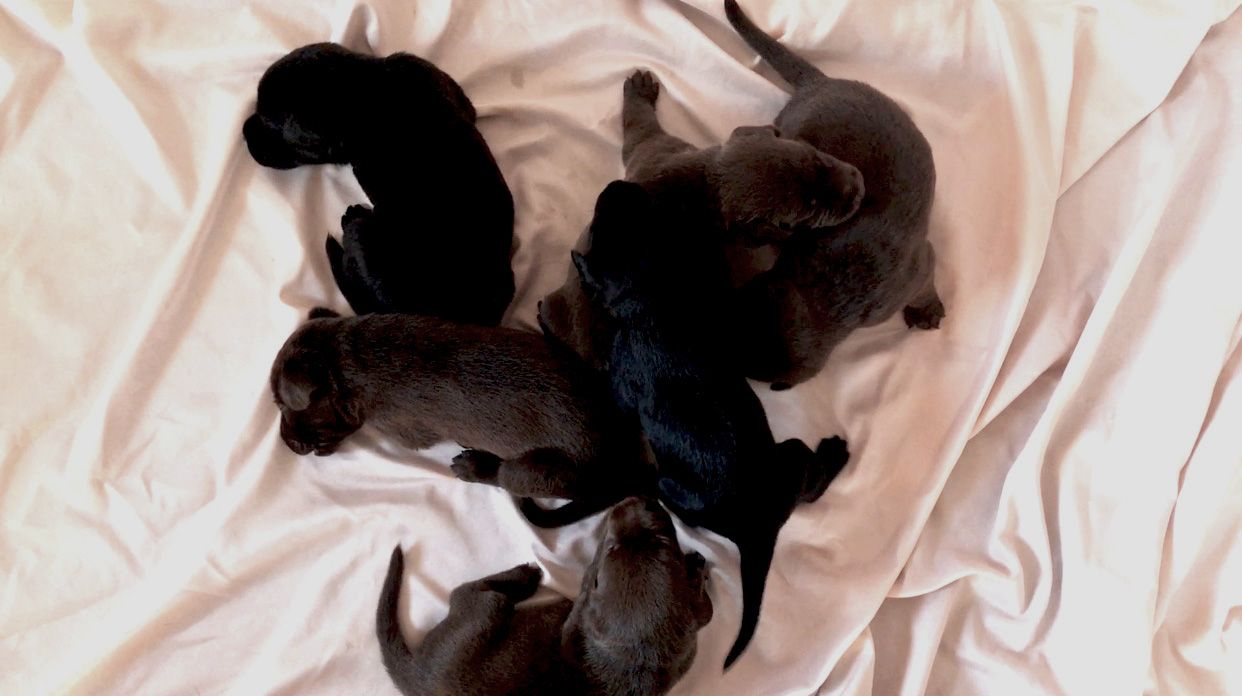 Check out the videos below to see their development:
5 WEEKS OLD
Here they started to really develop unique personality traits and behaviours. By this time they were also eating solid food and we had begun to ween them from the mother's milk.

3 WEEKS OLD
These were some of their first steps and this was their first week with their eyes open.

1 WEEK OLD
At this stage they couldn't walk or see yet, and they relied solely on their sense of smell to crawl around.

I hope you guys enjoyed my story. I thought it might be interesting for you guys to come along for the ride and see their development from birth to now. This is all still a learning process for me, but my partner has been breeding dogs for just over twenty years now, and I'm learning a lot from him and trying to take in as much as possible.
Soon we'll be sending all the puppies home, and the kennel is going to feel very empty. But there's more on the way, so that won't last for very long.
Much love,
Natasha
---
All photos and video are mine and original.
For information about the dogs I breed visit my website torontolabradorpuppies.com
And you can also connect with me on Instagram

---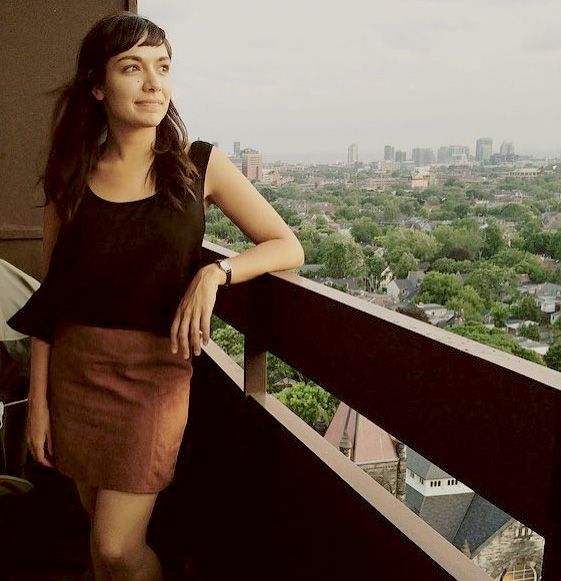 If you liked this don't forget to vote, follow and resteem. And thank you for all your support!