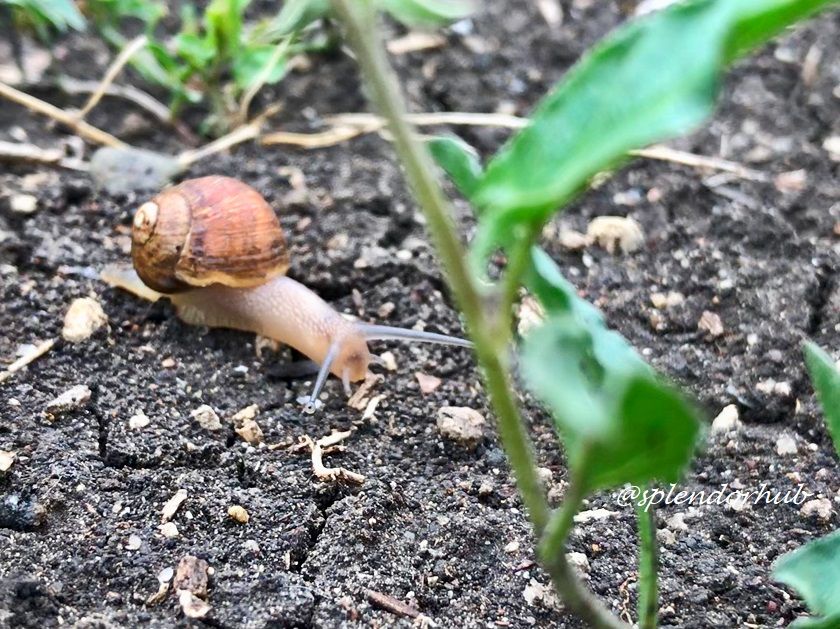 Hi Steemian,
For some time I have been following Tim Said's My Picture Day Challenge.
https://steemit.com/photography/@timsaid/mypictureday-challenge-round-22-winners-announcement-round-21
MyPictureDay is about going out, taking pictures and share your passion. It's about telling stories and capture moments for us. Fun and simple!
Today I have decided to finally participate. If you like photography be sure to check out his blog! https://steemit.com/@timsaid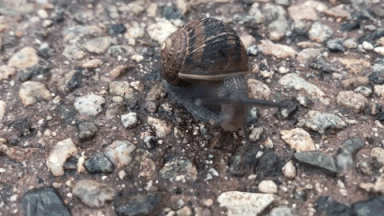 Just the other day I was taking my dog on a walk. It appeared we had received lots of rain the previous night. It was clear that the rain had washed at least a 50 snails on to the side walk. I used this opportunity to take some shots for My Picture Day :) Enjoy!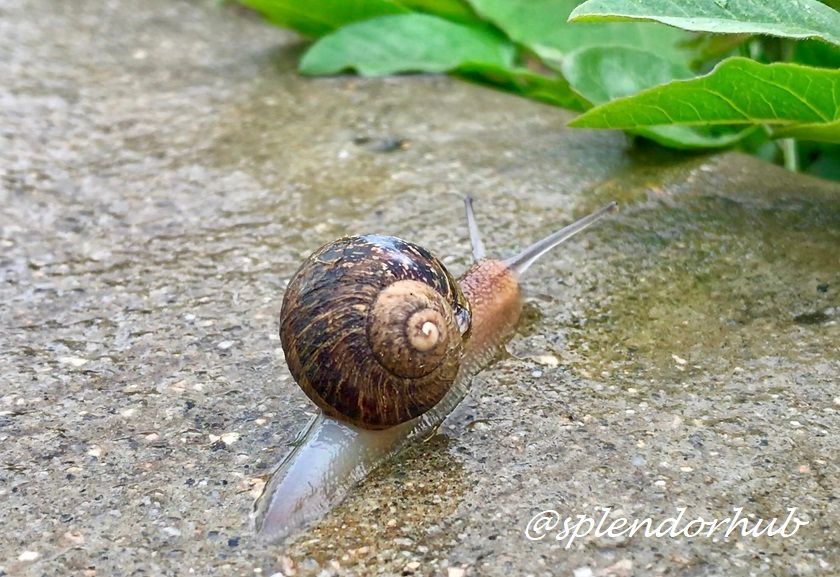 Fun fact: For centuries, some species of snails have been part of the gastronomy of several European countries, notably Portugal, where they consume approximately 4 thousand tons of land snails each year and the famous Escargot in France.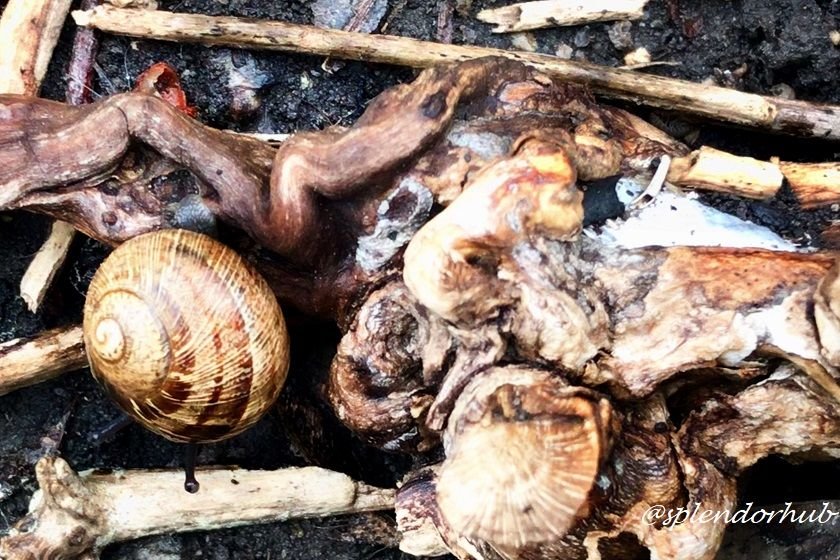 Fun fact: Did you know the common garden snail can pass over the edge of razor blade without harm.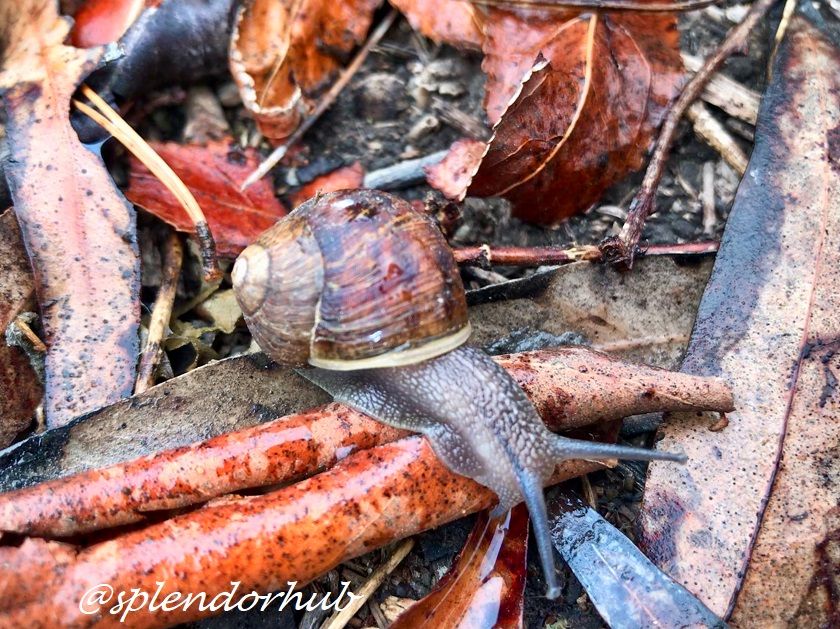 Fun fact: A snail can sleep up to three years.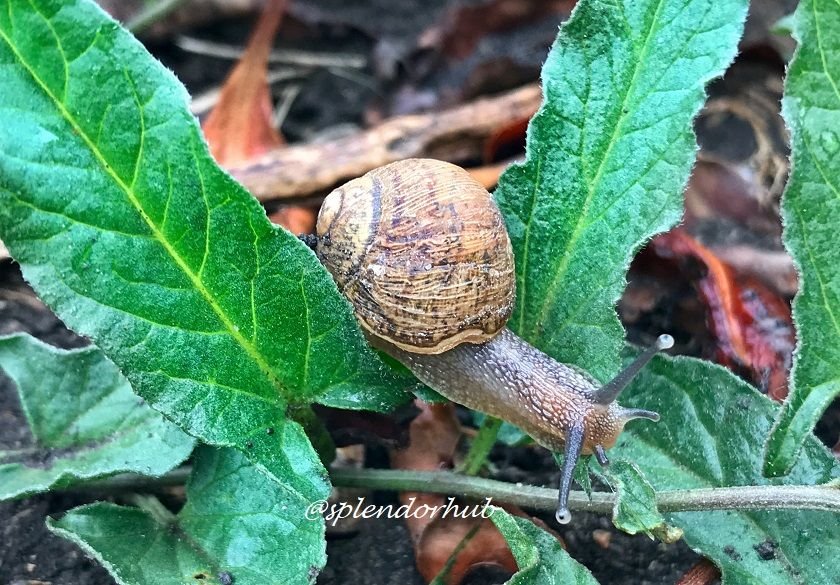 Fun fact: Snails are social creatures and need their posse.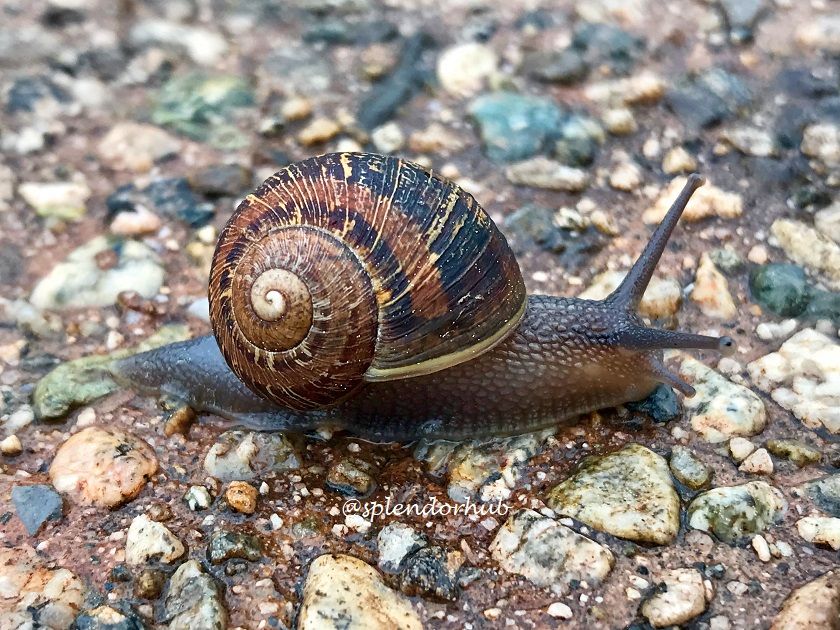 Fun fact: Snails are one of the oldest animals on planet. They appeared on Earth nearly 500 million years ago.
All shots were taken with the iPhone 7plus. Original works by @splendorhub