Right now, most of my attention goes to SteemPeak and my upcoming move to Dublin for a new job. 

My road on Steem
November 27, 2017 was the day that I created my Steem account. Back then I could not have predicted how involved I would be with Steem today...
In 2017, I had just moved back from Dublin to Amsterdam after a 1-year adventure abroad. I looked into ways to start a digital nomad career and found Steemit. Decided to give it a shot, knowing it would be better to post all my travel experiences here, instead of any other platform.
I travel a lot, or at least...it looks like that to an outsider. I am a solo traveller and can decide to spontaneously leave a few days later if I find a nice deal. This has been going on since my first solo trip in 2005, when I was pleasantly surprised that going solo is much better than with friends!! (Sorry friends...). I would explore with my camera and take all the time I wanted. Sleep in, enjoy the comfort of the hotel and experience the city (often city trips) after lunch. The travel photos and stories started piling up... I started posting travel blogs as if my life depended on it. At this time I learned a lot about the platform and the things that didn't really work for me. But every time I was about to give up, it was as if @curie felt it and I got another boost that kept me going.
Professional travel-photographers have always intrigued me. My pictures were mostly just the basic travel snapshots, but I wanted more and people in my inner circle stimulated that. I was looking into ways to do more (and be different) with photography. I was obsessed with my 360 camera and I posted tiny planets everywhere! At the same time, I ran into the @photogames group and I got super jealous that I couldn't do the things they did. My first serious camera was bought soon after I decided I was going to compete with them anyway. I had to start somewhere.
My photos improved, but I am still far from happy with most of my photos. But it gave me a great connection with @asgarth, @jarvie and @dmytrokorol who I later joined in creating the best Steem interface there is: https://steempeak.com. And suddenly I spend a lot of time discussing how things could be better, testing improvements, hanging around the discord, etc.
Fun facts about me:
Australia
The "Walkabout Straya"-series
0 | 1 | 2 | 3 | 4 | 5 | 6 | 7 | ..... (ongoing)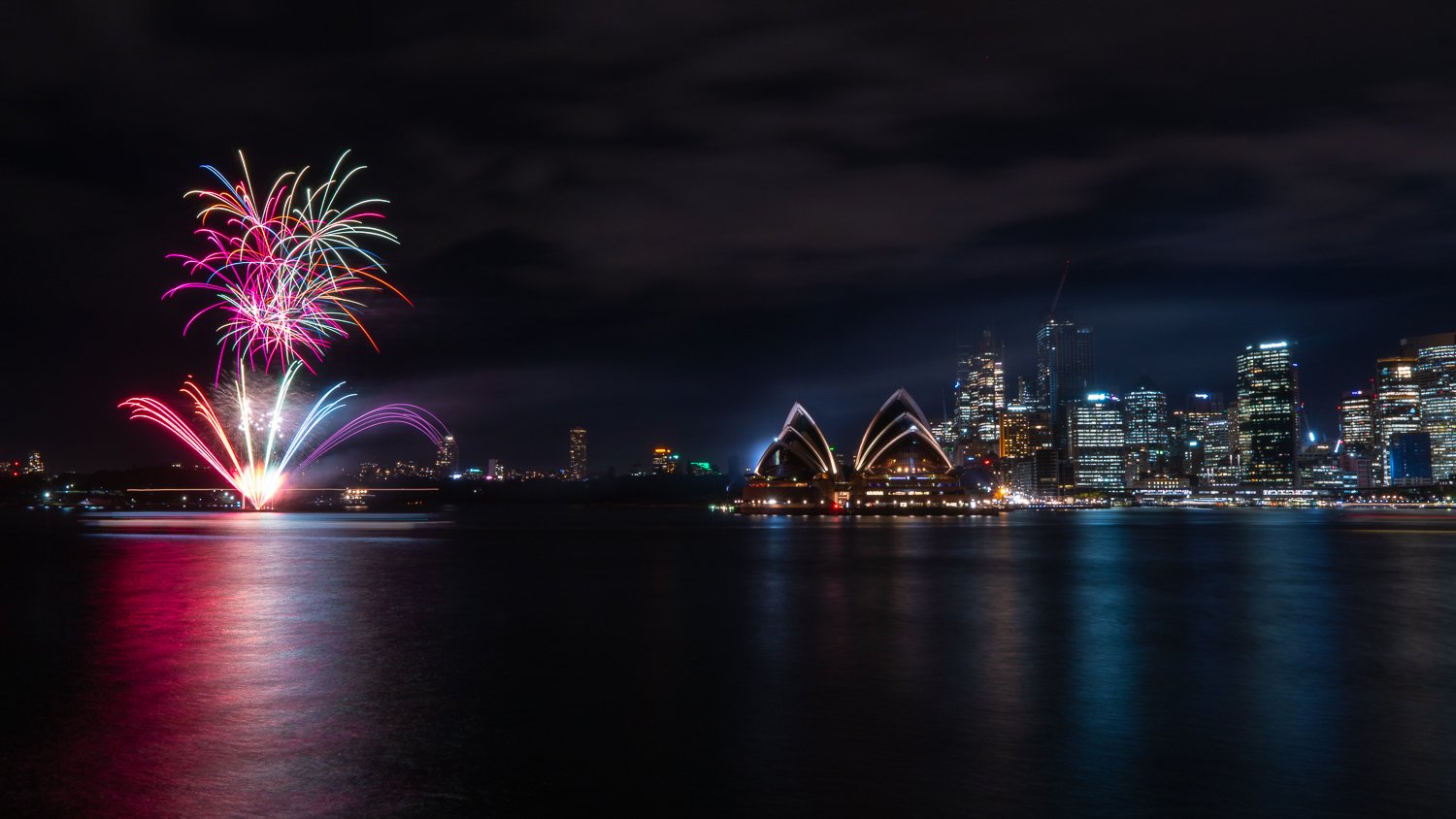 Europe
Ireland, the "Back Arse of Nowhere"-series
Aran Islands | Cliffs of Moher | Gap of Dunloe | Donegal | Dingle Peninsula | Howth | Connemara | Hill of Tara | Loughcrew | Carrick a rede rope bridge | Ring of Kerry | Dublin | Blarney Castle | Trim Castle | .....
France, the "My lavender week"-series
...
Spain: San Pedro del Pinatar | Bilbao | Madrid | El Puerto de Santa Maria | Malaga | Menorca
Germany: Dresden | Cologne | Drachenfels
Greece: Chania | Rethymno | Nafplio | Modern Olympics | Classical Olympics
Various: Helsinki (Finland) | Malta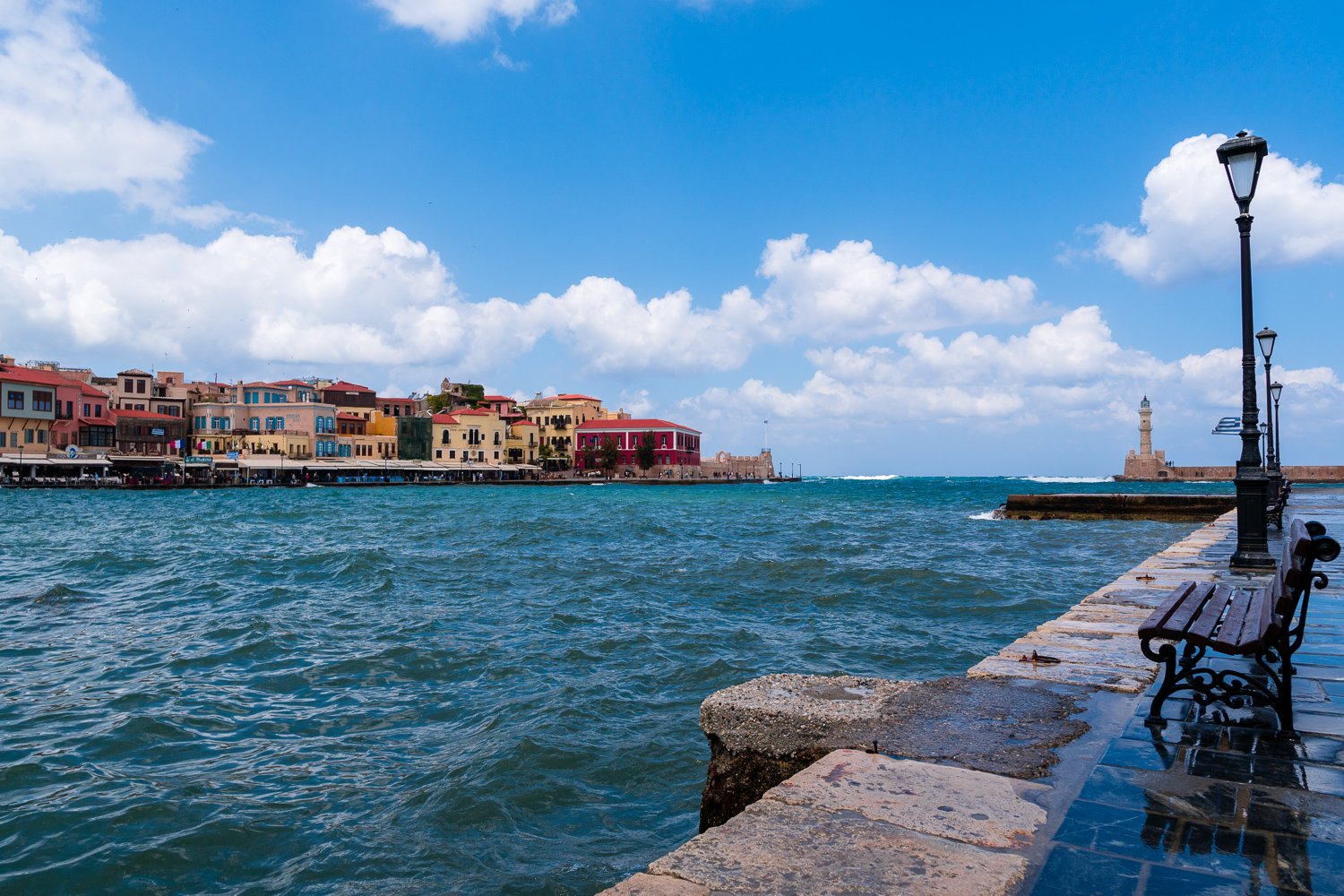 North America
Amtrak Train Cross Country | Avenue of the Giants and Highway 1 | Marin County | Yosemite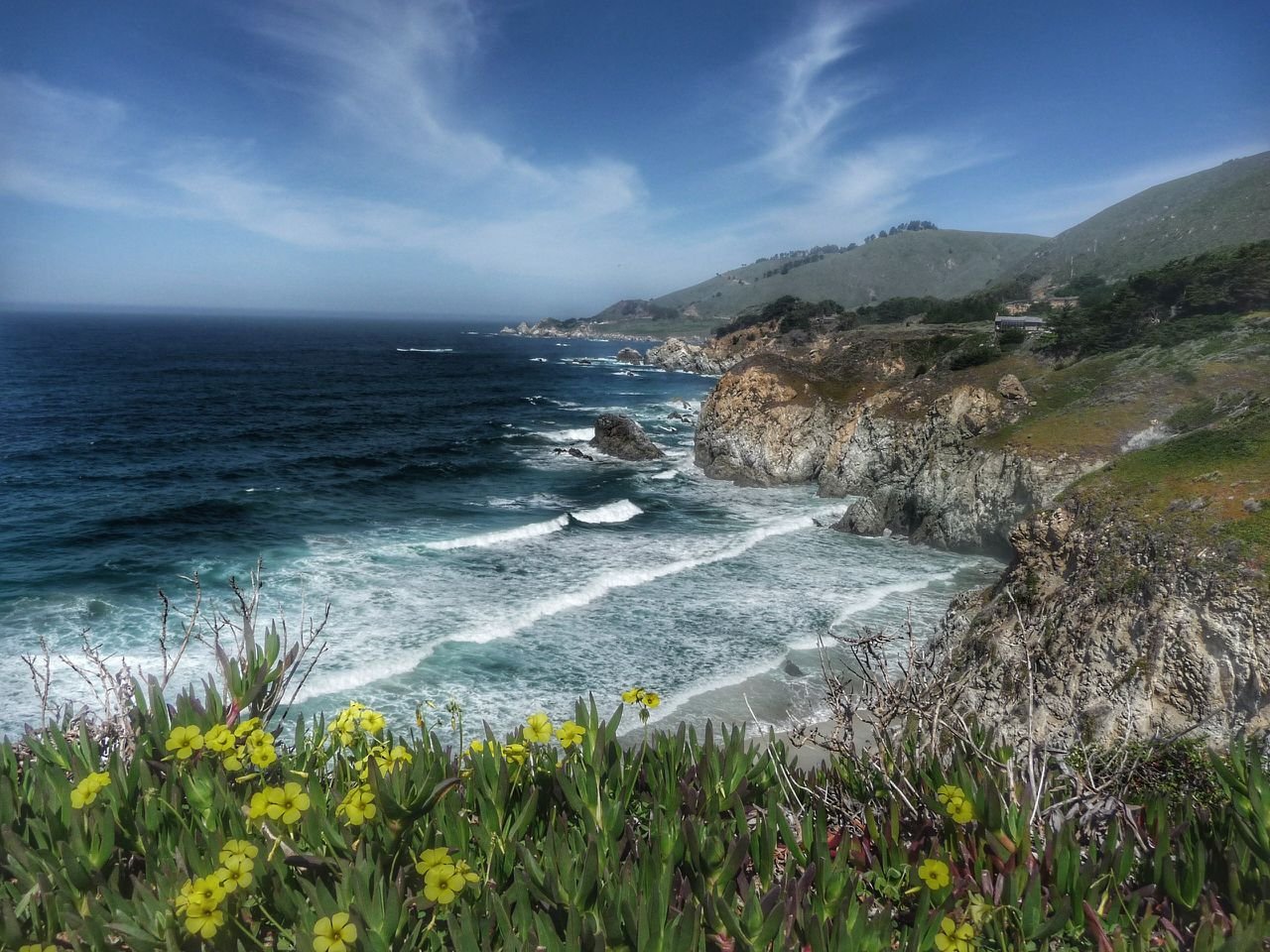 Netherlands
Amsterdam Then & Now
De Dageraad | Cooperation court | Flowers at Cornelis Troostplein | Old Convent at Cornelis Troostplein | Barbiers bridge | Concert building | Museum Square
...
Various: Radio Kootwijk | The Hidden Village | Horsterwold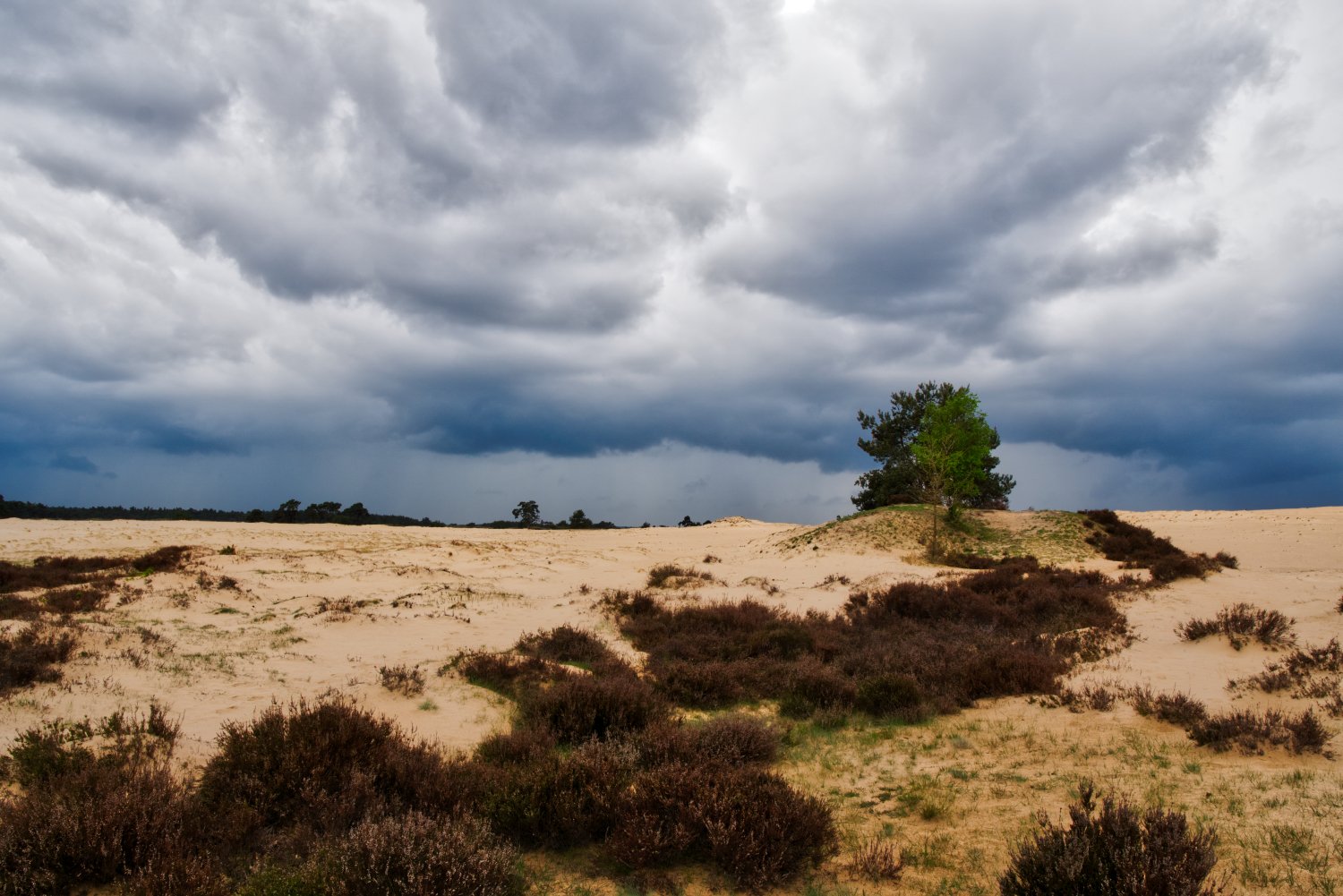 To come:
More Australia, Patagonia, Ireland and a whole lot more!

Do you want a pinned post too?
Go to https://steempeak.com/, find the blog that you want to pin and pin it via the menu options.
Also, make sure your readers go to SteemPeak too, so they can see the pinned post at the top:)