Let me do a little different today. Talk about my day.
My day starts with my work. I am a early bird. No matter what day of the week it can be. I start my day at 5am. I work at Dunkin.
It is said 'America Runs On Dunkin'. For me it is 'I Run America's Dunkin'.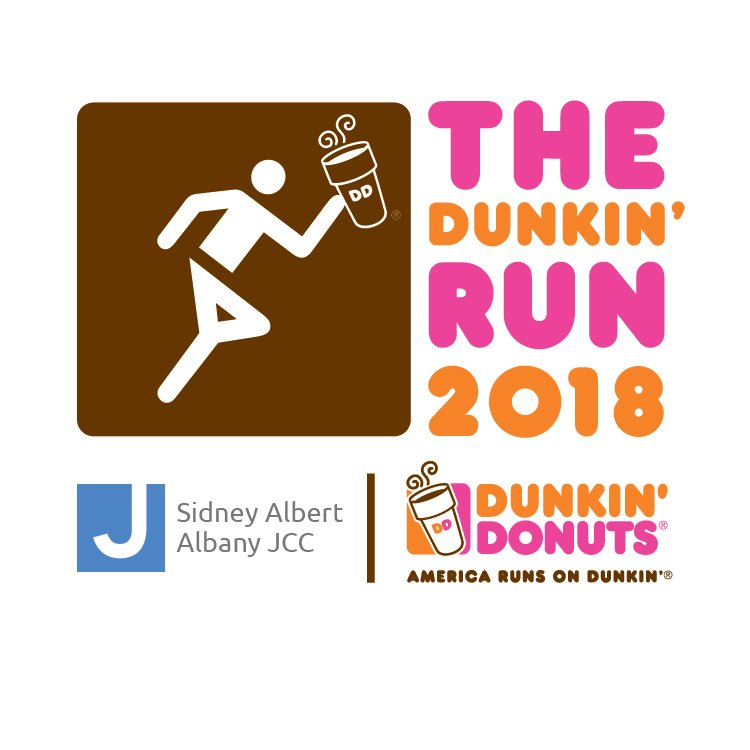 I know it is a tiring job but got to do it. I enjoy my job. I like to interact with people. Lots of responsibilities but it is fun. This job teaches you alot of things. If you not a psychologist you are going to become one havinh this job.
I face many challenges each and every day running a Dunkin. At times I also get frustrated and want to move out. But than I say to myself that there are more heads that we have to support and keep myself active to be around.
I will continue again.
Thank you for reading and supporting.