How It All Began
The Olympic Myth of CREATION*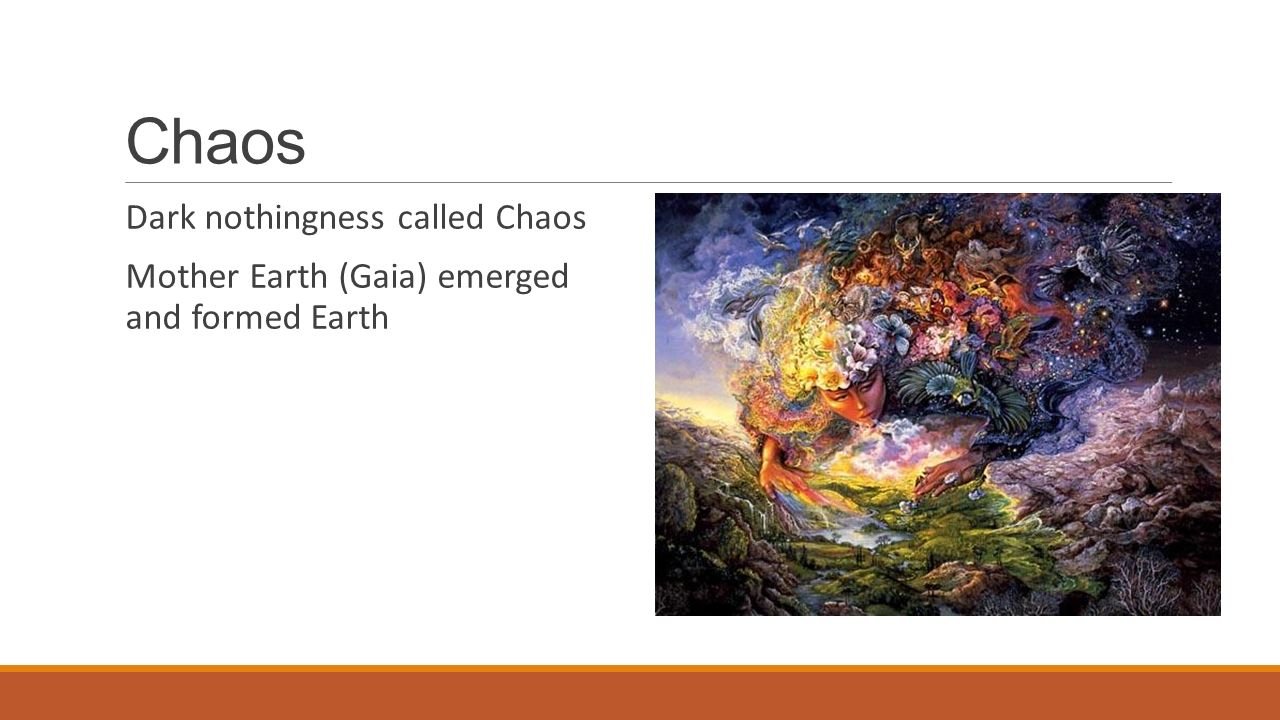 THE GREEK PANTHEON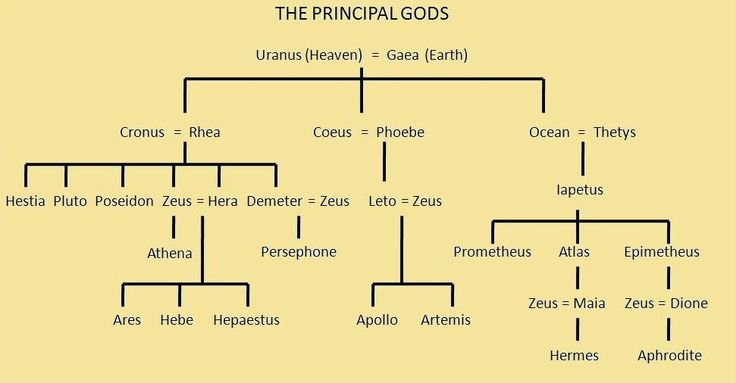 Gaea - Mother Earth - arose from Chaos, and exhausted by her efforts fell into a deep sleep, and as she slept she bore Uranus. As he gazed at her affectionately he showered her with life-giving rain and soon grass, flowers and trees flourished and birds, beasts and tiny creatures abounded. When the earth had soaked up all she could, brooks and lakes formed; they streamed down the mountains, until they became coursing rivers which overflowed around her, creating the seas and oceans.
Next she gave birth to 3 freakish giants who each had a hundred hands, named Cottus, Briareus and Gyges. When she laid eyes on next set of triplets, she saw that her luck hadn't changed and once again she'd been delivered of a trio only a mother could love. These you will have heard of, though not by their given names, which were Arges, Brontes and Steropes, but by their collective handle, The Cyclopes. The defining characteristic for which they were renowned, was that they each had only one eye - a lonely orb situated just above the bridge of their nose -right in the middle of their foreheads.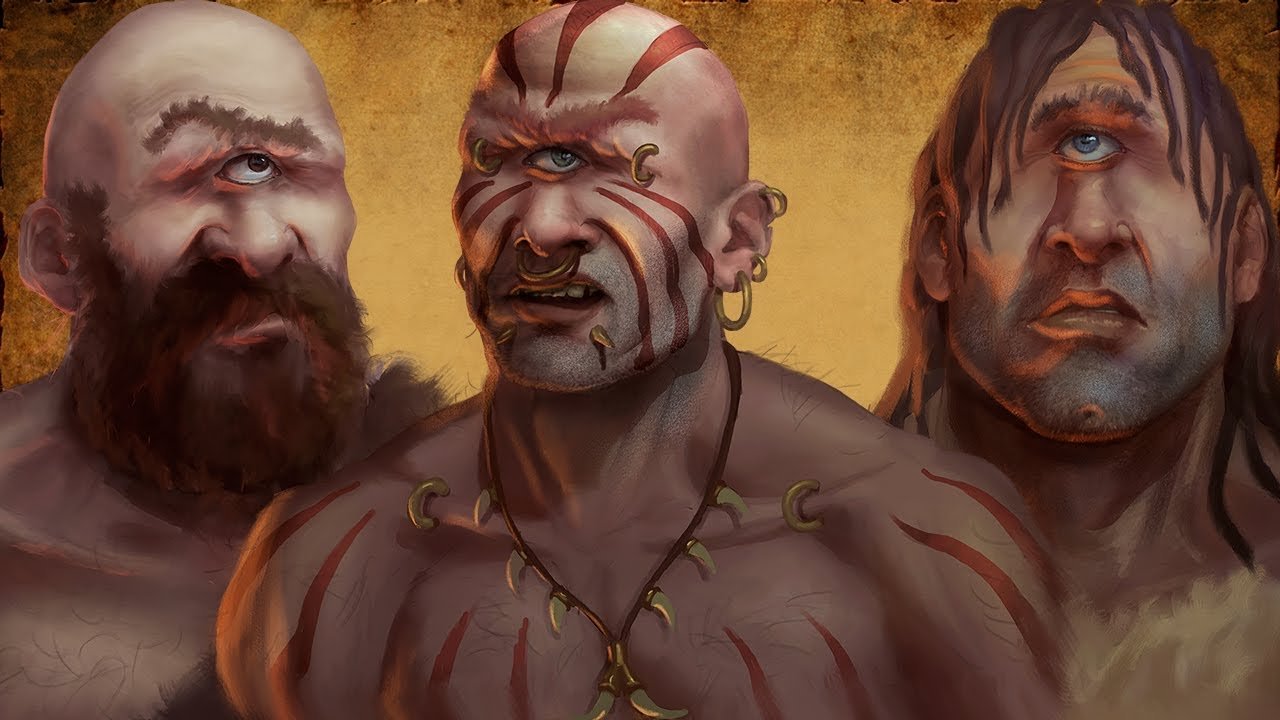 THE TITANS, ZEUS' COMES TO POWER & THE CASTRATION OF URANUS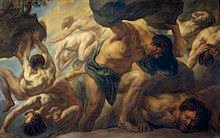 The Titans included Oceanus, Tethys, Hyperion, Theia, Coeus, Phoebe, Cronus, Rhea, Mnemosyne, Themis, Crius and Iapetus.
It was after Uranus had flung the Cyclopes' - his rebellious sons - into the darkest recessess of Tartarus, that he fathered The Titans on Gaea. Tartarus is a very gloomy area of the Underworld and it's depth is as far into the earth as the distance between the earth and the sky. In other words, if you were to throw an anvil in, it would take 9 days to reach the bottom.
to be continued
*These primordial deities preceeded the Olympians, and although not as powerful as they might have been, they are linked by birth, - or connected in one way or another - to many of the illustrious characters, events or catastrophes that will unfold sooner or later; would you rather frown, flip through pages or be forced to google the errant information yourself, or feel smug in the knowlegde that 'yours pedantically' here will furnish you with all the details & trivia one would need to fill in the most obscure mythological blank, in the fullness of time? If you chose the latter, I'm flattered and I will do my level best to entertain and inform.