Hello everyone
☘☘☘☘☘☘☘☘☘☘☘☘☘☘☘☘☘☘☘☘☘☘☘☘☘☘☘☘☘☘☘☘☘☘☘☘☘☘☘
Welcome to the world of Myths & Legends week 5
☘☘☘☘☘☘☘☘☘☘☘☘☘☘☘☘☘☘☘☘☘☘☘☘☘☘☘☘☘☘☘☘☘☘☘☘☘☘☘
🎉Let's celebrate week 5 with a theme! 🎉
---
This week I want to see;

---
☘☘☘☘☘☘☘☘☘☘☘☘☘☘☘☘☘☘☘☘☘☘☘☘☘☘☘☘☘☘☘☘☘☘☘☘☘☘☘☘
For inspiration;
A dryad (/ˈdraɪ.æd/; Greek: Δρυάδες, sing.: Δρυάς) is a tree nymph or tree spirit in Greek mythology. Drys signifies "oak" in Greek, and dryads are specifically the nymphs of oak trees, but the term has come to be used for all tree nymphs in general.[1] They were normally considered to be very shy creatures except around the goddess Artemis, who was known to be a friend to most nymphs.

Artemis (/ˈɑːrtɪmɪs/; Greek: Ἄρτεμις Artemis, Attic Greek: [ár.te.mis]) was one of the most widely venerated of the Ancient Greek deities. Her Roman equivalent is Diana.[2] Some scholars[3] believe that the name, and indeed the goddess herself, was originally pre-Greek.[4] Homer refers to her as Artemis Agrotera, Potnia Theron: "Artemis of the wildland, Mistress of Animals".[5] The Arcadians believed she was the daughter of Demeter.[6]
☘☘☘☘☘☘☘☘☘☘☘☘☘☘☘☘☘☘☘☘☘☘☘☘☘☘☘☘☘☘☘☘☘☘☘☘☘☘☘☘☘
---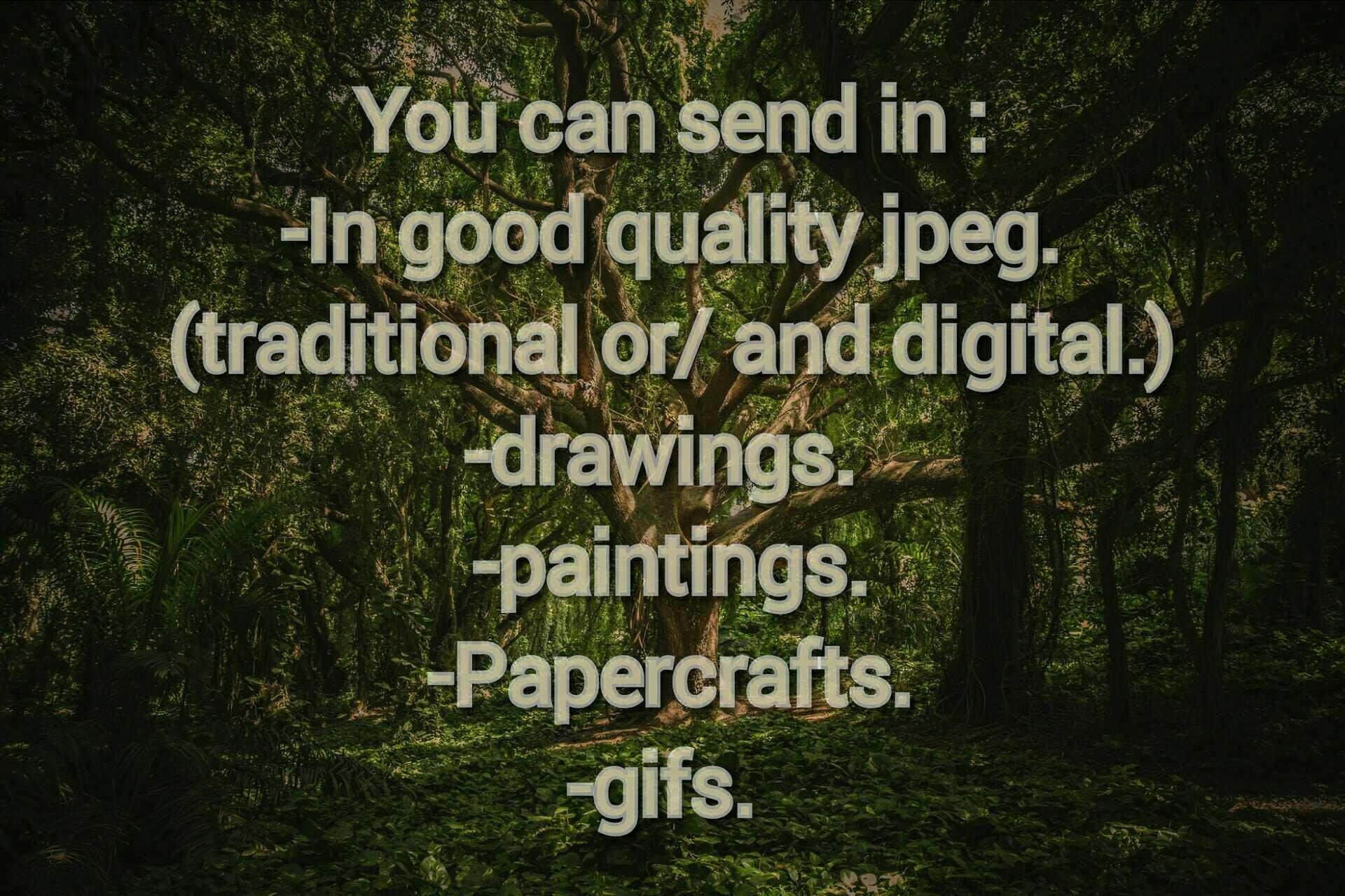 This is just to give you some more inspiration.
You can draw a Dryad or a group of, or Artemis and Dryads both?
Let you fantasy go where it takes you, you're free!!
Sounds good so far?
Good!
☘☘☘☘☘☘☘☘☘☘☘☘☘☘☘☘☘☘☘☘☘☘☘☘☘☘☘☘☘☘☘☘☘☘☘☘☘☘☘☘☘
---
I have adjusted the prizes a bit because I want to continue doing this contest there for I also want to be able to give the top 5 a reward. Eventually it is about your artwork that gets admired and the fun you experience in joining this contest! When the contest post gets more value, it will increase the rewards for the winners! Also the most valuable comment comes back when the contest has grown to a higher level. So to get a higher value, RESTEEM, UPVOTES AND COMMENTS are highly appreciated!
PRIZES

---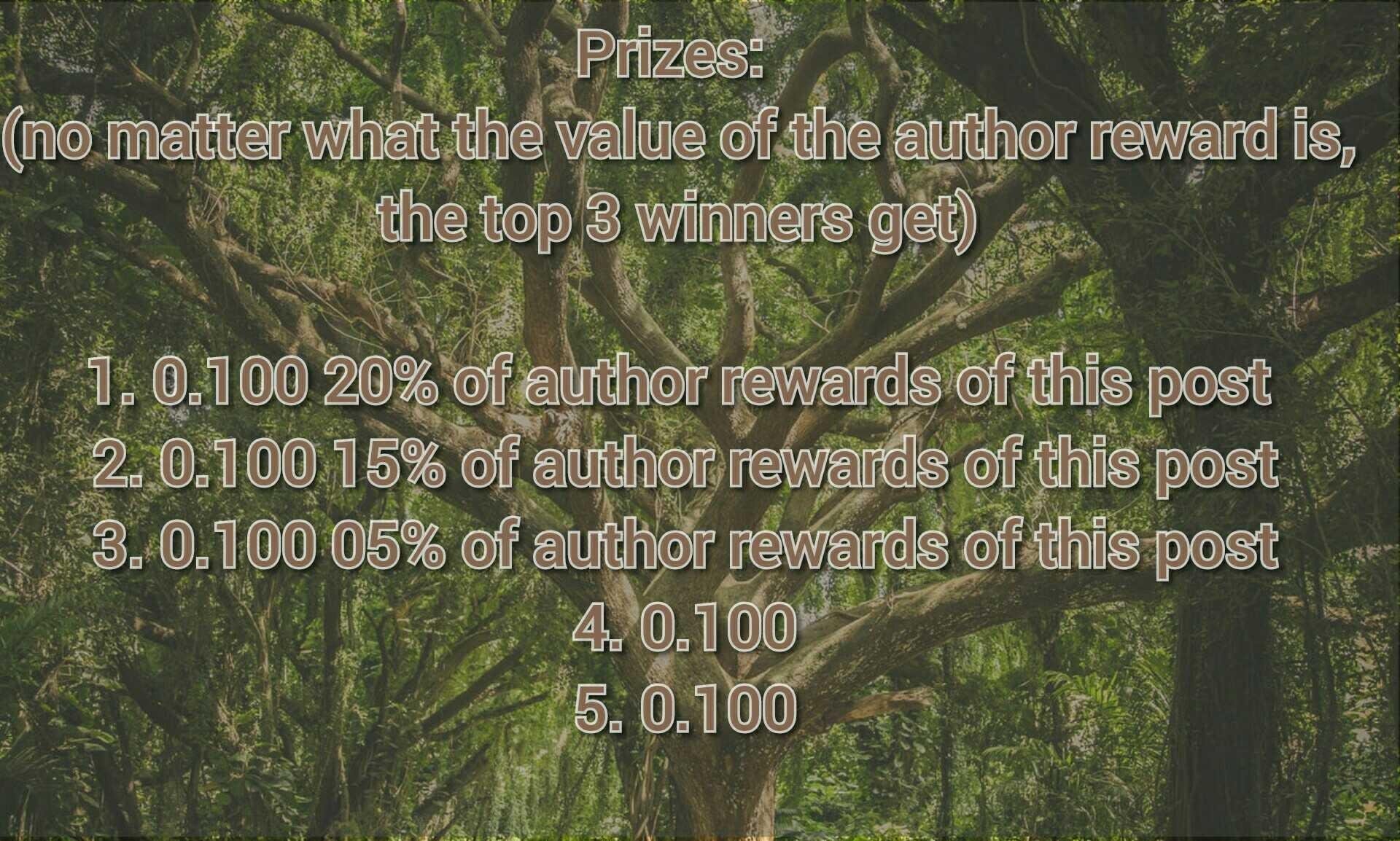 ---
RULES
---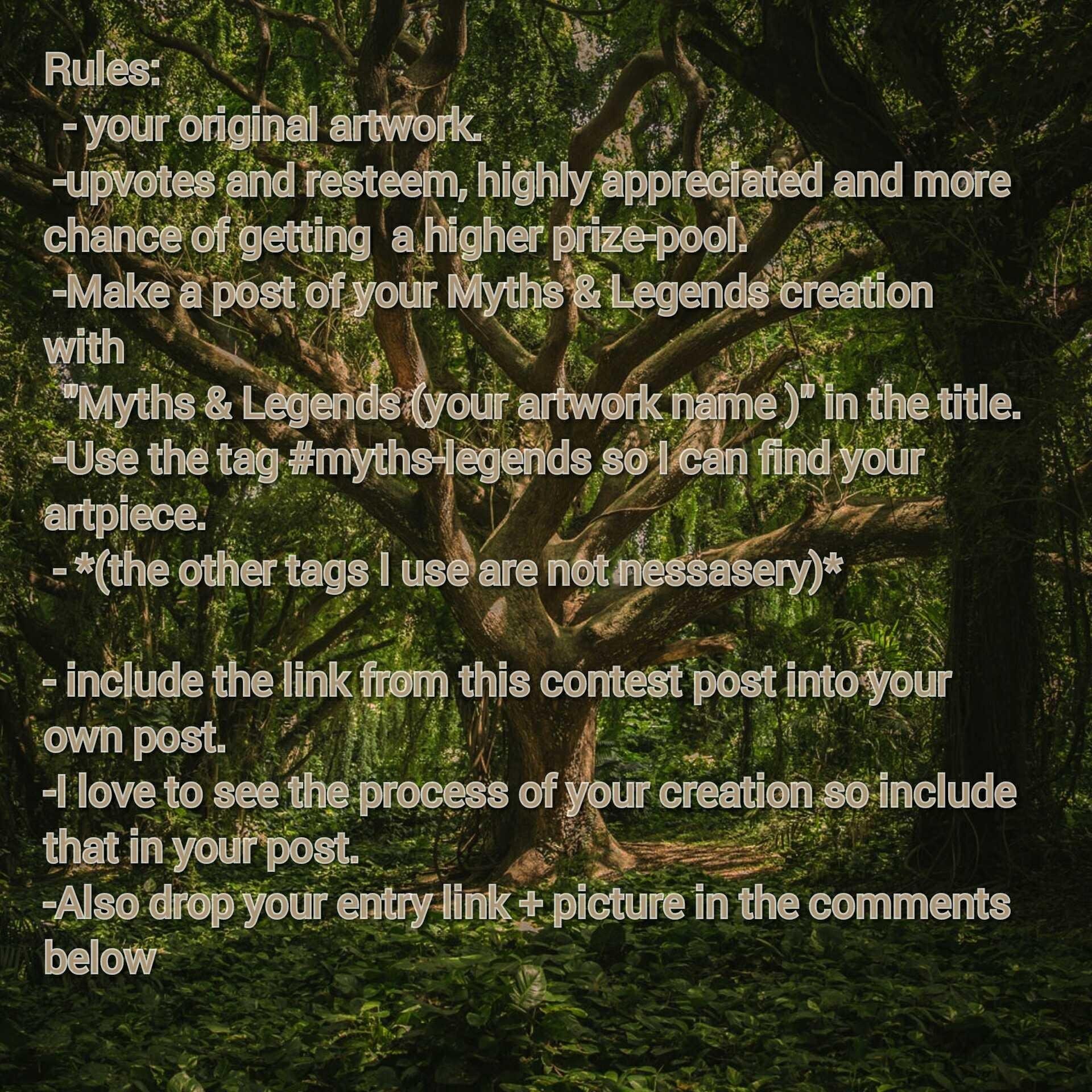 ---
---
☘☘☘☘☘☘☘☘☘☘☘☘☘☘☘☘☘☘☘☘☘☘☘☘☘☘☘☘☘☘☘☘☘☘☘☘☘☘☘☘☘
Deadline next week Sunday so make sure your artwork is up there by sunday 17th of june 6:00 PM GMT +2 (Amsterdam time)
For now, surprise me with your art and have fun!
---
☘☘☘☘☘☘☘☘☘☘☘☘☘☘☘☘☘☘☘☘☘☘☘☘☘☘☘☘☘☘☘☘☘☘☘☘☘☘☘☘☘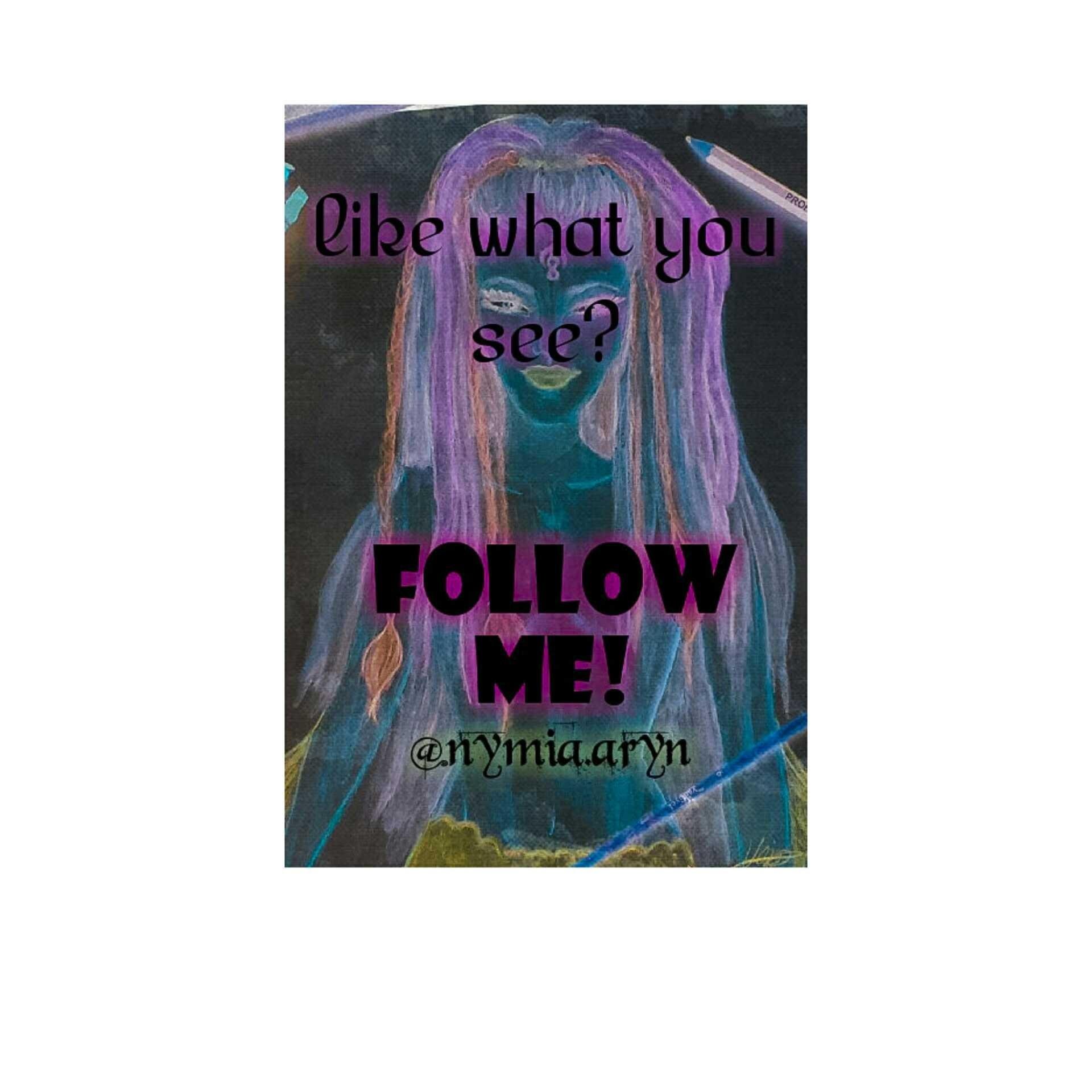 sources: pictures, wikipedia.com pexels.com
Drawings made by me ©
@nymia.aryn
all rights reserved