Extended Nail
Your client walks in with short nails ,wanting nails that are long and elegant.
What to do?
I get out the tips bite on my teeth (dont like doing them) prep the nail plate,size the nails get the glue and start glueing them on the natural nail.
Cut size and shape.
Hand painted Nail Art
And this was my end result.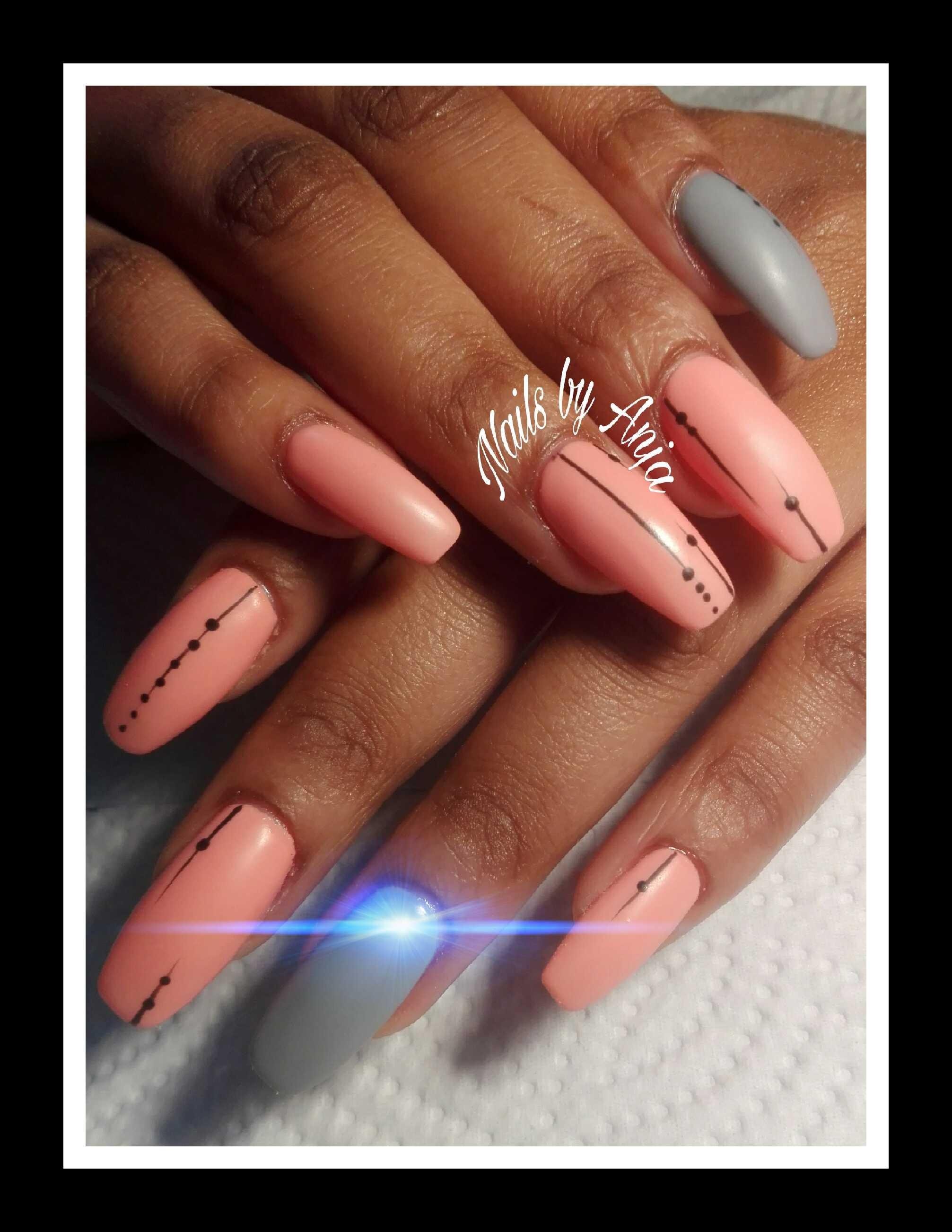 Colours used
Bio Sculpture Evo
Carol
Anastasia