Product Refill Process
Depicted in my photo are nails that was done by me 4 weeks ago.
As we all know our nail grows out from the cuticle forward toward the free edge.
Product is applied from the cuticle down to the free edge,due to your nail growing, product moves forward with the nail.
The space thats between the cuticle and product is called regrowth.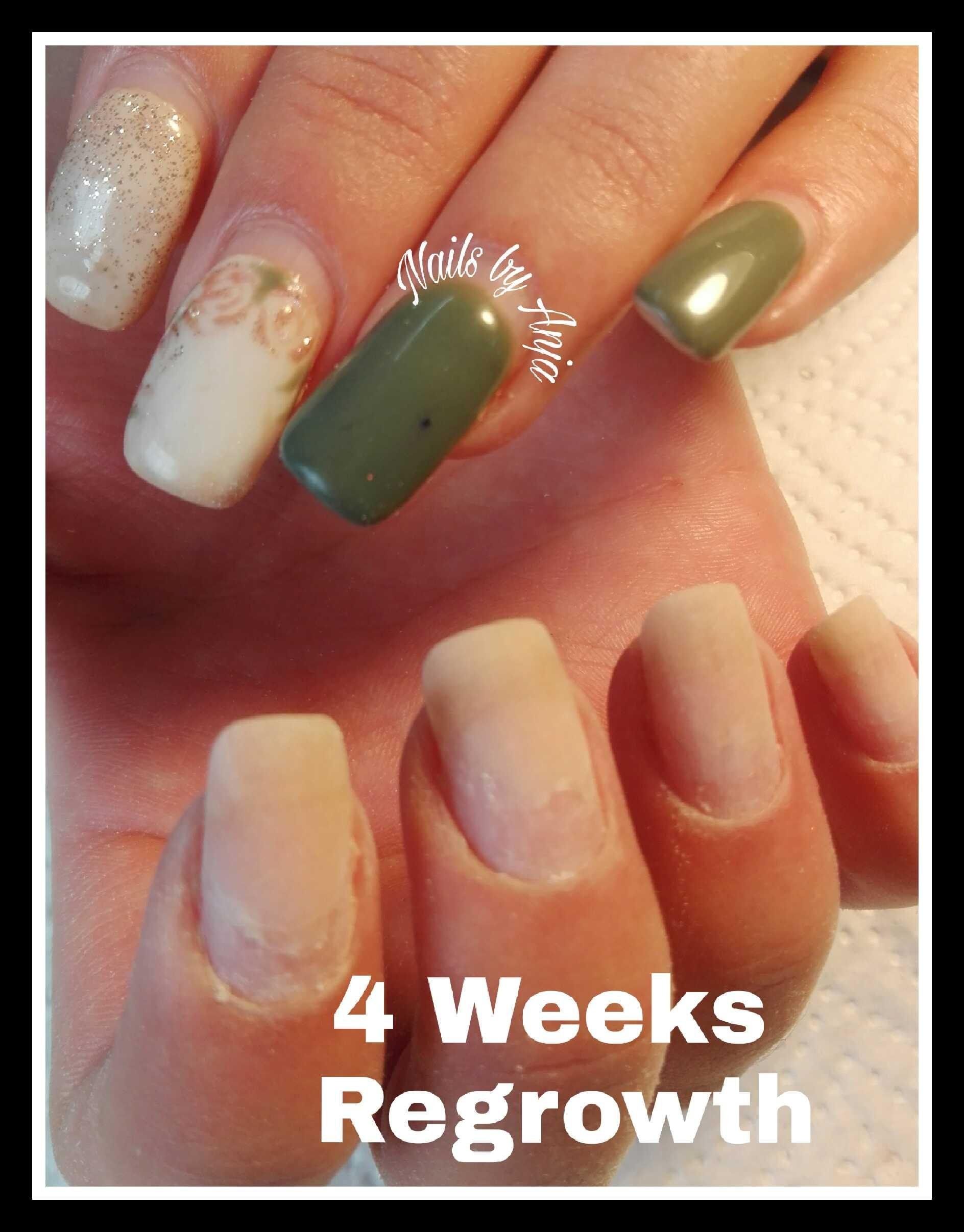 When my client comes back after 4 weeks, I file the product down so that its not that thick , shorten and shape them.
I let them choose a colour of their choice.
I then get started with the refill by applying a base coat again from the cuticle toward the free edge, two coats of colour and a gloss top coat.
The coats of colour depend on if the client wants an entire different colour, (wich is usually the case)or the same colour where you should apply only one coat of colour if it is enough.
Here is my end result.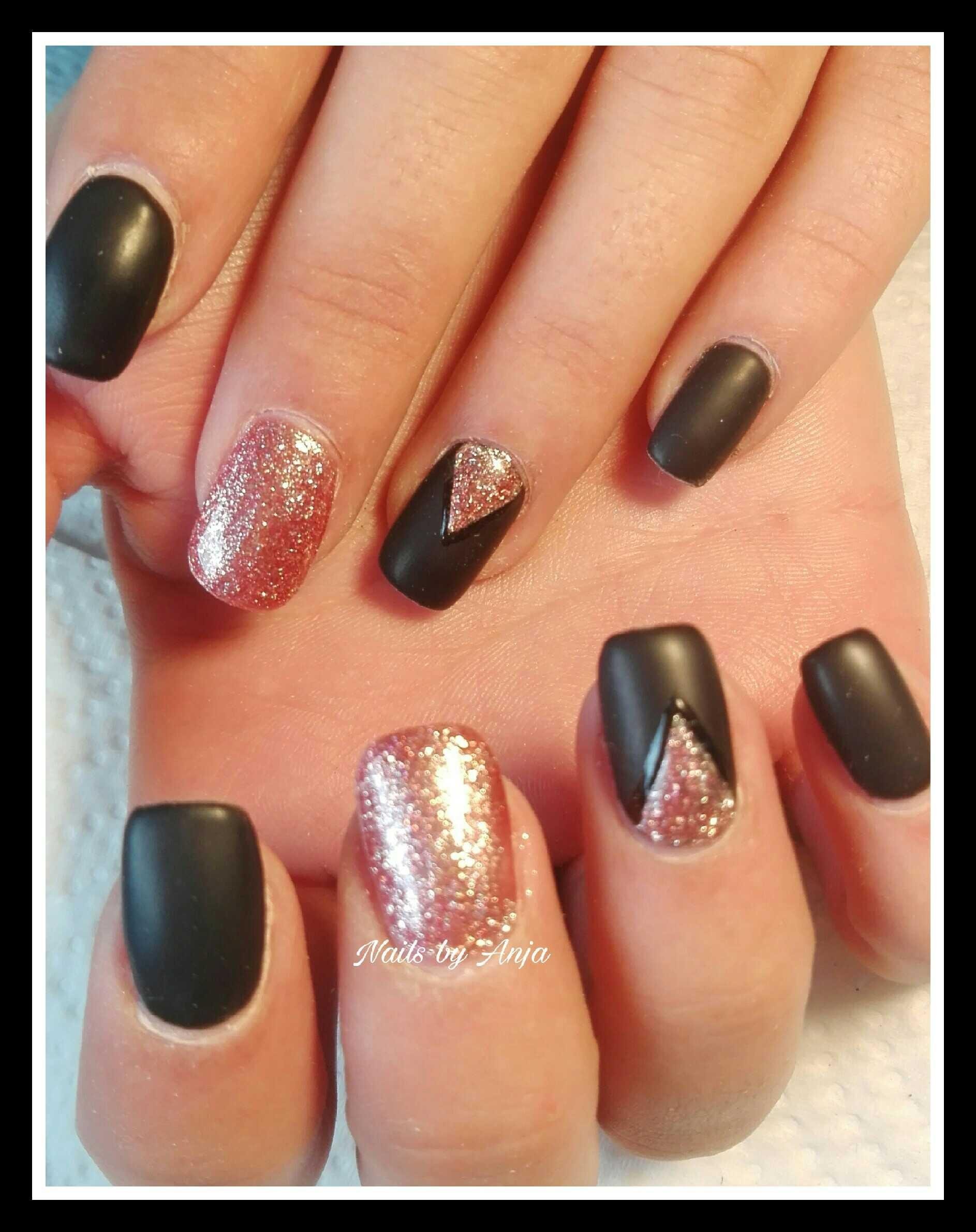 Maskscara Gelit products used
Clear Rubber Base
Builder Gel
Oh My Gold
Black Jack
Matt top coat