Prime Minister Narendra Modi and South Korean President Moon Jaein visited Noida and Inaugurated the new mobile manufacturing plant of Samsung at noida. Notable, it will be the world's largest Mobile Factory.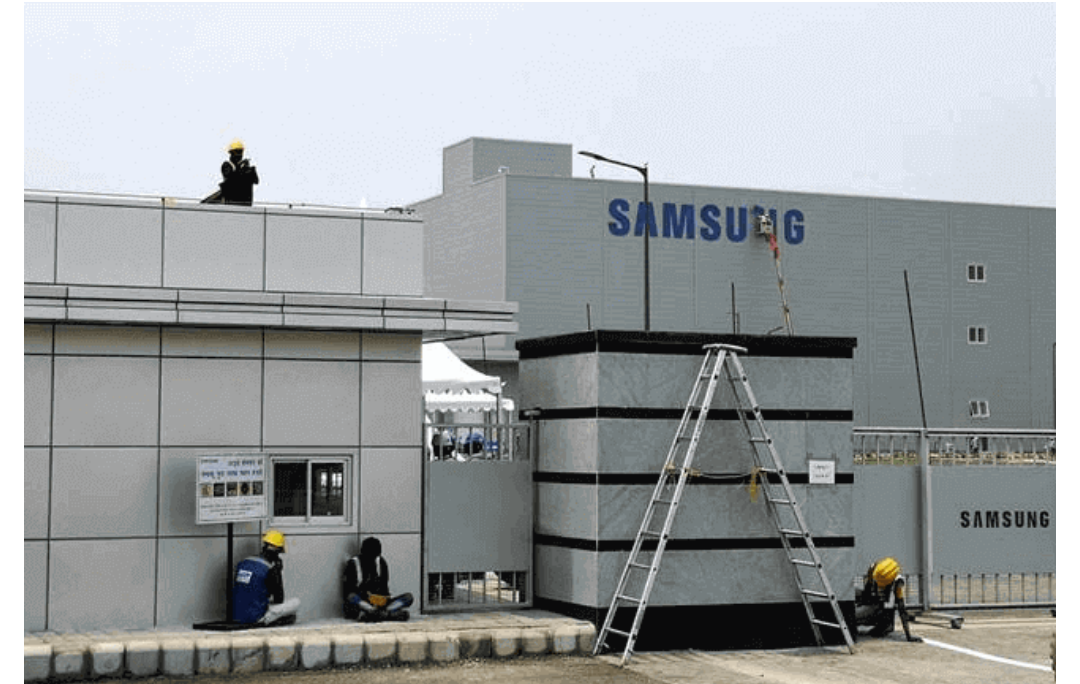 With the beginning of this New Plant, India's Make In India and Skill India Will get a major Push in the country. Samsung has Invested close to 5,000 Crore Rupees in this plant and aims to Manufacture 12 Crore Mobile Handsets annually which will result in massive job creation under MAKE IN INDIA SKILL.
Great moment for INDIANS!!!!!!!!