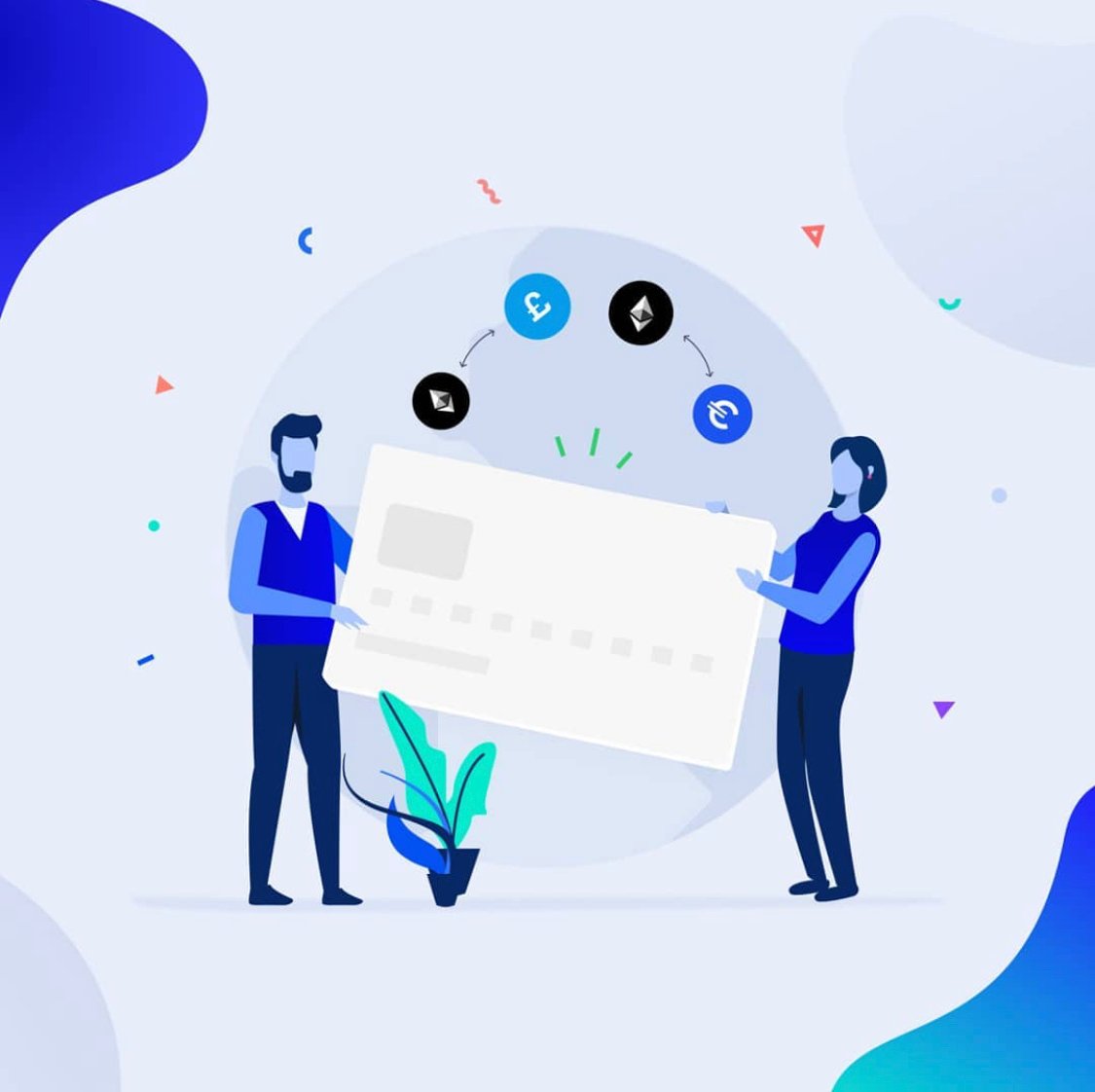 Nash is a fin-tech company using Blockchain as infrastructure for the digital finance space.
It Designed for everyone simple and intuitive, the interface is ideal for both beginners and advanced users. All the tools you want Take advantage of advanced analytic tools and complex order types.
Nash combines the security benefits of Blockchain with the speed and functionality of traditional financial services. The non-custodial exchange is lightning fast thanks to the innovative matching engine and the intuitive interface is second to none.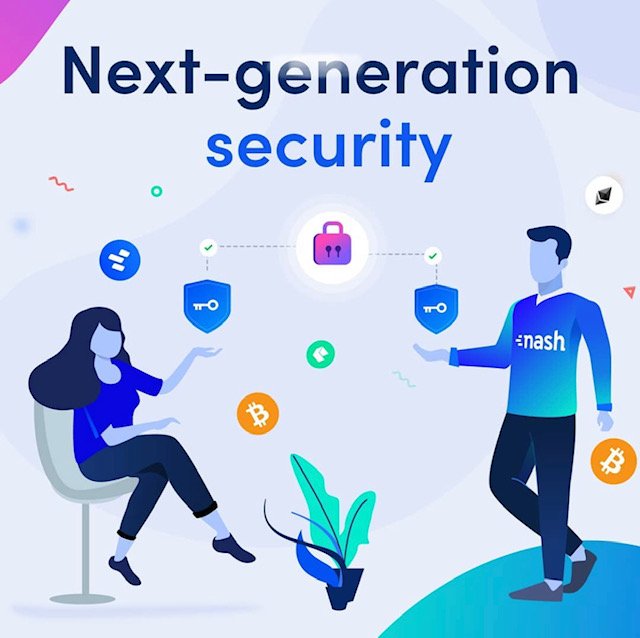 Nash exchange is distributed off-chain matching engine provides unparalleled functionality while leaving you in control of your assets.
Nash mobile keeps your different network assets in one safe place. Send and request funds with simple QR codes. Follow the market monitor your portfolio and track the performance of individual assets.
You can trade on the Nash Exchange and buy crypto-currency through Nash partners.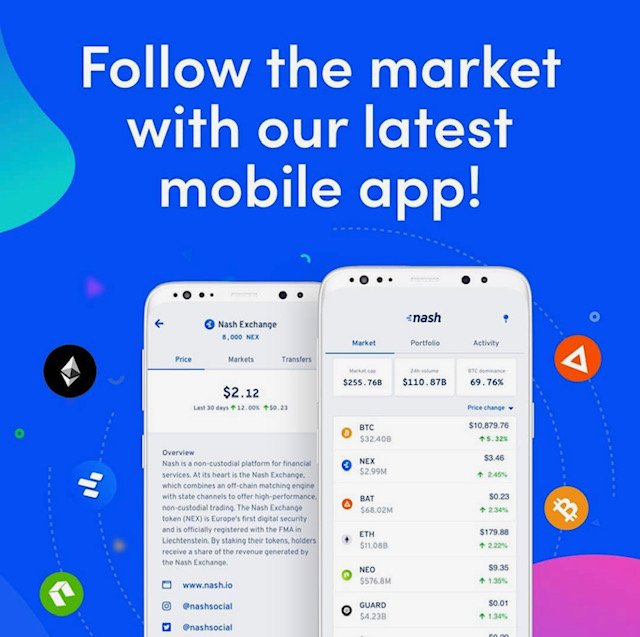 The upcoming features:
Nash Pay Make life easy for your customers. Embed the platform into your store for instant digital asset payments with zero fees or cashbacks.
You need Bitcoin but your customer has Ethereum. The exchange handles automatic currency conversion. You can also settle to national currencies via Nash partners.
Simple to manage, monitor payments and view all transaction data from your dashboard.
Quick to set up for developers can effortlessly connect your store to Nash platform with the easy-to-use SDKs.