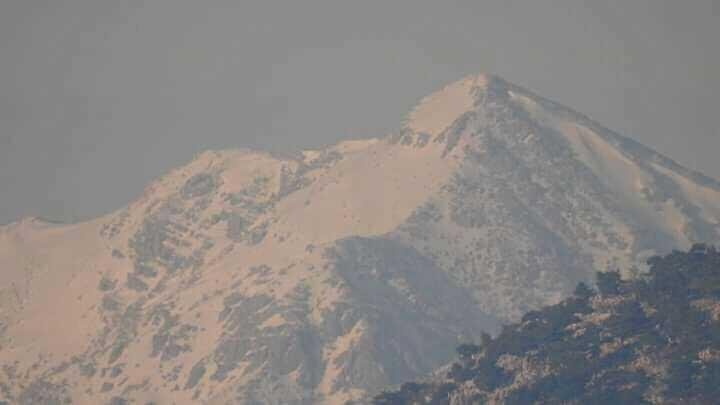 Mount Pilineo item with the highest peak of Prophet Elias 1297m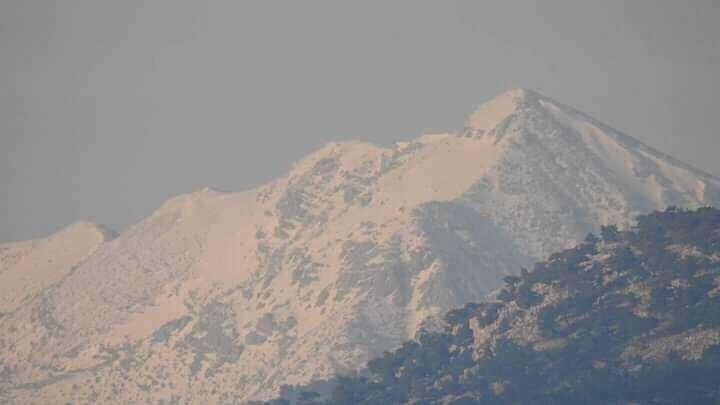 And our island snowed and we could see the snow from afar...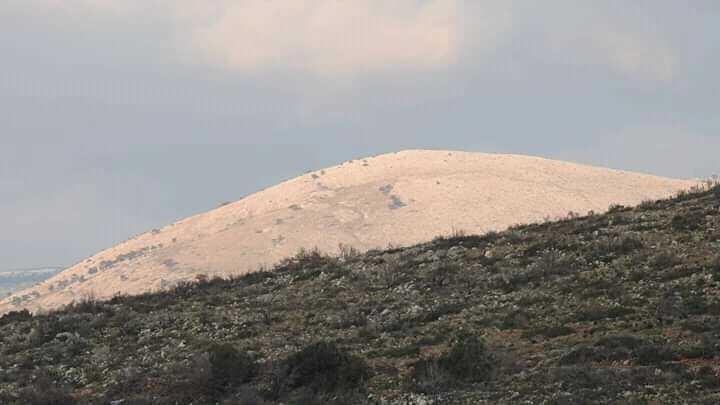 the natural beauty of our country in the winter!!!* item
on the opportunity to thank team and my friends from steemit that in the two years that have passed I have been able to present my thoughts and images
Thank you very much! !!!