Health Office (Health Office) Southeast Aceh Regency, Aceh Province, said, local residents need more mask supplies to anticipate volcanic ash caused by eruption of Mount Sinabung.
"For the distribution of masks covering the nose and mouth, we can not do any further due to out of stock," said Secretary of Dinkes Aceh Tenggara, Alpansyah in Kutacane, Monday.
He admitted, the mask division has been done for the people who live in the border area with Tanah Karo regency, North Sumatra Province.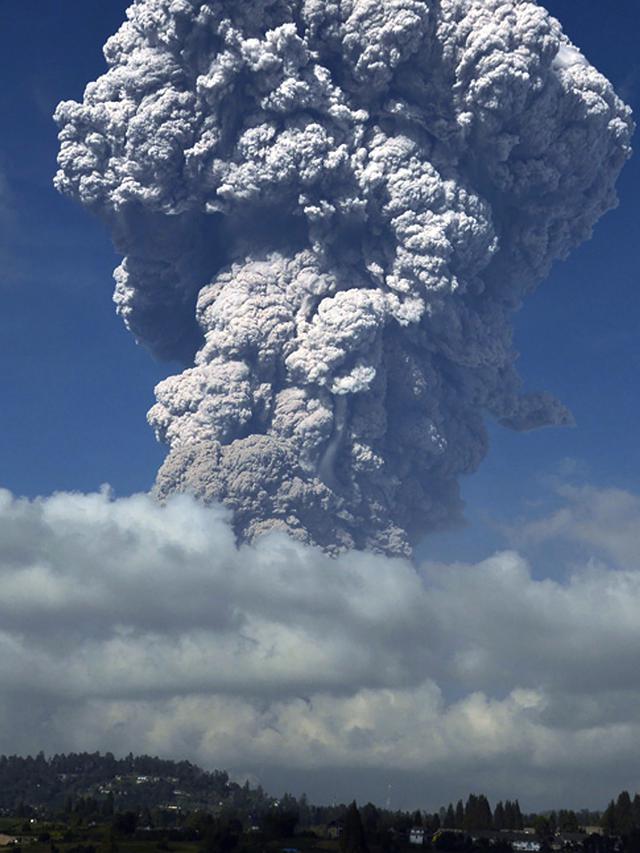 The division is done by the Center for Public Health (Puskesmas) at the sub-district level, through ambulances with surrounding villages.
Dinkes Aceh Tenggara when distributing masks to residents also appealed to temporarily reduce activities outside the home, in anticipation of the danger of eruption of Mount Sinabung.
"New citizens in the border area we distribute masks, because it is vulnerable due to too close to the location of Sinabung eruption," he said.
"As for other people in Agara (Southeast Aceh), we are waiting for supplies to arrive from the province, hopefully tomorrow (today) will arrive soon," Alpan said.
SourceImage