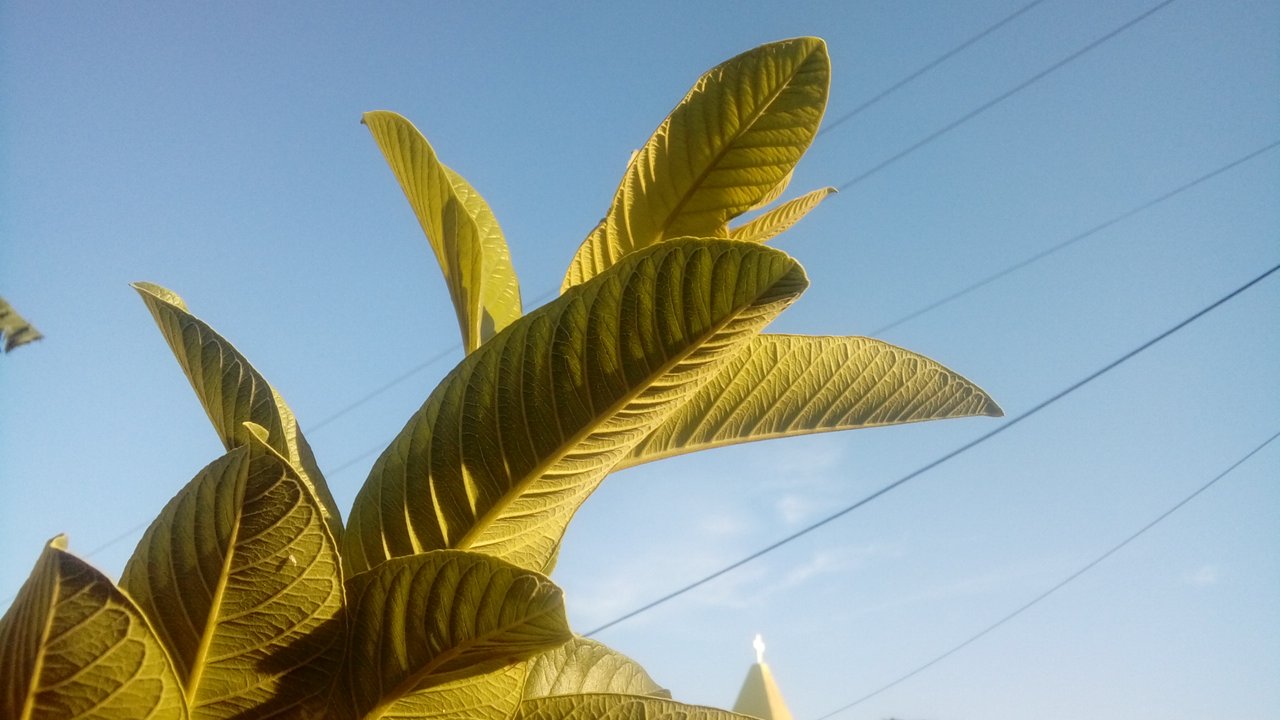 I am adept of natural medicine.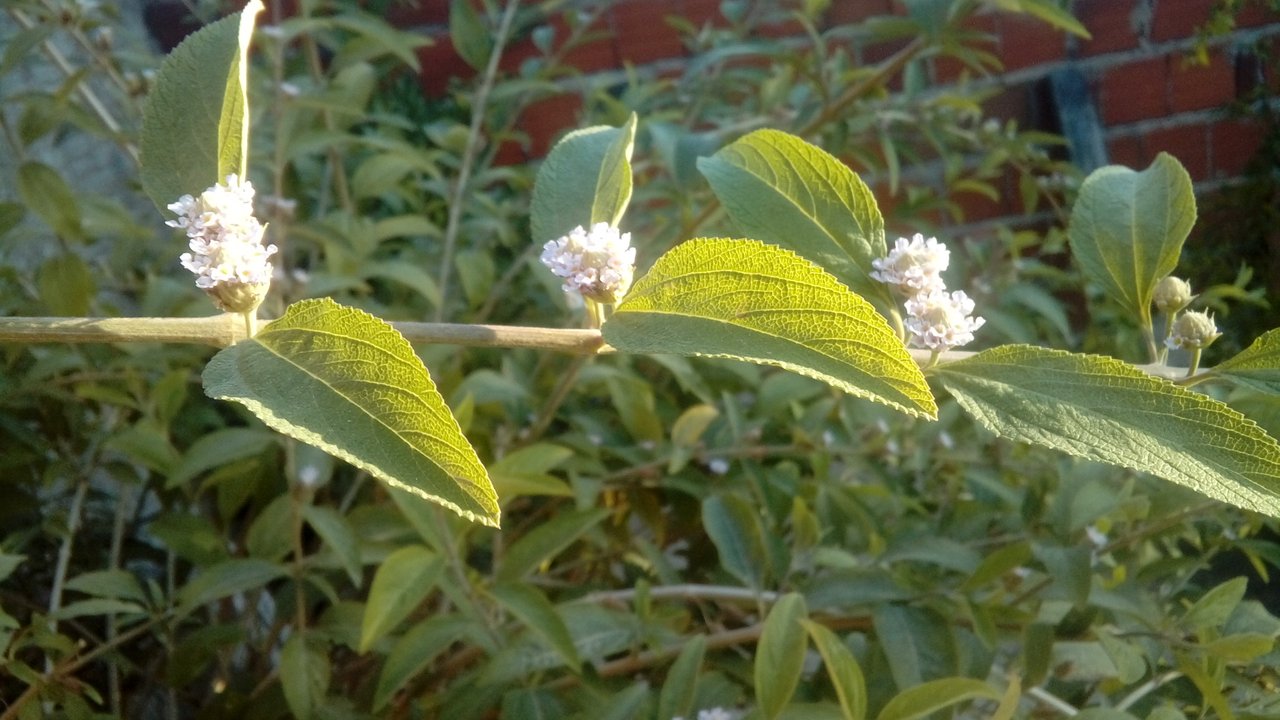 Herbal medicine is one of the ways I use it in my life. The plants are marketed in nature, dried leaves, tree bark, oils, etc.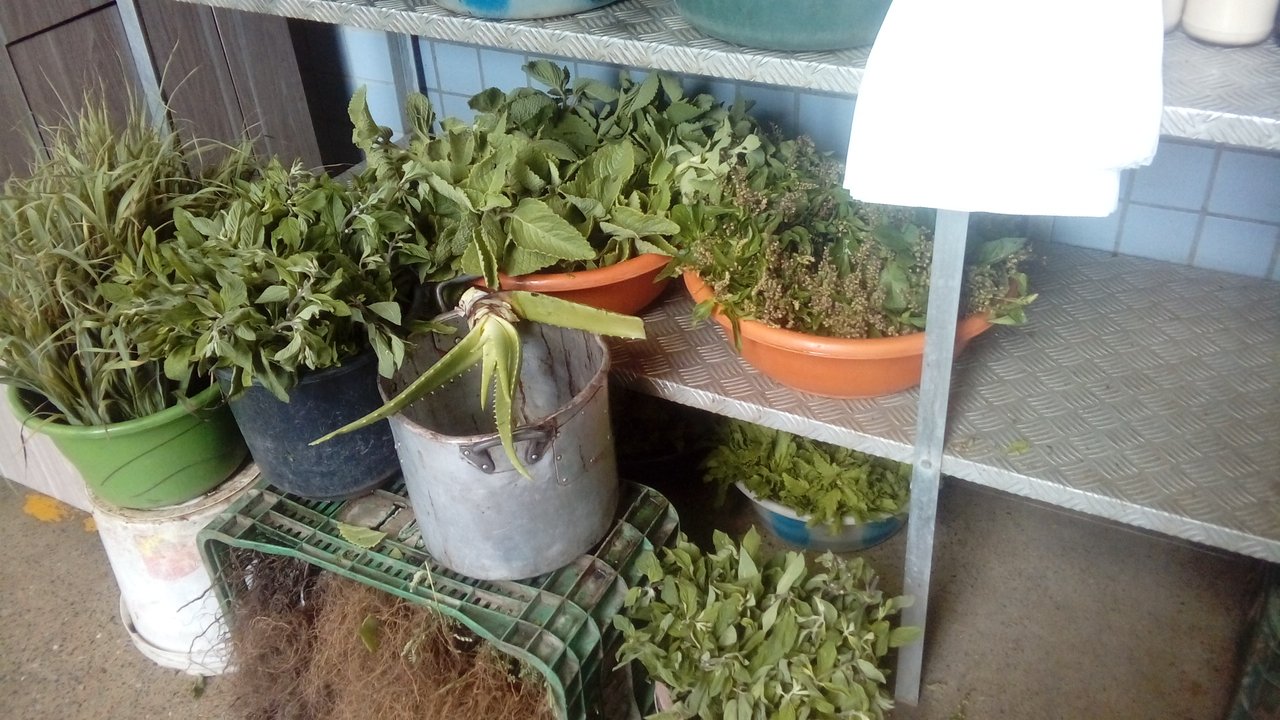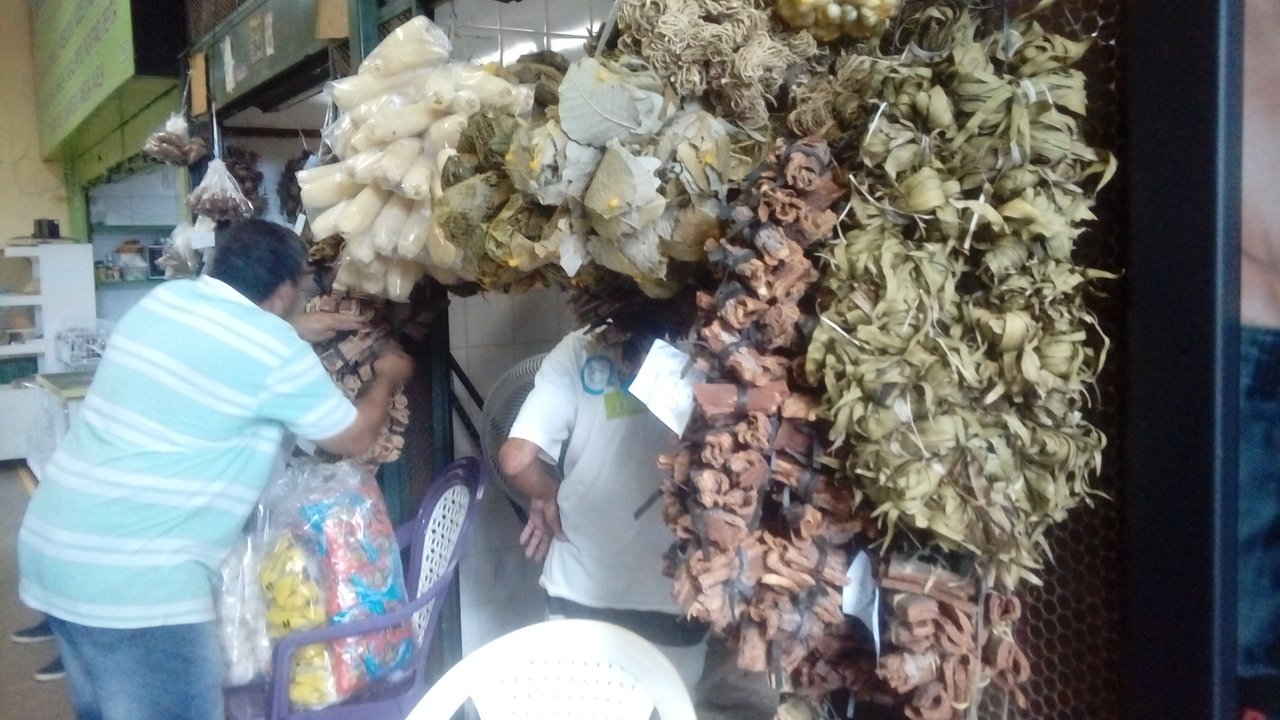 Here at home my wife's grandmother cares lovingly for various medicinal plants, despite her 95 years old every day watering early in the morning and late in the afternoon pulling water from the hand pump and loading in buckets.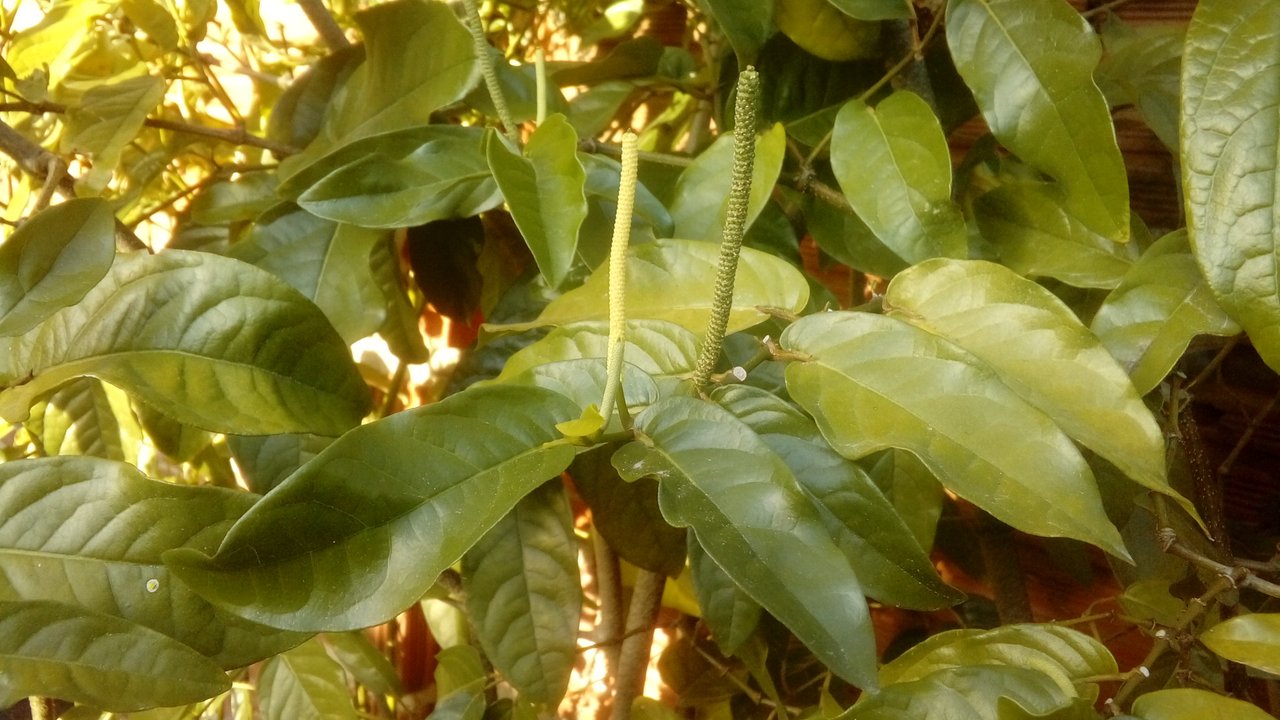 The plants were chosen by her and come from the popular wisdom of the oldest.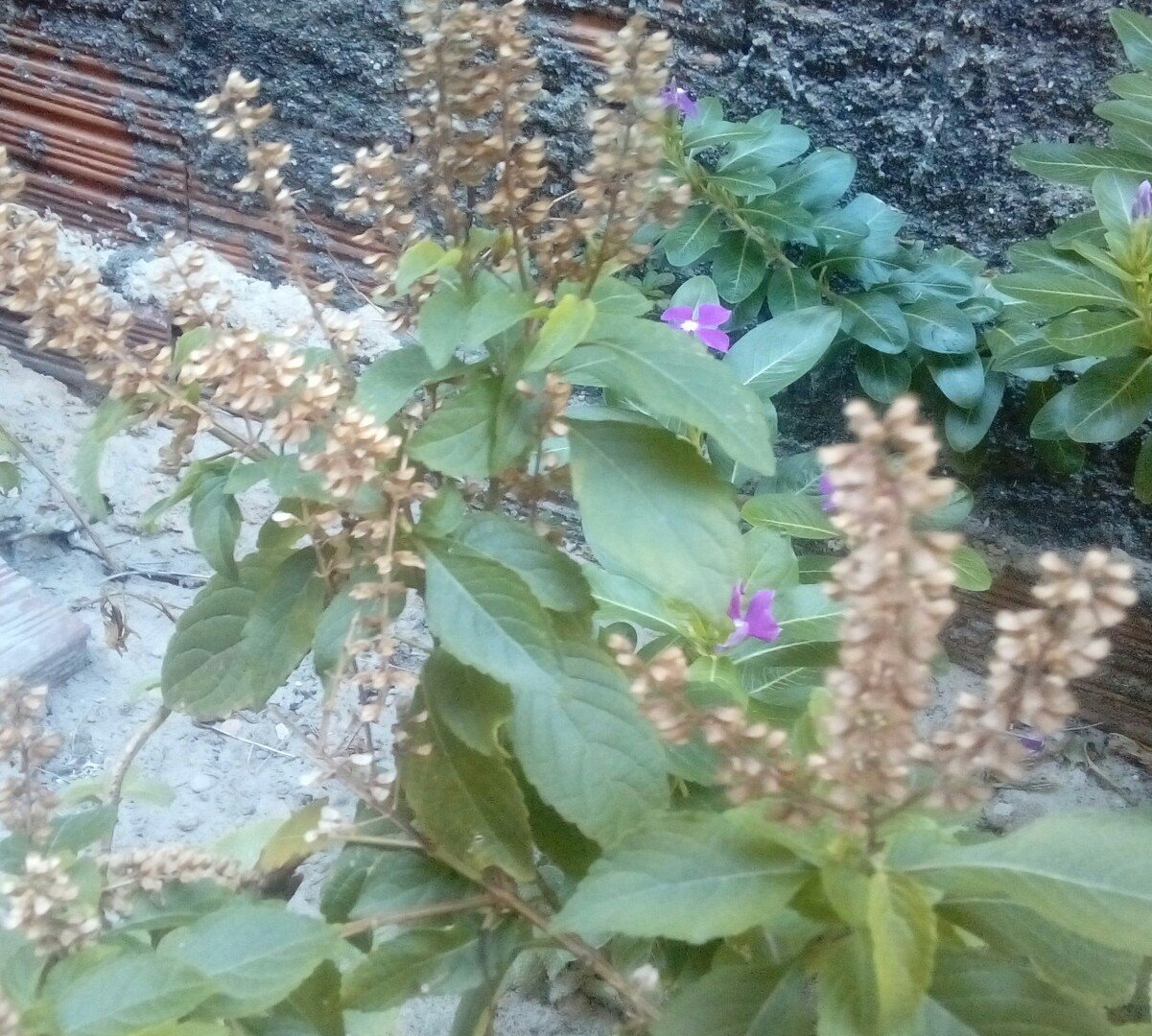 We have planted here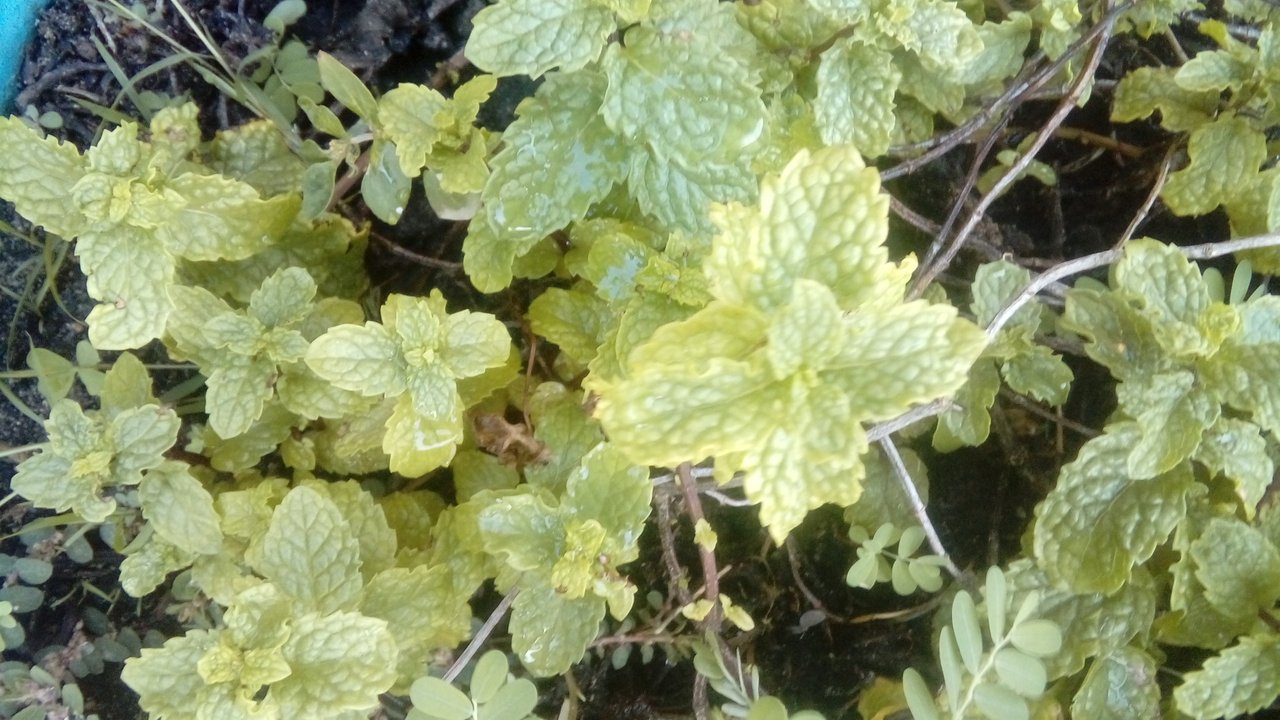 LONG PEPPER
MINT
PENNYROYAL
HOLY GRASS
BABOSA
GUAVA
LEMONGRASS
ALPHABAC
STONE BREAK
GINGER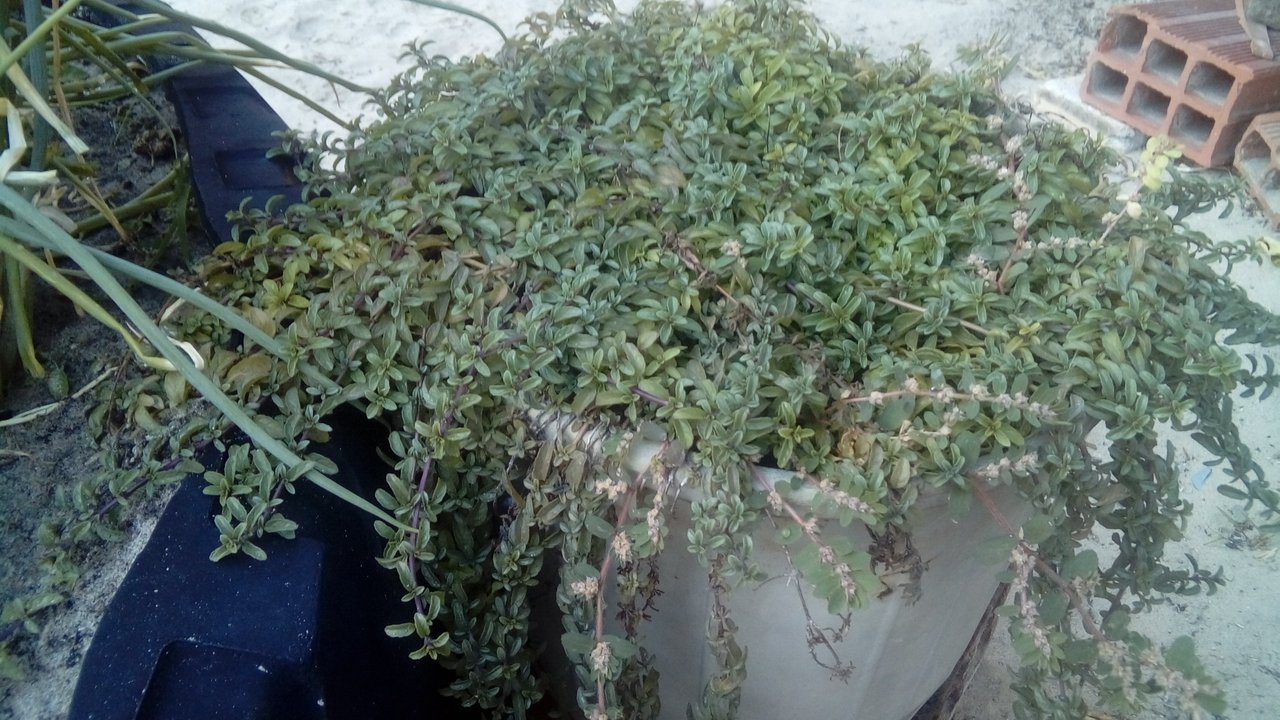 In future posts I will show the applications of each of them and the ones I've used with good results.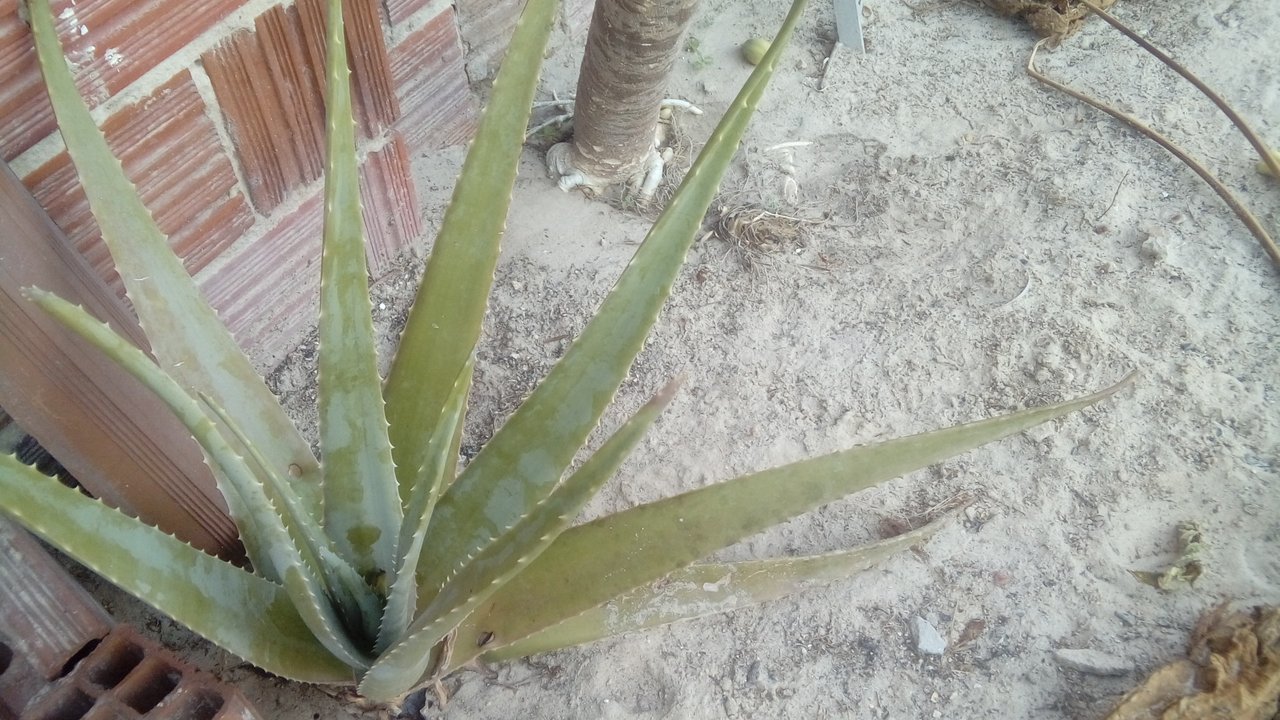 Returning to the theme, do you know the origin of herbal medicine?
INDIOS
Traditional medicine currently uses many medicines that come from plants, trees, and animals in the Amazon rainforest.
Indians have always used these natural resources in conjunction with prayers and intervention by healers or shamans to cure various diseases, always using the experiment of one or several plants to see the body's reaction to treatment.
From the woods to the pharmacy
Traditional healing methods of Indians who became medicine
Ipecacuanha
What it is - Common plant in Bahia and Mato Grosso.
Active Ingredient - Emetina
Indigenous Use - Bronchitis, dysentery and vomiting induction.
At the pharmacy - Cough and syrup medicine to induce vomiting.
Jaborandi
What is it - Typical shrub in subtropical regions.
Active Ingredient - Pilocarpine
Use of Indians - Stimulate sweat production.
In the pharmacy - Cure glaucomas.
Willow tree
What it is - Temperate and cold climate tree.
Active Ingredient - Salicylic Acid
Use of Indians - Malaise, fever, rheumatism.
In the pharmacy - Malaise, fever.
Foxglove
What it is - Ornamental plant.
Active Ingredient - Digoxin
Use of Indians - Disorder in blood circulation that causes heart failure.
In the pharmacy - Arrhythmia and heart failure.
Cinchona
What it is - Common shrub in South America.
Active Ingredient - Quinine
Use of Indians - Antipyretic
At the Pharmacy - Malaria Fever
Source: https://super.abril.com.br/saude/remedio-de-indio
CHINESE PHYTOTHERAPY
A Chinese herbal formula may include six or more plants, each with well-defined objectives, ranging from preventing unwanted side effects to directing major agents to the disease site. Phytotherapy literally means herbal therapy has been known in China for about three thousand years, when books were written on parchments, tortoise shells and silk.
According to legend, after experimenting with various plants, Shen Nung, the founder of Chinese Herbal Medicine, wrote the book "Shen Nung Pen Tsao Ching". The book survives in a copy made by Tao Hung - Ching around 500 AD and lists 365 herbs.
To make a Chinese herbal formula, one must know the energetic, healing and synergistic capacities of herbs, that is, the interaction of one plant with others. In the Chinese formulation there is an Emperor herb, which will determine the action of the formula, the Ministers herbs, which help to potentiate the Emperor's action, the Assistant herbs that are necessary for the welfare of the person and take care of the stomach to receive it. the formula, and finally the messenger herbs that take the herbs to the required location.
source: http://www.medicinachinesapt.com/fitoterapia_chinesa.html
These photos were taken by me
Smartphone LG K350
Câmera principal 8 megapixels
Resolução câmera principal3264x2448 pixels
Abertura focal f/2.4 (aperture)
Plantas que curam
Eu sou adepto da medicina natural.
A fitoterapia é uma das formas que uso na minha vida. As plantas são comercializadas em natura, folhas secas, cascas de árvores, oleos, etc.
Aqui em casa a avó da minha esposa cuida com carinho várias plantas medicinais, apesar dos seus 95 anos todos os dias rega de manhã bem cedo e ao fim da tarde puxando água da bomba manual e carrega em baldes.
As plantas foram escolhidas por ela e vem do saber popular dos mais antigos.
Temos aqui plantadas
PIMENTA LONGA
HORTELÃ
POEJO
CAPIM SANTO
BABOSA
GOIABA
ERVA CIDREIRA
ALFAVACA
QUEBRA PEDRA
GENGIBRE
ARRUDA
Em futuros posts vou mostrar as aplicações de cada uma delas e as que já utilizei com bons resultados.
Voltando ao tema voçê sabe qual a origem da fitoterapia?
INDIOS
A medicina tradicional atualmente usa muitos medicamentos que são originários de plantas, arvores e animais da floresta Amazonica.
Os indios sempre usaram esses recursos naturais conjuntamente com rezas e intervenção dos curandeiros ou pajés para as curas de várias doenças, sempre usando o experimento de uma ou várias plantas para ver a reação do organismo ao tratamento.
Da mata à farmácia
Métodos de cura tradicionais dos índios que viraram remédio
Ipecacuanha
O que é – Planta comum na Bahia e em Mato Grosso.
Princípio ativo – Emetina
Uso dos índios – Bronquite, disenteria e indução de vômito.
Na farmácia – Remédios contra tosse e xaropes para indução de vômito.
Jaborandi
O que é – Arbusto típico em regiões subtropicais.
Princípio ativo – Pilocarpina
Uso dos índios – Estimular a produção de suor.
Na farmácia – Curar glaucomas.
Salgueiro
O que é – Árvore de climas temperado e frio.
Princípio ativo – Ácido salicílico
Uso dos índios – Mal-estar, febre, reumatismo.
Na farmácia – Mal-estar, febre.
Dedaleira
O que é – Planta ornamental.
Princípio ativo – Digoxina
Uso dos índios – Distúrbio na circulação do sangue que causa insuficiência cardíaca.
Na farmácia – Arritmia e insuficiência cardíaca.
Cinchona
O que é – Arbusto comum na América do Sul.
Princípio ativo – Quinina
Uso dos índios – Antitérmico
Na farmácia – Febre malárica
https://super.abril.com.br/saude/remedio-de-indio
FITOTERAPIA CHINESA
Uma fórmula fitoterápica chinesa poderá englobar seis ou mais plantas e cada uma delas com objectivos bem definidos, que vai desde impedir efeitos colaterais indesejados a encaminhar os agentes principais ao local da doença. Fitoterapia literalmente quer dizer, terapia através das plantas, é conhecida na china há cerca de três mil anos, época em que os livros eram escritos em pergaminhos, casco de tartaruga e seda.
De acordo com a lenda, após experimentar várias plantas, Shen Nung, o fundador da Medicina Herbária chinesa, escreveu o livro "Shen Nung Pen Tsao Ching". O livro sobrevive numa cópia feita por Tao Hung – Ching por volta de 500 anos d.C. e relaciona 365 ervas.
Para se fazer uma fórmula fitoterápica chinesa, é preciso conhecer-se as capacidades energéticas, curativas e sinérgicas das ervas, ou seja, a interacção de uma planta com as outras. Na formulação Chinesa existe uma erva Imperador, que vai determinar a acção da fórmula, as ervas Ministros, que ajudam a pontencializar a acção do Imperador, as ervas Assistentes que são necessárias para o bem-estar da pessoa e cuidam do estômago para que este receba a fórmula, e por fim as ervas Mensageiras que levam as ervas para o local necessário.
http://www.medicinachinesapt.com/fitoterapia_chinesa.html

This post was written in, English and Portuguese, please consider using Google Translate or other online translator to help you if you spoke other language.
VOTA AQUI @steemitportugal WITNESS


---
ptgram power: | faça parte | grupos | projetos | membros | | ptg shares | trilha premium | fórum externo | fórum na blockchain | siga: | @brazine | @brazilians | @camoes | @coiotes | @dailycharity | @imagemvirtual | @msp-brasil | @ptgram-power |

---

Gif by @aleister
Know my curation trail project
link-
If you would like to delegate to GRAFFITY HUNTER project by @pataty69 you can do that by clicking on the following links:
10SP-25SP-50SP-100SP-250SP-500SP-1000SP-
Be sure to leave at least 50SP undelegated on your account.