Hello friends!
I'm in Berlin and continue my blog with MonthlyAuthorChallenge by @future24. These shots I took this summer in the garden of Ökowerk Grunewald in Berlin.
A delicate looking herb with a penetrating fragrance, thyme used in many Italian and french kitchens. It is an important part of the traditional French bouquet of herbs called "garni" that consists of thyme, parsley and bay leaves. The aromatic flavor of thyme complements Southern Italian sauces of hot peppers and eggplants, as well as being a primary herb in soups and stews. Thyme provides a warm tangy flavor, somewhat like camphor, and can retain its flavor in slowly cooked dishes.
But did you know that thyme is one of the world's healthiest foods?
Long ago, the Egyptians cleverly used thyme for embalming. It made a perfect embalming agent since its high thymol content kills off bacteria and fungus. Thymol—named after the herb itself—is the primary volatile oil constituent of thyme, and its health-supporting effects are well documented.
Traditional remedies associated with thyme include alleviation of pulmonary diseases. Roman soldiers would bathe in thyme to become courageous. In the 19th century, constituents of thyme oils were used by dentists to treat oral abscesses and inflammation and as an antiseptic for endodontics.
Modern medicine also widely uses thyme components to treat a number of diseases.
Many constituents in thyme team up to provide its antitussive (preventing and treating a cough), antispasmodic, and expectorant (thinning the mucus to allow for coughing out) actions.
Volatile oils in thyme include carvacol, borneol, geraniol, and most importantly thymol, with powerful antiseptic and antibacterial properties that have also been shown to have antimicrobial activity against a host of different bacteria and fungi, including Staphylococcus aureus, Bacillus subtilis, E. coli, and the deadly Shigella sonnei. There is much preclinical evidence that thyme, and particularly its constituent carvacrol stimulate antiinflammatory processes and extracts of T vulgaris have anti-inflammatory properties
All the members of the mint family, including thyme, possess terpenoids which are recognized for their cancer preventive properties. Rosmarinic and ursolic acids are major terpenoids in thyme that possess anti-cancer properties.
⚠️Be sure to click on the images to view full screen!
---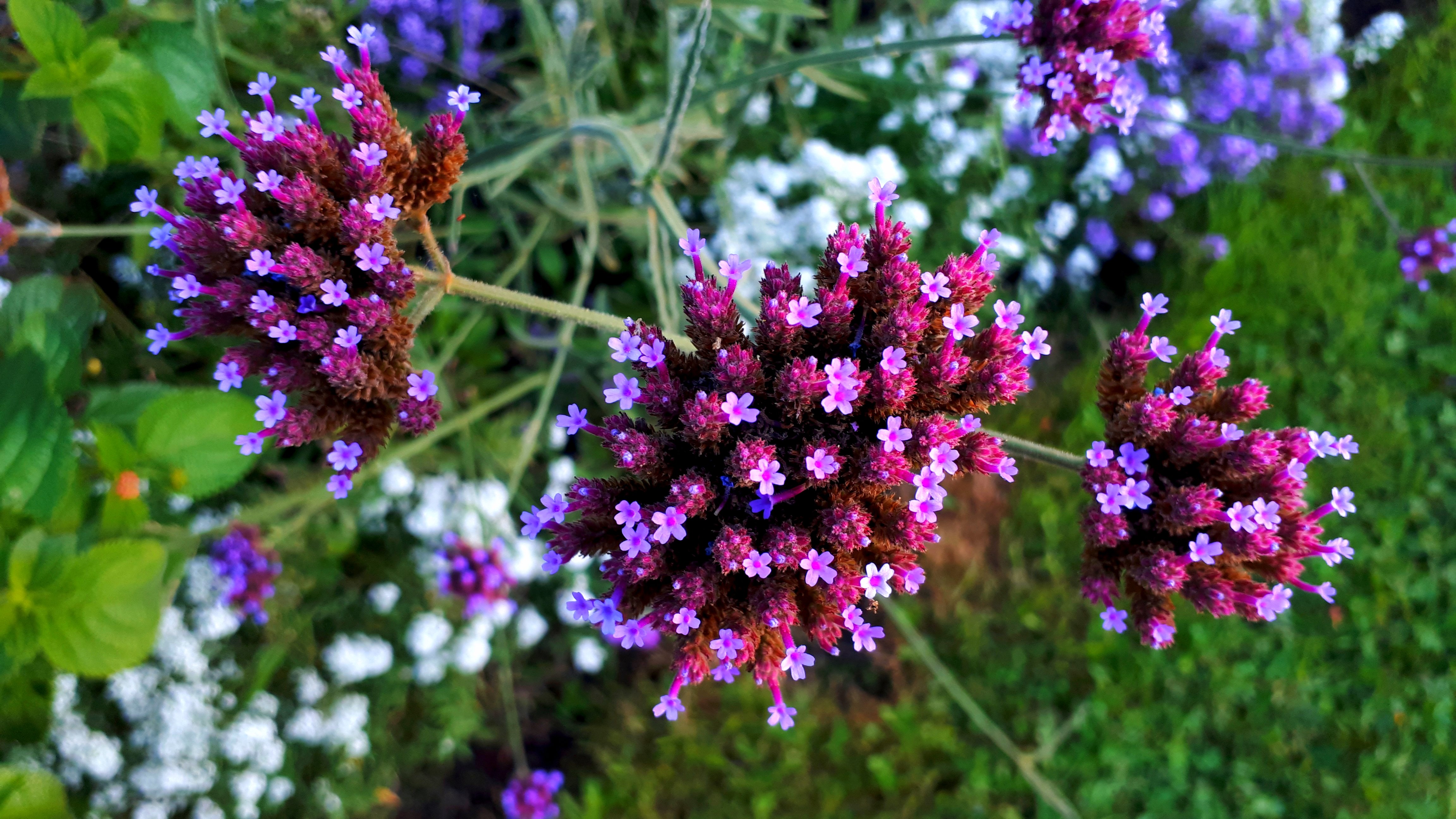 ---
Thyme is my most favorite ingredient in herbal tea.
I like to collect wild thyme on the slopes of mountains and mix it with mint leaves, black currant and St. John's wort flowers. I add a mixture of aromatic herbs in boiling water and leave for 10-15 minutes. During this time, my house is fill with the divine aroma of flowering alpine meadows.
This incredibly delicious drink is perfect for evening tea drinking and will give you a deep healthy sleep!
---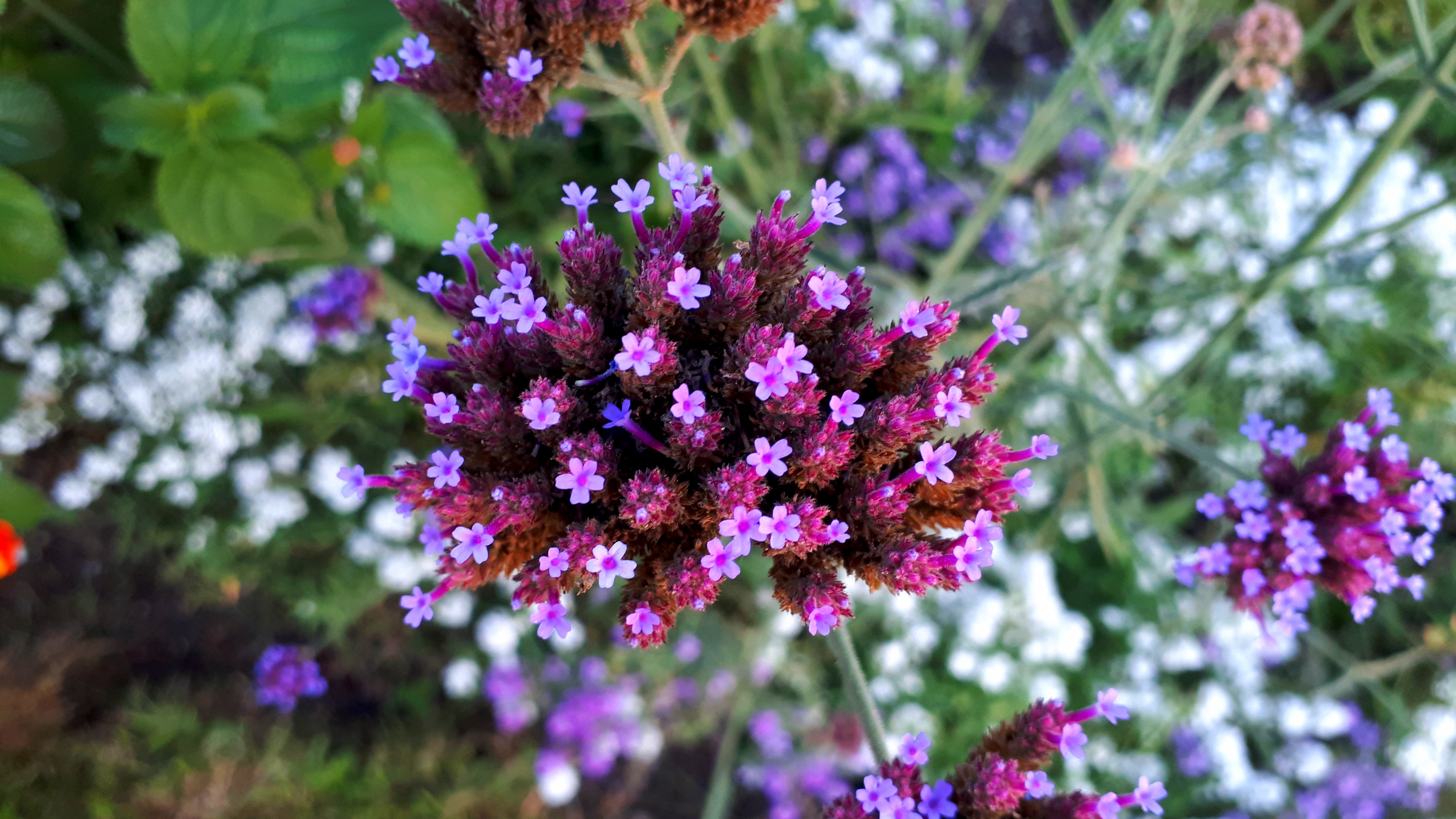 🐞 Be healthy! I'll be back very soon. See you! 🐞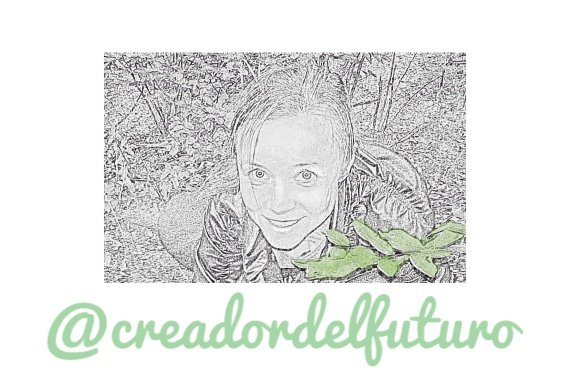 Animation By @zord189