I am very critical, I have to as an art teacher, to guide my students on their journey of improvement. It also helps me in a world of complex politics. It is something I take a lot of pride in.
For this reason alone, I am grateful for the abundance challenge hosted by @plantstoplanks, to put aside that critical thinking in order to focus on the neural pathways of plenty. I am sure it will help with my relationship with my partner who calls me quite contrary.
Living in my mom's beautiful space for a few months seems serendipitous in that it is an opportunity to grow without my usual automatic-pilot. I get to reinvent myself as an artist, creating a residency of sorts, empowered to welcome meditation, philosophy and spirituality with open arms. It is an chance for which I am very grateful and I am obviously lucky to be able to be in a space where art permeates every wall.
Time is not linear and the moments of silence connect to each other weaving between parts of the meditation where there is a lot of inner chatter.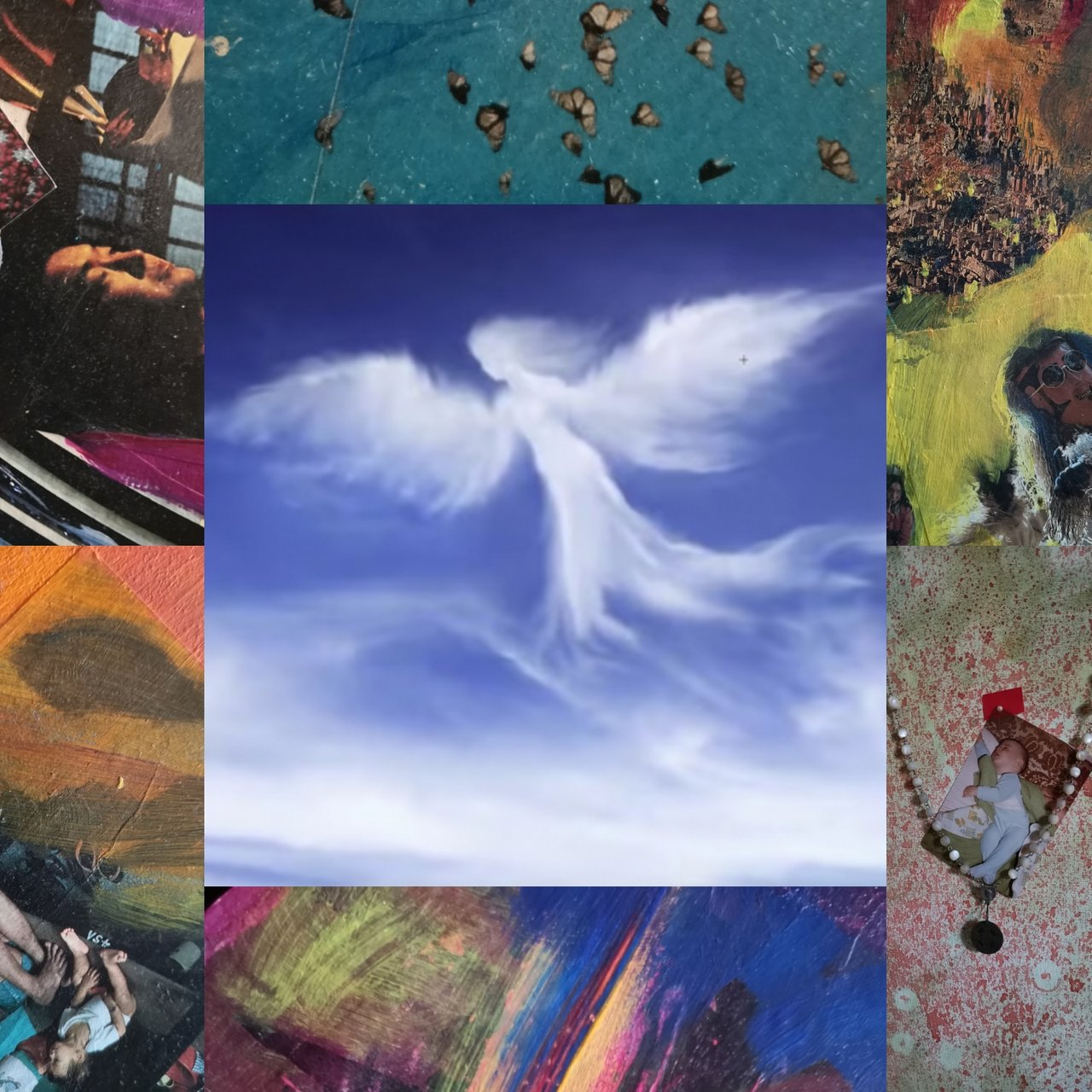 There is a sense of fear for the ice storm which provides me with a beautiful moment to practice this feeling of plenty. I am clearing my thoughts of the fear of lacking comfort, water or food if this gets bad. However, I may run out of electricity in which case I will continue the challenge and simply focus on Deepak Chopra's podcasts when internet is restored.
Because I was a little bit behind, I completed day 1 and 2 today starting early this morning. I find that following Chopra's tape with a 20 minute additional meditation helps me go deeper and is a great practice to clear the busy mind. It is such a challenge to achieve even a semblance of mental quietness but a thought occurred to me during the process.Time is not linear and the moments of silence connect to each other weaving between parts of the meditation where there is a lot of inner chatter. It is a helpful thought because it makes the threshold for success that much more achievable and improvement just within reach.
I went to the buffet and found myself complaining a lot about the quality of the food instead of seeing the abundance right in front of me. "How ironic", I thought to myself as the conversation was unfolding. It's interesting to observe my critic come out instead of acting mindlessly, and look at the parts of me I find less attractive. With acceptance, I see how the challenges ahead are going to make this experience fun but also deep and enlightening.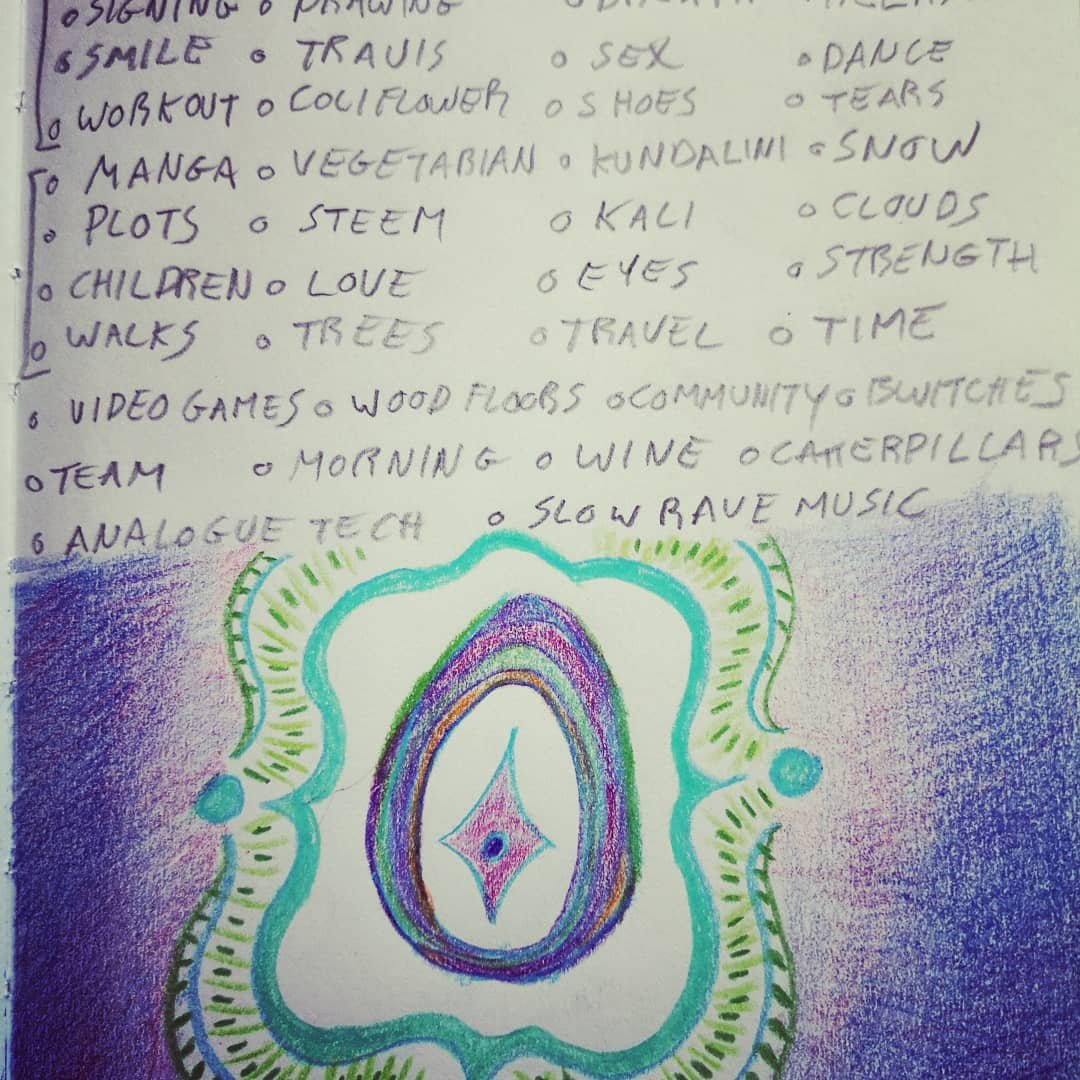 I was arguing with my mother who loves the buffet, she later joined me in the challenge. I will catch her up on day 1 at the end of it all. Twenty one is a fascinating number of days to accomplish this shift in abundance as it is the length of Mikao Usui's famous fast which has helped Reiki become what we know of it today.
The second meditation made us both grateful for the people in our lives, we were thinking of Michelle's sidje or Kung Fu sister who is meditating in Tibet right now. Funny how we reconnected at a lion dance almost 10 years ago, a precious moment in time where our paths reconvened. I still remember being impressed by how her school served as her dwelling, there was an aura of mystery to it all.
Lastly, I am ever so greatful for beating a cold right before taking my flight to Montreal. I did it with both modern and natural medicine, the famous ginger, honey and lemon mix as well as rinsing my mouth and nasal passages with salt water. Health is perhaps the greatest bounty.
I encourage you to meditate as well, if you were not aware, the #naturalmedicine community is booming on Steem. I am new to it but I invite you to join, you have nothing to loose and so much to gain, namely a feeling of plenty ;)