Hello Lovely Peoples,
The warmth of winter is now being noticed in our country. And many varieties of nutritious vegetables are produced in winter. Today I am presenting to you a winter vegetable full of great nutrition. Its name is carrot, a highly nutritious and delicious vegetable. It can be eaten both ways, you can cook it and eat it, if you want, then you can eat raw. Basically it is considered both fruits and vegetables.
However, in our country various kinds of wonderful dishes are made through carrots. Of these, the carrot halwa is my most favorite. But experts say raw carrots have more nutrients than cooks. Therefore, it is best to eat carrots raw to get the highest nutritional value. Carrots contain beta-carotene or vitamin A, minerals and antioxidants. This increases our body's immunity and plays a role in enhancing our eyesight.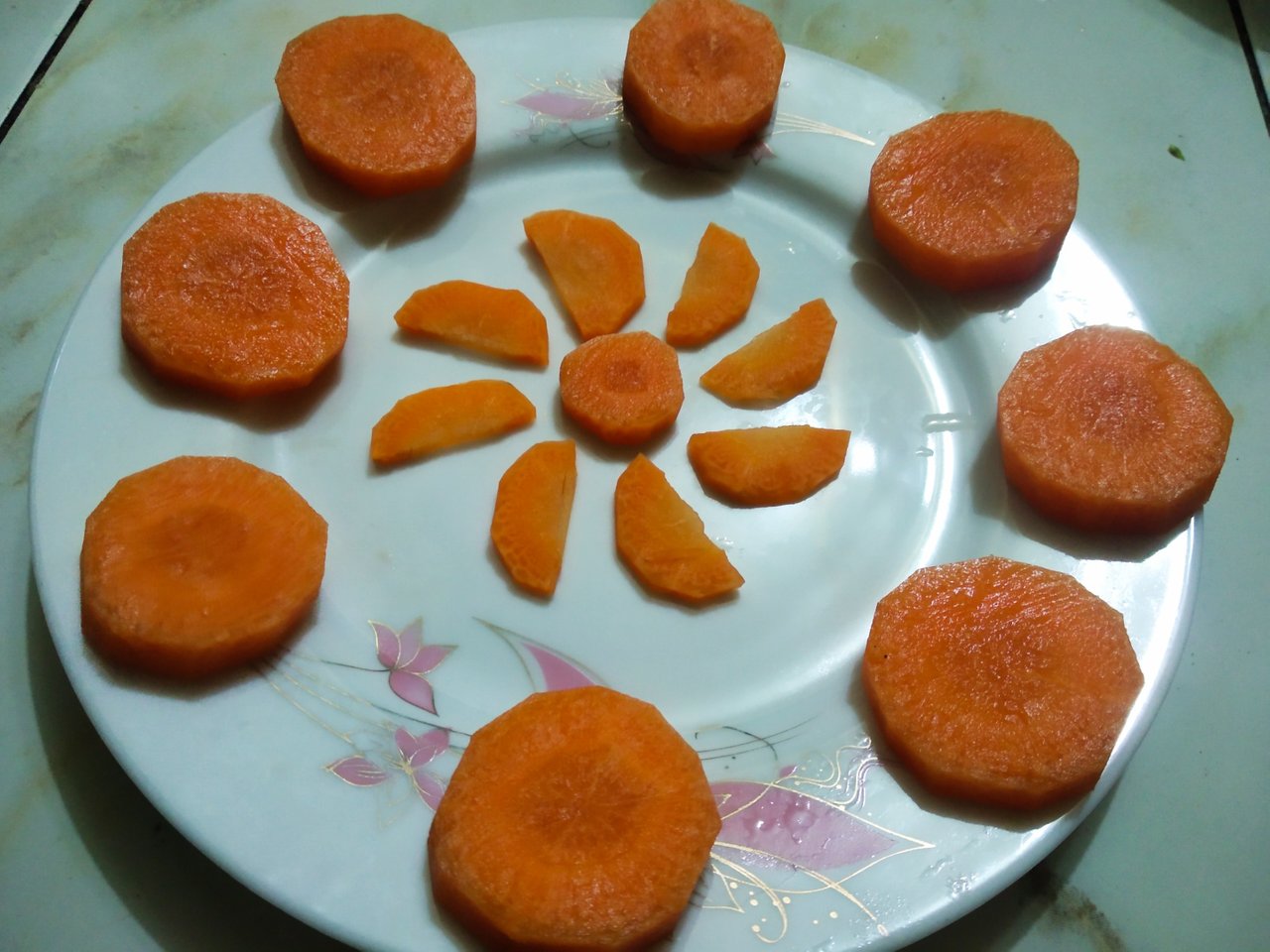 Almost everyone knows the role of beta-carotene, it not only increases the eyesight, but also protects our eyes from cataracts. Moreover, those who eat more carotene-rich foods are better in sight than others. So we should eat more carrots to keep our eyes healthy and good eyesight.
Cancer is one of the most discussed problems in the society today. In a word, cancer is the name of a traumatic disease. But carrots play an important role in reducing the risk of various types of cancer. Researchers have found that rats are one of the animals that eat carrots, and rats that eat carrots have a much lower risk of cancer. So in order to ensure health, we should also eat carrots in large quantities.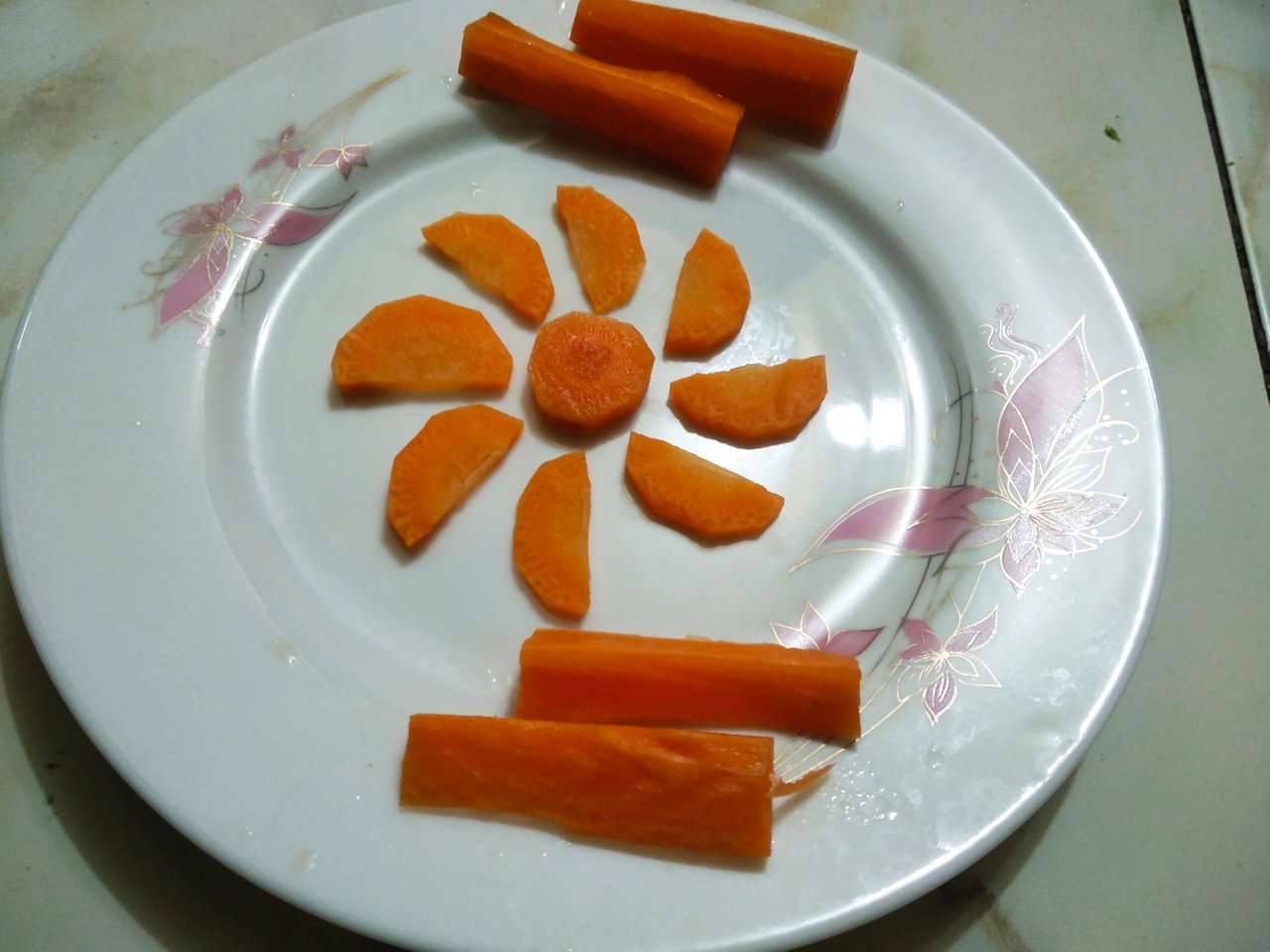 According to medical scientists, carrots contain many nutrients, which are very important for our body. It is a type of vegetable containing different types of vitamins and mineral salts. It contains calcium, potassium, iron, magnesium, sodium, manganese, silicon, iodine, sulfur, phosphorus, chlorine, and vitamin A, B, C, E and mineral salts.
Source: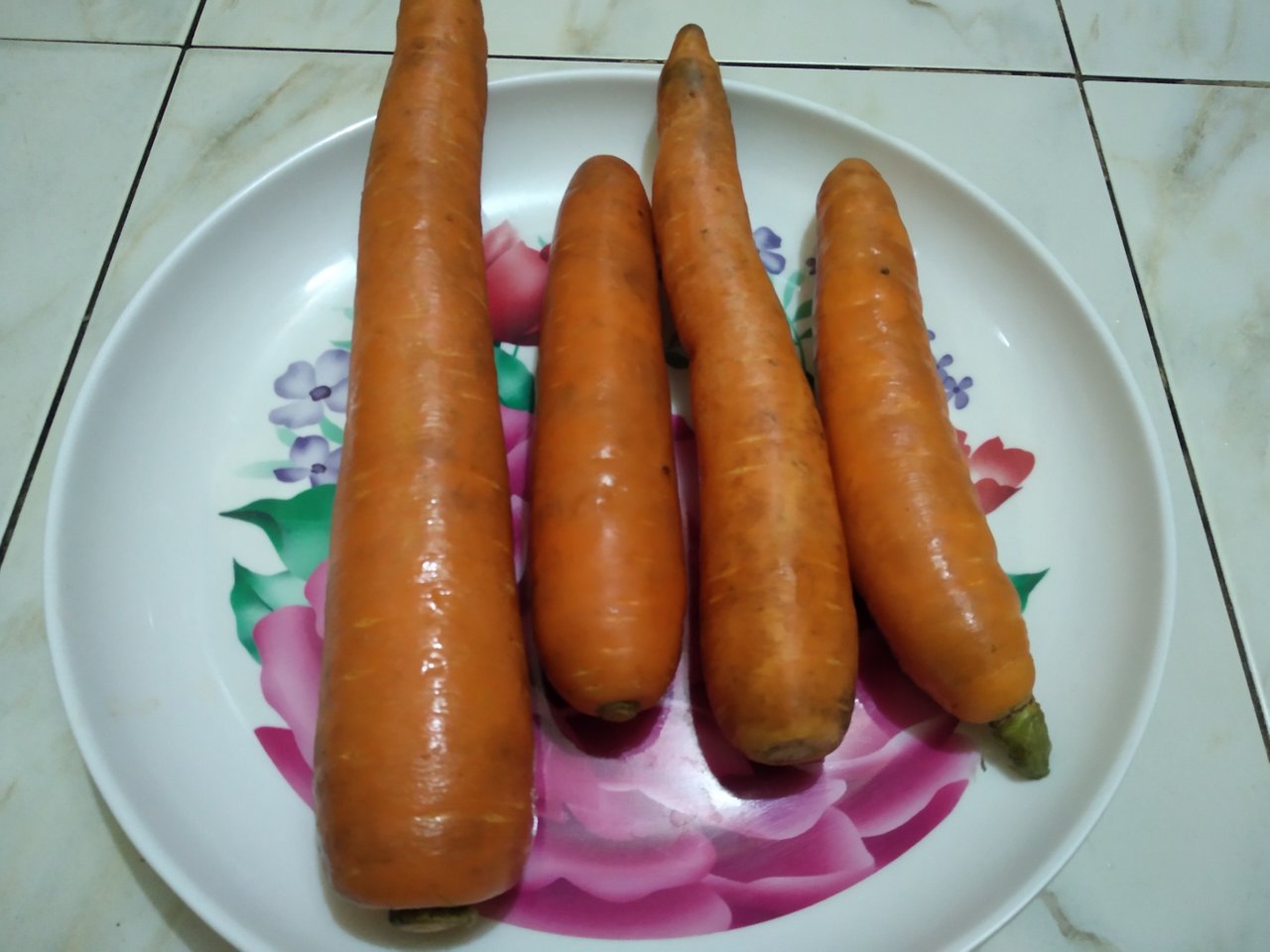 Most importantly, the amount of calories and sugar in carrots is very low, so those who are worried about excess calories and sugar can eat carrots freely. Also, carrots contain potassium, which actually works to control cholesterol and blood sugar. So in order to control cholesterol and blood sugar, we need to eat more carrots. One more thing to note is that the vitamins present in carrots protect our skin from various problems and prevent hair fall, making hair even stronger and brighter.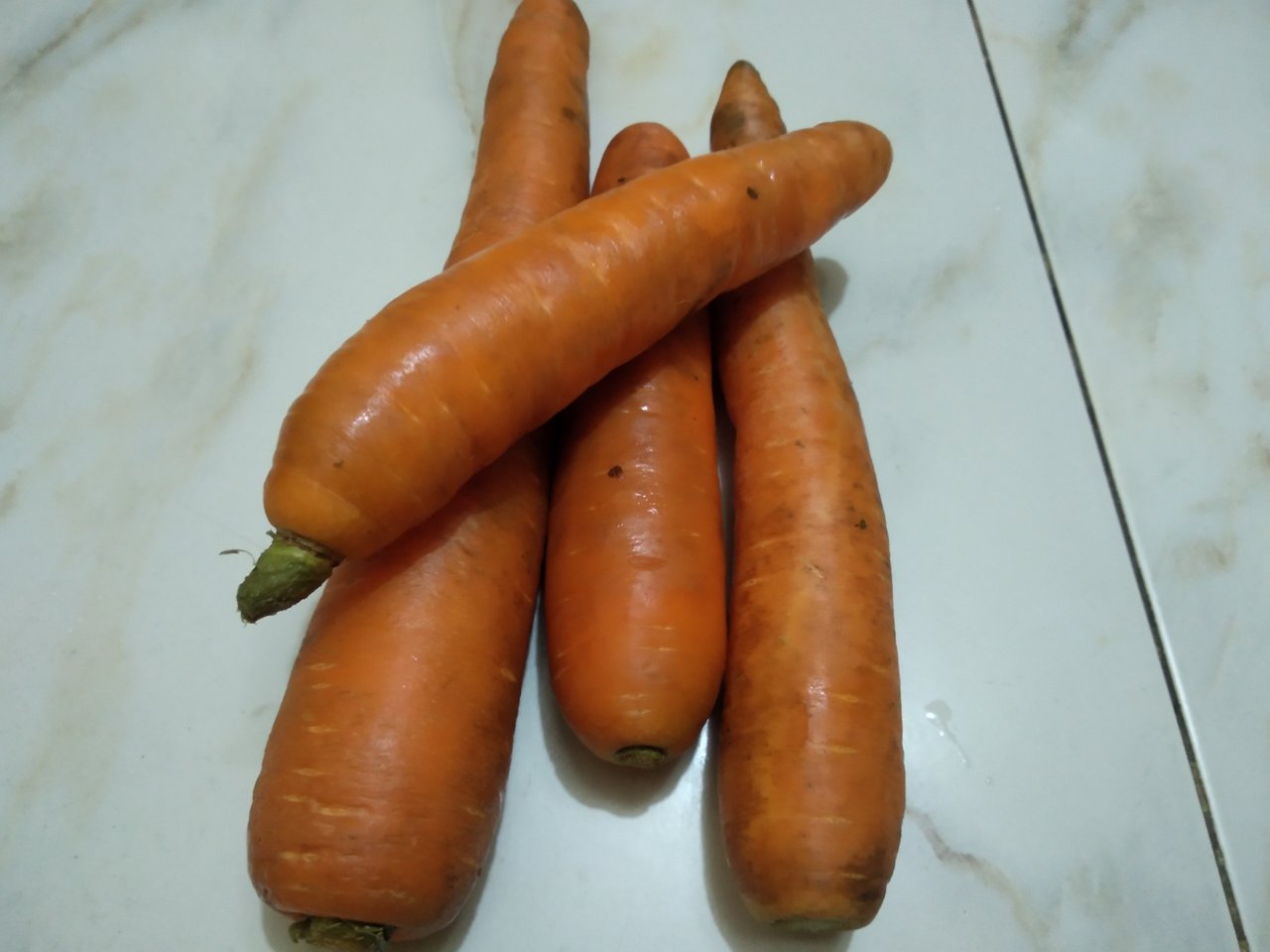 There is one caveat, however, that applies in all cases. That is, it is not advisable to eat anything extra, so thinking of the benefits, the greater number of recipients is never good for the body. Therefore, everything should be accepted quantitatively.
Image: All photos captured by me by my smartphone
Information: Archive Bbarta
Thanks all for visit my page and reading my writing.

Subscribe me DTube: https://d.tube/#!/c/hafizullah

Follow me Twitter: https://twitter.com/hafizdhaka

Add me Facebook : https://www.facebook.com/hafiz.metu

Subscribe my Channel on YouTube: https://www.youtube.com/channel/UCMjwsztBrprT7XWeVwURrjA
---

Thanks for understand the value of the green nature for a beautiful and secure planet.
---

We are a self reliant community that is focused on each individuals want and drive to do for themselves. Let us encourage each other as we share our own adventures, learn new skills, meet new people, and build blocks.
---