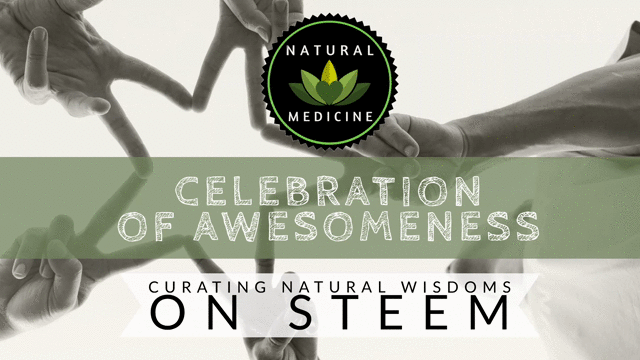 THE MAIZE BEARDED REMEDY HOME USED TO TREAT URINARY PROBLEMS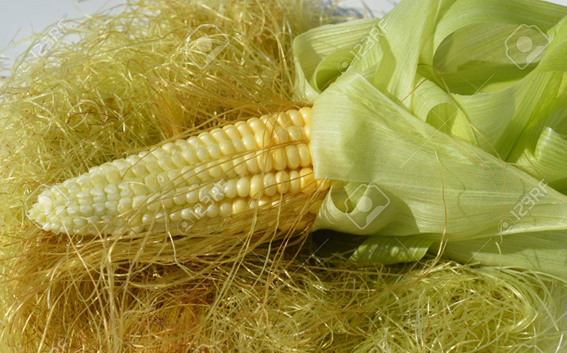 SOURCE
Hello friend of naturalmedicine, this is my entry to the contest of home remedies, which I am very faithful in using natural medicine, since I was very small I have always had problems with the easy creation of grit in my kidneys that on several occasions makes it difficult for me to urinate, Every time I accumulated the grit on my kidneys, the doctor told me I had to have an operation, but I took my grandmother's advice and started taking the infusion of the corn droppings that until today I have not returned to. have a problem with the grit as I drink this infusion very sporadically to cleanse me in my urinary tract.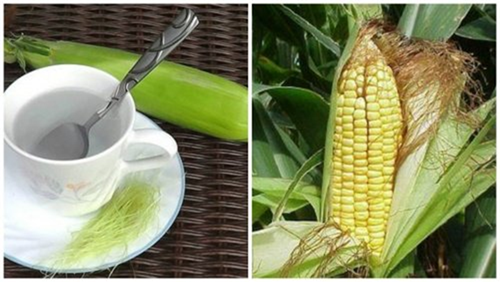 SOURCE
The corn beard is a medicinal plant used to treat urinary problems and as a stimulant, it is very likely that you know them as corn beards or corncobs to the copper-colored strands that come from inside the ears when they are ripe.
Incredibly, most of the time they tend to throw themselves away, because they do not know the great healing capacity they hold. In fact, did you know that most of the medicinal properties of corn are contained in barbs?
Corn whiskers are a rich source of flavonoid components, allantoin, mucilage, saponins, vitamins C and K, and potassium. This rich content is the cause of one of its greatest benefits, its great ability to relieve conditions of the urinary system, thanks to its property as a diuretic and natural antibacterial. It can help you to treat:
Bladder infections
Gonorrhea
Urinary lithiasis
Cystitis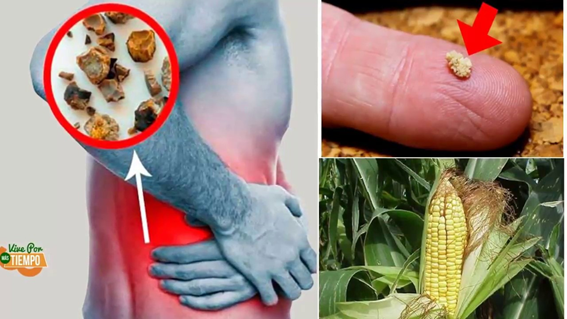 SOURCE
CORN BEARD FOR THE KIDNEYS
The corn beard or corn beard can be of great help if you need to put more work on the kidneys, because they have a great power to purify and detoxify your body. One of the properties of the most miraculous hair of corn is its ability to clean the urinary tract of sand, toxins and mucus that can cause kidney diseases.
For this reason, it is the corn beard for urinary infection, combat cystitis, inflammations in the bladder, fluid retention and even prevent nephritic colic. To get corn stigma help, you should drink 3 cups of corn hair daily, preferably after meals.
One of the greatest benefits of the corn beard is its incredible diuretic capacity, since not only is it favorable for cleaning the kidneys, but it also prevents fluid retention and eliminates a great amount of toxins that hinder the normal metabolism of fats.
Tisane Combine one teaspoon of dried corn husk and agrimony with a cup of boiling water, let infuse for 15 minutes and strain. It can be administered to children who wet the bed; Consult an herbalist about the dose.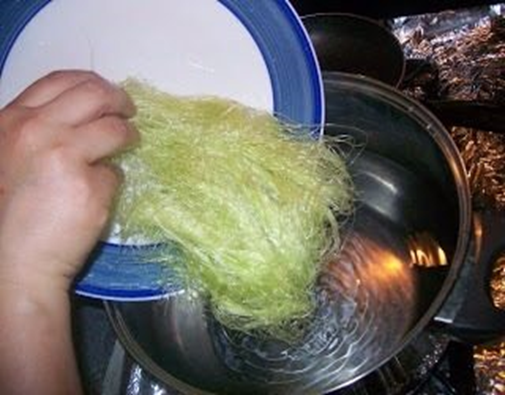 SOURCE
HOW TO PREPARE MAIZE BEARD TEE
The most popular form in which corn beards are usually used to obtain their medicinal benefits is infused.
INGREDIENTS
30 gr of corn whiskers
1 liter of water
Preparation
Put the water to boil in a container.
When it begins to boil, add the corn beard, leaving it to boil for 5 minutes.
When this time has passed, turn off the heat, cover and let stand for 10 minutes.
Stretch and drink.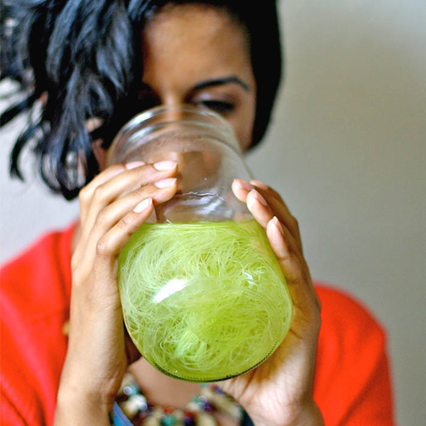 SOURCE
The infusion of corn whiskers is safe and you can include it daily in your diet without any problem. Anyway, as in the case of any other infusion, I recommend that you drink it in moderation, trying not to exceed 3 cups a day. The best time to drink this infusion is fasting, in the morning and after eating.
CONTRADITIONS
Excessive consumption of corn husks can cause colic and vomiting with diarrhea, especially during pregnancy and lactation.
Thanks for taking a few minutes to read my article