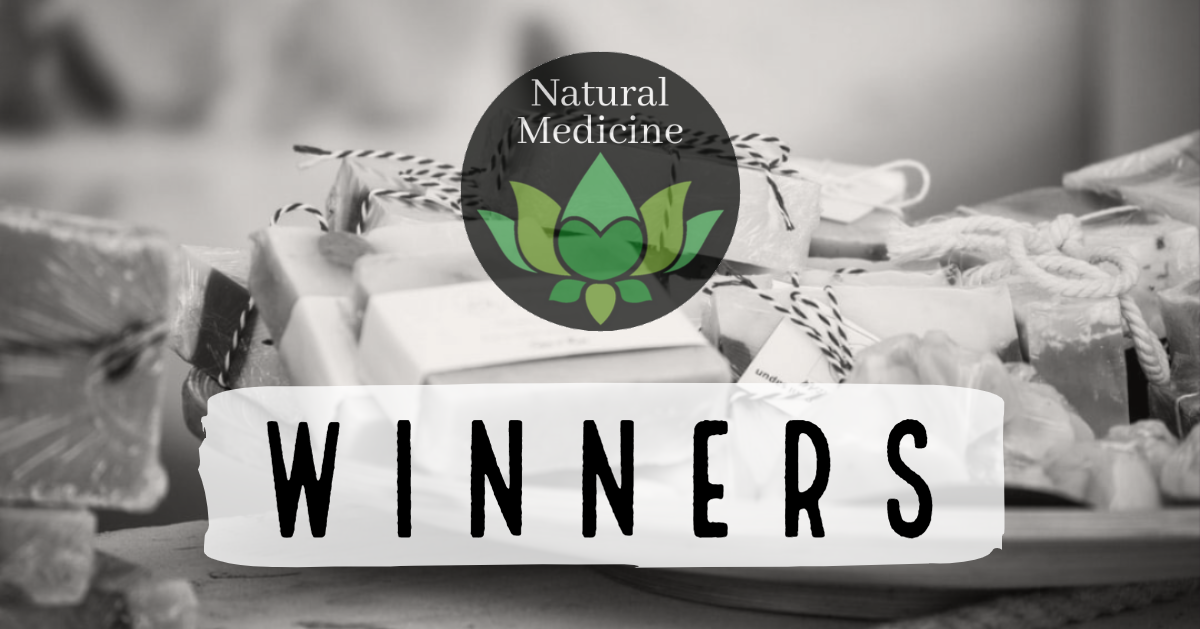 We LOVE the creativity of Steemians and how they 'make their own' rather than rely on store bought products that contain unhealthy ingredients or are too costly. That was the focus of this challenge, and it was awesome to see people rolling up their sleeves and getting on with it. @porters was rather last minute both with the post and getting her chickweed in just as it was starting to snow!
Cannabis Roots Don't Throw Them Out by @in2itiveart
Chickweed Balm by @porters
Rose Water Toner by @riverflows (not eligible)
Natural Deodorant by @riverflows (not eligible)
Healthy Soft Drinks by @stortebeker
Triphala for Stomach Problems by @saun
Chocolate Seeds Balls by @trucklife-family
WeedKiller by @thebigsweed
Chicken Broth by @owasco
Want to Find the Natural Secrets by @chirreerocks
Thanks to all of you who resteemed the post - .25 SBD coming your way (mainly because I accidentallly clicked the wrong button it was meant to be steem - but hey! Nice to support you!)
@crosheille @stortebeker @dougbudlong @xabi @trucklife-family @chireerocks @consciousangel7 @tryskele @olivia08 @hafizullah @riverflows @anggreklestari @lotusfleur @dwiitavita @mrnightmare89 @thebigsweed @saun @porters @owasco @farm-mom
We LOVED the poem by @chirreerocks, who always puts in his best effort. Congratulations, @chirreerocks, you won 5 Steem! Although you didnt really write about a product, the desire to use natural medicines really comes across in this passion piece and it's nice to reward such creativity!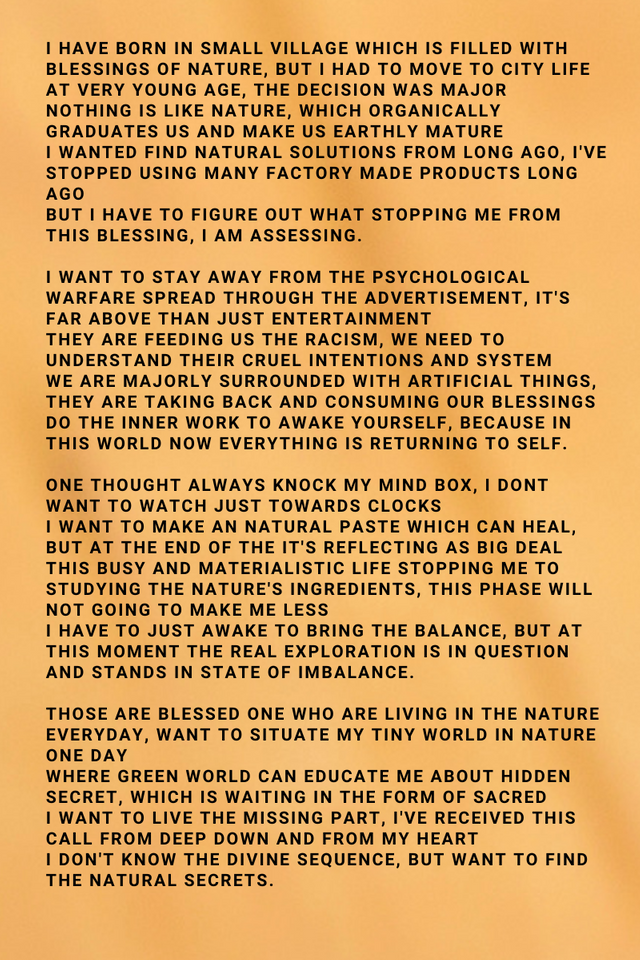 We had 8 entries this week, and that divided so well into 40 Steem we thought we'd reward everyone 5 Steem each - it was THAT had to decide anyway, so spreading the love around feels like the right thing to do.
All other entries win some LOTUS, so keep an eye out and stake when it arrives. Please can you double check your wallets and DM @riverflows by messaging her on Discord if your Lotus or Steem did not arrive. She is only human and sometimes transactions do not go as planned, despite best intentions!.
Did you know that you can earn Lotus just by staking, and posting from our front end?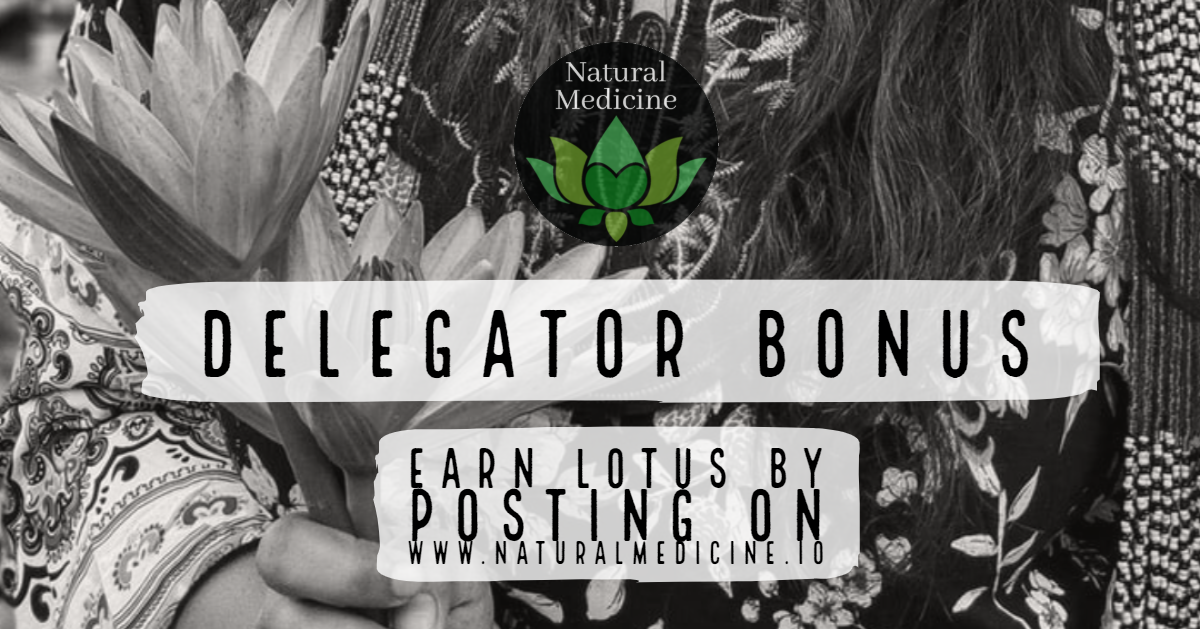 Oh, and if you're wondering what tags to curate? Our curators look at most of these tags and much more! Check out www.naturalmedicine.io for a full list of supported tags.
| naturalmedicine | health | healing | yoga |
| --- | --- | --- | --- |
| spirituality | herbalism | homesteading | innerblocks |
| vegan | meditation | wellness | cbd |
| qi gong | keto | tai chi | herbs |
Thinking about writing a #naturalmedicine post this week? We have upvotes to burn and will resteem the best of you to nearly 1,000 followers! Go you! We're also resteeming on our @uplotus account, so go give that a follow too! That's the one where you'll see the LOTUS rewards.
All the curation and author rewards in LOTUS for this post will be burnt to help the ecosystem.

We need YOU! Please consider delegating to help keep this collective going. The minimum entry for membership is 20SP (free for members under 150SP), and helps give YOU upvotes, contests, meditation sessions, an awesome discord support group, and so much more!
50SPII100SPII200II300SPII500SPII1000SP