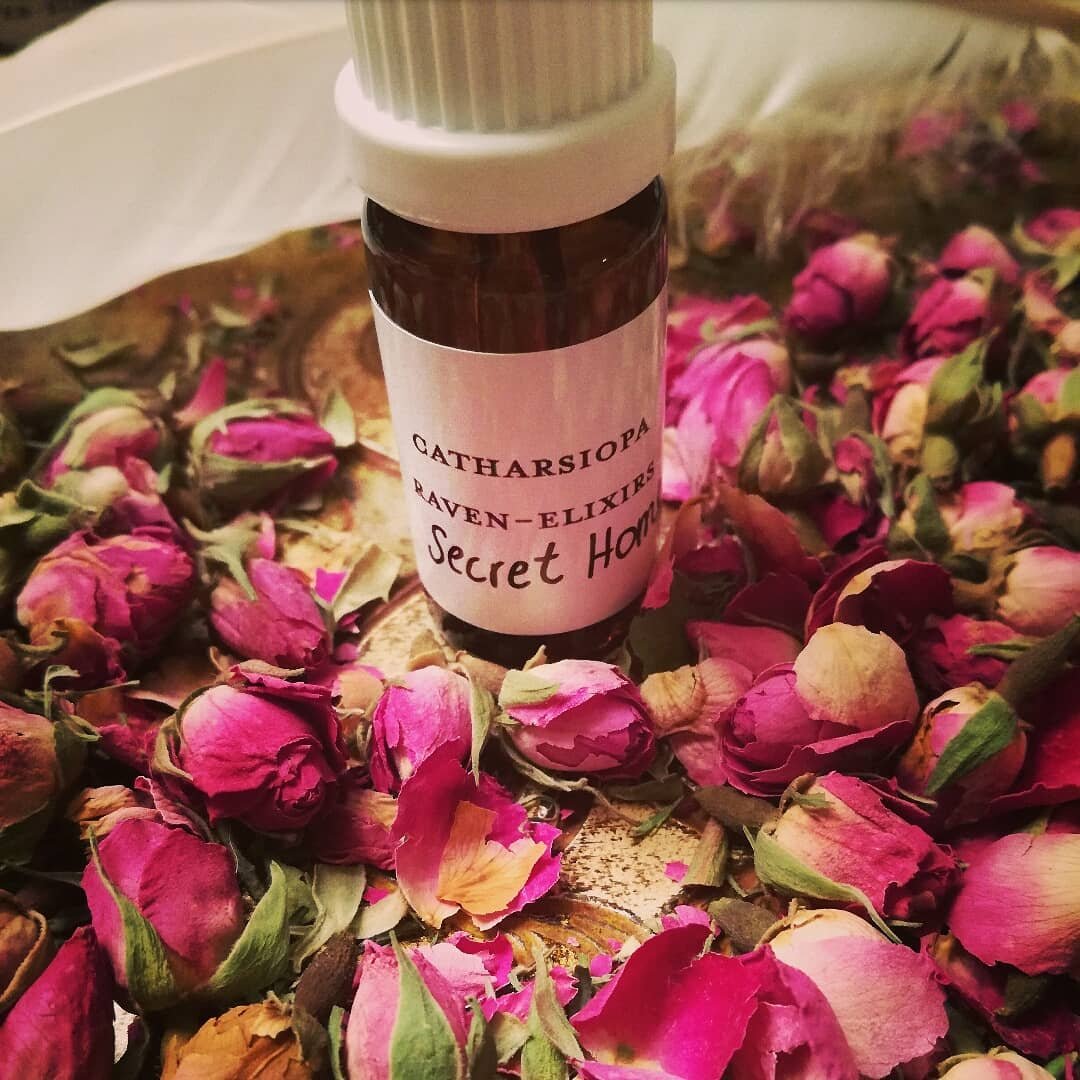 Rose Flower & Hips Spagyric Tincture "Secret Home" Elixir.
Properties & Effect Summed Up: "A Guide to the Secret Chamber of the Heart "
Size: 10ml
Ingredients: Organic Damascena Rose Flowers, Rose Hips, Alcohol.
For informational purposes only! My own personal usage guideline:
1-3 Drops for a Mild Connection, great to connect with the energy of the plant during the Day.
3-13 Drops for a Deeper Connection, great in conjunction with meditation/spiritual practices and for communicating with the plants spirit.
+13 Drops Psychoactive for me personally, the rose gives me massaging feeling in head space like from a joint, with warth emanating from heart. Yet not hazy at all, mind silent and clear, heart open.
Dilute in drink of choice! Water, Coffee, Tea, Wine, Beer, any drink works.
My personal Experience with the Elixir:
Not only does it smell and taste divine, but this one is psychoactive for me and not mildly at all. (+13Drops) It is like a cannabis high, but with a silent mind and not hazy whatsoever, super clear, the same massaging feeling in the head region like from a good joint, but with a warmth emanating in the heart area.
If you are interested in making an order I have a limited stock of 19 Bottles each 10ml, which you can purchase here(Worldwide Shipping).
Photo at the very end of the article of the Process creating it.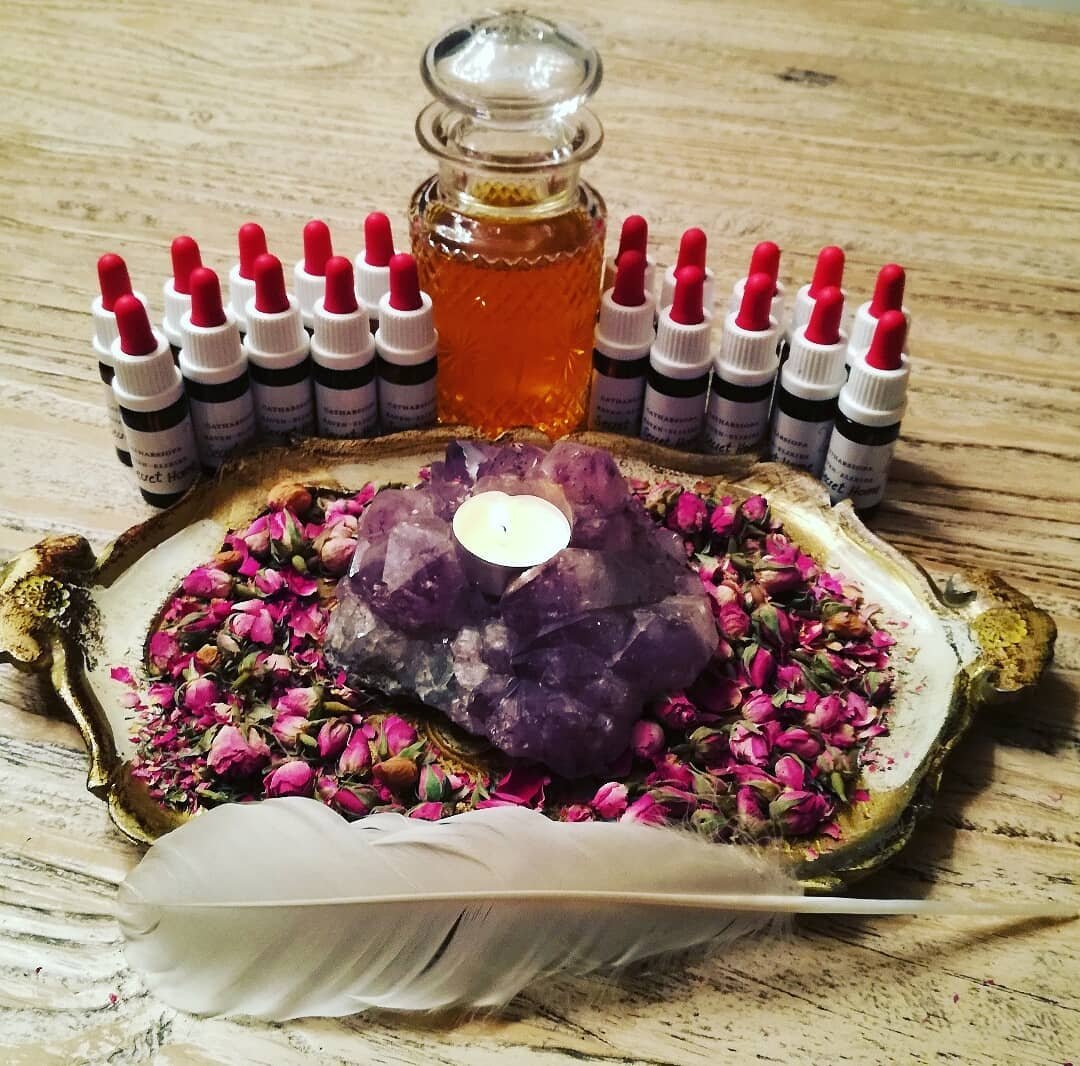 Evolution of our Rose. First before adding our salts, immediately after adding them, and what she looks like after 2-3days of incubation.