Hello Wonderful People!
Hope you are enjoying your day!
Another weekend is coming, that means I'm gonna prepare some special meals for my family dinner. My father-in-law is coming this weekend to visit us. I'm too excited!
Food always makes me happy. I'm really grateful that I can try out different food and also can experiment with my cooking. Using the same ingredients differently can bring a totally different flavor or texture to the food. How amazing is that, right? It's like a never-ending discovery.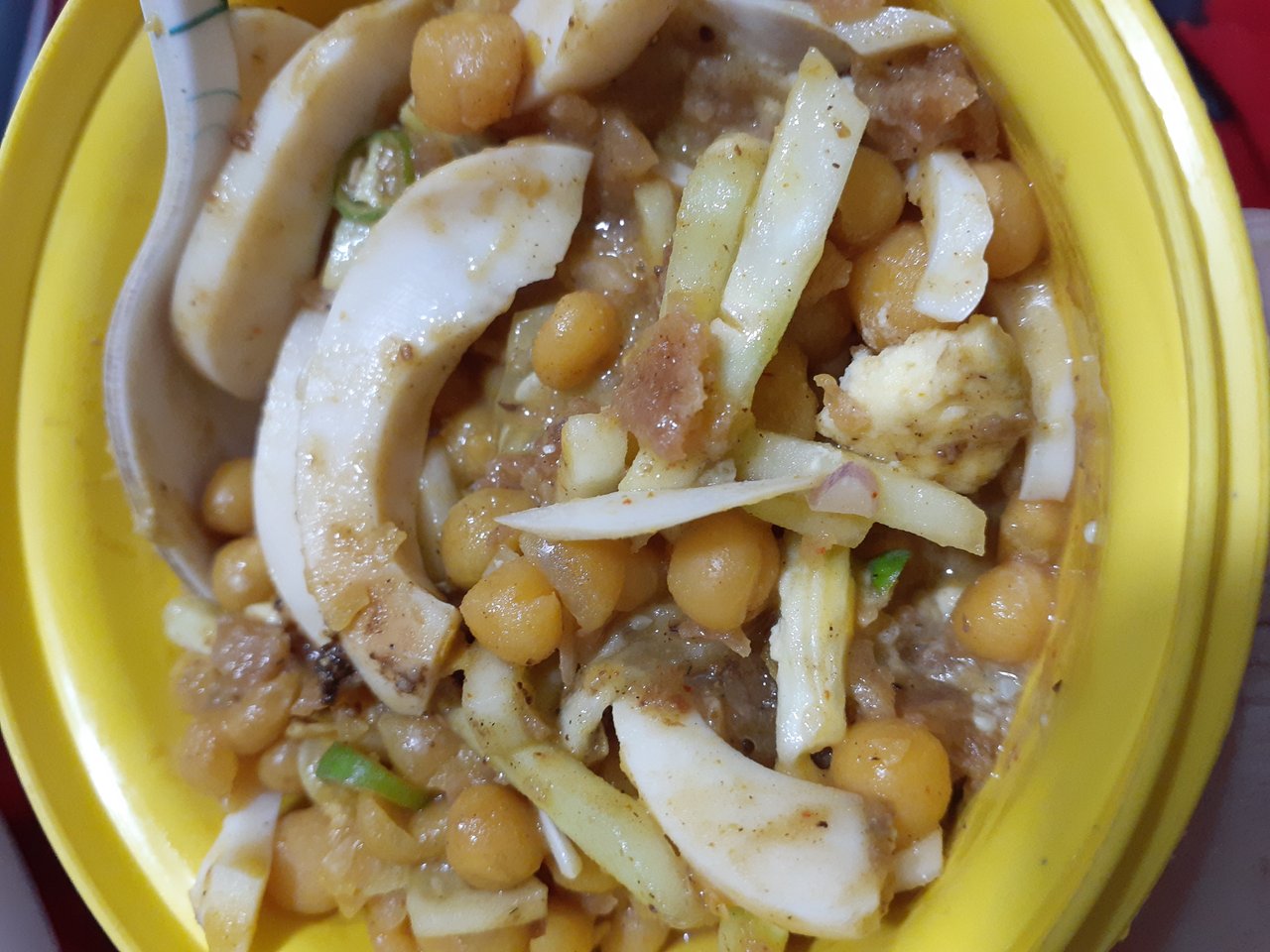 Dried peas with egg
I'm from a country of spice. We love spicy food and spicy food means a blast of different ingredients. People usually treat their regular common diseases with food or spice or with different food-based plants. When I was a child, I can hardly remember how many times I take any medicine, coz my Mom and my Grandma had always something to provide to treat those diseases. Like raw banana & turmeric rice loose motion, ginger tea for coughing, pineapple during fever. And I can include many more on this list.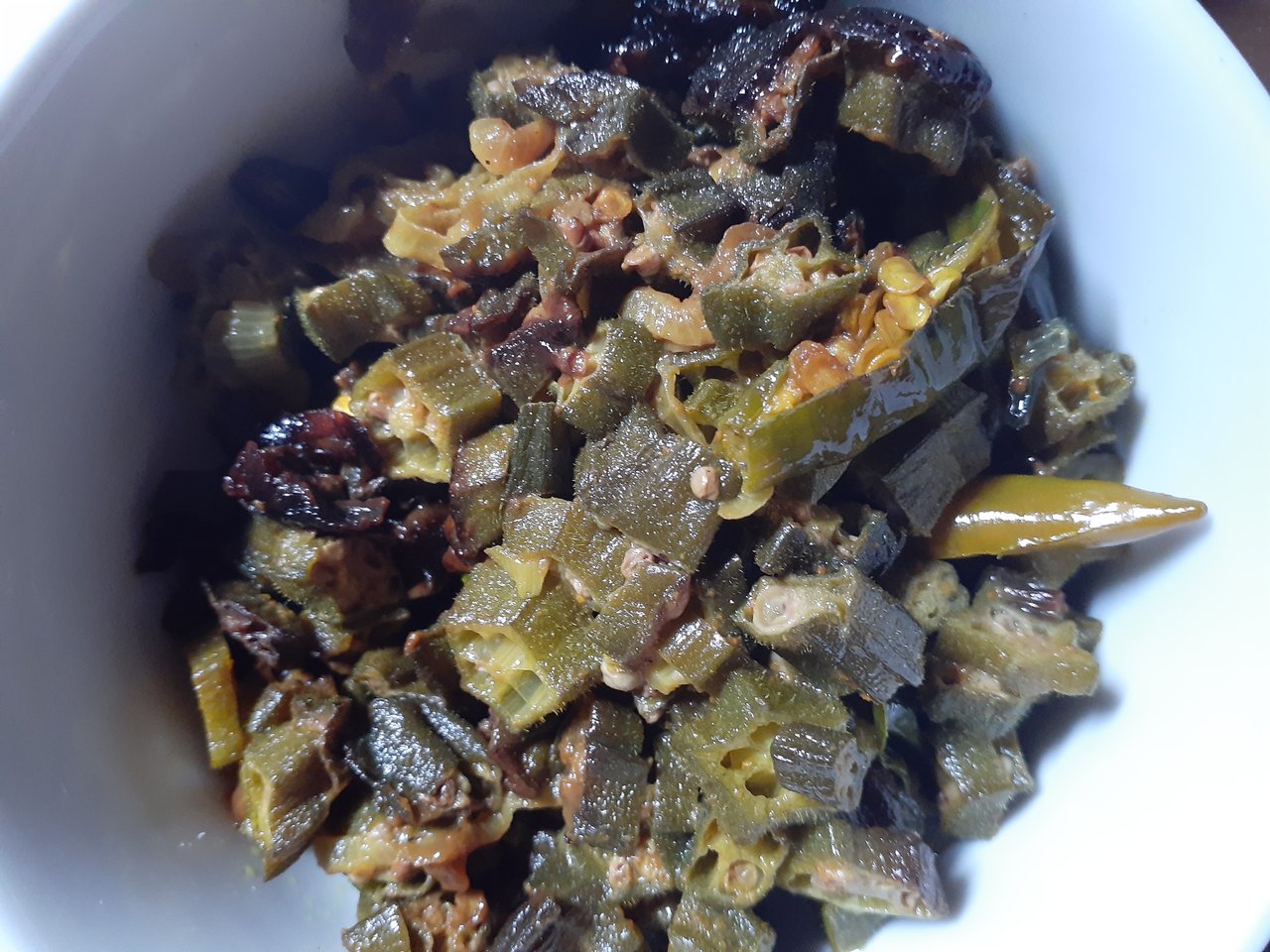 Ladies finger curry
And now I'm following my Mom to help my little one on different diseases. I usually call my mom to know what should I feed him during those times. When I used to breastfeed him, usually I tried to balance my own food habits to help him get proper nutrition and also to treat diseases. Like if he struggles to stool, I used to eat the banana, papaya and many more. And it actually works.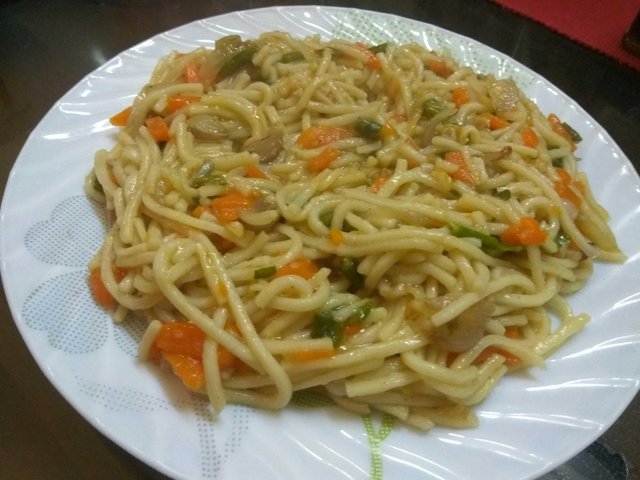 Noddle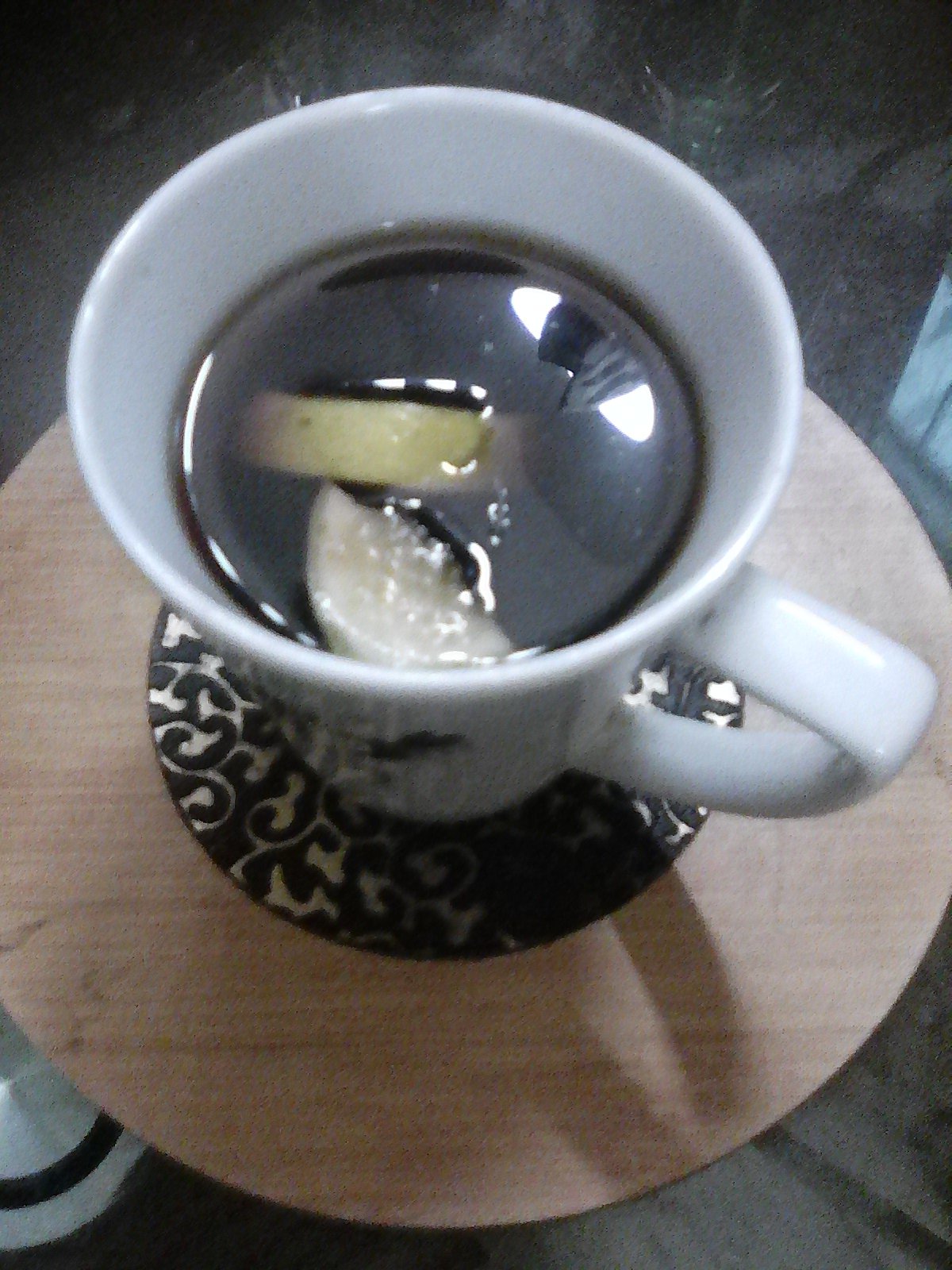 Lemon tea
As I mentioned earlier we love spicy food. And we usually add two, three or sometimes more types of vegetables in a meal. So every ingredient has its own value, own purpose, and benefits for our health.
There is a saying, "Bangali is made for Fish and rice". We are Bangali and we love to fish. Mostly sweet water fish. Fish is one of the healthy food, it helps to balance our diet, no extra fat and you may hardly find anyone here who does not love fish! There is another tradition to feed the 'new groom' with big fish head. It's like showing them that we care for them.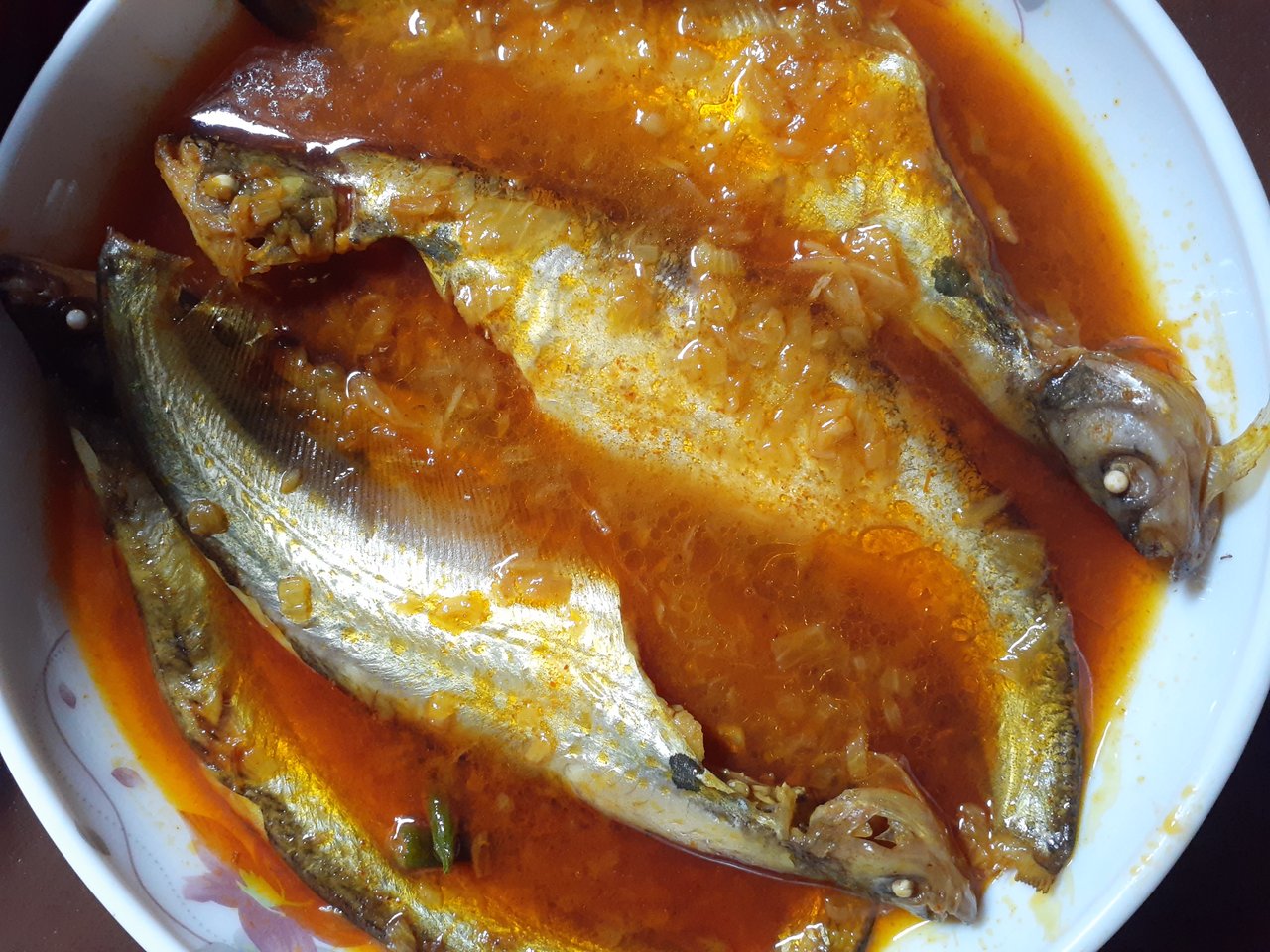 Pabda fish
And another vegetable I love is 'Red Amaranth'. This is one of the common vegetables, you will get it over the year, you can also grow this on your backyard. This vegetable provided Protein, minerals, and calcium. Also, it tastes good. It gives our meal a 'nice red color.'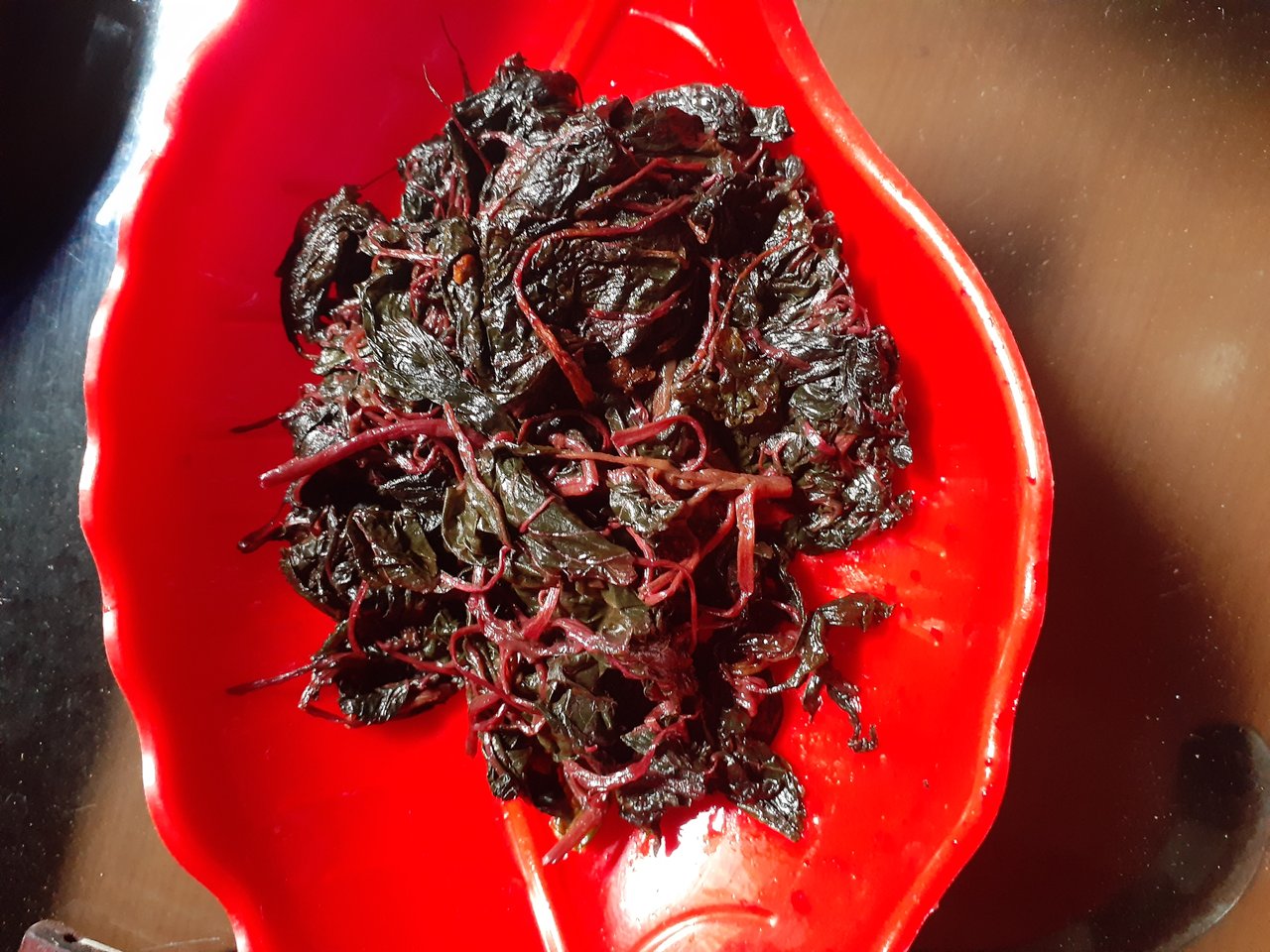 Red Amaranth
When I was pregnant, my hemoglobin count was very low and I was a little sick. My Mom took leave and was staying with me to comfort me. She used to give me 'Taro leaves' every single day, I mean literally every single day! She used to make taro leaves curry or sometimes I used to eat the steamed leaves also with salt and chili. Taro is full of iron and finally, I managed to increase my hemoglobin level.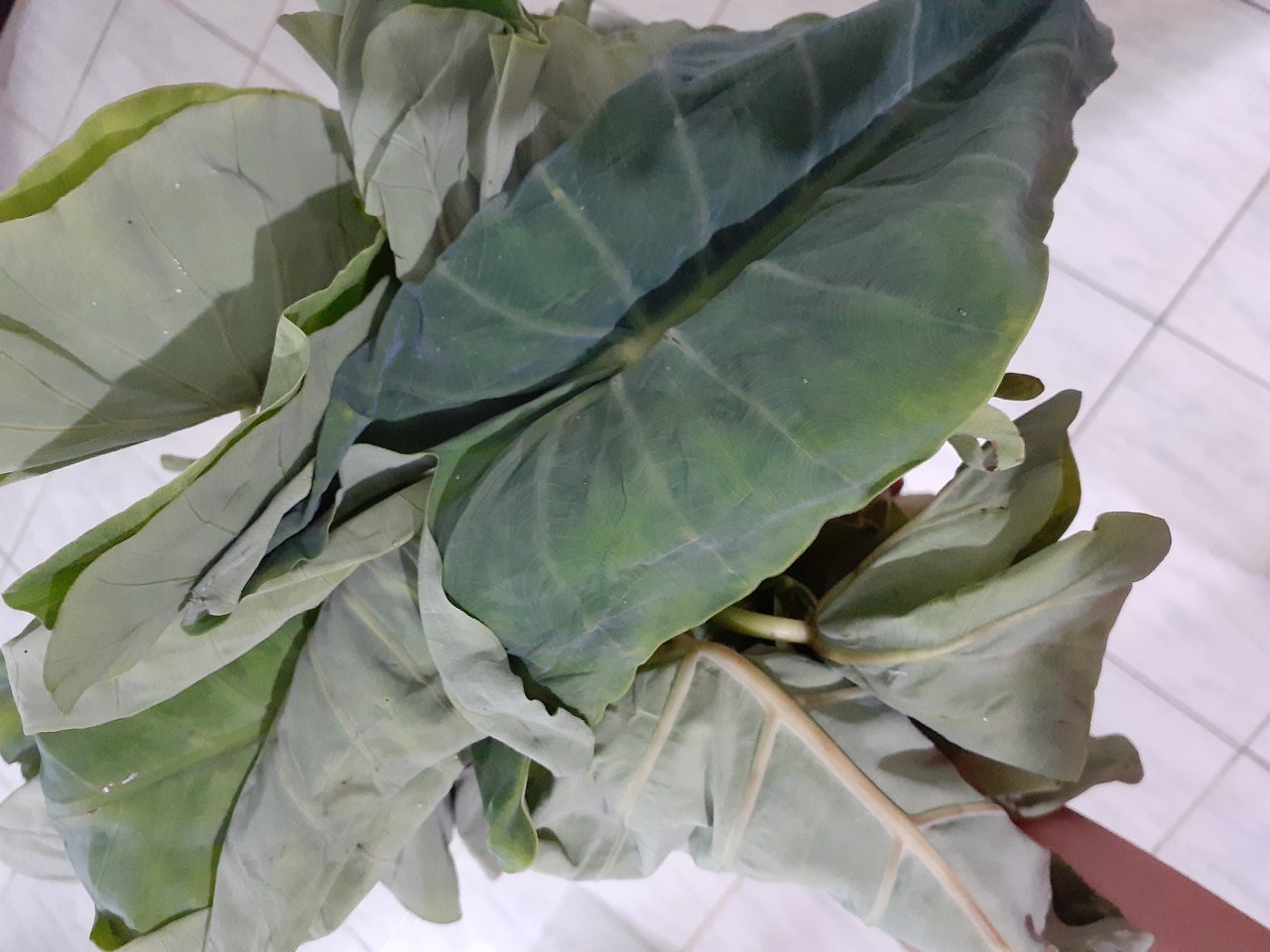 Taro leaves
All I'm talking about the health benefits of food. But we all know the connection of food with our minds. Food can help us to feel better. Healthy food creates a positive impact on our brain and yeah, eating healthy can help us to gradually reduce other bad habits, I believe.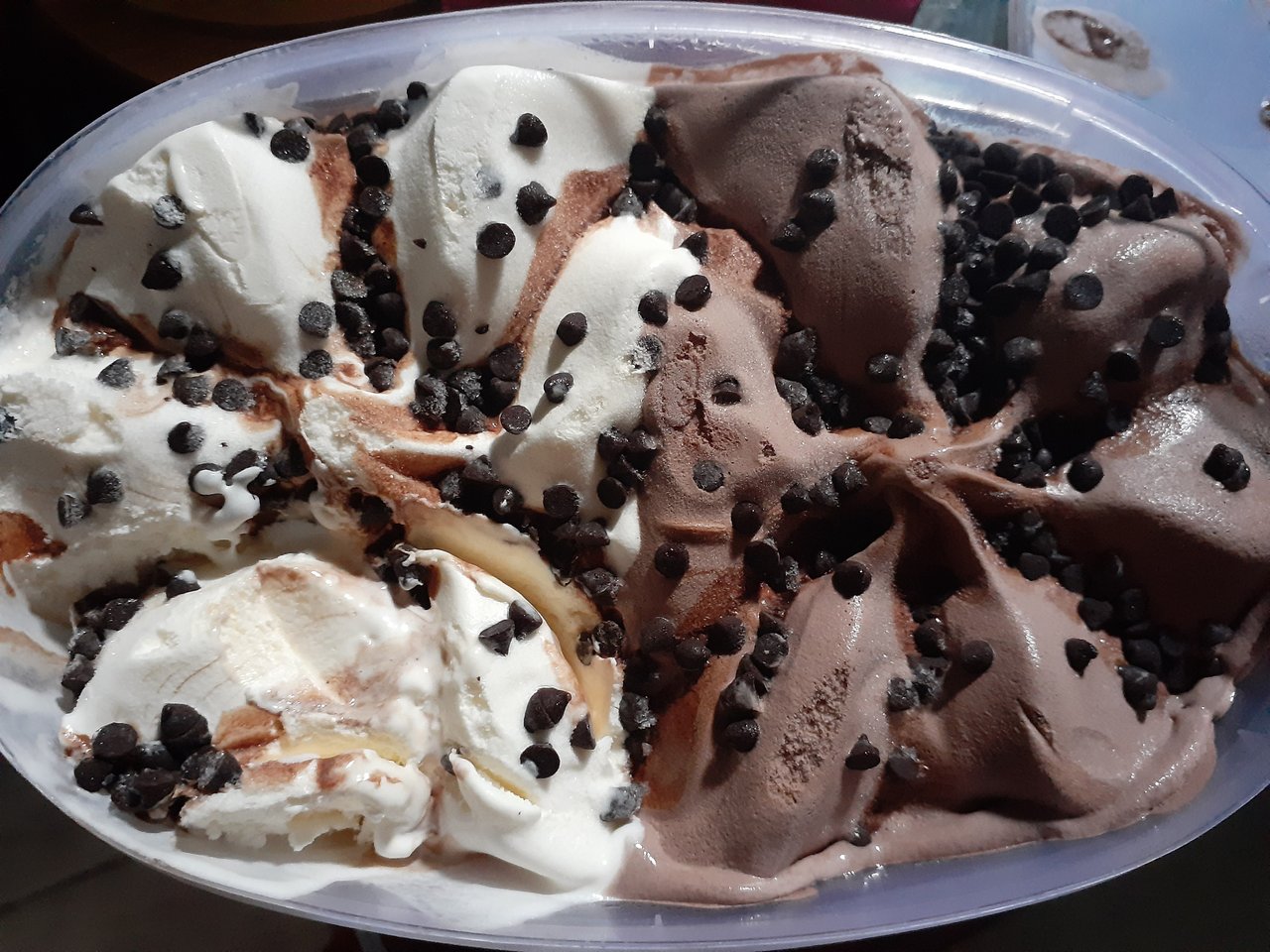 Ice Cream to boost my mood
But here in my country getting healthy fresh food is a challenge. Food safety is one of the major areas the government also facing the problem. Every single food item, any fruit or vegetable is full of different chemicals. From farmers to marketers everyone involved in this. They use chemicals to preserve the food, make it ripe in early age, to make it sweeter or look good and everything. We are facing serious health issues because of this.
In most cases, you can differentiate between the chemical one and the original one. But yeah, not every time. But personally, I try to avoid those foods which raise confusion and I try to buy chemical-free food though they cost a bit higher.
Food is for life, so let's make our life mindful through healthy eating!
THANKS FOR READING

Much Love