Introduction
A long time ago, I wrote an article related to drumsticks dedicating it usefulness and benefits for heart and how it helped me in suppressing hypertension. But I think this is the perfect contest where I could really elaborate it's property.
One thing more! If you search this on internet you will find its lot many benefits ranging from heart disease, thyroid disorders, strengthening the bones and so on.
There is a lot many scientific proof of all such usefulness that I will discuss but my priority will be hypertension as I personally used this in that case. Even I know many uncles who used the same "miracle tree" in curing their hypertension! In India, It has earned a huge reputation since thousands of years in Ayurvedic texts.
What is Drumstick Tree?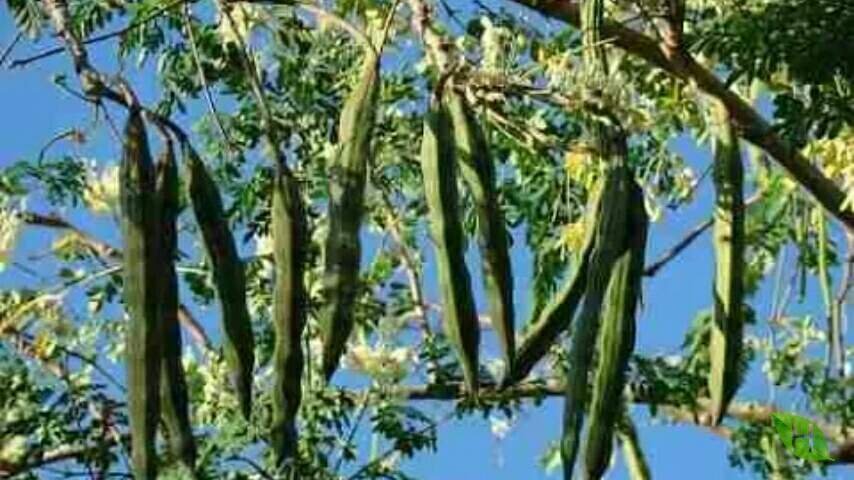 According to my general knowledge, I probably don't know that by calling drumstick tree, horseradish tree or ben oil tree, what fraction of world will think about "Moringa tree?!"
In India we call this by different local name "Sohjan" or Shutti". It used to be an annual plant that basically give a delicious long thread like fruit on it's branches in near about mid-March to April season. This tree is known as miracle tree that prevent diseases, including: cancer, constipation, diabetes, chronic headaches, thyroid disorders, inflammation, heart disease, anemia, arthritis, epilepsy, respiratory, skin, and digestive problems.
Moringa oleifera has huge nutrition benefits. It is rich in bioactive molecules and antioxidants. This is well proved in modern laboratory. In market, both in ayurveda, haemopathy it's pills are used as medicine.
Now the two benefits for which I was a witness!
1) Hypertension -
It was the story of last year, I was 20 year old and one day there started an acute heart pain. My parents took me to the doctor and my pressure was recorded 160/90. Doctor suggested me to not continue with allopathy as a daily source otherwise it will become habitual. Since, it's drug that dilate your vessel has addictive property. One of my friend's father at first told me about his Hypertension case. It was more severe. He was hospitalized then.
Under his suggestion the formula that he gave me :
•Boil fresh leaves of Drumstick. To make it a bit concentrated solution.
• Remember solution should not be more then a Glass.
_•Allow it to cool a little. Filter the water with tea filtering instrument or sieve or any cotton cloth.
•Drink it once a day.
• Your BP will come to normal in 6 to 10 days.
Warning!
More use will create hypotension condition. So, please check your BP.
In majority of case people get cured.
If your Hypertension comes again. You can uses homeopathic medicine Rawvolfia serpentina mother tincture. It is a homeopathic medicine. It is Highly effective. But in any case I will not recommend you to use daily.
Listen! something due to lack of physical activity, your heart becomes weaker. So, apart from medicine focus on excercise. At least for 1 hour daily.
Drumstick against muscle and knee pain: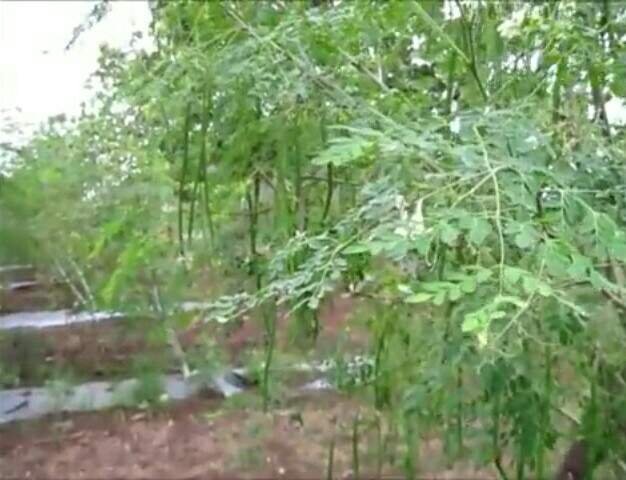 Remove exterior bark of Drumstick Tree. It will be more better to remove external layer of new stem. Grind this. And apply at wounded place. You will feel intense cool and relief. I used this. This I am saying by my experience.
Hope, you come to know some hidden secrets of miracle tree.
Thanks! @naturalmedicine for organizing such a wonderful contest where you can say a lot about secrets of medicine.
(All image is taken by me via smartphone)
Thanks!
Posted using Partiko Android