Making invasive plants delicious!
Cleaning process


The other day I posted about how we made wild pesto for the first time. This time around I wanted you guys to see how we process the plant to be able to turn it into a couple delicious things.
Pesto and Horseradish
In the video above I clean the leaves in a salad spinner by soaking the leaves a while, draining the water,, repeat as needed and than spin dry. The leaves are now ready to put into a food processor with your oil and nuts/seed sof choice. That's your pesto. I added a little lemon, and pepper I believe.
For the horseradish I cut off the roots, brushed off the dirt and clipped off the smaller root hairs. Anything smaller than a toothpick will not get properly chopped up in the food processor. I sometimes srape off the outer skin layer the root with my finger nail and other times it can be just pulled right off, though that may take too much away from the spicy flavor.
I also let the roots soak a while to help any left over dirt fall off.
A little vinegar and sour cream in the blender/processor and voilà!
I'd love to hear about how you make it or your experiences if you try it.
AS ALWAYS... THANK YOU FOR LOOKING, YOUR SUPPORT IS GREATLY APPRECIATED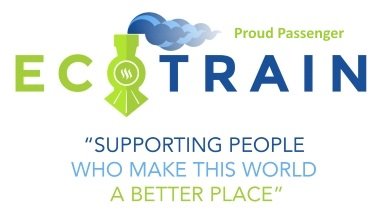 If you want to know what really is inside this Coconut, take a look at my Humans Of Steemit.
And don't forget… Dreams Come True!