Definitely fascinated by this dangerous wild food

Be warned, this is kind of a re-post from our instagram account which can be found under the tag @MugwortExpress. This is an account dedicated entirely to the building of our Neo-trbal Vilage, in the north east united states. If you happen to feel interested in joining the build and creating a life connected to the natural world, please contact me here.
Yeah so, I have been busy gardening, building camp sites as a side hustle and a barn to keep us warn for the winter! But I am fascinated by wild foods and on my path to freedom it seems my prepping skills are geared more towards what's edible out there in the forest.
I've taken both my gun hunting and bow hunting safety classes, so that if the opportunity rises, I can get a hunting licence and learn to bring home the bacon!!!! This spring and summer, I've really learned a lot more about foraging plants and picking mushrooms.
After a walk through the forest this afternoon, I was a happy camper... been talking about wanting to find some chicken of the woods today and here it was!!!
We have also been collecting loads of king boletes, too much to eat so we're turning what we can into powder (soon to be available for crypto), it makes a wonderful cooking spice.
We have also been blessed with I don't know how many pounds of oyster mushroom this year and a few mason jars full of reishi that we dried.
AS ALWAYS... THANK YOU FOR LOOKING, YOUR SUPPORT IS GREATLY APPRECIATED

QUOTE OF THE MONTH: @artgirl
Comfort is an Experience Killer.
(If you want your quote featured here, lookout for the next contest!)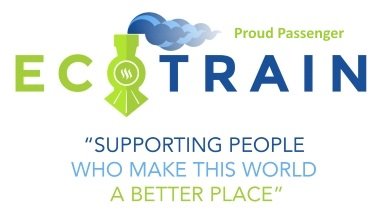 If you want to know what really is inside this Coconut, take a look at my Humans Of Steemit.
And don't forget… Dreams Come True!